Fund Spotlight: Empire Recycling Fund
For the Kowalskys—the family behind Empire Recycling Corporation—the legacy left by past generations continues to guide the business's core values.
Category: General
Winter 2019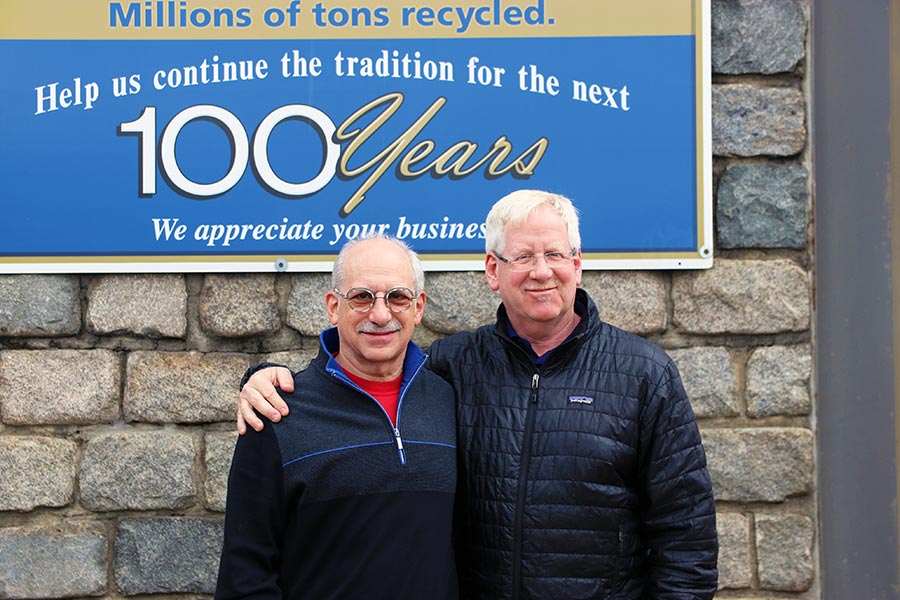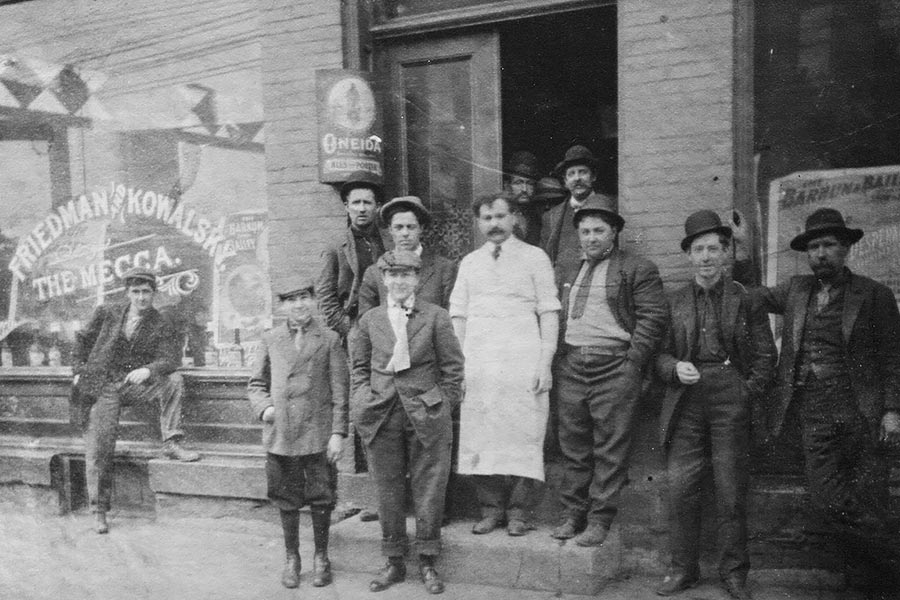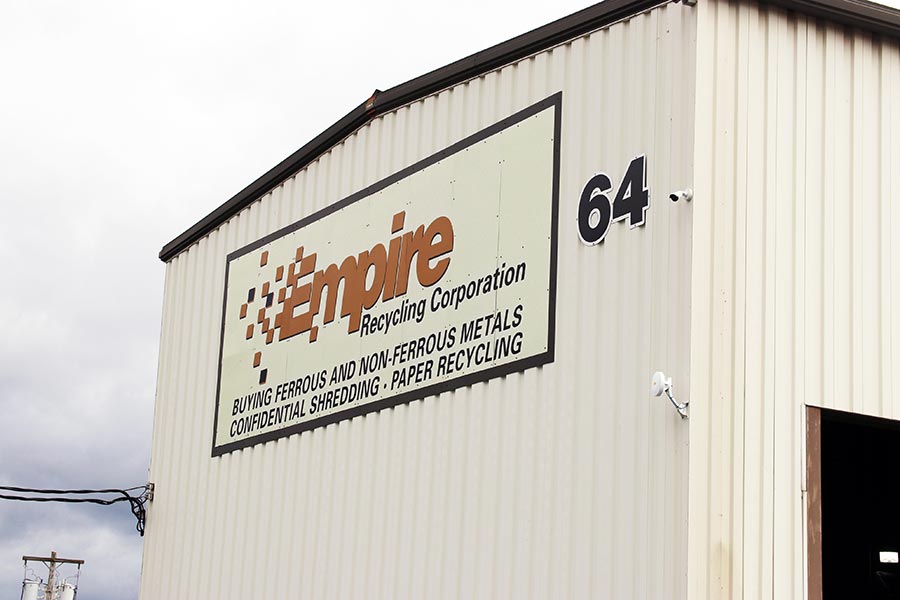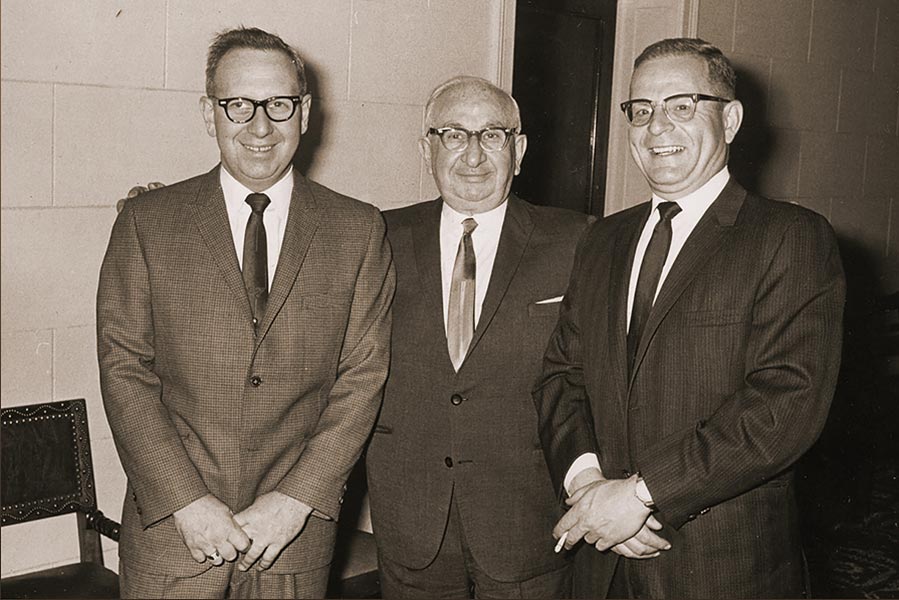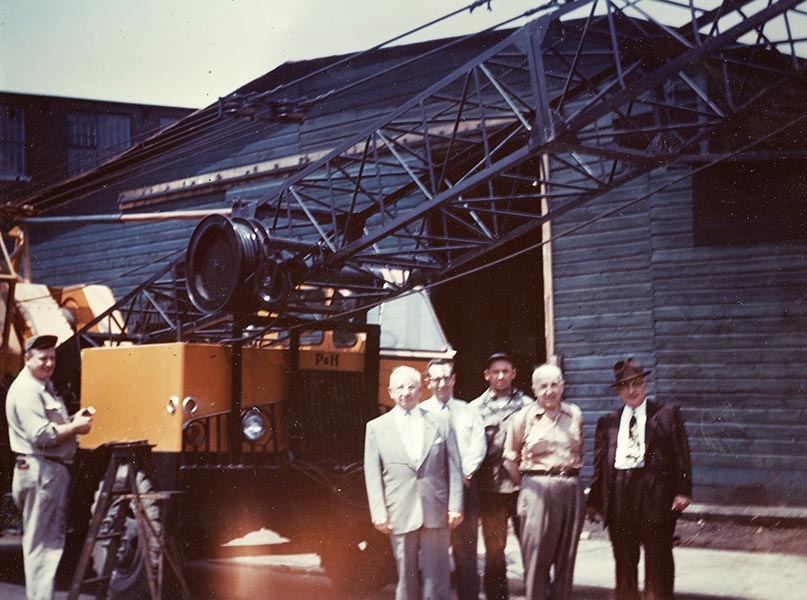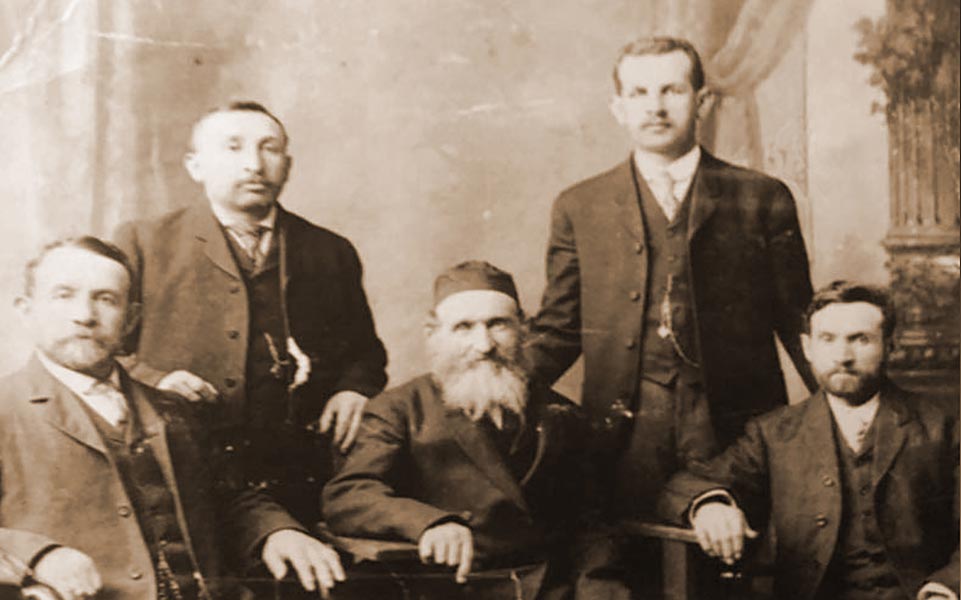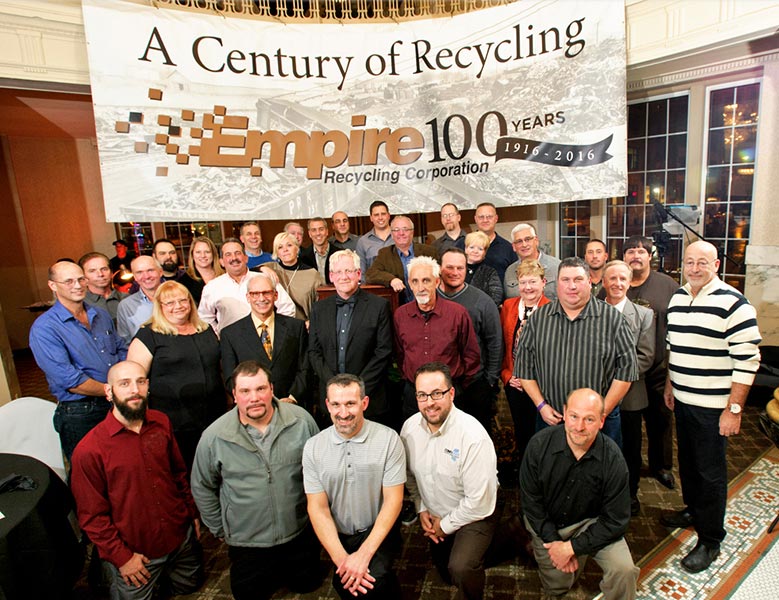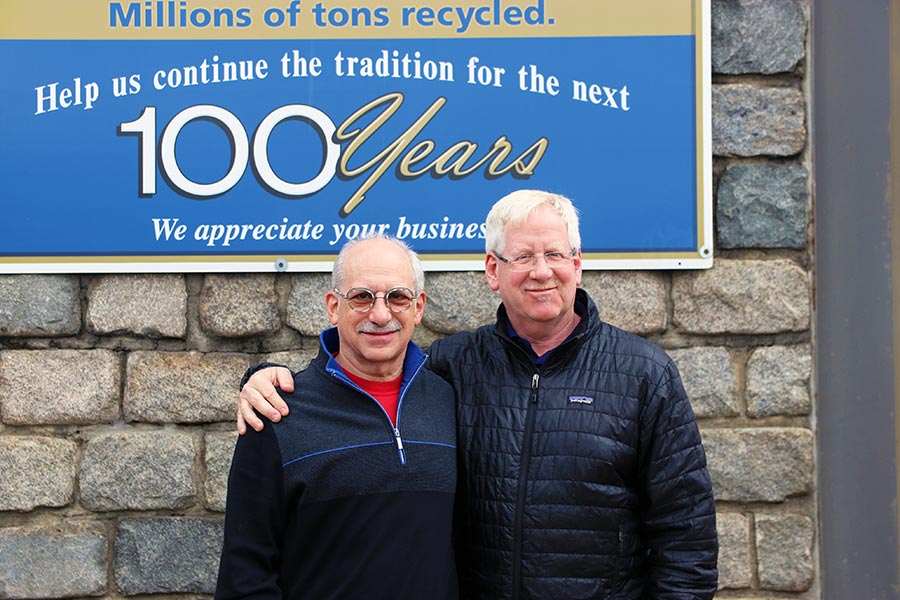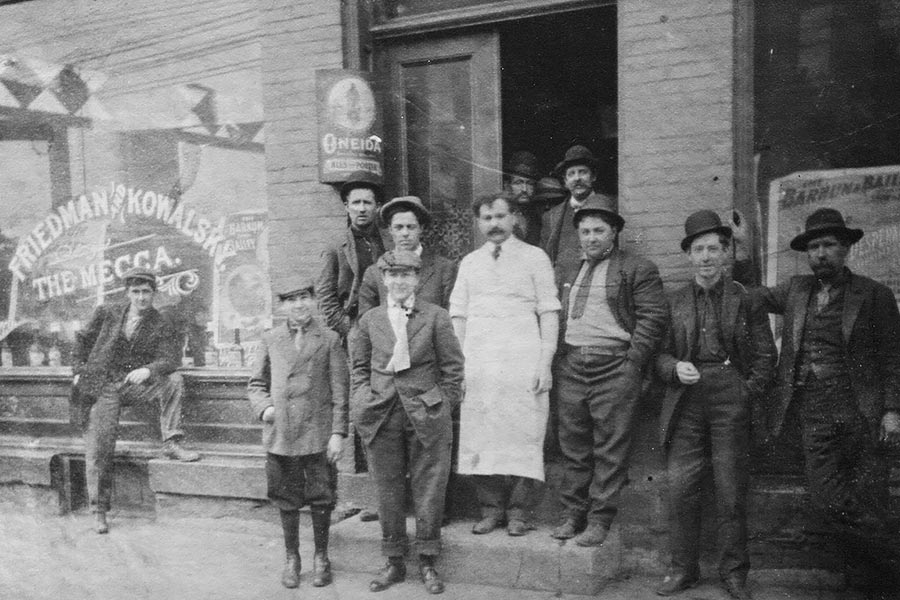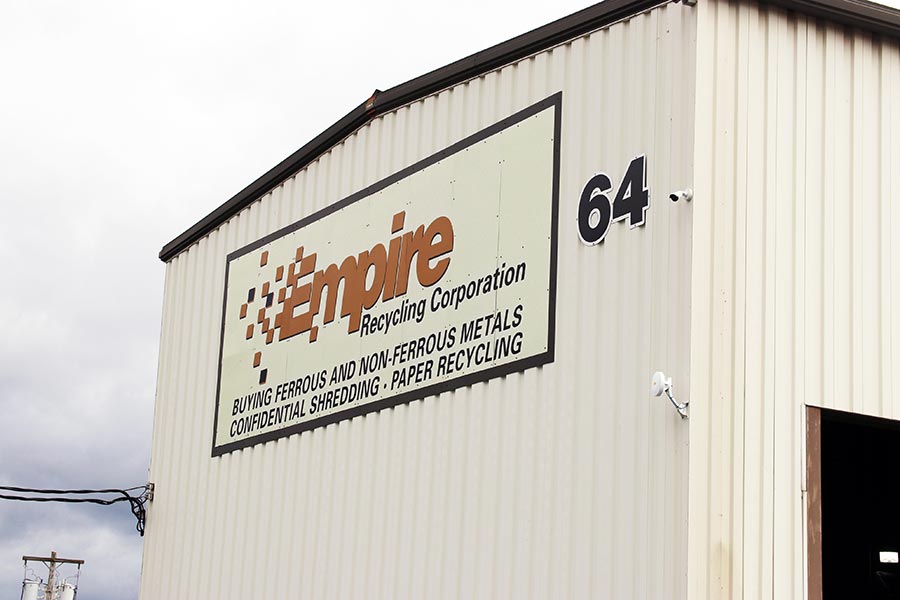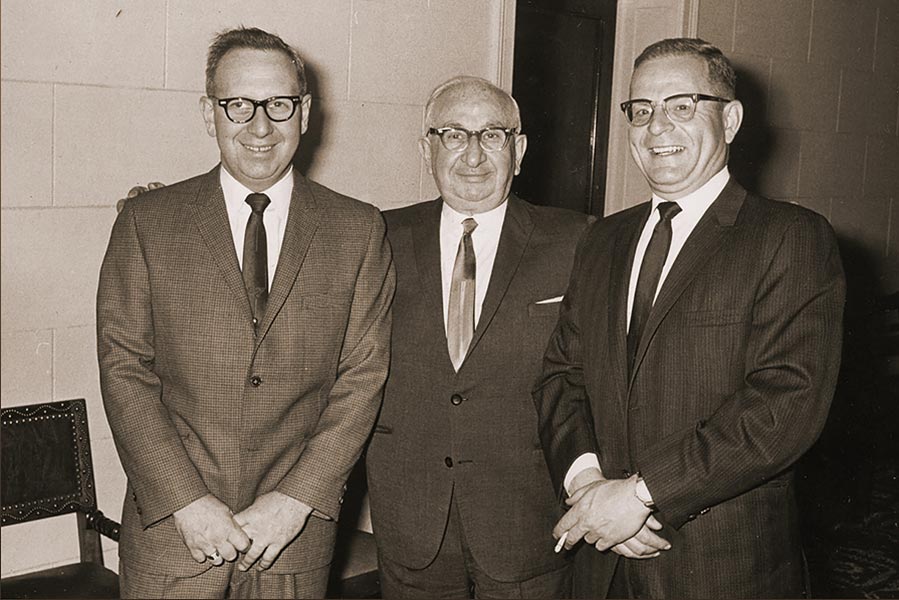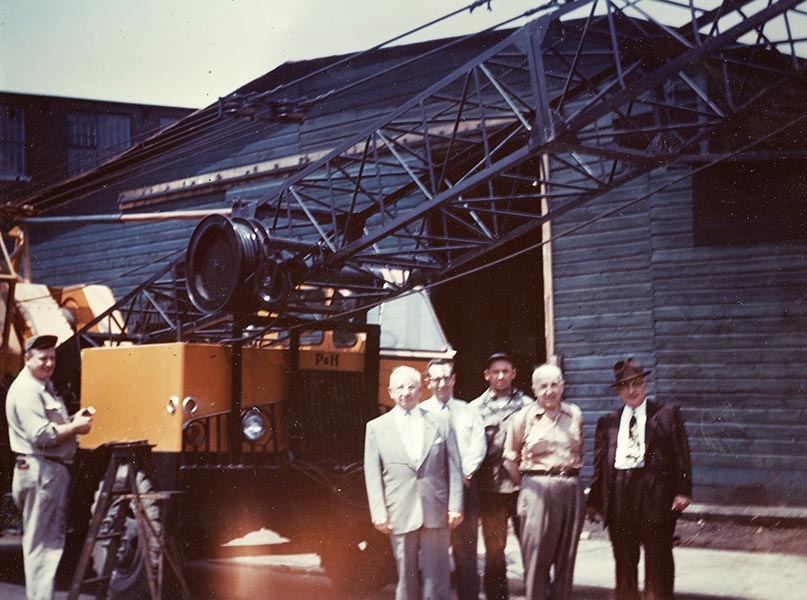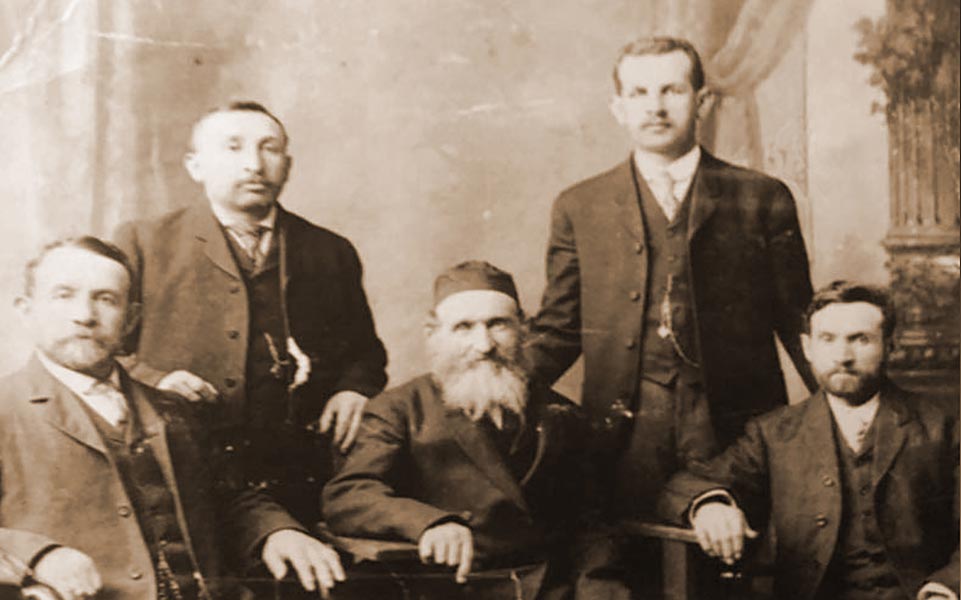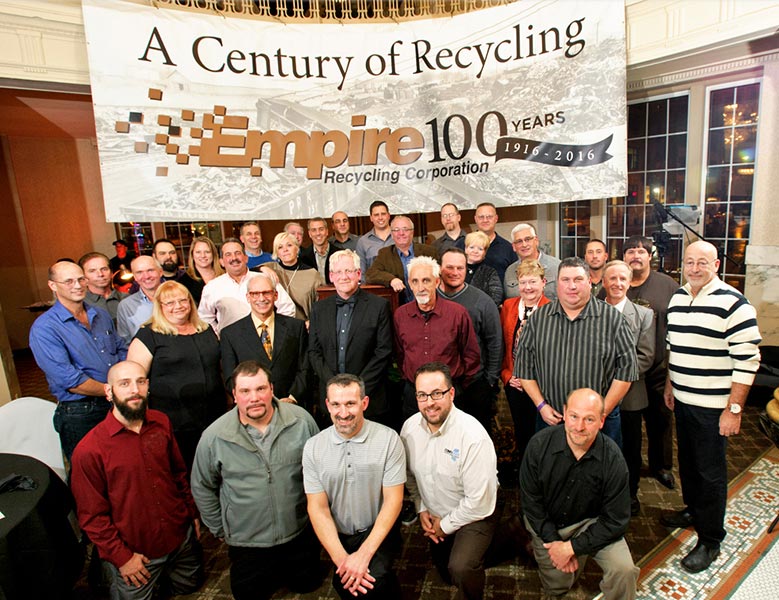 "The greatest legacy one can pass on to one's children and grandchildren," Billy Graham once said, "is not money or other material things accumulated in one's life, but rather a legacy of character and faith."
For the Kowalskys—the family behind Empire Recycling Corporation—the legacy left by past generations continues to guide the business's core values.
As the largest recycling center in Upstate New York, the company is committed to creating a healthier, more industrious environment for all. Founded and headquartered in Utica, Empire Recycling also has divisions in Albany, Endicott, Liverpool, Syracuse and Waterloo—handling an estimated 30 million pounds of recyclables each month.
Going back to the very beginning, the family emigrated to Utica from Lithuania in 1885, led by Mordechai (Max) Kowalsky, who began collecting scrap metal to make a living and provide for his family. Times were tough, but the family's strong spirit and deep appreciation for tradition became an integral component of the creation of the family business. In 1916, Empire Waste and Metal—later renamed Empire Recycling—was established by Max's son Robert, and grandsons Morton and Louis. Now, decades later, the corporation remains a family tradition with the fourth generation, brothers Steven and Edward Kowalsky, leading the company into a new era.
Empire Recycling's commitment to making a positive difference for the environment parallels the company's commitment to making a difference in the community. This is not surprising considering the Kowalsky family has been giving back to the greater Utica area for generations.
Steven, who is particularly interested in his family's rich history, has adorned the Utica offices with numerous old family photos. He can proudly recall countless stories of philanthropy within his family.
Libby Sherman Kowalsky, Steven and Edward's great-grandmother, was recently honored in the Oneida County History Center's Hall of Fame. Libby was instrumental in the creation of the Sitrin Health Care Center and served on several boards and clubs dedicated to caring for the sick and downtrodden. In 1958, she received a letter of commendation from President Eisenhower for her lifetime of community service.
To preserve the legacy of giving that the brothers believe is a part of their family, and to continue their acts of goodwill for generations to come, Steven and Edward established a donor-advised fund at The Community Foundation in 2018. The Empire Recycling Fund has awarded more than $84,000 to local organizations focusing on everything from the arts and sports, to human services and educational purposes. Among the fund's many beneficiaries to date are Care Net Pregnancy Center of Central New York, Temple Beth El, and the Rescue Mission of Utica.
"This is the heritage of our family—it's in our DNA. We can't not help people," said Steven, reflecting on his family's generosity. "It's an incredible legacy for our family. We like to help others. We get this from our father, and he got it from his father."
In the days following their father's funeral, Steven recalled, many people gratefully recounted how their father had helped them—some in ways the brothers had never even known about.
"I can't even begin to count the people that came up to me at that time and expressed their gratitude for what our father did for them. Never telling anybody how he helped others," said Steven. This sentiment—giving without expectation—is reflected in the brothers' values.
"There's a strange dichotomy between giving and advertising that you're giving," added Edward. "For me, our company, and Steven, it seems that there's more to be gained by giving and not putting it up on big signs. To me, it takes a little bit away from it."
"We just saw this fund as a vehicle to help other people," said Edward. "And hopefully extend it past our time and grow it—something that we can leave and grow and add to."
Steven encourages others to do good for their community without agenda. "Give from your heart. We all must check our motives and ask, 'Why are we doing what we're doing?' But giving from the heart, you just can't go wrong."
With a family heritage as rich as their company history, the Kowalskys embody the essence of philanthropy—investing in their community and its residents without expectation of recognition. As a thriving business that has given back to the region in more ways than one, Empire Recycling looks forward to its next century with optimism—ready to support goodwill and compassion for generations to come.