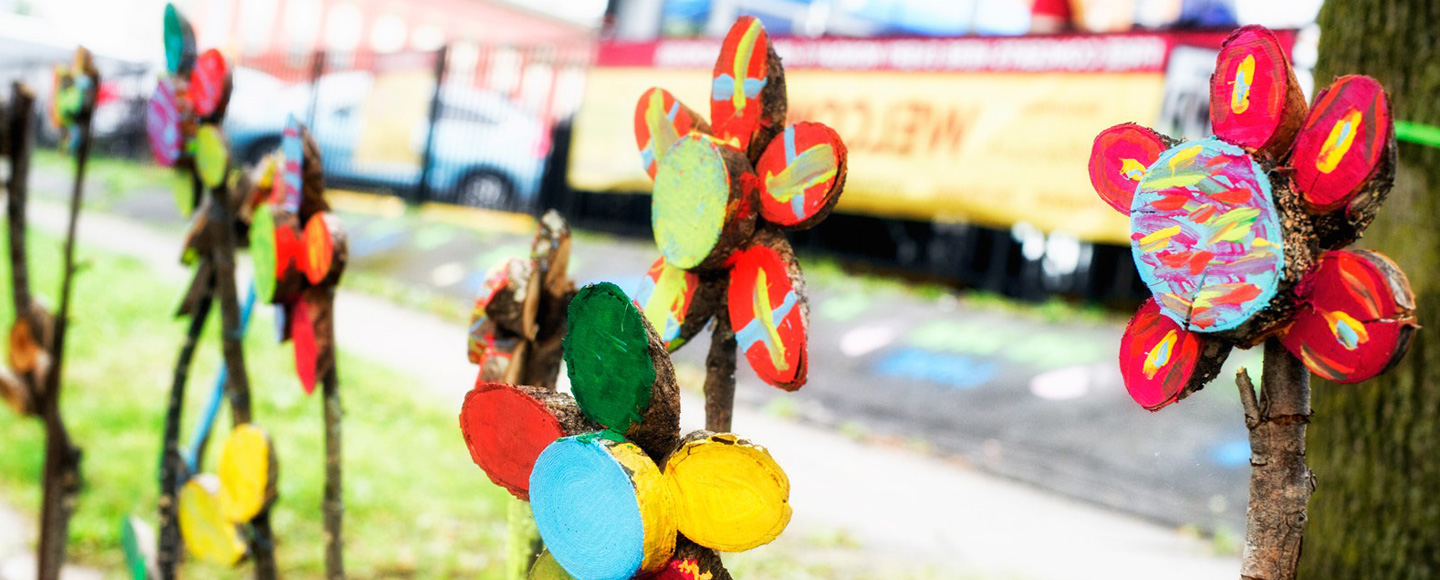 Ways to Give
Discover the creative ways you can invest in our community through partnering with the Community Foundation.
Types of Gifts
Gifts can be made to existing funds or used to establish a new fund at the Community Foundation. Donations with no fund designation will be added to our Community Fund. Pass-through gifts not intended for a component fund are assessed a 5% fee. Gift dates are recorded as of the day the contribution is received by the Community Foundation. Gifts must be postmarked or time-stamped December 31 to be considered a donation in that year.
Let's Strategize Together
Based on the nature of your assets and financial goals, more creative types of gifts may offer the benefits you want. Let's work together to plan your charitable giving.
Meet With Our Team
( * ) Indicates required field