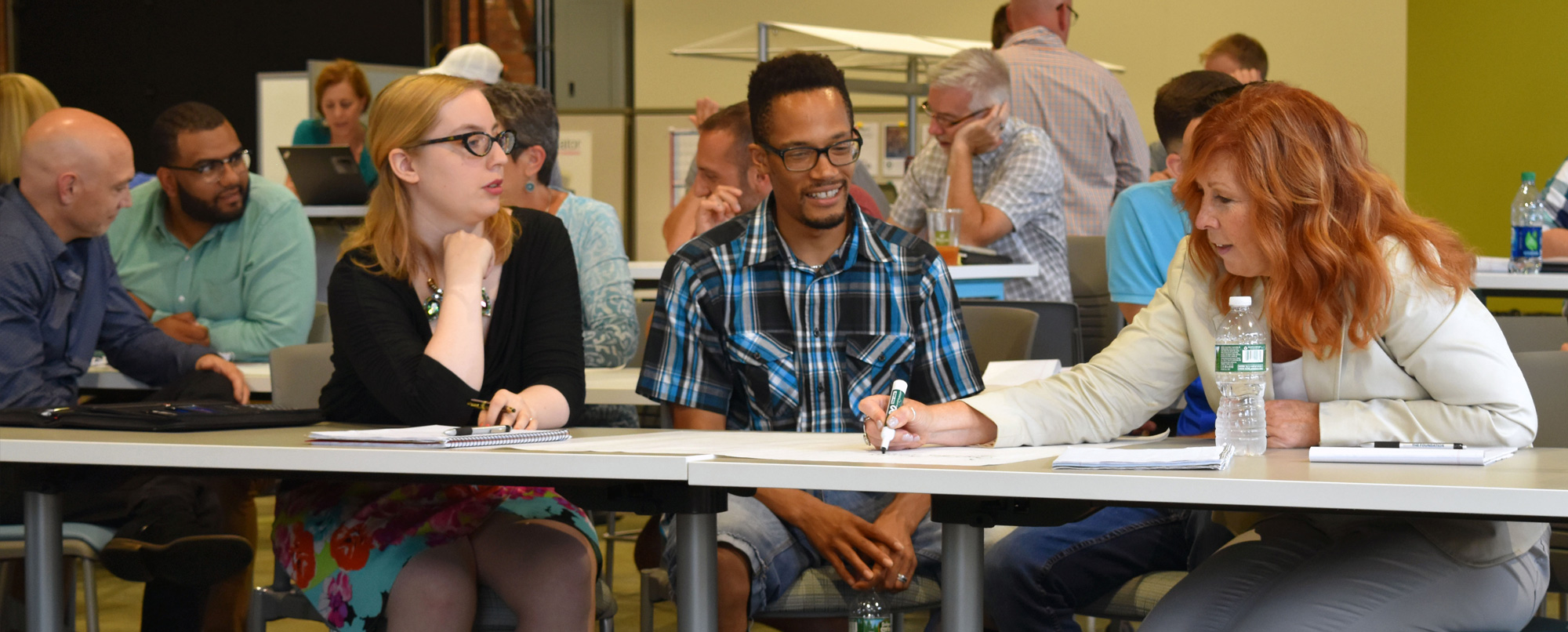 Events and Webinars
The Community Foundation offers an annual series of free presentations and webinars for staff and board members of area nonprofit organizations as well as community-focused gatherings.
How to Close Every End-of-Year Gift and Set Yourself Up for Success in 2023
Date

Tuesday, November 29, 2022
Training Overview & Details
November is always crunch time to make sure that you have the systems in place, with the right communications and outreach so that you can close all the gifts you worked so hard to put in place by that magical moment – December 31! During this time, there are many competing interests to juggle: Reaching our donors in between the upcoming holidays throughout November and December; Giving Tuesday; End-of-Year mail campaigns; Special Events; and the day-to-day tasks of running the organization. This webinar will explore a structure for you to master your calendar and optimize the ideal times when you can reach your supporters.
Date

Tuesday, December 13, 2022
Training Overview & Details
There is more money invested in Bitcoin than in Visa and Mastercard combined. With tens of millions of crypto donors poised to give this year, do you know how to reach the fastest-growing donor demographic? Crypto donors are young, tech-savvy, and their average donation is $11,000, more than 100 times higher than the industry average of $108. Learn how to reach these donors and accept Bitcoin donations.