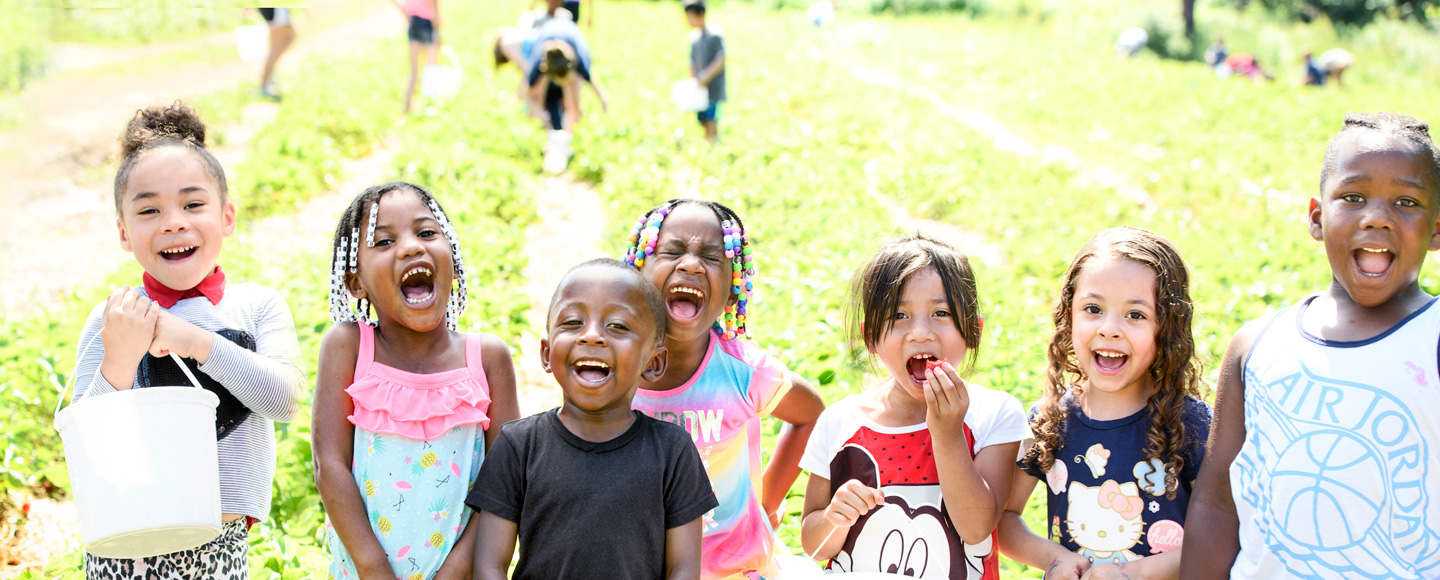 Types of Funding
The Community Foundation helps advance and enhance the work of nonprofit partners through a variety of funding programs and services.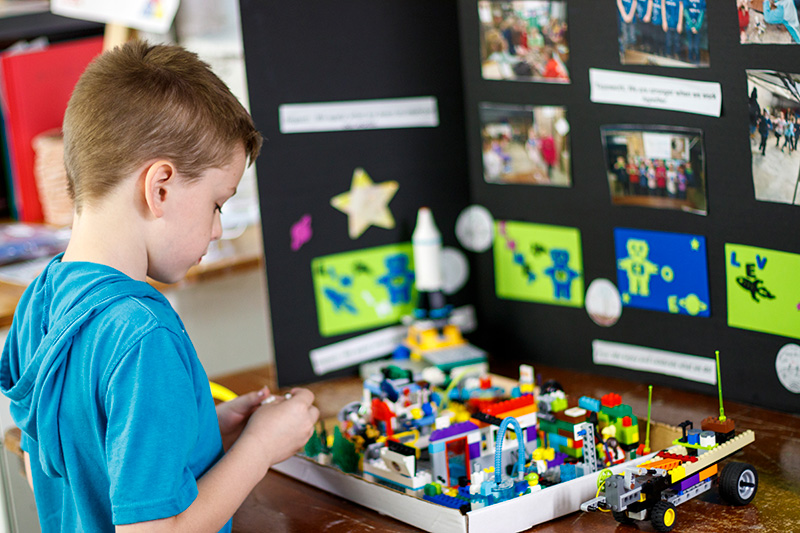 Open Grants
Each year, the Community Foundation team awards millions of dollars to nonprofit partners for innovative projects and programs that enhance the vibrancy of our region. With an ultimate goal of "creating opportunity for all," investments span a variety of areas – from education to healthcare, human services to workforce development – in order for us to remain responsive to our community's greatest needs as they emerge. Nonprofit partners are encouraged to apply for funding of projects and programs at designated amounts and times during the year that support the Community Foundation's vision of "a vibrant region with opportunity for all." Applications will be shared with donor-advised fundholders who may choose to support projects or programs that align with their philanthropic goals. Through this process, we will match nonprofits with funding opportunities, collaborators, and technical resources that will help them achieve their goals.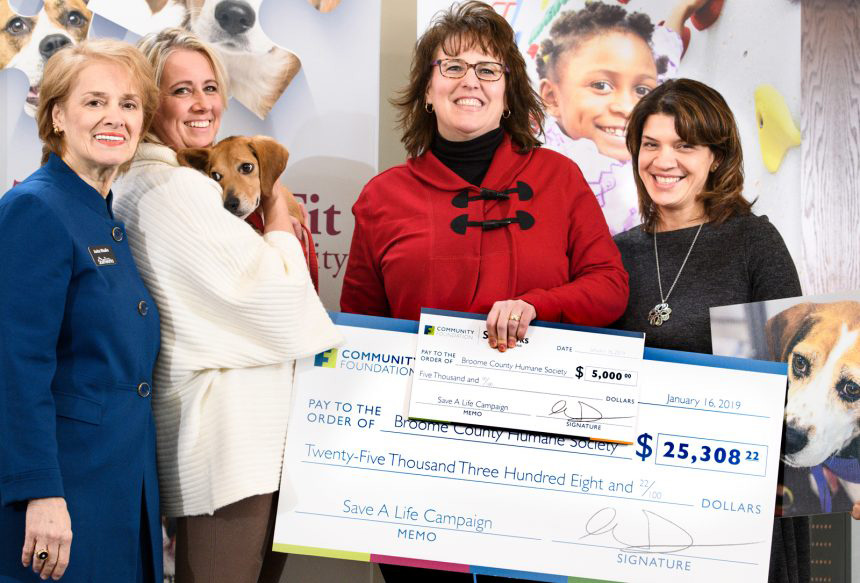 Donor-Advised Grants
Hundreds of grants each year are made at the recommendation of our generous donor-advised fundholders who facilitate their charitable giving through a donor-advised fund at the Community Foundation. Advisors choose to support a variety of causes both locally and nationally, ranging from schools and churches to animals and cultural arts. To help fundholders identify projects they may be interested in supporting, the Community Foundation routinely provides information on potential investment opportunities.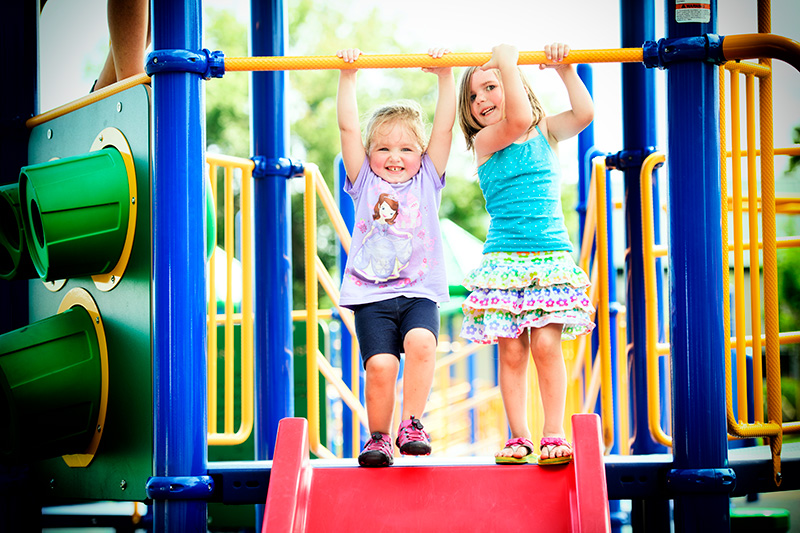 Designated Grants
Donors establish designated funds to provide nonprofit organizations of their choosing with ongoing support. These funds award annual grants to the designated organization, typically with an automatic distribution intended for general operating support. Grants from designated funds are donor directed and cannot be applied for.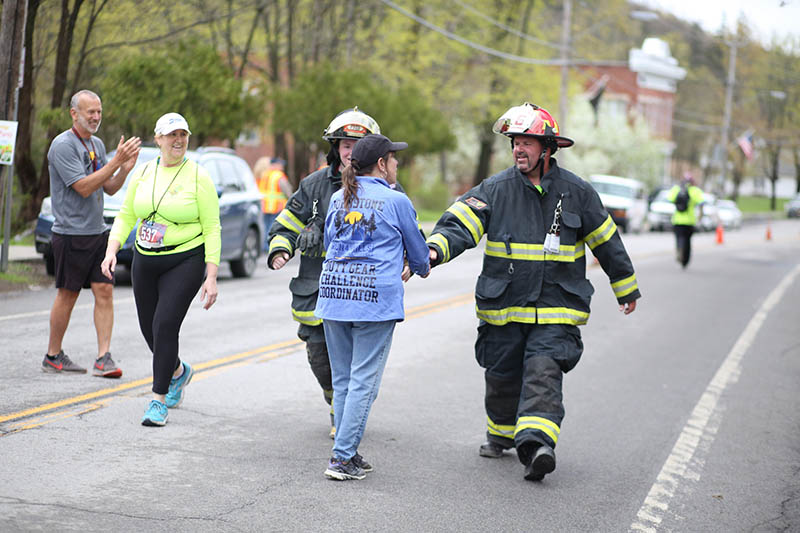 Field-of-Interest Grants
A handful of Community Foundation funds are dedicated to highly focused areas of interest, such as first responders or environmental conservation. Grants from these funds are usually awarded through a traditional application process that has a specific submission window for consideration. Field-of-interest opportunities are posted throughout the year and vary by fund.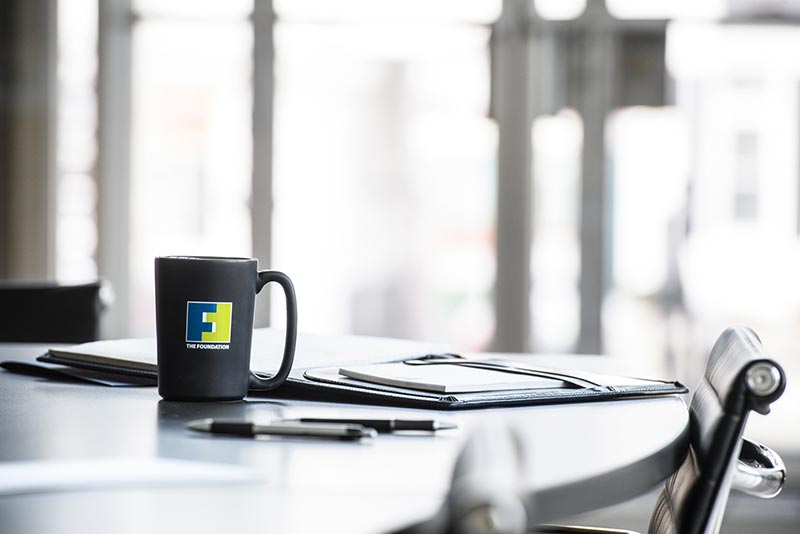 Program-Related Investments
A program-related investment (PRI) is a community investment that seeks to generate social impact and replenish the funds invested to further our charitable mission. PRIs provide a powerful alternative to traditional grantmaking, allowing dollars to be recycled and reinvested to achieve an exponential impact. Each investment requires due diligence with the goal of balancing risk, return, and mission impact. PRIs come in many forms (loans, equity investments, etc.) and are considered by the Community Foundation on a case-by-case basis.
A variety of loan products, including bridge loans, mortgages, start-up loans and equipment loans, help nonprofits bridge temporary gaps in funding and access credit at affordable rates.
An arrangement between the Community Foundation and a nonprofit seeking financing in which the Community Foundation agrees to repay the nonprofit's loan with interest in the event of a default. This helps organizations access necessary credit for critical projects and programs.
An investment of assets in return for an equity stake in a charitable organization or commercial venture that aligns with the Community Foundation's charitable purposes.