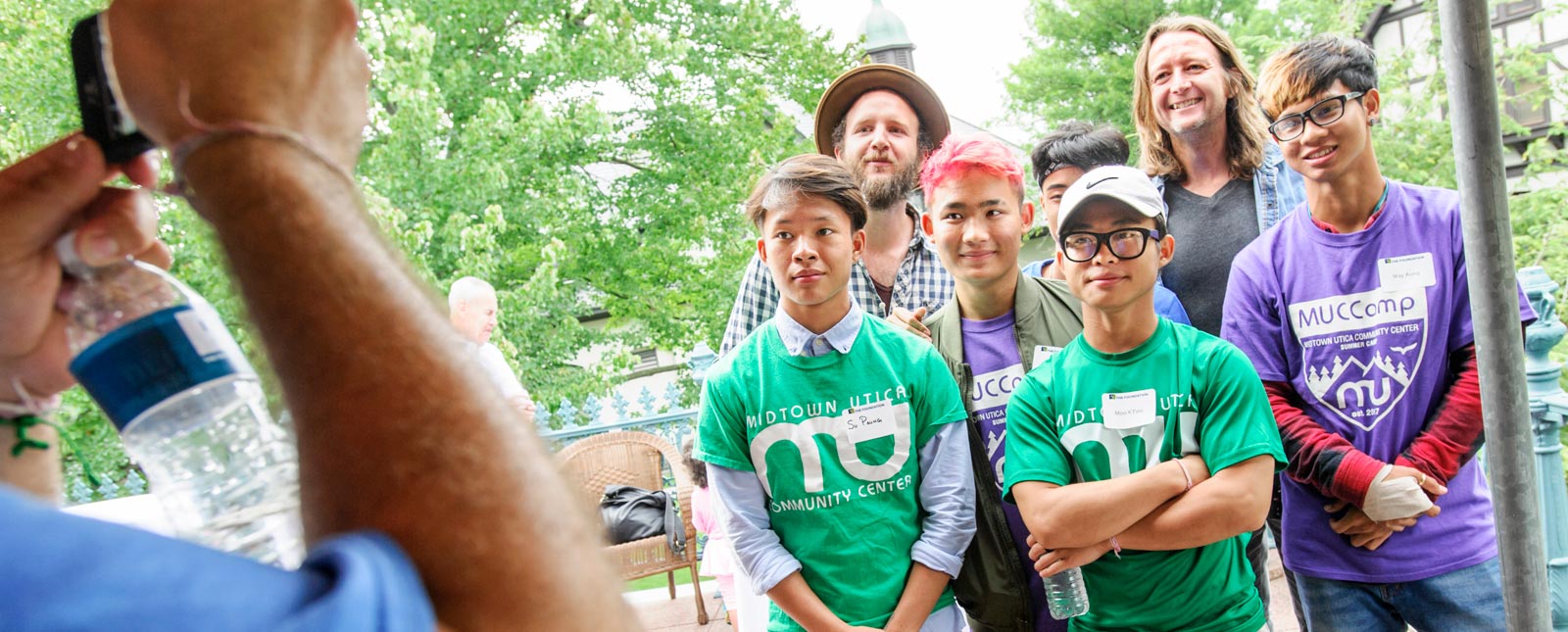 Nonprofits Toolbox
Resources you need, right at your fingertips.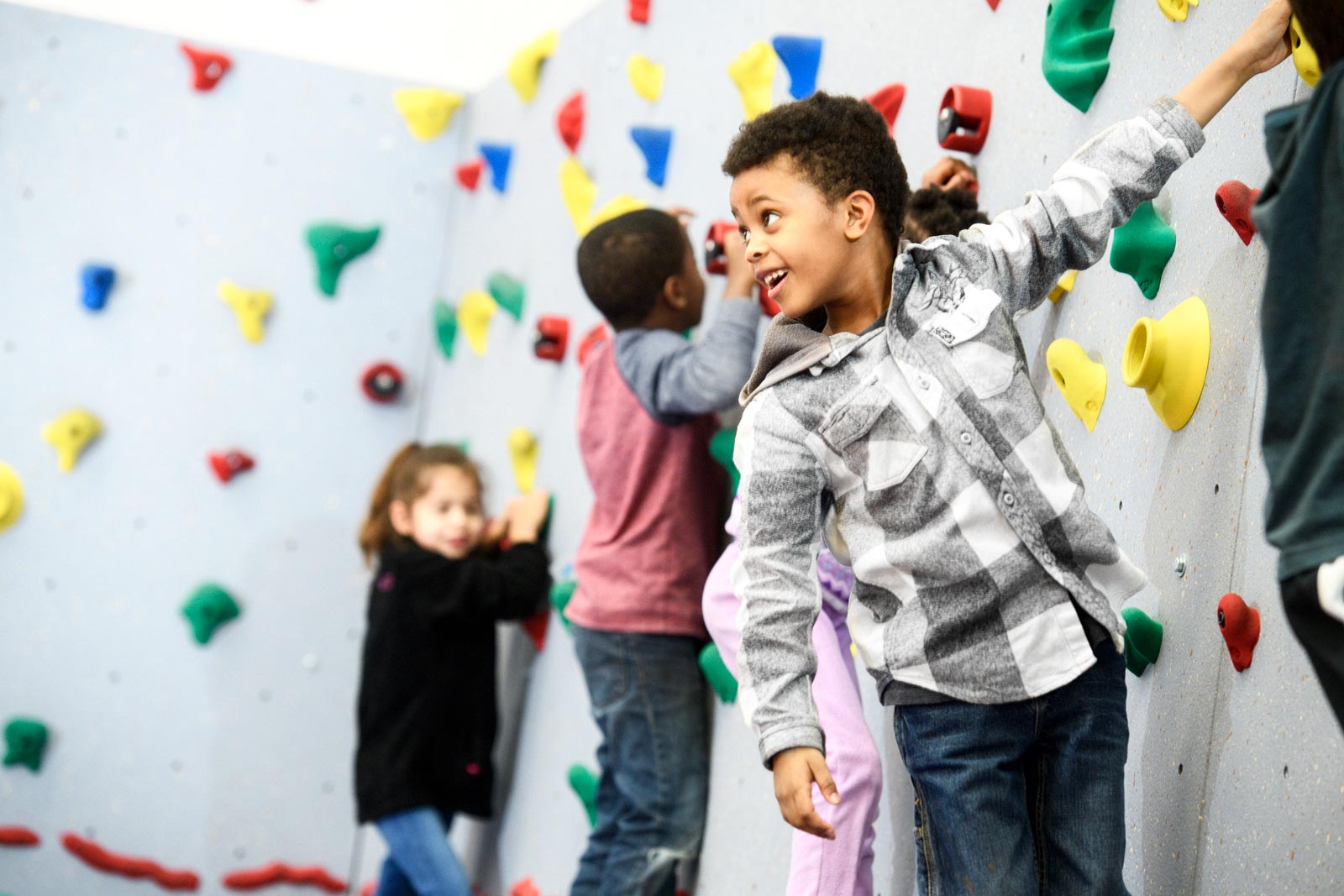 Supporting Your Mission
For years, our partnerships with nonprofits have supported their work, meeting needs and building community across Herkimer and Oneida counties. This commitment to ensure the health of the community's nonprofit ecosystem expands beyond just financial assistance. We offer tools that will help your organization to prosper and grow.
For your convenience, we've compiled a variety of these tools, resources, and fillable forms for our nonprofit partners to utilize. Don't see what you're looking for?
Annual Figures as of December 31, 2020
Nonprofit Partners

Community Investments

Grants & Scholarships

"It has been an unbelievable relationship. We've been able to figure out a way to utilize the Community Foundation's resources for some great projects that have turned into stories that we've been able to tell in various ways about how amazing the organization has been in helping us reach our goal of building community."

Kevin Crosley
President/CEO, Arc Herkimer
"Forging innovative partnerships is in our DNA. We asked ourselves, how can we support not only other clients and the work that we do, but other organizations? The Community Foundation really helped spur that and bring us together, and now the future is bright for what's going to happen. To be in the heart of so much development that's happening in the city is special. You can't help but be excited to be a part of it."

Steve Bulger
CEO and Executive Director, ICAN