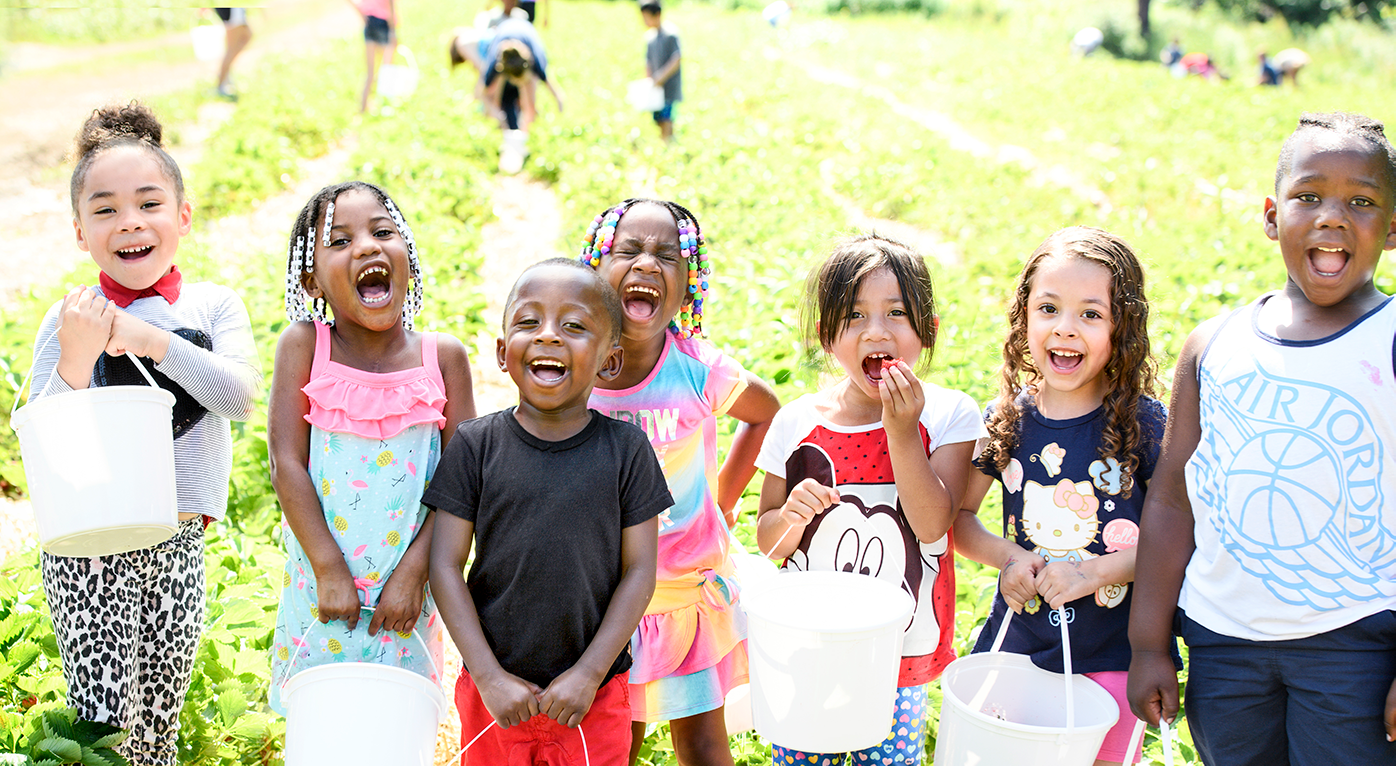 A Vibrant Region with Opportunity for All
Driven by our vision, the Community Foundation's mission is to Engage, Invest, and Lead to strengthen Herkimer and Oneida counties.
Our Foundation
Build, Enhance & Sustain the Community
Our experienced staff and dedicated trustees are committed to matching donor support with community need through innovative, solution-based community investments aimed at positive impact.
For 70 years, we have grown and stewarded community resources to ensure greater capacity for future needs and unexpected challenges.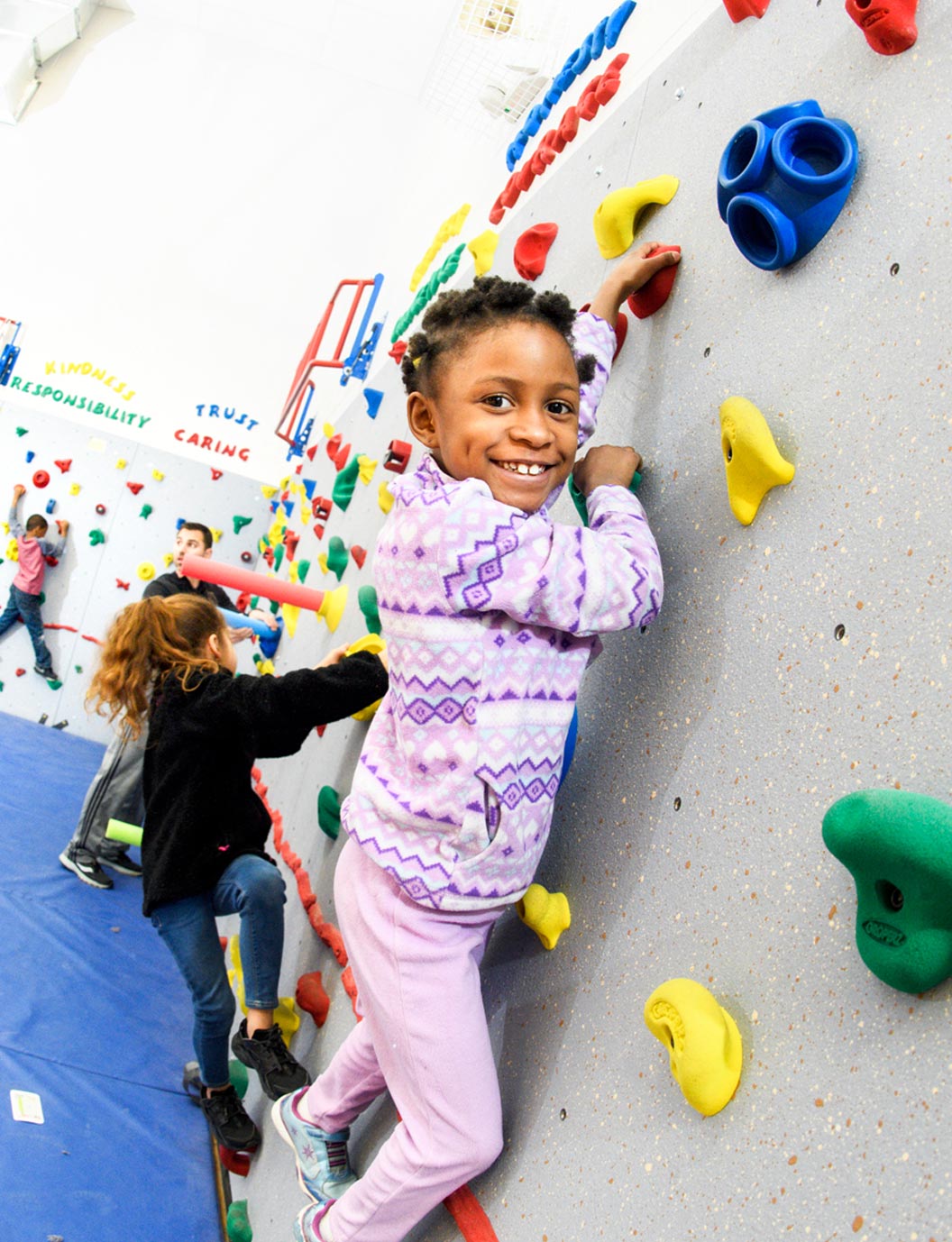 Our Mission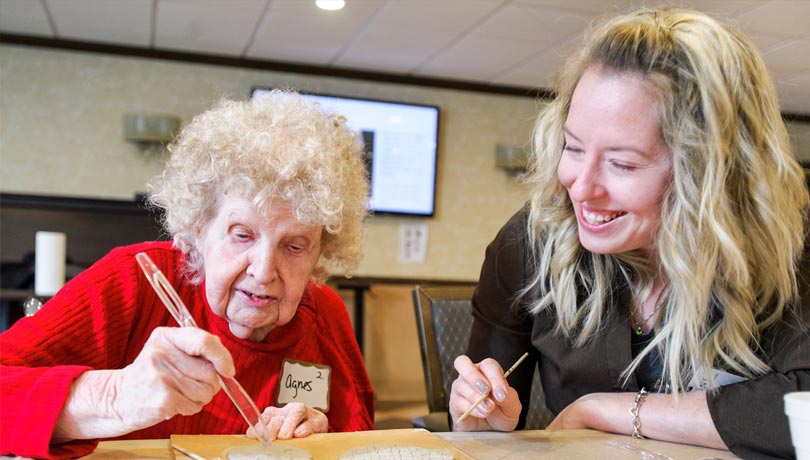 Engage
We partner with donors and community organizations to determine funding solutions to residents' needs, advancing and enhancing community development.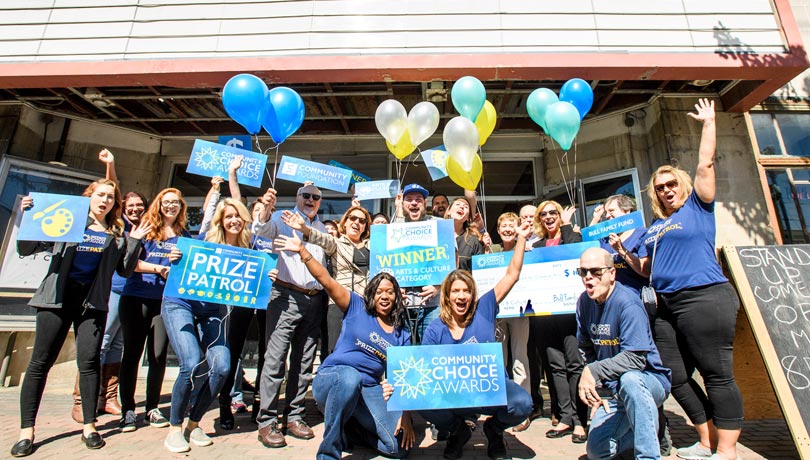 Invest
We maximize donor impact through long-term stewardship, and commit funds and resources to nonprofit partner organizations for the greatest possible community impact.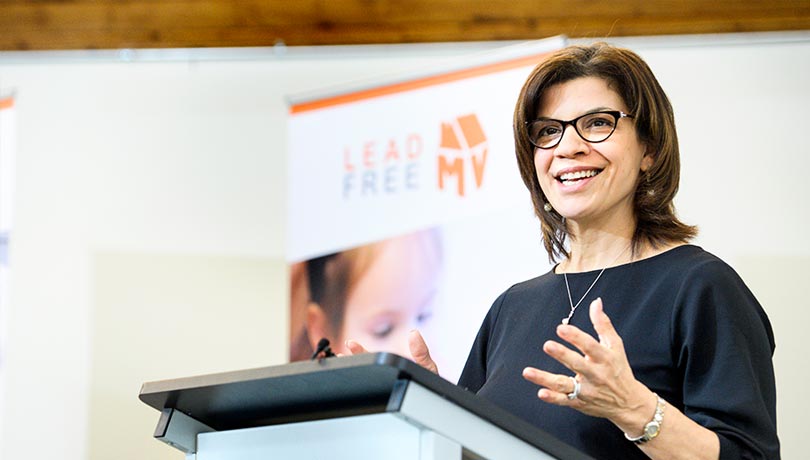 Lead
We provide leadership to bring community partners together for collaborative impact, acting as a trusted advocate that can bridge differences and build meaningful coalitions.
Annual Figures as of December 31, 2022
Total Assets

Donations

Donors

Active Funds

Community Investments
Our Story is Your Story
Strengthening Our Community Together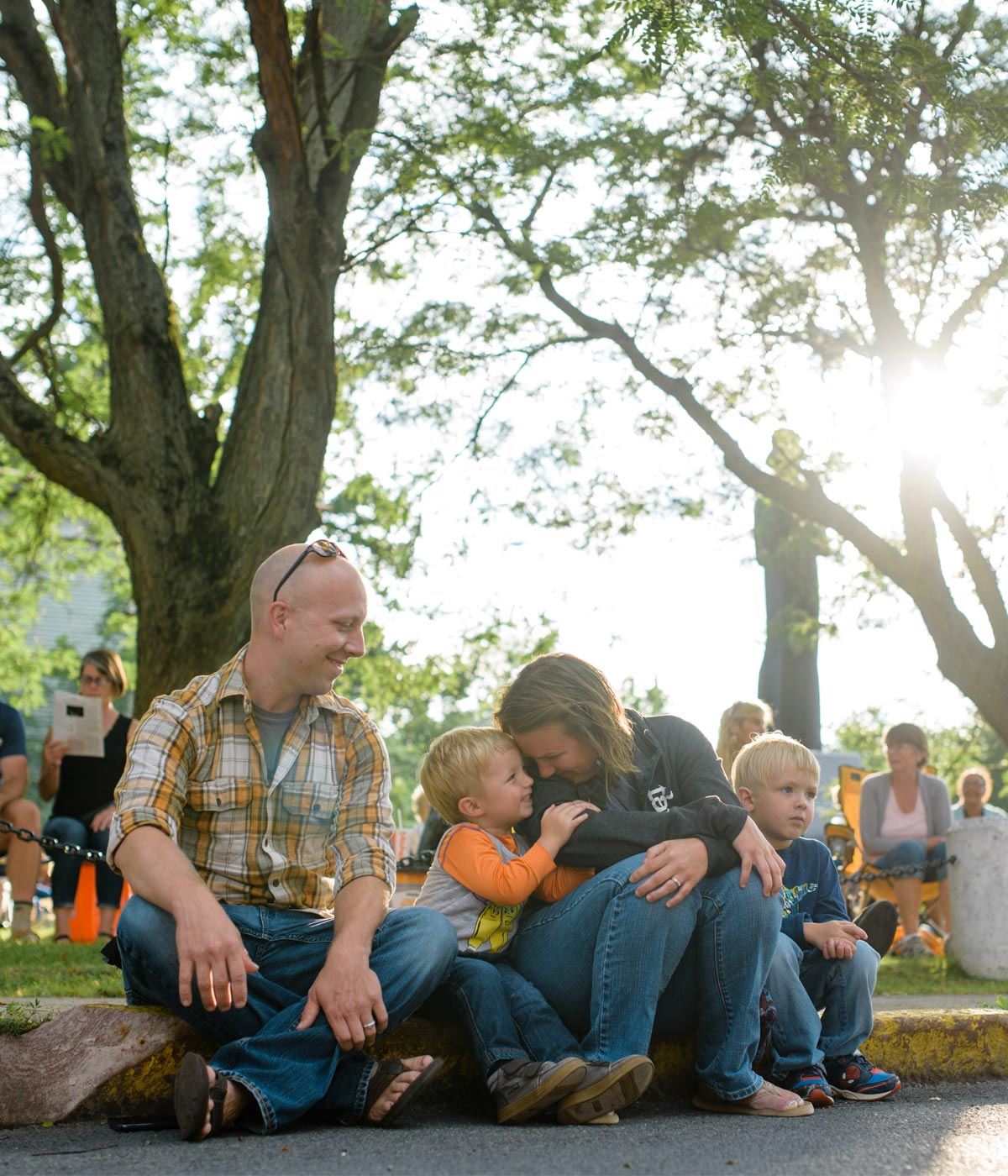 Who We Are
We Are Here to Better Our Community
Through nonprofit partnerships we work to strengthen our community, enhancing neighborhood vibrancy, creating jobs, educating, and addressing racial equity and social justice challenges.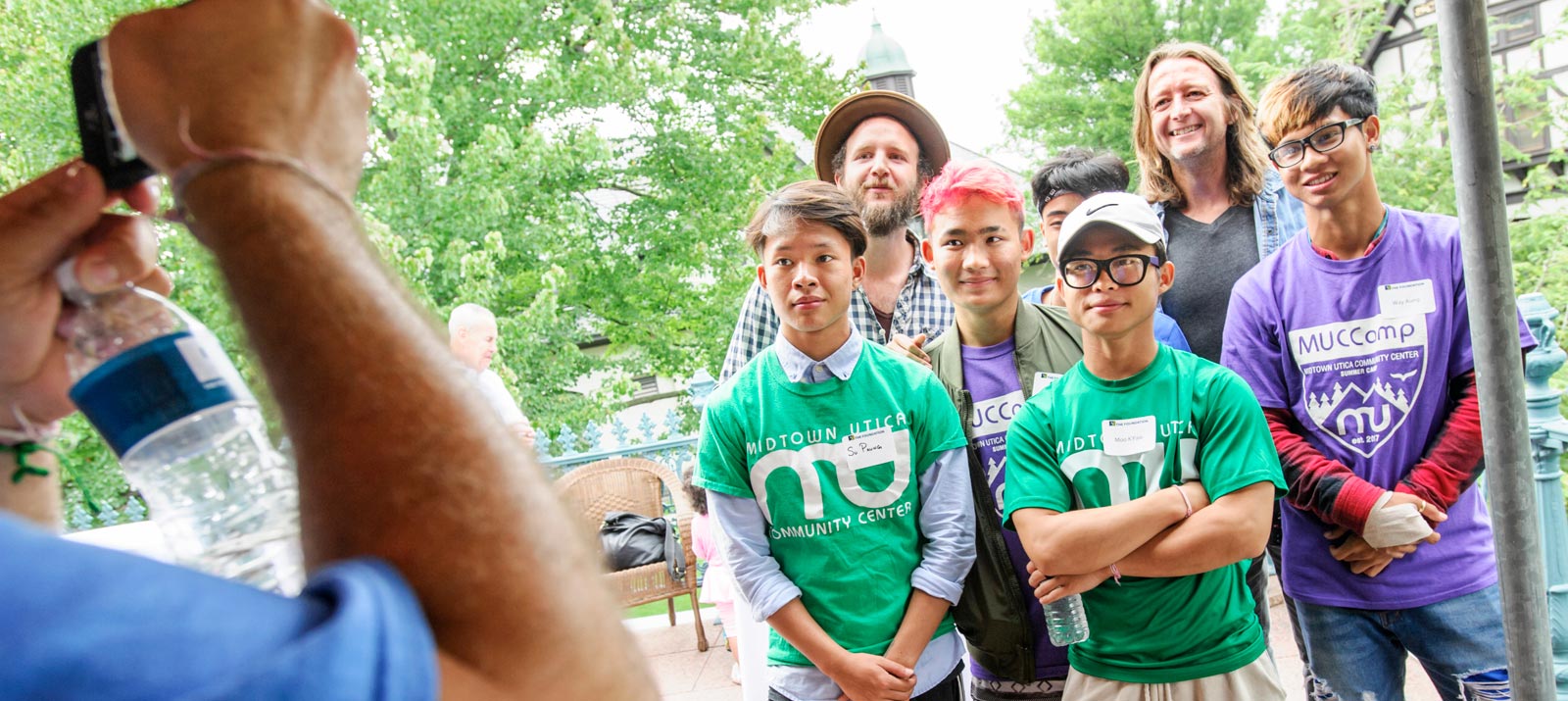 In Their Own Words
"My wife and I had talked about establishing a foundation, and as we discussed it more, we began to see all the potential challenges involved. How do you manage it? How do you decide what agencies to give grants to without the ability to supervise it all? The more challenges that we considered, the more it seemed that the Community Foundation was the place that could handle all of these matters and handle them very well."

Donald Van Waes, Fundholder
"It has been an unbelievable relationship. We've been able to figure out a way to utilize the Community Foundation's resources for some great projects that have turned into stories that we've been able to tell in various ways about how amazing the organization has been in helping us reach our goal of building community."

Kevin Crosley, President/CEO, Arc Herkimer
"Every day, I'm proud to be part of a community so rich in promise and possibility—as we turn challenges into progress. Together we can realize our collective potential so that everyone's opportunity to succeed contributes to a bright future for all."

Alicia Fernandez Dicks, President/CEO