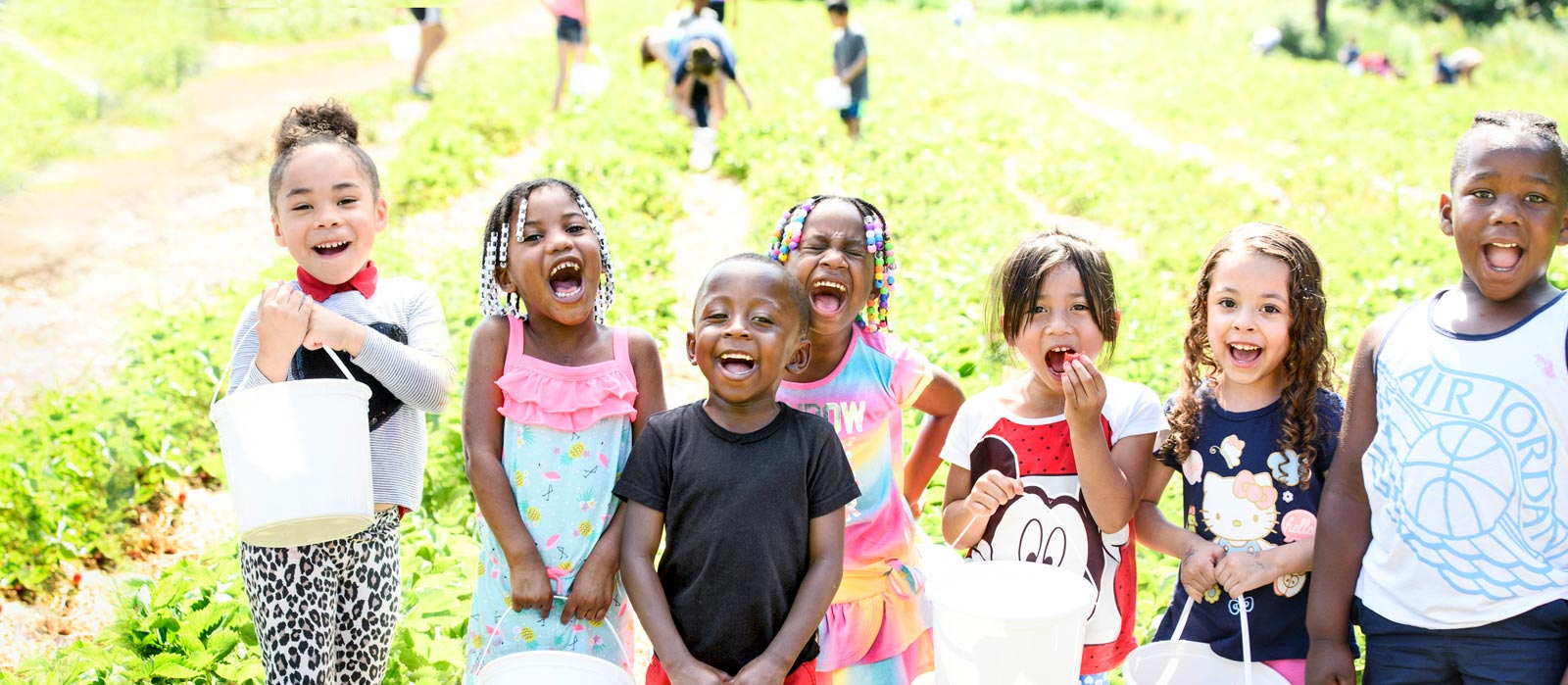 We Are Committed to Creating a Vibrant Region with Opportunity for All
Making a Difference
Stories
Our work builds a brighter future. Experience the vibrancy of our community impact through stories about our donors, nonprofit partners, and community leaders.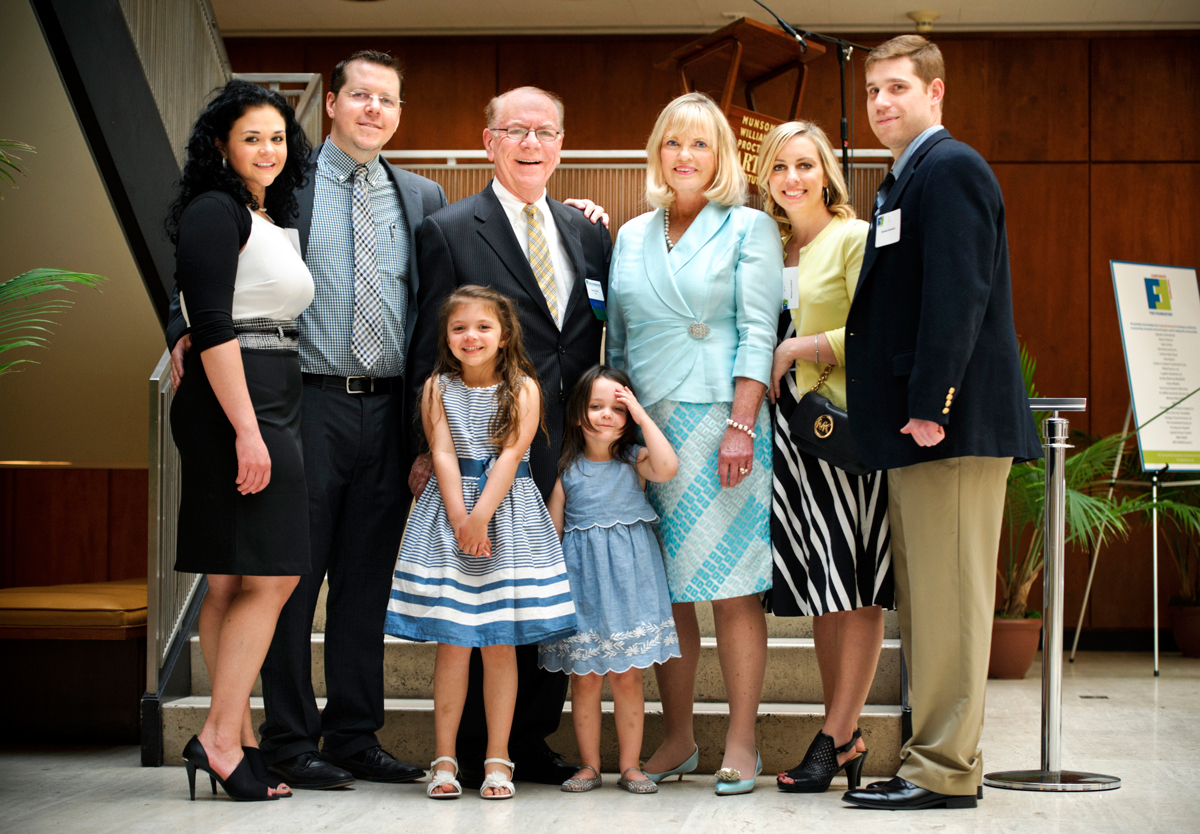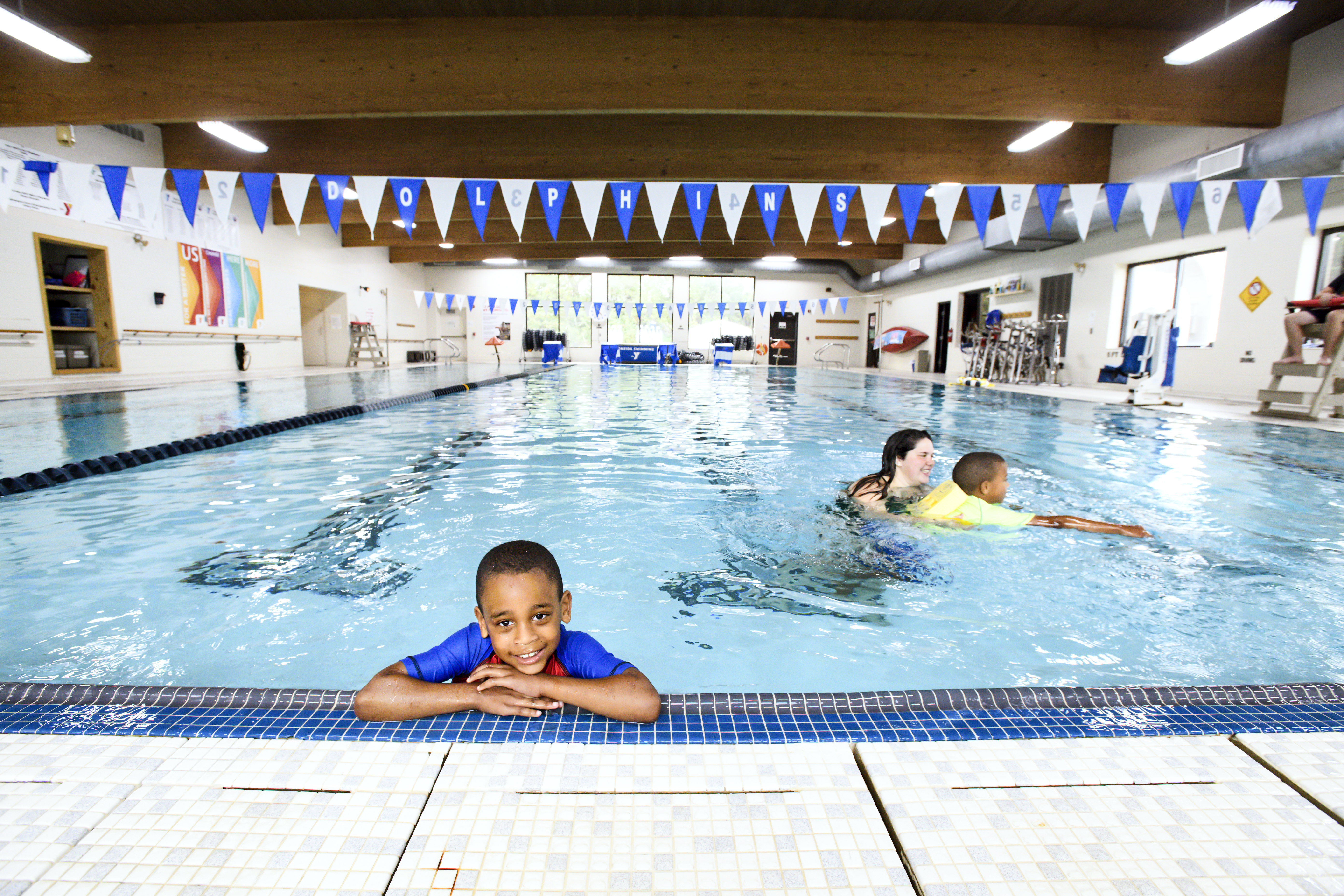 Recent Community Investments
Every year we invest millions of dollars through nonprofit partners to make our community even better. We support programs and services that meet critical needs and expand opportunity in Herkimer and Oneida counties.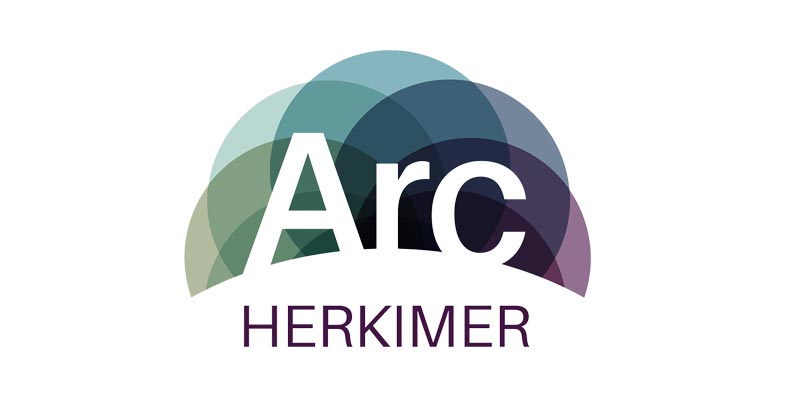 $15,000
Arc Herkimer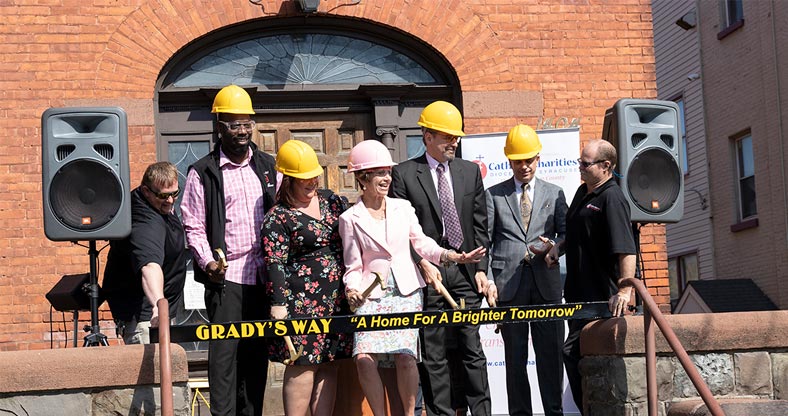 $250,000
Catholic Charities of Oneida & Madison Counties
$100,000
City of Rome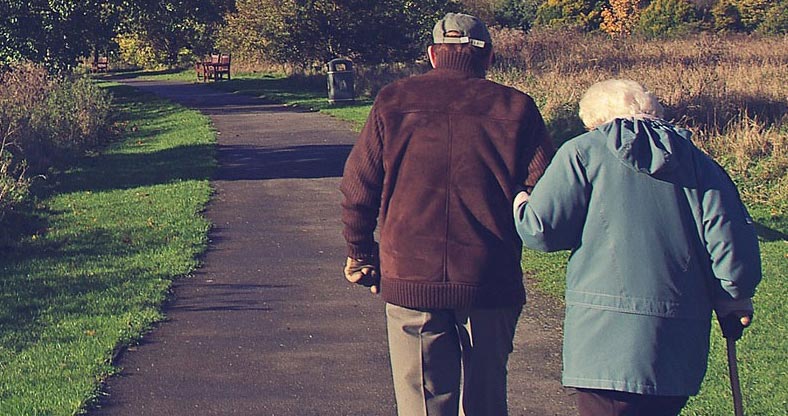 $6,290
Herkimer County Office for the Aging
Senior transportation program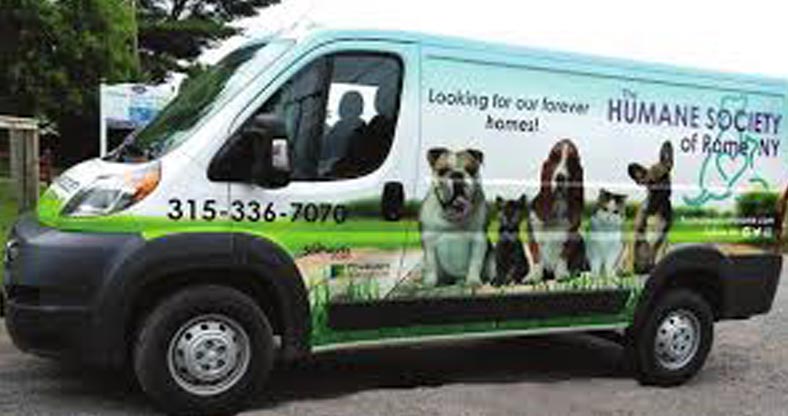 $24,036
Humane Society of Rome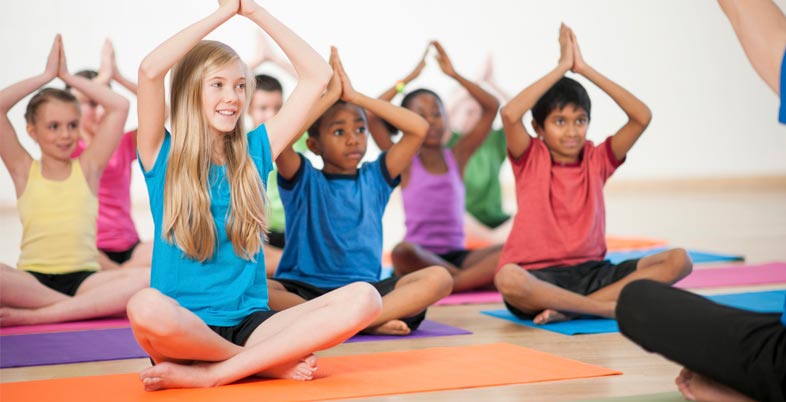 $1,250
Little Falls Public Library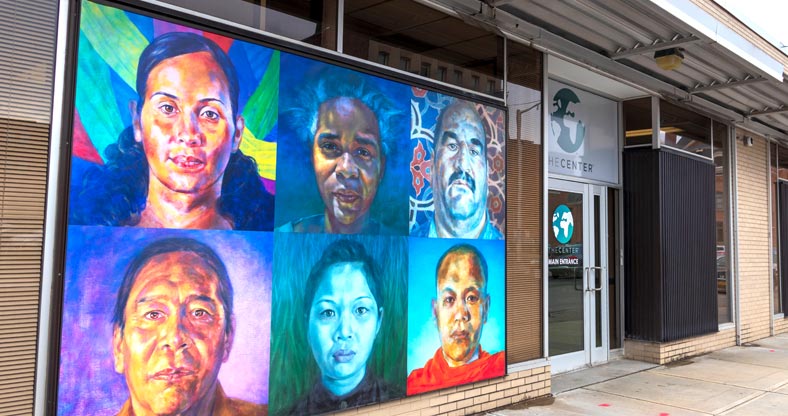 $25,000
The Center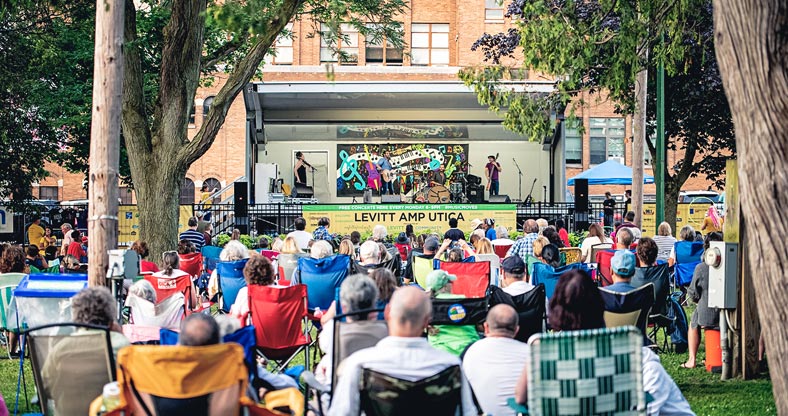 $25,000
Utica Monday Nite Corporation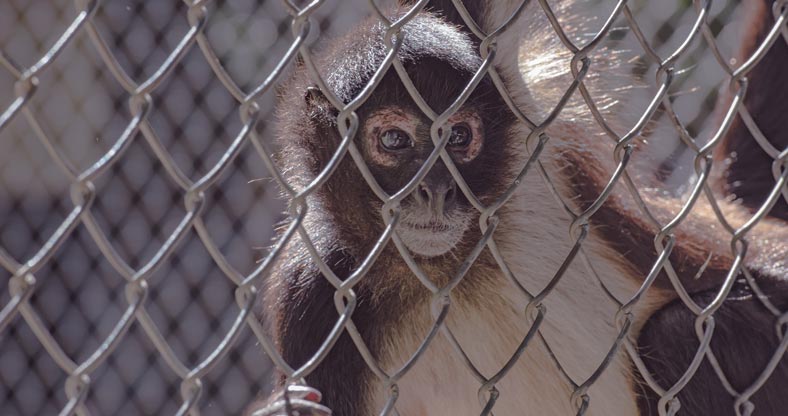 $70,000
Utica Zoo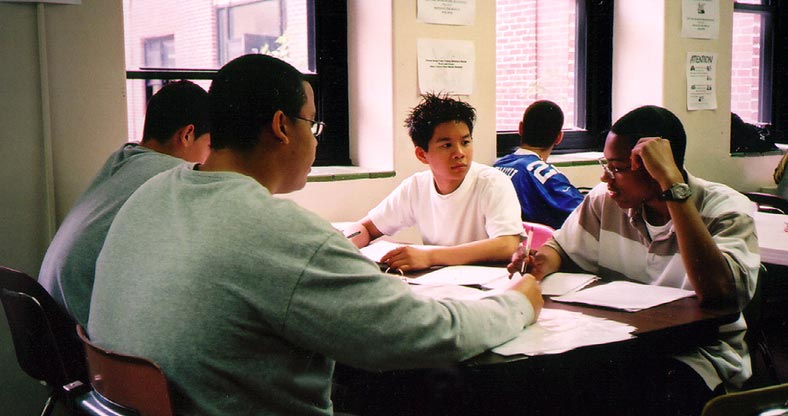 $45,000
Young Scholars