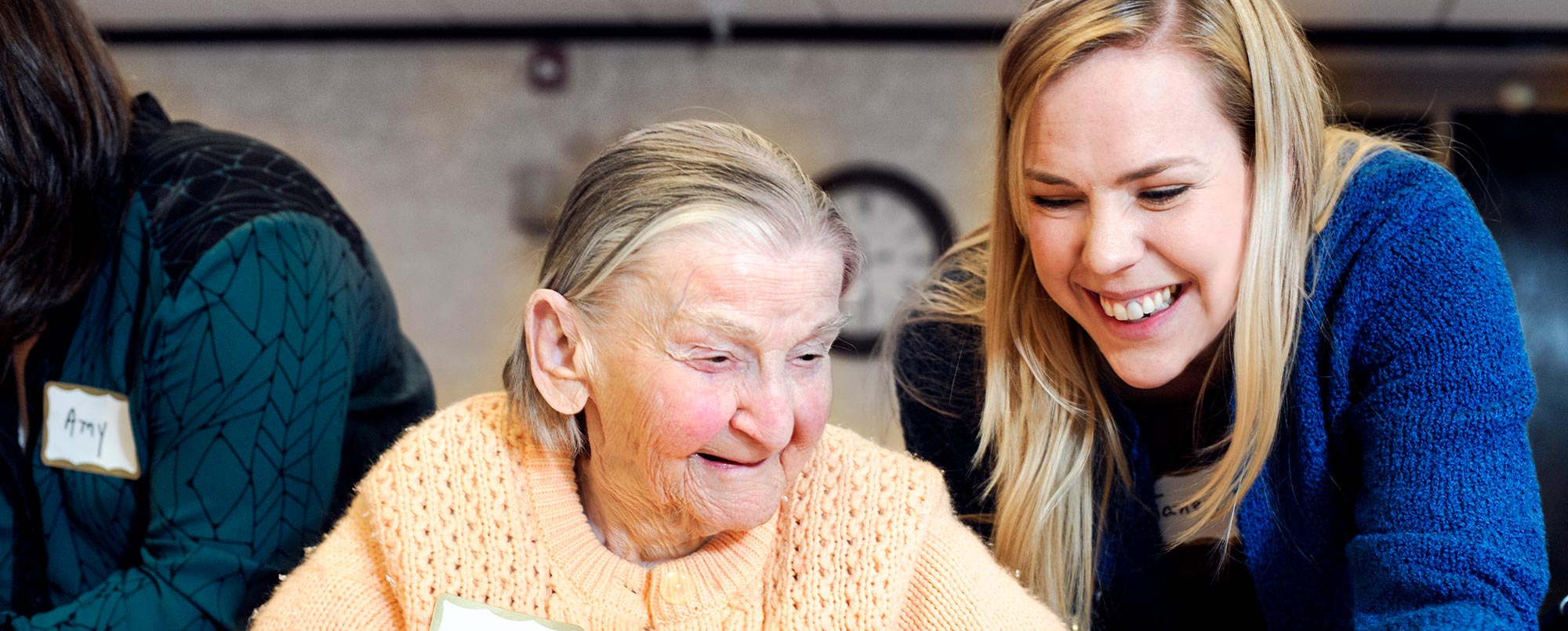 About Us
A Vibrant Region with Opportunity for All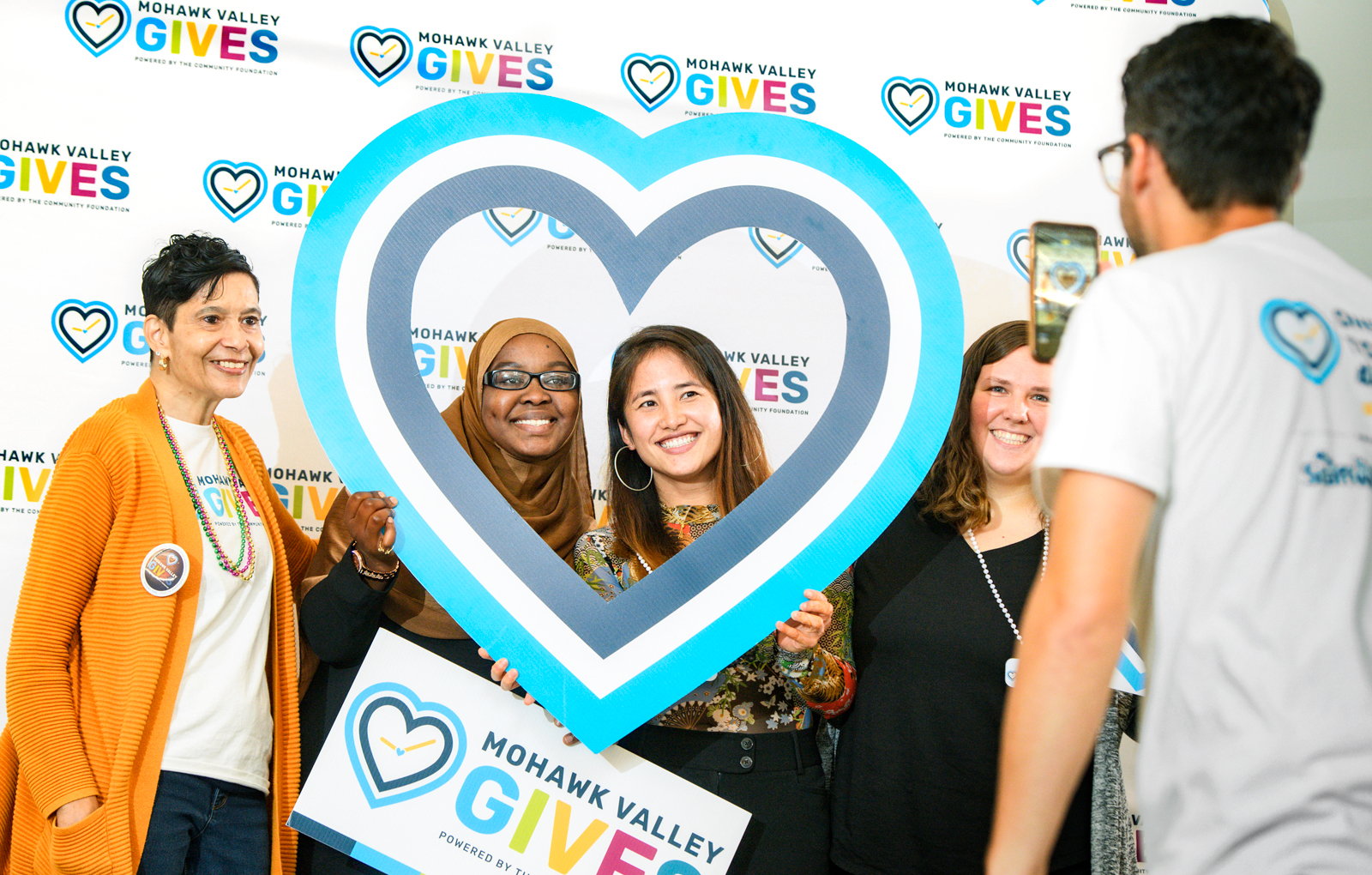 Who We Are
Let's Strengthen the Fabric of Our Community
The Community Foundation of Herkimer & Oneida Counties is a community-based social impact investor whose mission is to engage, invest, and lead—working toward a vision of community vibrancy with opportunity for all. Our team of experienced staff and dedicated trustees is committed to boldly lead and support transformational community investments. We channel donor dollars through nonprofit partners meeting current community needs and steward community resources responsibly to ensure greater capacity for the future.
No organization has all the answers, but together, with our partners and donors, we have the means and the will to chart a new course—one that will build upon generations of philanthropy and strengthen the fabric of our community.
Meeting Community Needs
Engage
We partner with donors and community organizations to determine funding solutions to resident needs, advancing and enhancing community development.
Invest
We maximize donor impact through long-term stewardship—and commit funds and resources to nonprofit partner organizations for the greatest possible community impact.
Lead
We provide leadership to bring community partners together for collaborative impact, acting as a trusted advocate that can bridge differences and build meaningful coalitions.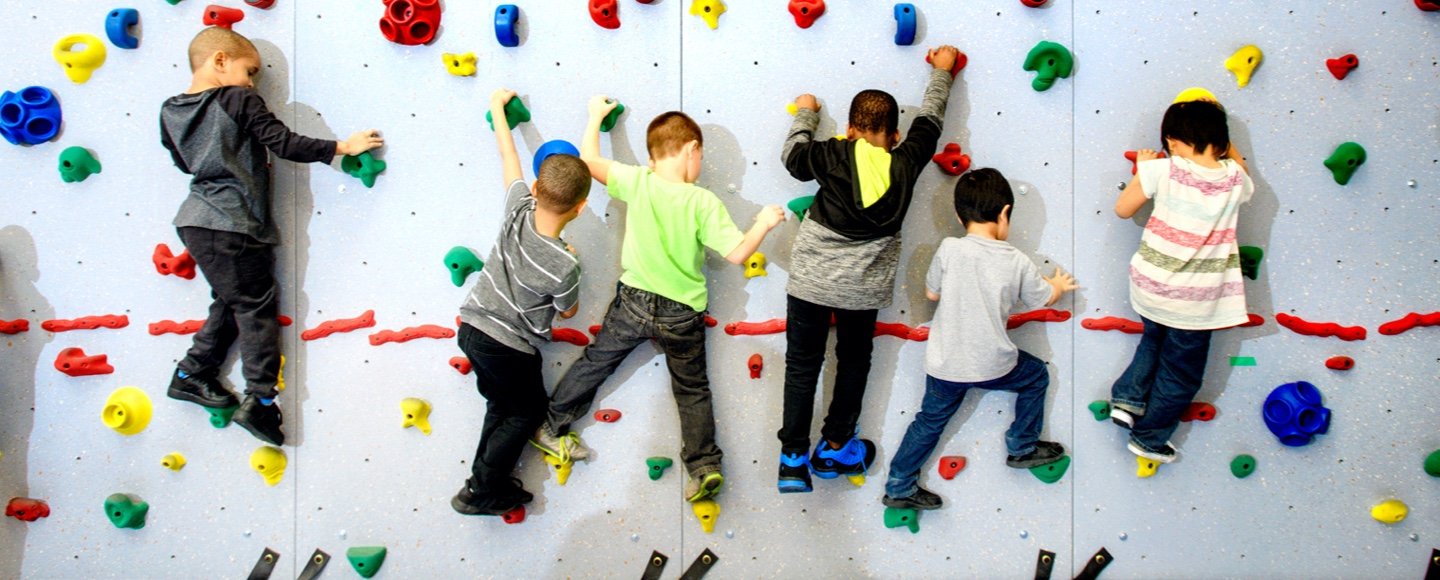 Our Story
Seventy years ago, a small group of community members had a vision: a community trust that applied dedicated financial investment to a long-term commitment, to build a brighter future. Building on that vision, the Community Foundation has invested more than $100 million into our two-county community through nonprofit partners.
And that commitment to community impact continues.
Learn more about our work, our partners, our vision for a vibrant region. We can make positive change happen in our community, and we're ready to work together to make the Mohawk Valley a vibrant region with opportunity for all.
Publications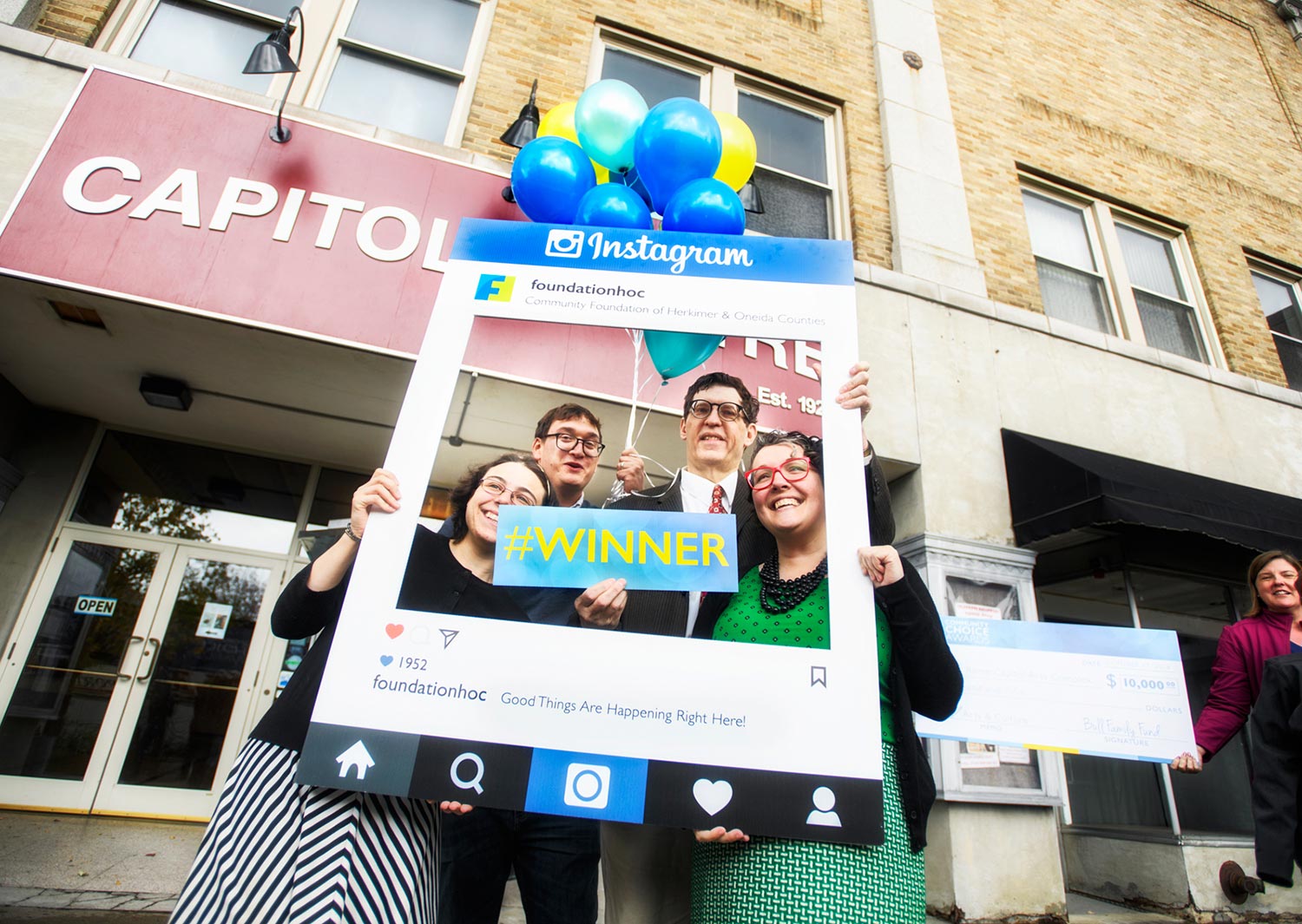 Endless Possibilities Are All Around
We care about our community, and so many who work with us have moving and inspiring stories to tell. We share their experiences as part of our commitment to showing how donor dollars make a difference.