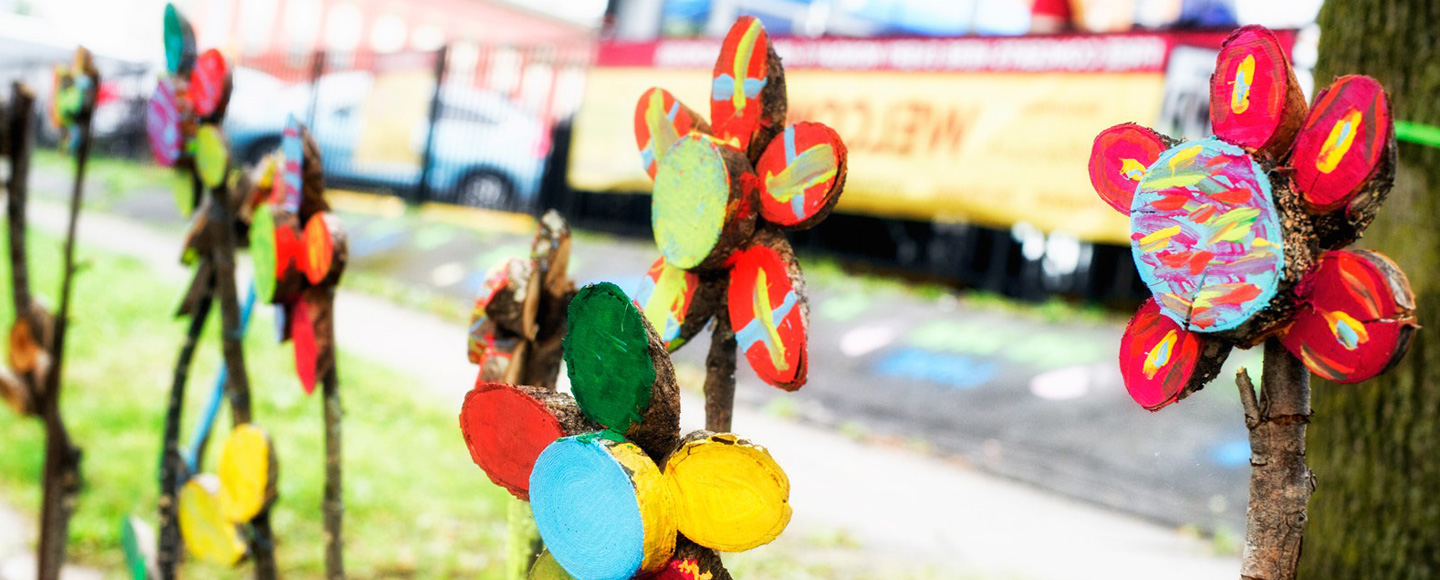 Join us for
Mohawk Valley Gives
Our first ever 24-hour giving day to benefit local Mohawk Valley nonprofit organizations!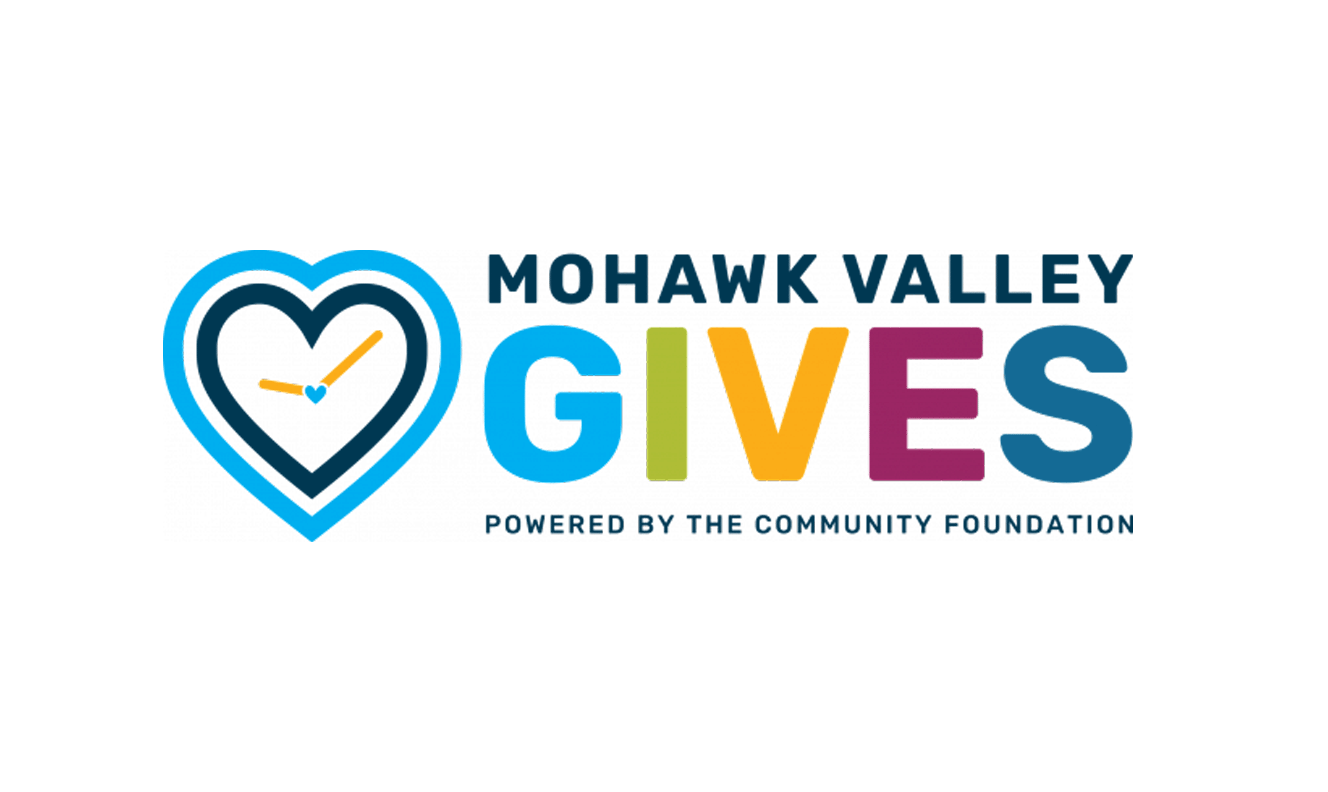 Our Community's Giving Day!
Mohawk Valley Gives is a 24-hour day of giving powered by the Community Foundation of Herkimer and Oneida Counties. Started in 2022, this event was established to commemorate the organization's 70th anniversary supporting the needs of the local community. The event will engage nonprofits, businesses, community residents and fundholders to harness the community's collective energy for the greatest possible impact. Let's show EVERYONE that Mohawk Valley Gives! Explore some different ways to get involved below.
Calling all Mohawk Valley Nonprofits!
Mohawk Valley Gives is an opportunity for your organization to raise funds to support the work that you do to make our community a better place. The Community Foundation team will be offering two trainings to guide your giving day efforts and be there to assist you along the way. As a participating nonprofit you will have a chance at winning cash prizes on the big day and leveraging funds with matches and challenge incentives from donors! Register today to take part.
Become a Sponsor!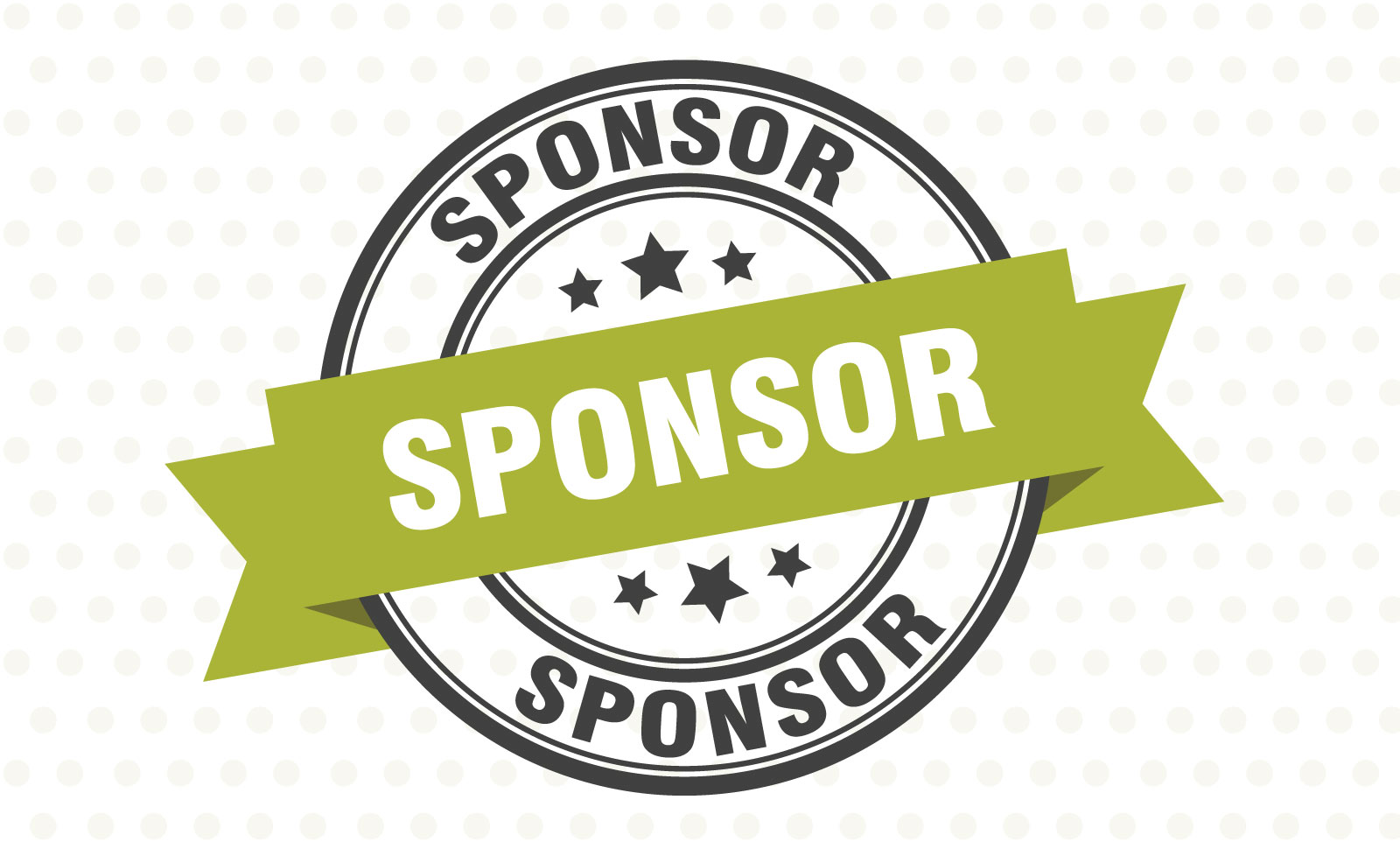 Your support will:
Increase nonprofit visibility in our community
Provide valuable training opportunities for participating nonprofits
Award custom prizes to participating nonprofits
Encourage community-wide engagement with trusted nonprofit organizations
Demonstrate your dedication to the local nonprofit community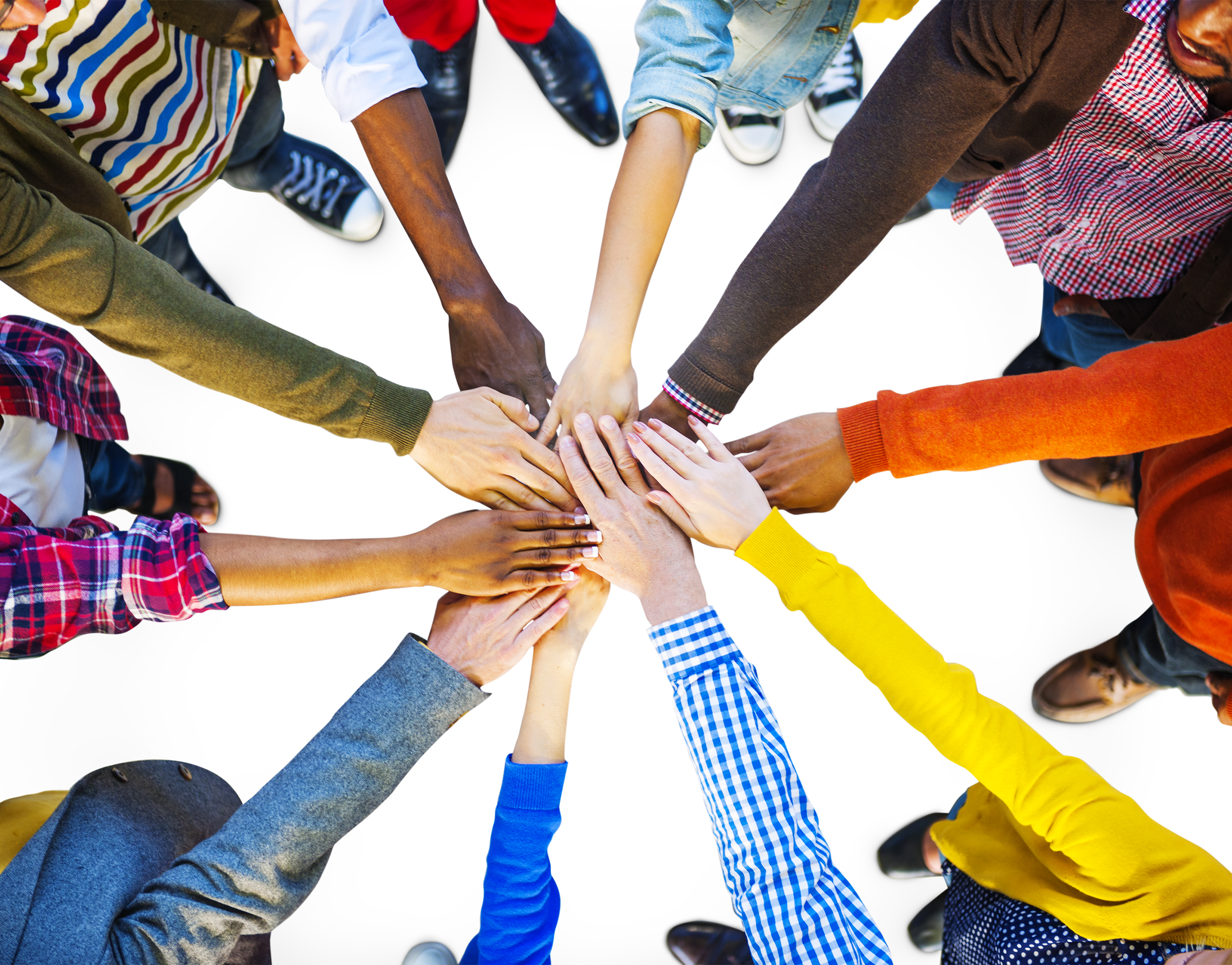 I want to donate!
Your support on September 20 will benefit many area nonprofits. Besides simply donating to your favorite causes, you can also put-up matching funds and challenge incentives to those organizations that are important to you! Community donors can also set up personal fundraising pages to share amongst their networks that can help organizations bring in new donors.
For more information about getting involved as a donor, please reach out to Nick Grimmer, ngrimmer@foundationhoc.org.