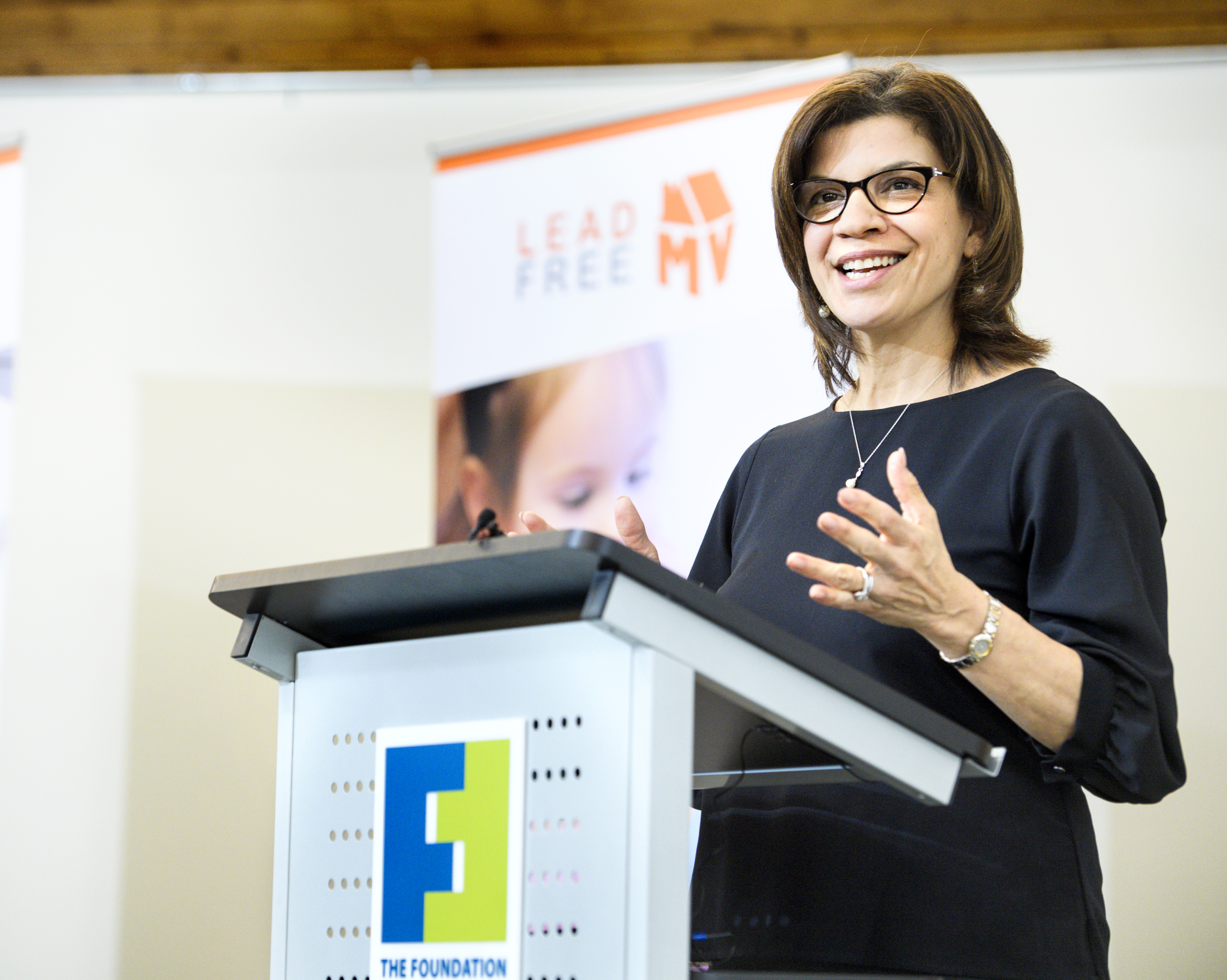 Our President
Alicia Fernandez Dicks
As President and CEO, Alicia heads a collaborative team of staff, trustees and community partners—working together toward a shared vision.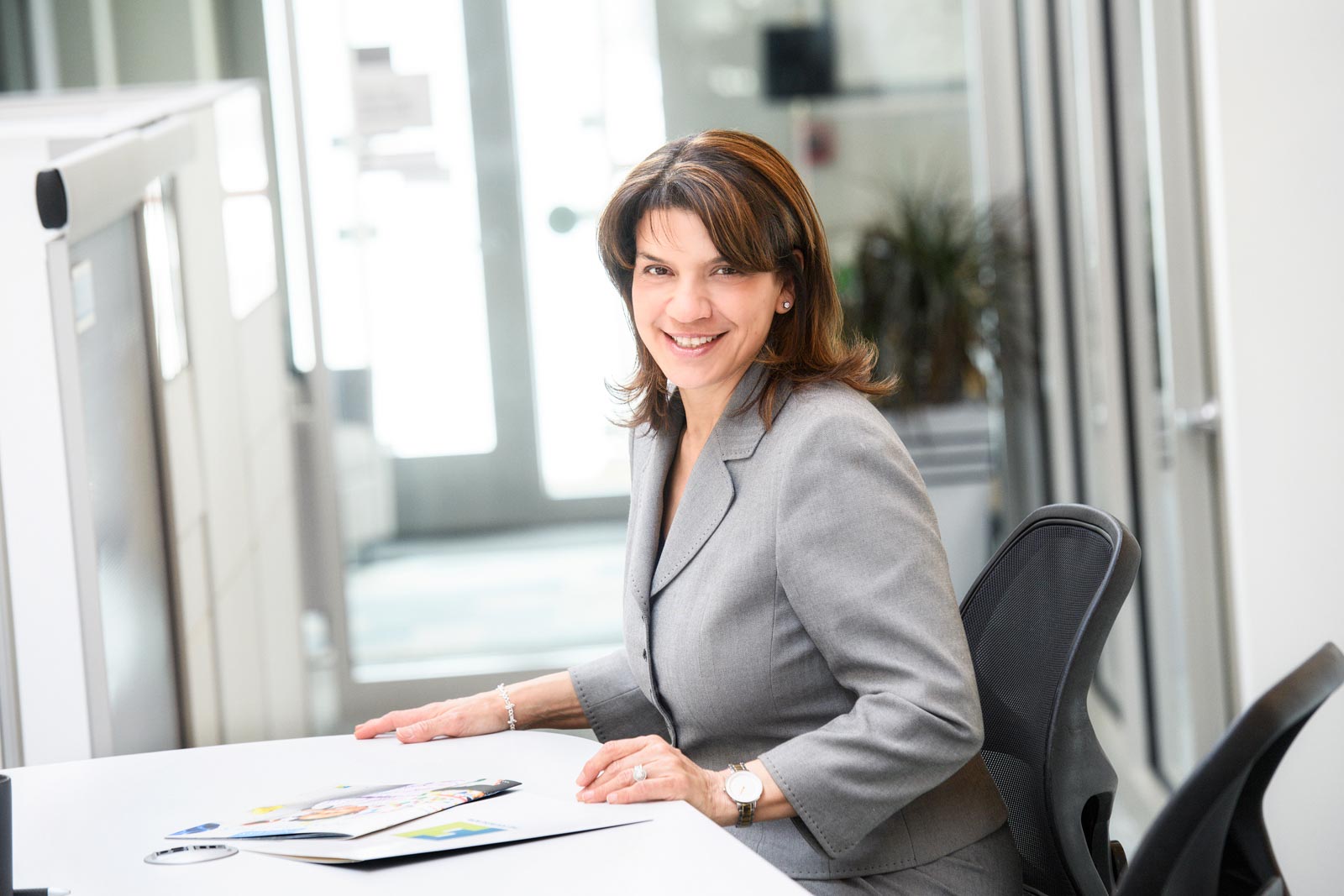 Leading & Guiding
About Alicia
As President and CEO, Alicia Fernandez Dicks leads the Community Foundation of Herkimer and Oneida Counties, an organization creating transformative social impact through the stewardship of more than $175 million in charitable community assets. Since joining the Community Foundation in 2015, she has advanced initiatives to address critical and complex social challenges, such as racial equity, social justice, childhood lead poisoning, and neighborhood revitalization.
Building on the Community Foundation's seven decades of nonprofit community investment, she works closely with a volunteer board and professional staff to realize the Community Foundation's vision for the two counties it serves — a "vibrant community with opportunity for all."
Previously, she was president of the Fort Schuyler Management Corporation, managing the construction, maintenance, and operations of the State University of New York Polytechnic Institute's Computer Chip Commercialization Center. She spent more than a decade as a regional executive director at National Grid, one of the largest investor-owned energy companies in the U.S., managing regional business operations and directing market strategy. Her public policy career began at the Albany Local Development Corporation and in Albany city government, facilitating urban planning, development, and construction projects as a senior economic developer. She earned a master's degree in urban and regional planning from the University at Albany and a bachelor's degree in international relations from the State University of New York at Cortland.
Alicia serves on the City of Utica's Access and Inclusion Committee; the Downtown Revitalization Initiative Local Planning Committee; and the boards of the Save of the Day Foundation, the School & Business Alliance, and Mohawk Valley Economic Development Growth Enterprises Corporation. Representing the community and the region, she was appointed to the New York Forward Reopening Advisory Board, New York's Vaccine Equity Taskforce, and the Cortland State College Equity and Social Justice Task Force.
A sought-after speaker and presenter, she has told the story of the Community Foundation at national conferences and in many community settings, such as SUNY Polytechnic's 2019 graduate commencement ceremony. Her recognitions, honors, and awards are many. She was one of the YWCA of the Mohawk Valley's 2018 Women of the Year and received the On Point for College's 2019 Dream Maker Award.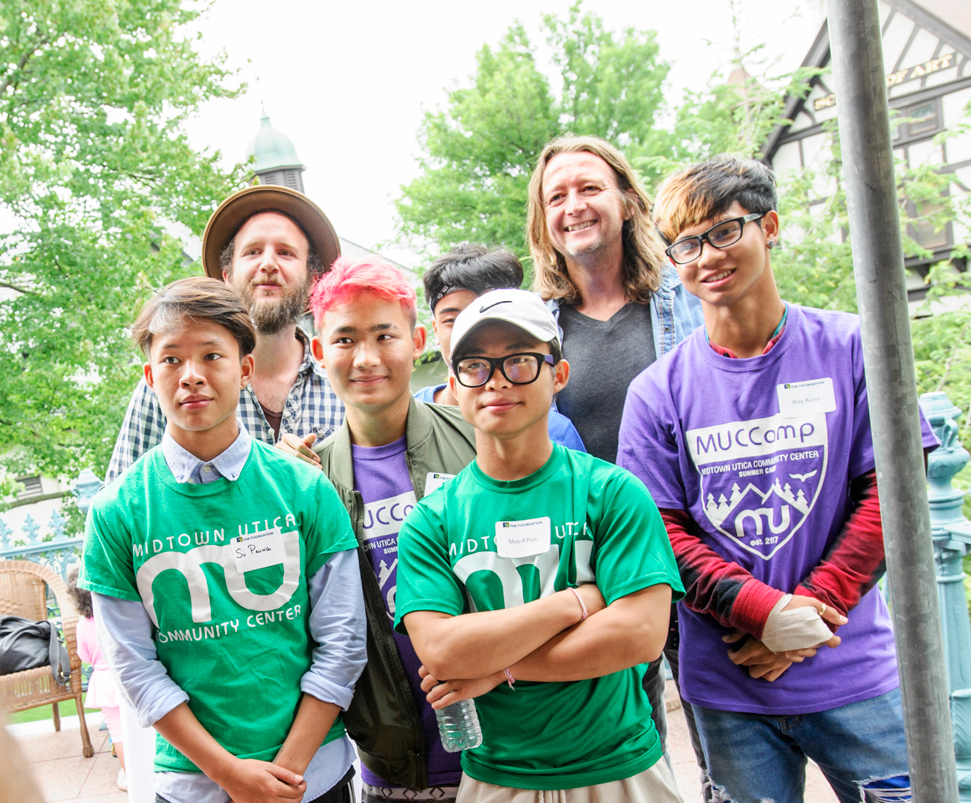 "Every day, I'm proud to be part of a community so rich in promise and possibility—as we turn challenges into progress. Together we can realize our collective potential so that everyone's opportunity to succeed contributes to a bright future for all."

Alicia Fernandez Dicks
President/CEO