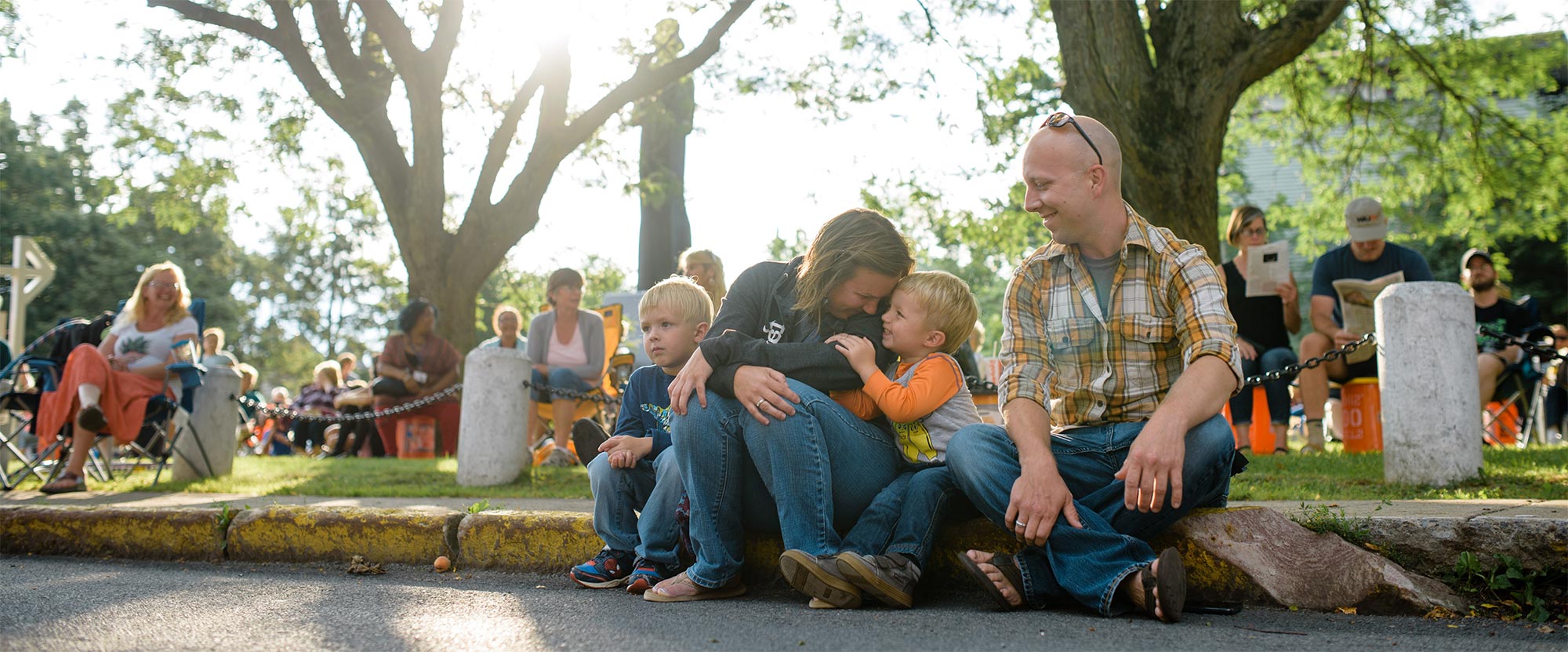 Creating A Fund
Make us your charitable giving partner. Establishing a fund is a great way to make a difference in the community now, and when future residents will be thankful for your generosity.
Which Fund is Best for Me?
Please select who you are to see which funds may work best for you
Fund Growth Calculator
To see how the value and impact of charitable funds grows over time, enter a gift amount in the box below. The results table below will display the fund's projected value and cumulative grants at 5-year intervals.
Schedule A Consultation
Together, we can determine what charitable giving options would fulfill your goals and better our community.
Schedule A Consultation
( * ) Indicates required field