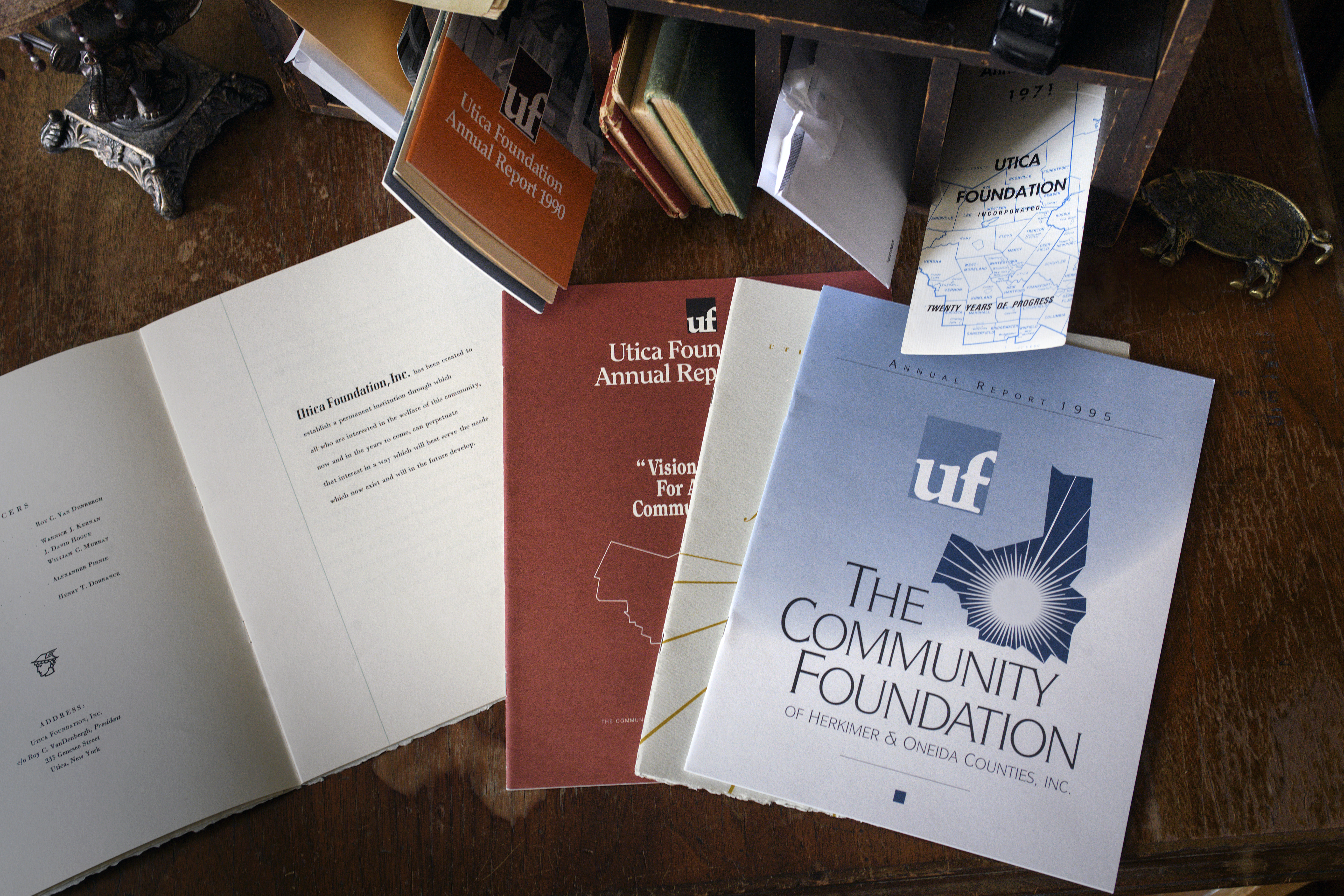 Our History
Building on Years of Generosity
In 1952, our community leaders were planning ahead.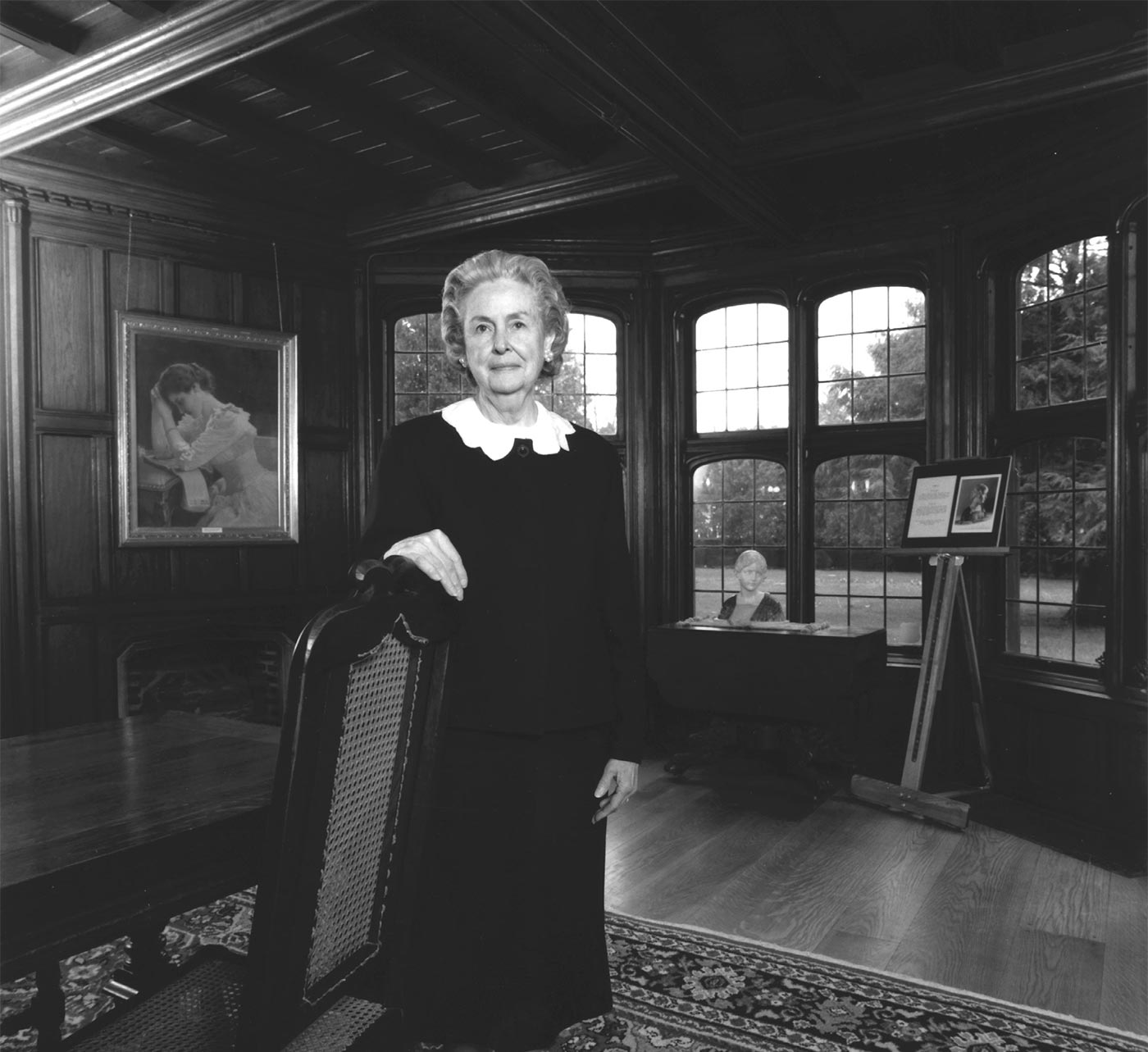 Where It Began
Visionary thinking has led to tremendous impact.
Seventy years ago, local leaders came together to create a kind of "community savings account," a trust fund that would grow in perpetuity to support future community needs.
Thanks to our founders, their insight, and their big idea, the Community Foundation has invested more than $100 million in Herkimer and Oneida counties, built hundreds of innovative community partnerships, and made lasting community improvements.
We believe, as our founders did, that our partners' generosity and commitment make a powerful impact in our community.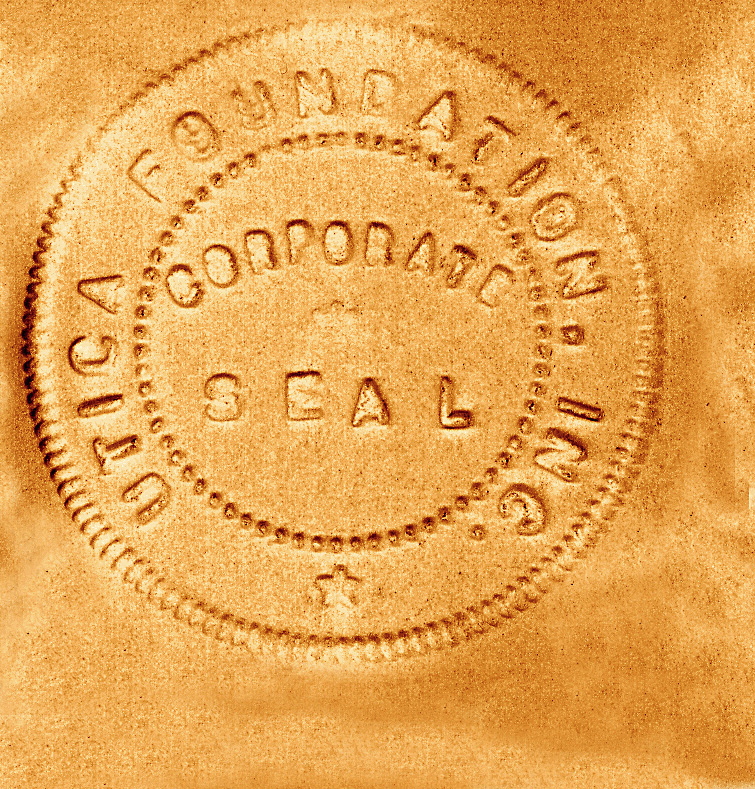 A Detailed History
The Community Foundation, originally the Utica Foundation, was formed in December 1952 to make it possible for individuals to create charitable endowments for our area. Rosamond Childs, a leading philanthropist in the community during her lifetime, created the Community Foundation's first fund in 1956.
The Community Foundation grew slowly at first and was managed by a volunteer board whose members performed nearly all the daily operations. In the 1980s the Community Foundation began to see rapid growth through a series of large bequests. By 1989, the Community Foundation had $9 million in assets and its first full-time, paid staff.
During the 1990s, the Community Foundation saw both significant growth in assets and tremendous change in its operations, as the Board's initiatives focused on maximizing the impact of entrusted funds. Major changes included new investment and grantmaking philosophies, expansion of our service area to include Herkimer County, and a name change to make the Community Foundation more accessible to all residents and organizations in Oneida and Herkimer counties.
Today, the Community Foundation works with donors, fundholders and community partners to advance and enhance our unique two-county community. Through strategic partnerships with nonprofit organizations, we channel our donated and invested assets where they can be most effective, and our continuing dedication is making a difference now—and building future capacity for further growth.
Our story has been and continues to be one of leadership, partnership, and innovation.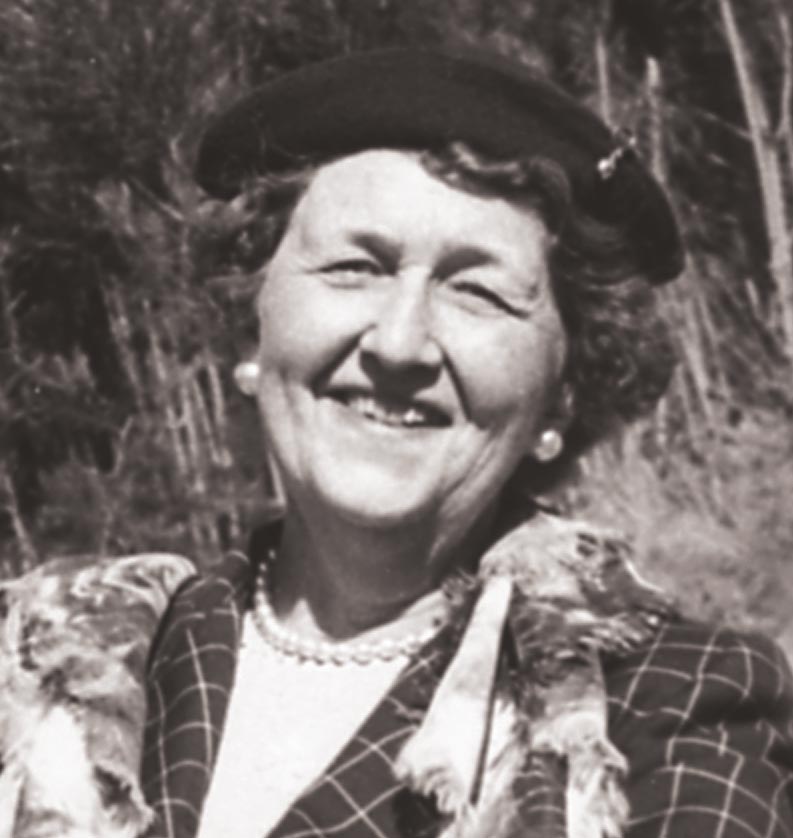 "The Community Foundation is today's answer to unforeseeable change."

Utica Foundation Publication, 1953
Milestones
December 1952
The Utica Foundation is Incorporated
Utica Foundation incorporated to accept and use funds to care for the "indigent, sick, aged and helpless, young and underprivileged . . . improve living and working conditions, advance health and education."
1956
First Fund is Established
First substantial gift, $6,000, received from Rosamond G. Childs, establishing the Foundation's first fund.
1977
Dise Fund Established
Dise Fund established for the benefit of Little Falls, bolstering involvement in Herkimer County and bringing total assets over the $1 million mark.
1989
Staff Hired and Office Location Acquired
The first professional staff was hired and an office space established at 270 Genesee Street.
May 1996
Foundation Receives a New Name
Name changed to the Community Foundation of Herkimer and Oneida Counties, reflecting expanded mission to address the broader needs of the two-county region.
1997
$1 Million in Annual Grants
Annual grants top $1 million mark for first time.
2015
New Location
Moved to a new building at 2608 Genesee Street and welcomed innovative community leader Alicia Dicks as President/CEO.
January 2016
Launch of Lead-Free MV
First major initiative announced; $1 million to launch "Lead-Free Mohawk Valley," an effort to eventually eliminate childhood lead poisoning.
December 2018
$5 Million Commitment to Lead Initiative
Board approves additional $5 million, 10-year commitment to Lead-Free Mohawk Valley initiative.
July 2020
Launch of Community Equity Initiative
Community Equity Initiative announced, committing $10 million through 2030 as an initial investment to address systemic racism and inequity in Herkimer and Oneida counties.
September 2020
Community-wide Equity Pledge
Mohawk Valley Equity Pledge launched to build grassroots support for meaningful change.
January 2021
$100 Million in Community Investments
Total investments in the community top $100 million.
September 2022
Mohawk Valley Gives
Mohawk Valley Gives, the foundation's first community-wide giving day, launched to support nonprofits
December 1952
The Utica Foundation is Incorporated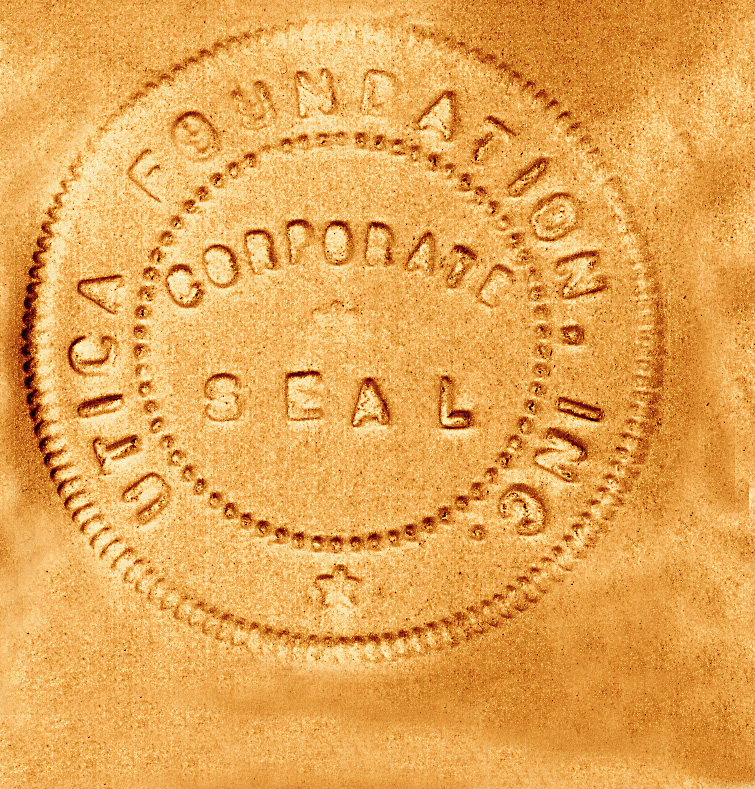 1956
First Fund is Established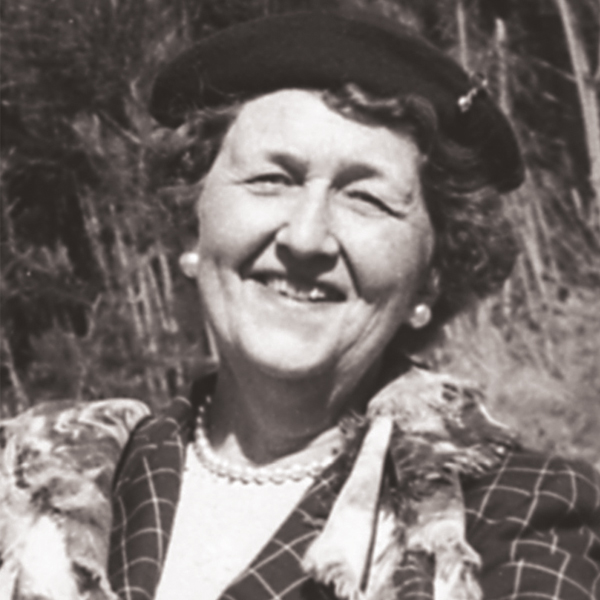 1977
Dise Fund Established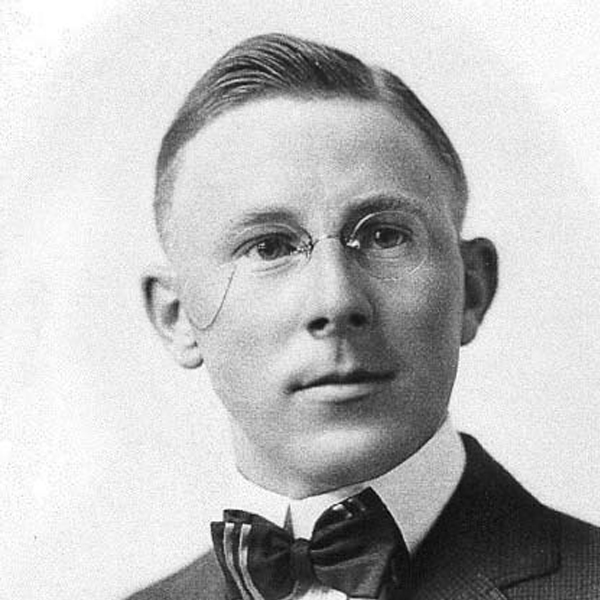 1989
Staff Hired and Office Location Acquired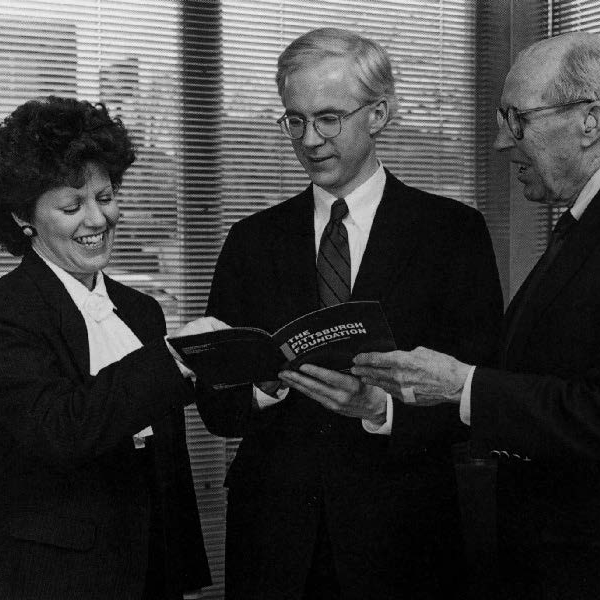 May 1996
Foundation Receives a New Name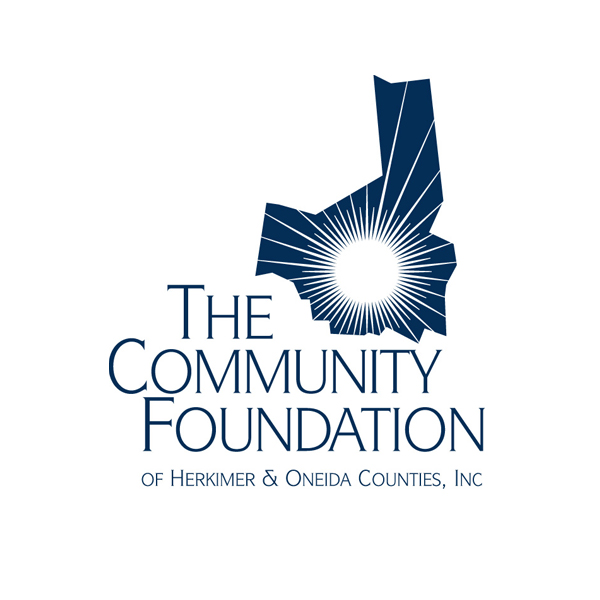 1997
$1 Million in Annual Grants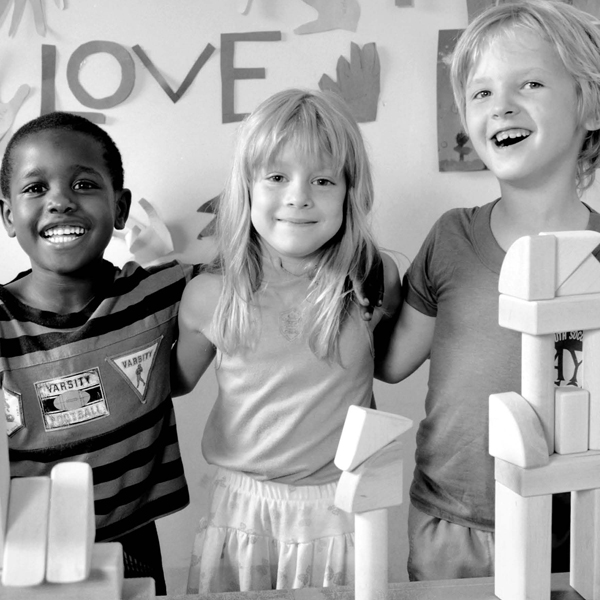 2015
New Location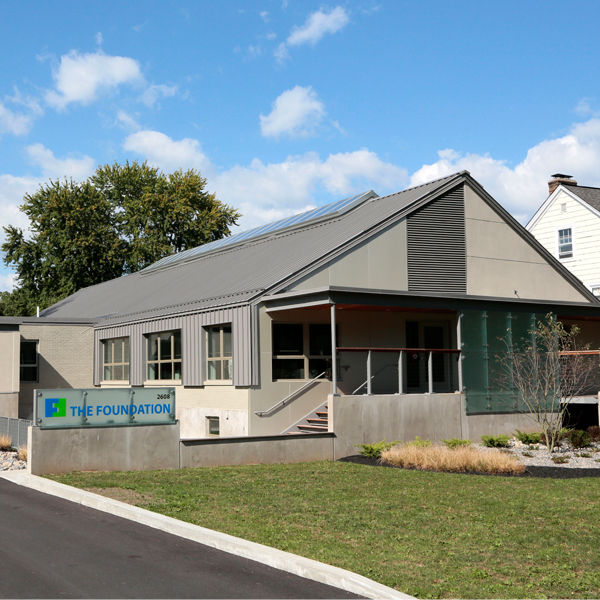 January 2016
Launch of Lead-Free MV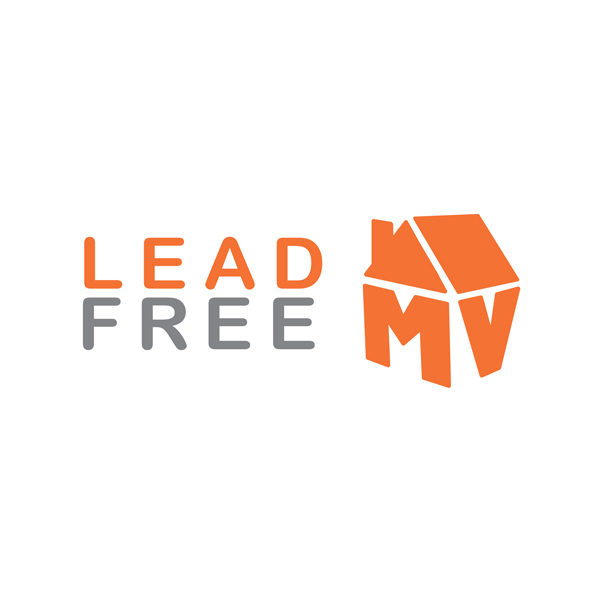 December 2018
$5 Million Commitment to Lead Initiative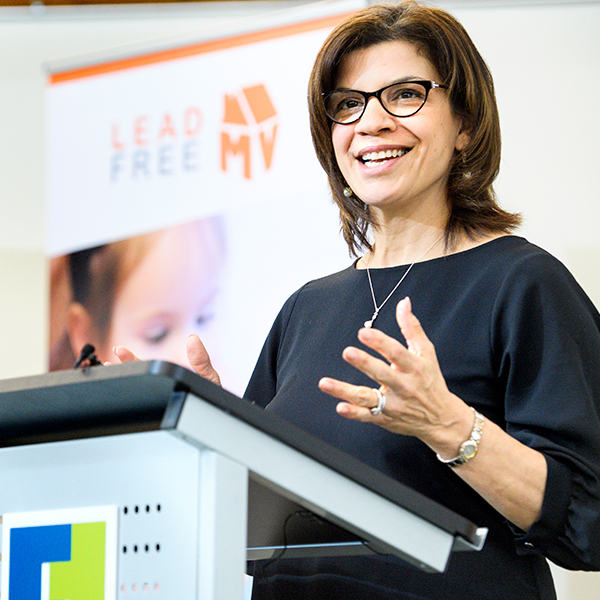 July 2020
Launch of Community Equity Initiative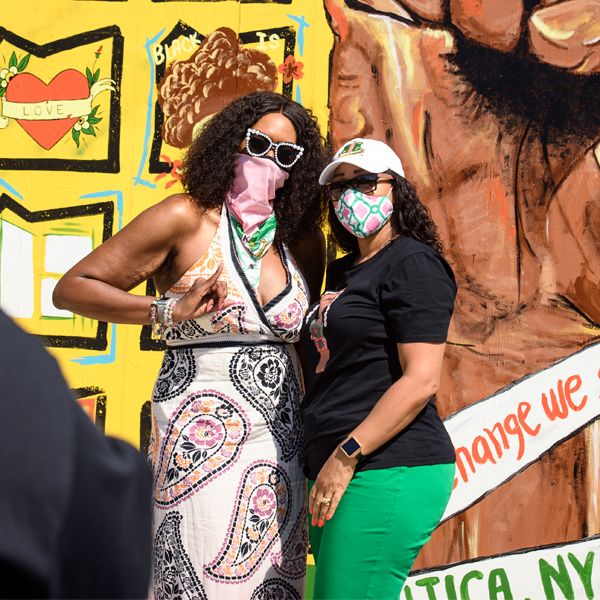 September 2020
Community-wide Equity Pledge
January 2021
$100 Million in Community Investments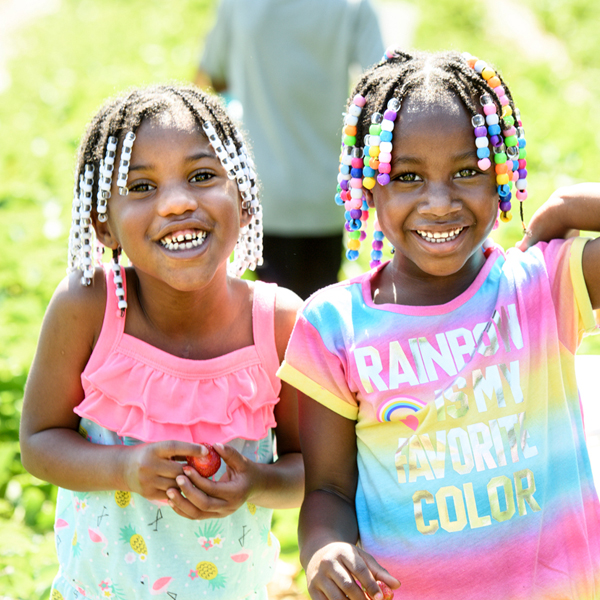 September 2022
Mohawk Valley Gives