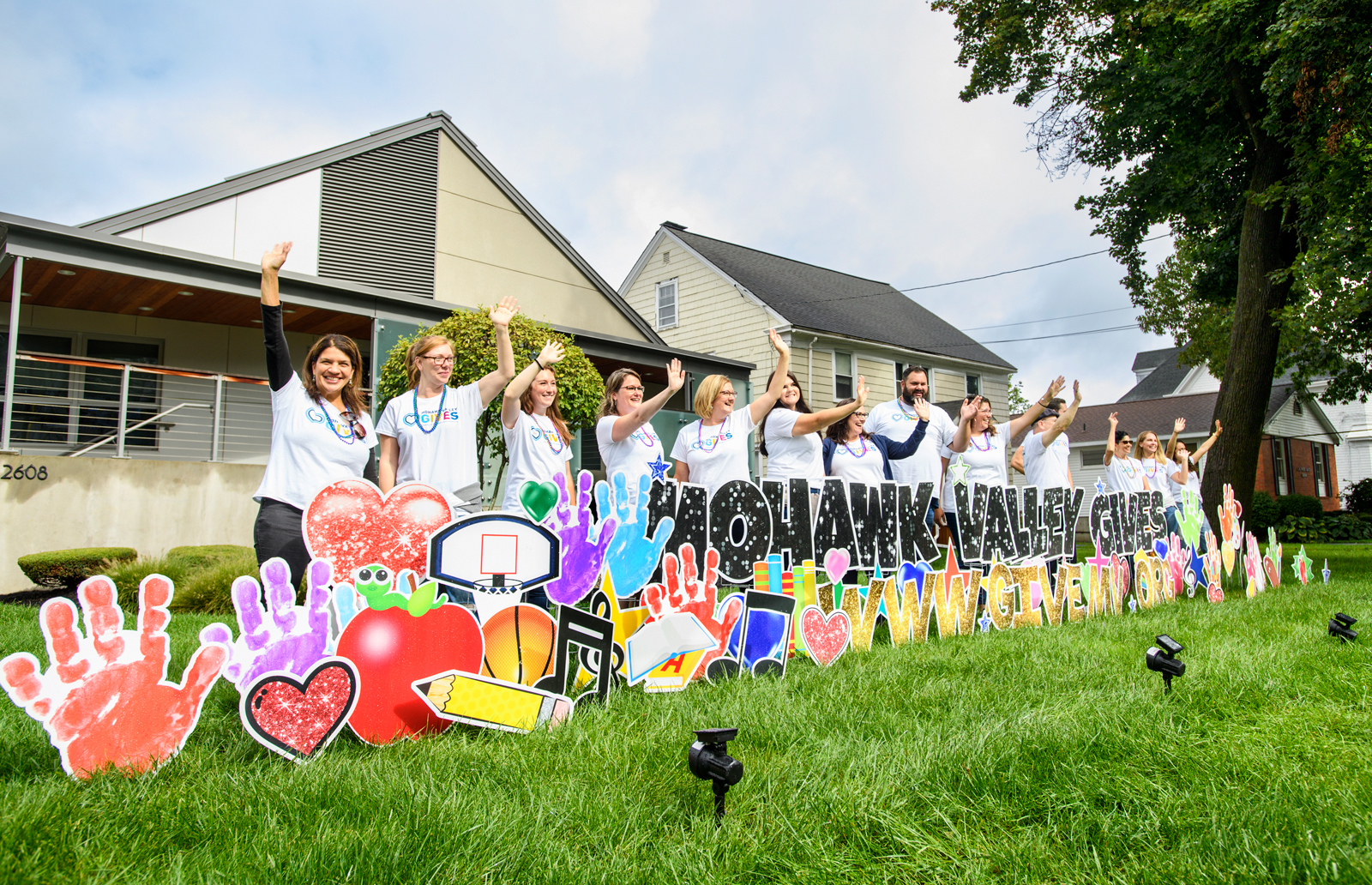 Staff and Trustees
Our Team
Our Staff
Our staff's local experience and expertise are matched by professional excellence, commitment to donor engagement, and—above all—dedication to making the community a better place for everyone.
Our Trustees
Our trustees are well-respected leaders and community residents. Their dedication, passion, and commitment are critical to the Community Foundation's mission and to realizing its vision, "a vibrant region with opportunity for all."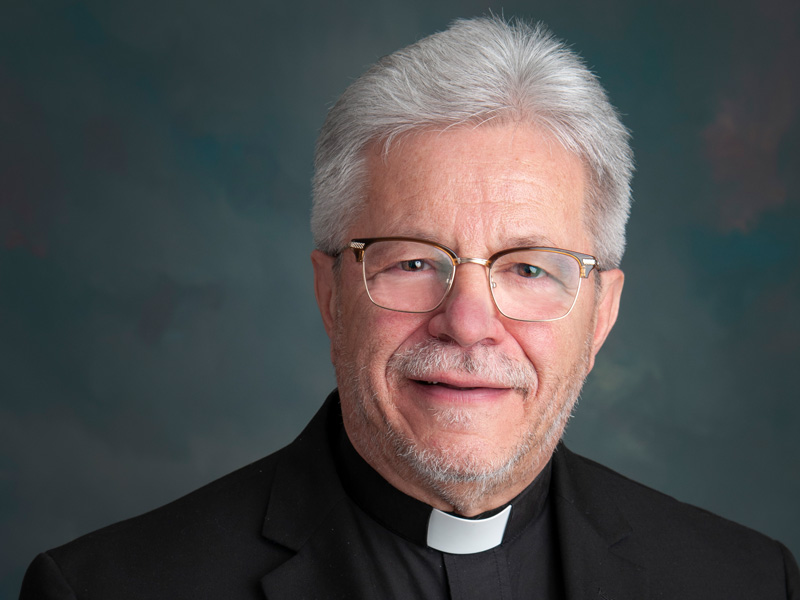 Rev. Joseph A. Salerno
Pastor at Our Lady of Lourdes and Our Lady of the Rosary (retired)
Chair - Elected 2019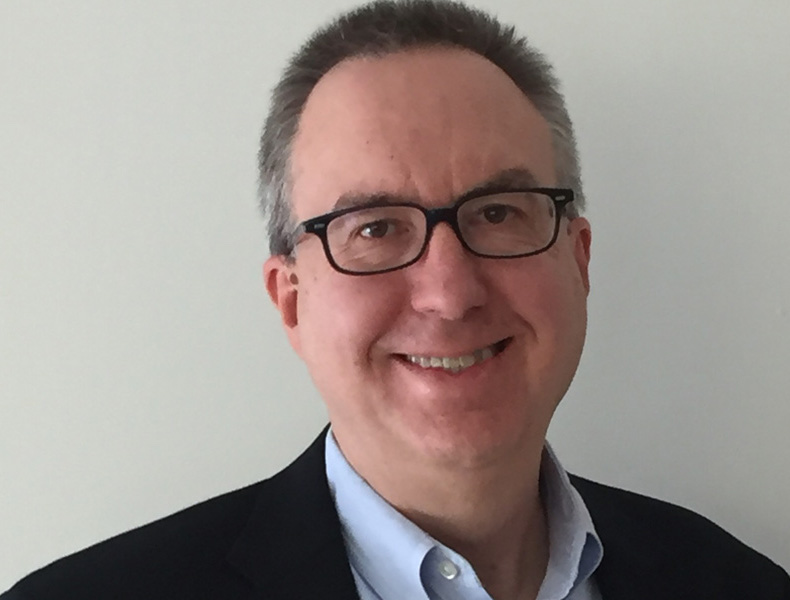 Robert Bojanek
Co-founder at ShoreGroup Inc. and Optanix Inc.
Trustee - Elected 2020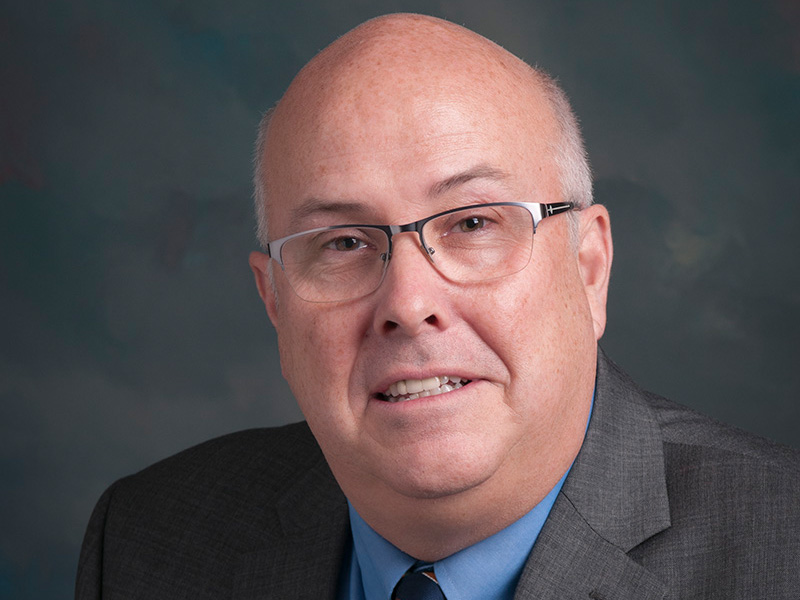 Timothy Daly
AVP Branch Manager at Berkshire Bank
Treasurer - Elected 2017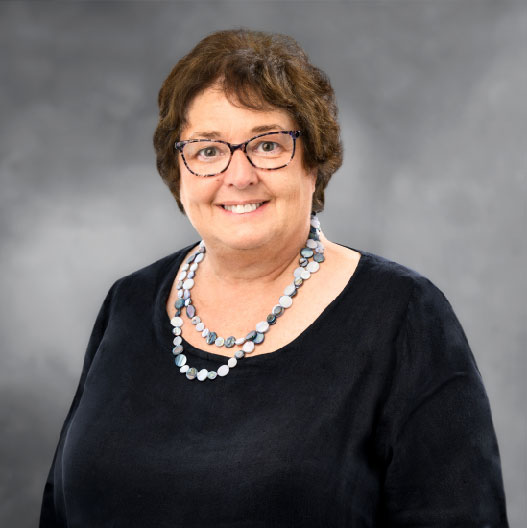 RoAnn Destito
Commissioner of New York State's Office of General Services (retired)
Trustee - Elected 2023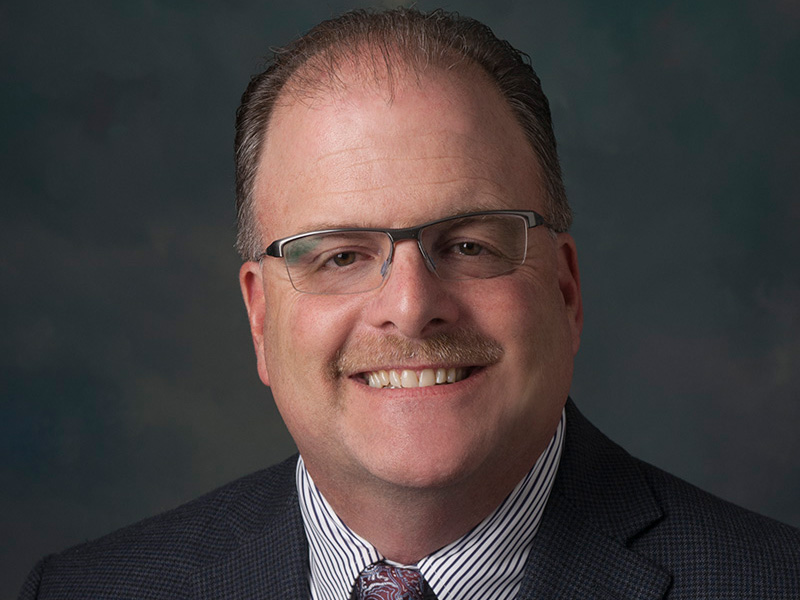 James A. Engler, Jr.
President at Engler Electric
Trustee - Elected 2017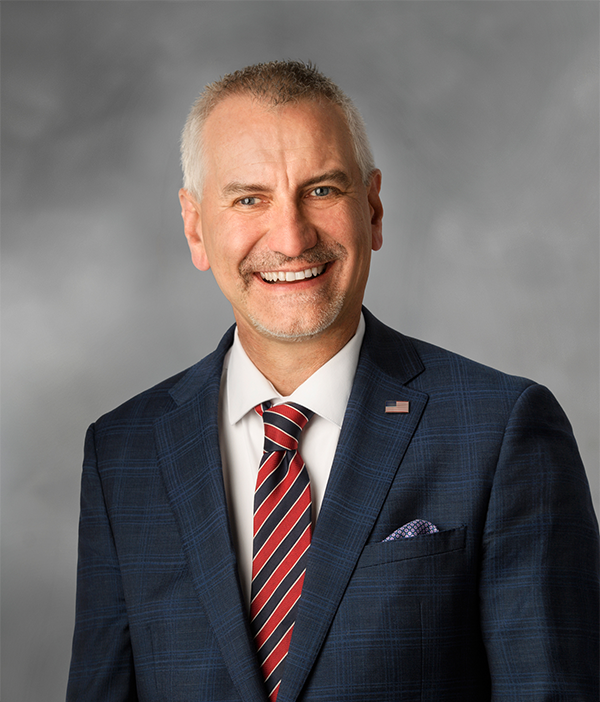 Mike Hayduk
Deputy Director, Information Directorate at Rome's Air Force Research Laboratory
Trustee - Elected 2022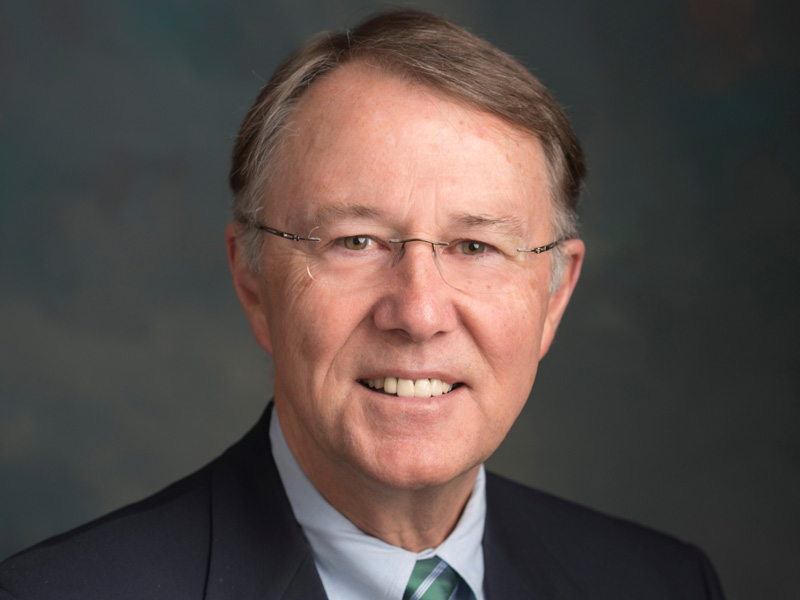 Kirk Hinman
Community Member
Trustee - Elected 2018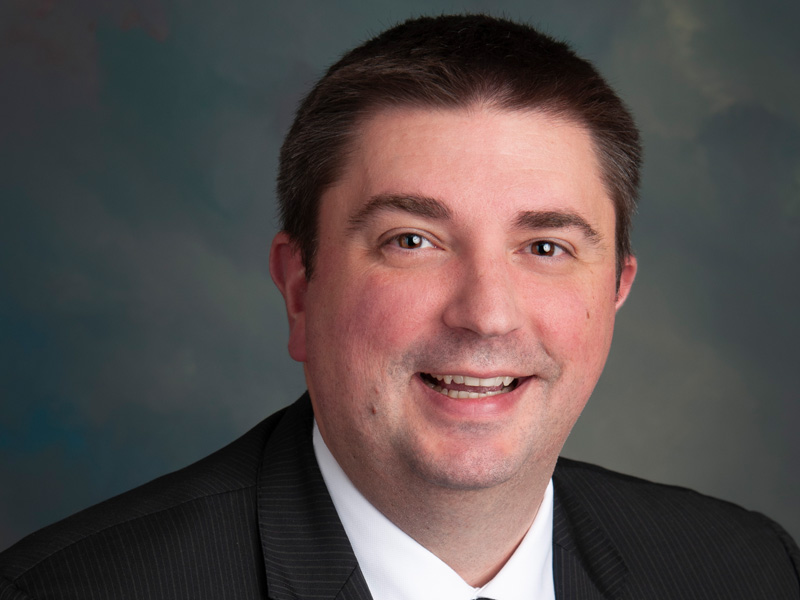 Harrison J. Hummel IV
Chief Operating Officer at Hummel's Office Plus
Trustee - Elected 2019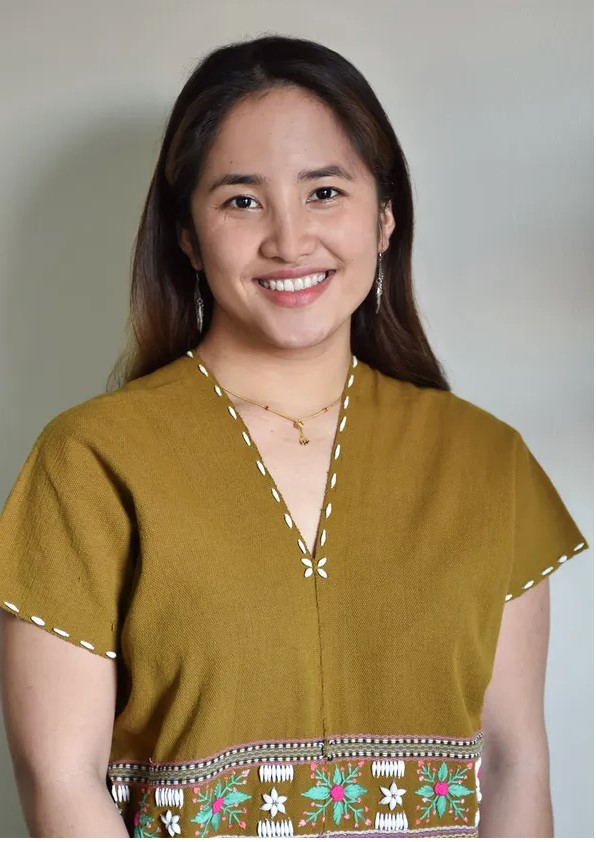 Kay Klo
Executive Interim Director at Midtown Utica Community Center
Trustee - Elected 2022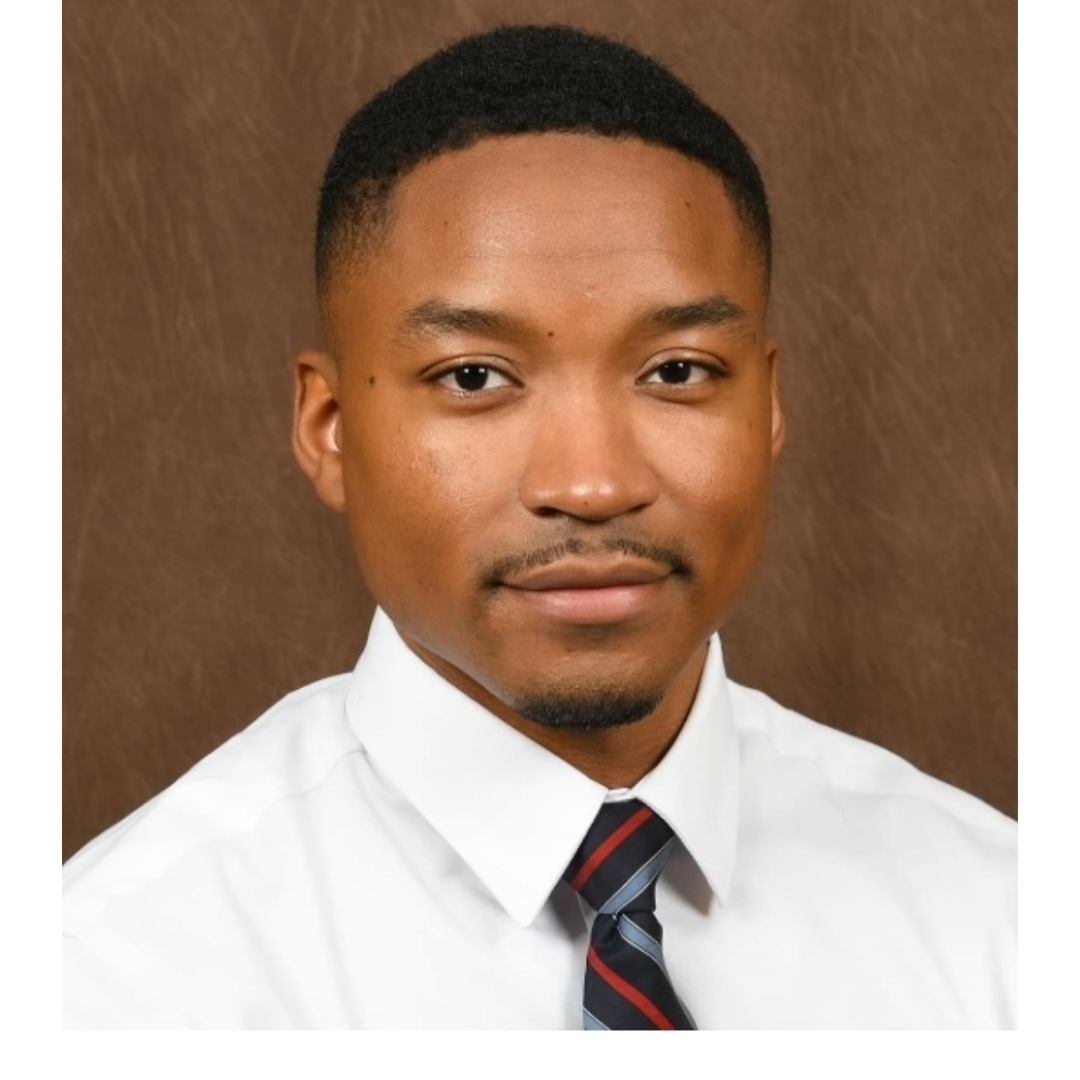 Shyqual Lewis
Resident physician at St. Elizabeth Medical Center Family Medicine
Trustee - Elected 2023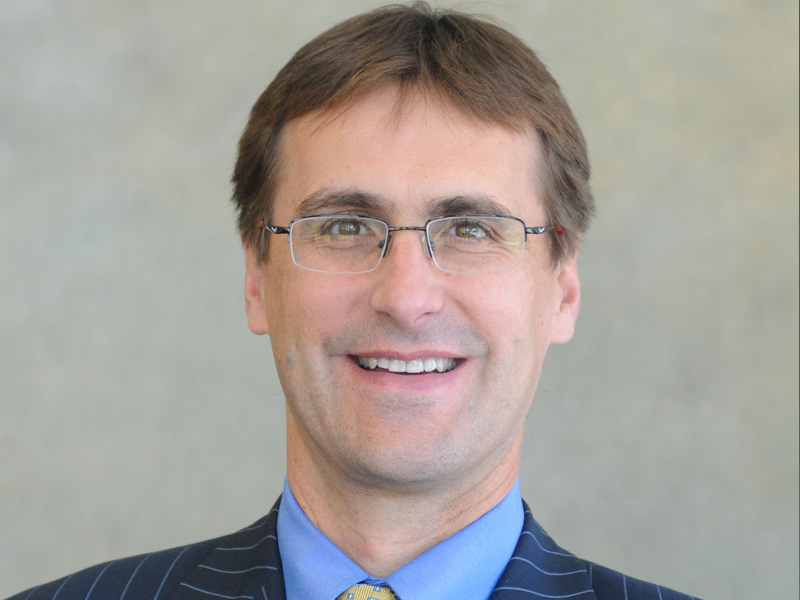 Dave Manzelmann
Market President at M&T Bank
Trustee - Elected 2015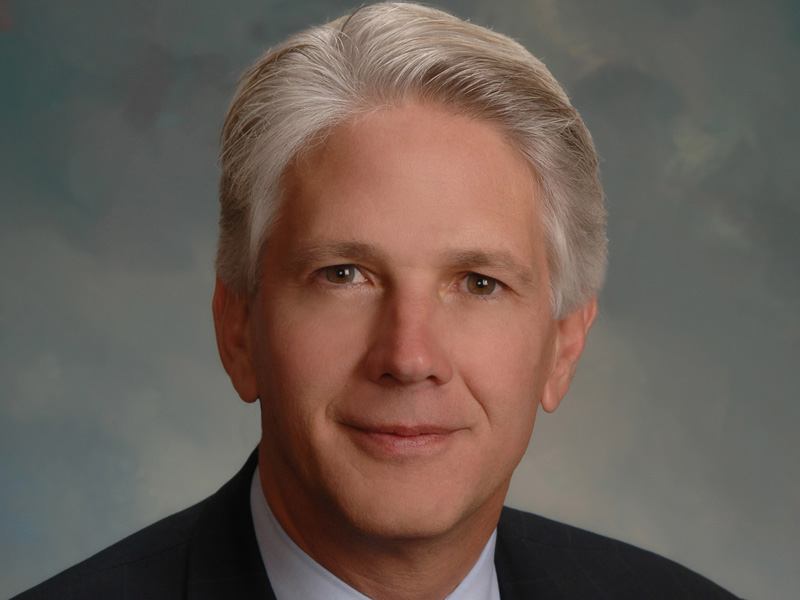 Gregory B. McLean
President and Founding Partner at Caruso McLean & Co., Inc.
Trustee - Elected 2015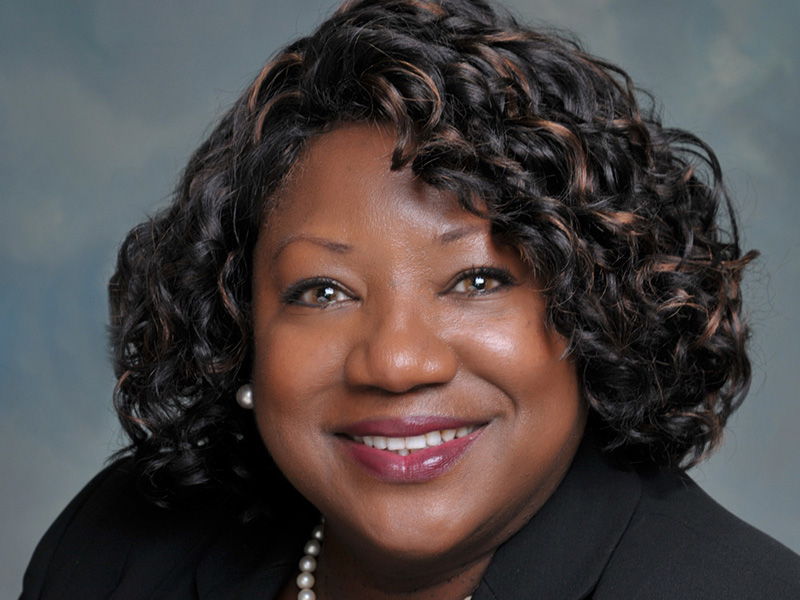 Cheryl Minor
Principal at Watson Williams Elementary School
Chair-elect - Elected 2015
Jawwaad Rasheed
Oneida County Family Court Support Magistrate (retired)
Immediate Past Chair - Elected 2016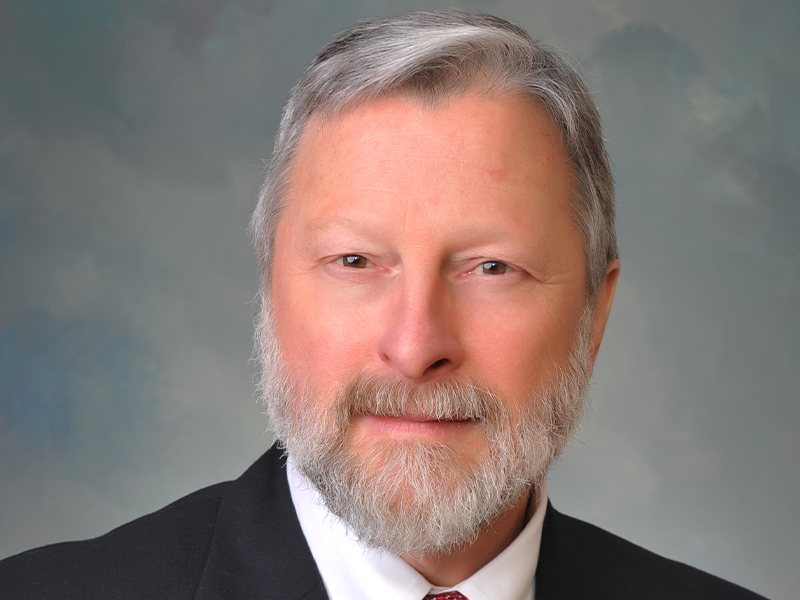 Mark Warfel
Chief Experience Officer at Mohawk Valley Health System
Trustee - Elected 2021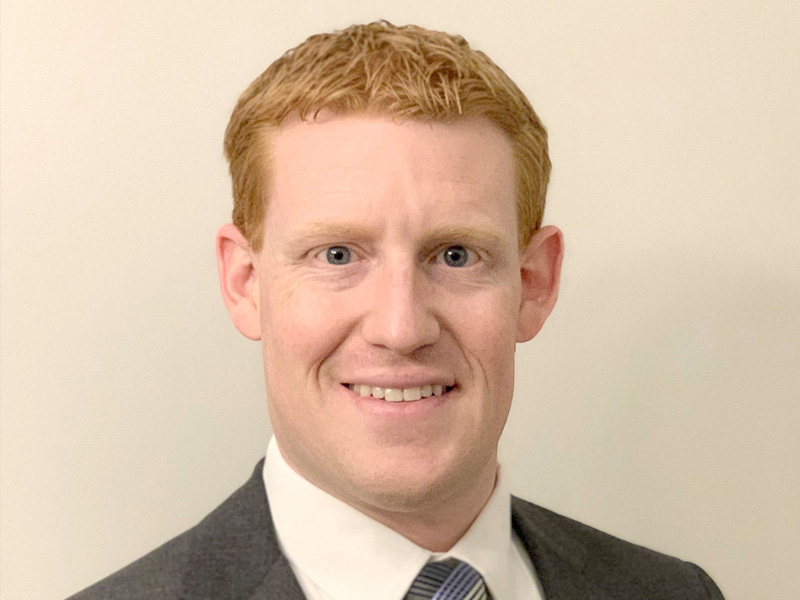 Bradley Waters
President/Publisher at Sentinel Media Company
Trustee - Elected 2019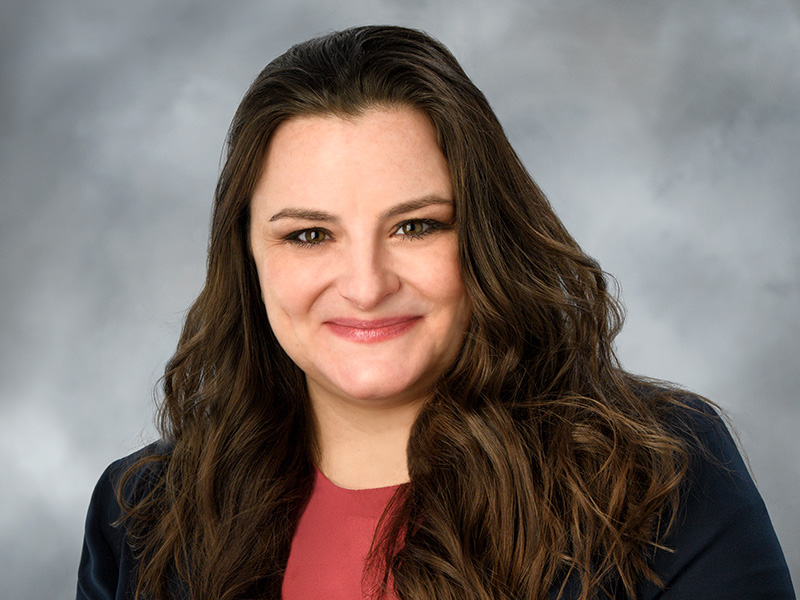 Kathryn Zongrone
Founder and Principal Consultant at Kas by Kas Consulting LLC
Secretary - Elected 2021