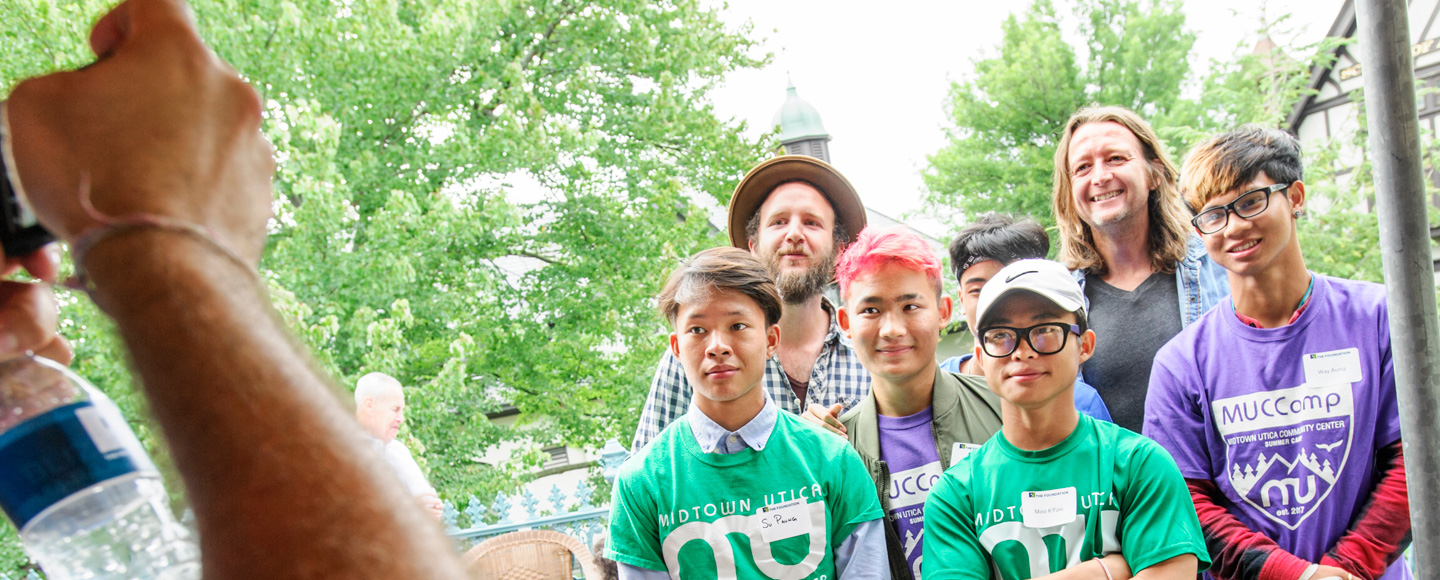 A Lasting Legacy
Giving Back in Herkimer & Oneida Counties
Sustained by 70 years of commitment
As a place-based foundation, we work with those who believe that their life success and thoughtful involvement can strengthen the community they love. Every donation becomes an investment in the community, helping to improve lives and build a brighter future for all in Herkimer and Oneida counties.
Annual Figures as of December 31, 2022
Total Assets

Donations

Donors

Active Funds

Community Investments
What You Can Expect From Us
Simplicity
Donations are accepted in any form and can be made online, by phone, or by mail.
Flexibility
Ways to give include cash, stocks, property, life insurance policies, retirement funds, business interests, estate plans, and trusts.
Permanence
Your charitable giving can have permanent impact, lasting and growing in perpetuity.
Maximum Tax Benefits
Donations receive the highest deduction allowed by law, and we collaborate with your financial advisors to explore personal tax strategies.
Confidence
Donations help build an endowment nurtured by expert management and investment, while our accounting meets rigorous standards of accuracy and transparency.
Partnership
Through collaborative partnerships with individuals, nonprofits, and other organizations, we can make the greatest positive impact in our communities—now and in the future.
Convenience
We take care of all the details—accounting and other paperwork—and keep you informed with regular reports that show how your generosity is making a difference.
Expertise
Experienced staff knows community needs, ensuring your giving has the greatest possible community impact in support of your charitable interests and goals.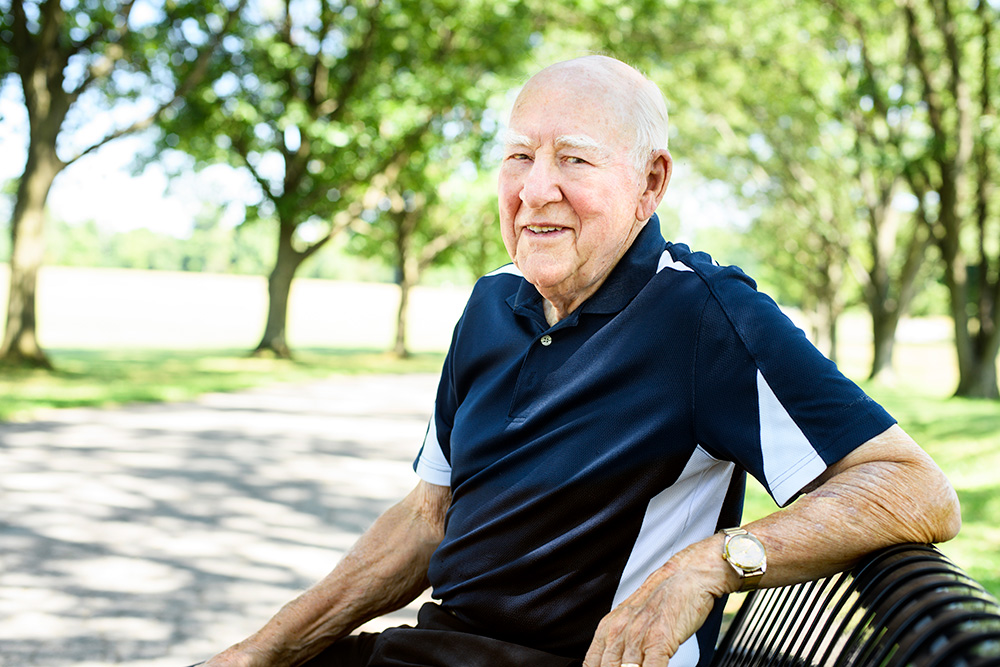 Our Funds
Customized to donor goals and carefully invested for maximum growth, our donated dollars generate income for immediate community needs and build an ever-growing resource that will address future challenges—forever.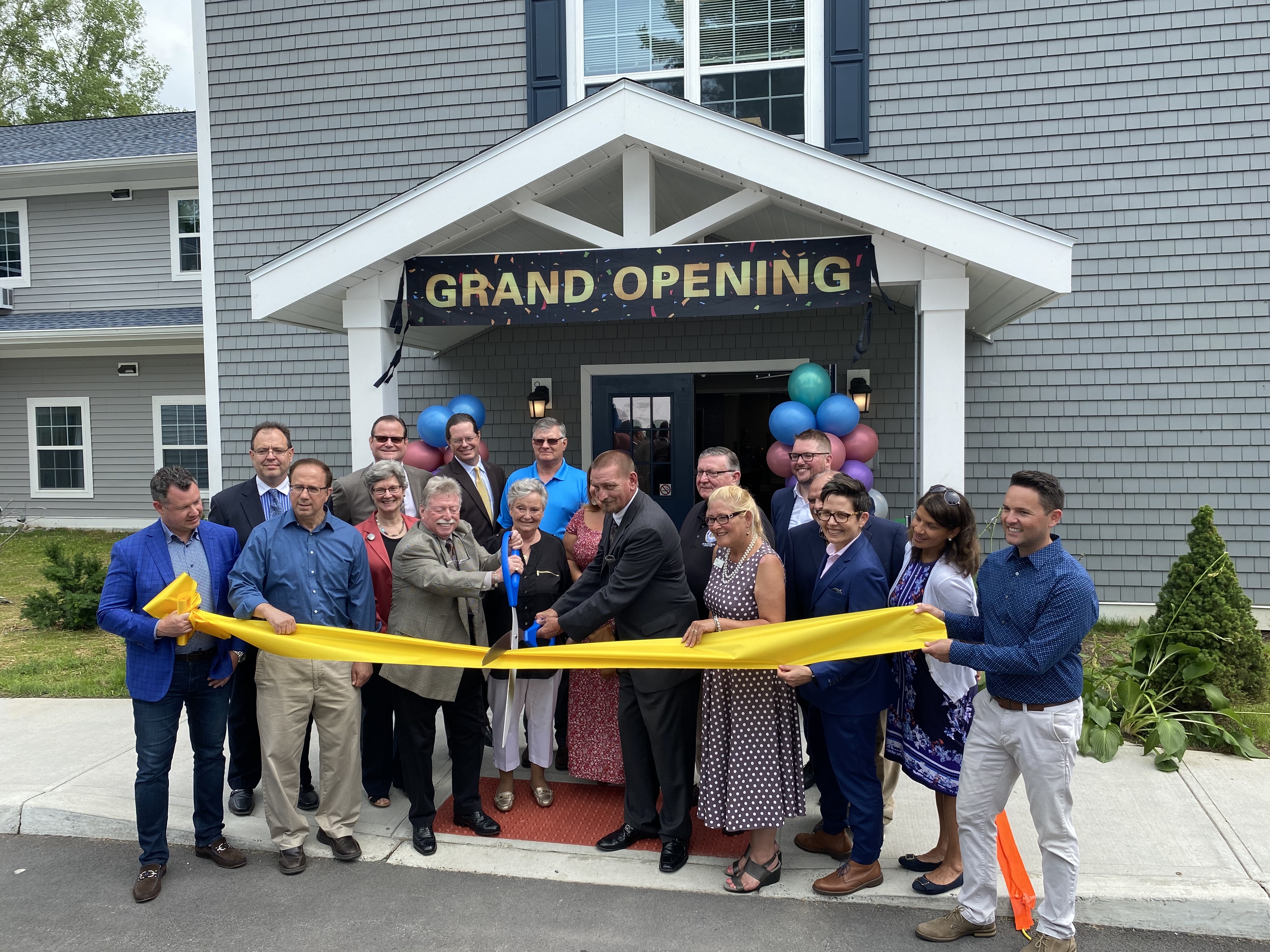 Creating Your Fund
Establishing a fund is a great way to make a difference in the community now, and when future residents will be thankful for your generosity. As your charitable giving partner, we can help your named fund create a memorable legacy.