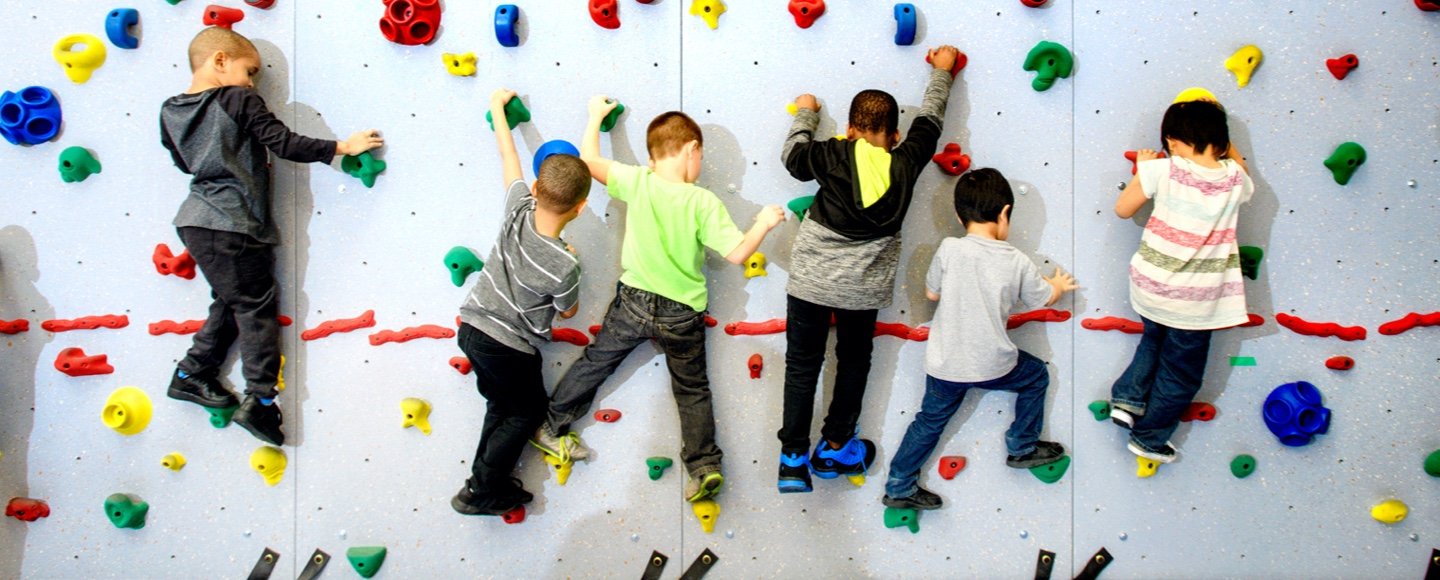 Corporate Philanthropy
Develop a giving program tailored to your company's interest areas and giving priorities.
What is Corporate Philanthropy?
Corporate philanthropy is the act of a corporation or business promoting the welfare of others, generally through charitable donations of funds or time. Contact Nick Grimmer, director of giving strategies, ngrimmer@foundationhoc.org, to learn about the different ways that the Community Foundation can support your corporate giving.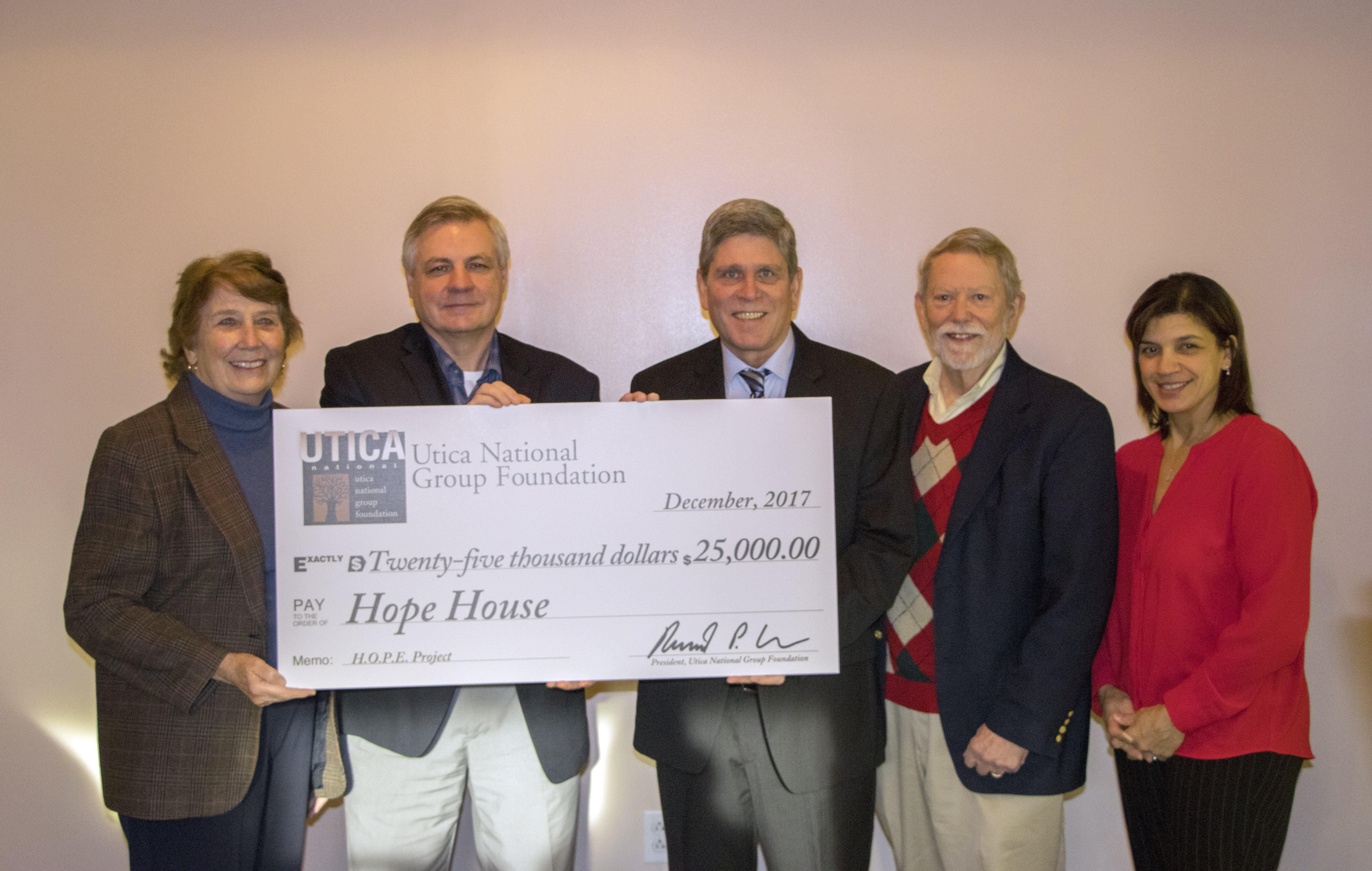 Ways to Give
One of the most popular corporate giving vehicles is a corporate donor-advised fund. This type of fund offers a simple, hassle-free way for companies to recommend grants to their favorite nonprofit organizations in their community and beyond. Our expert staff works with companies of all sizes to develop customized corporate philanthropy programs designed to achieve maximum impact.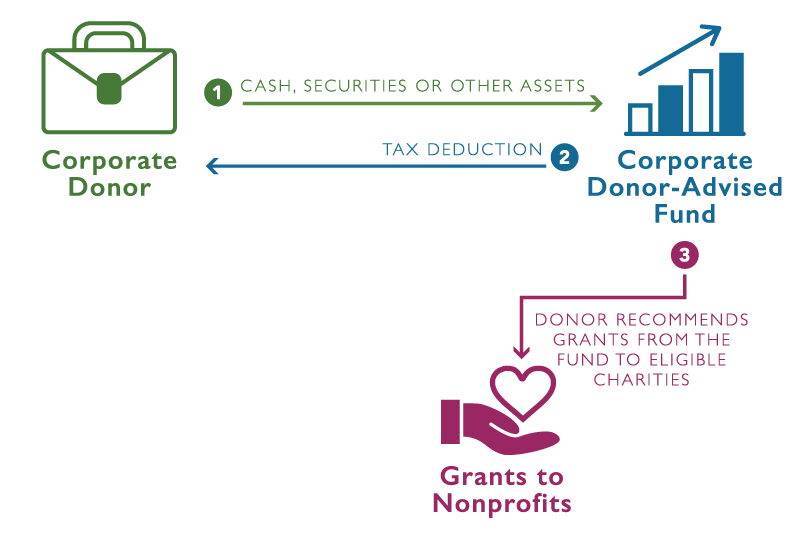 Your Partner in Philanthropy
Administrative Duties
Grant processing, record keeping and investment management.
Grantmaking Support
Research, due diligence and proposal screening.
Fund Reporting
Quarterly donor statements and grant progress reports.
Marketing Assistance
Custom fund webpage, press release support and media relations.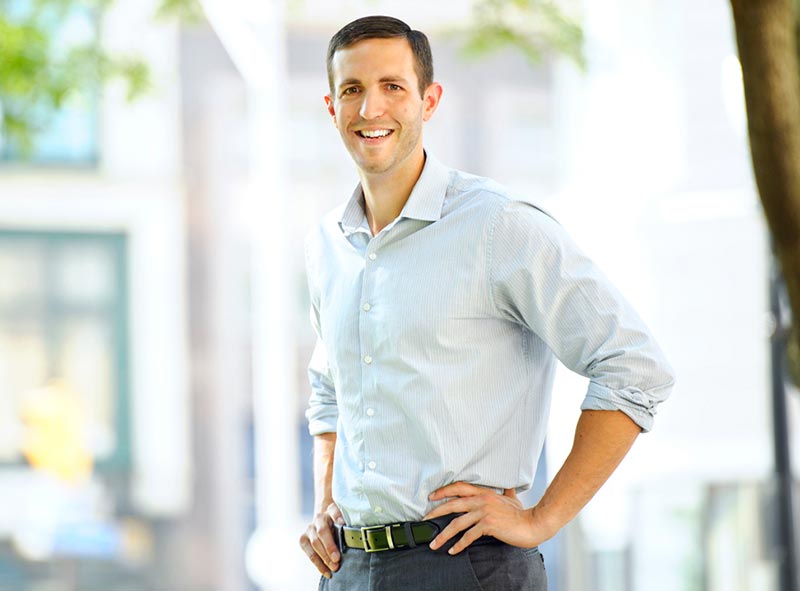 Let's Discuss Your Corporate Giving Goals!
Nick Grimmer
Director of Giving Strategies