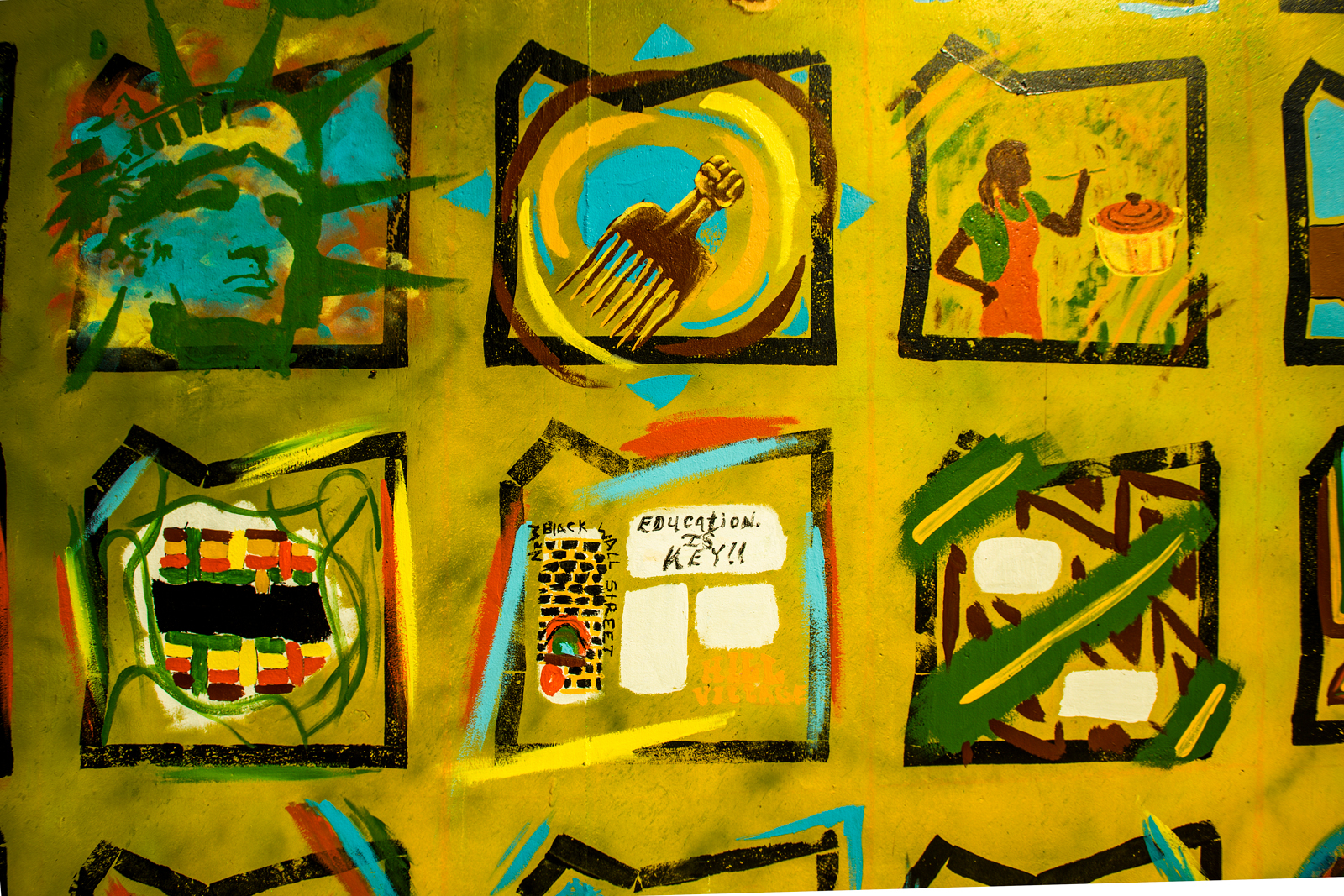 Making Progress
Your Community Equity Forum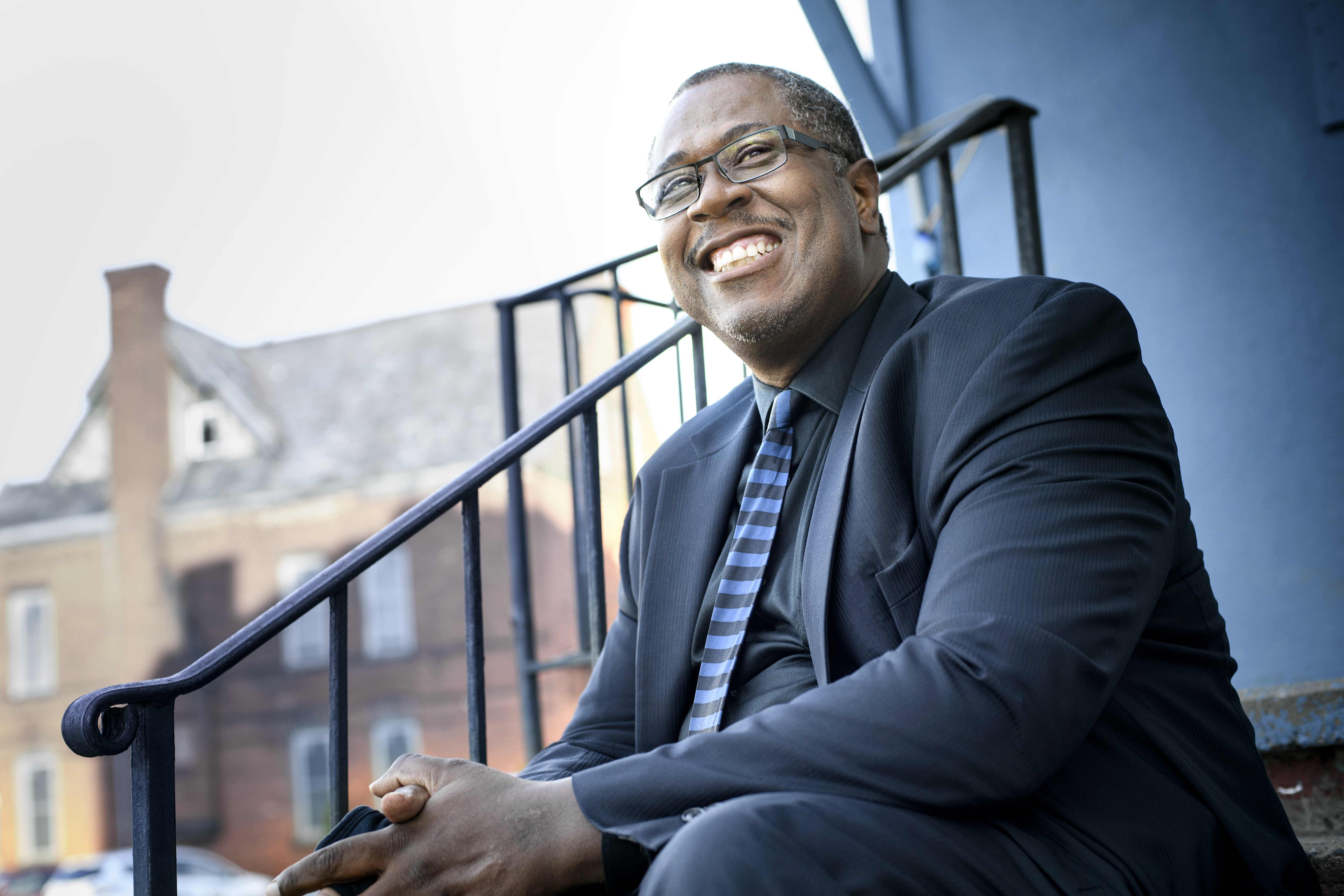 Message from our board chair
Jawwaad Rasheed
The community's future is one that willing partners will build together: residents, nonprofit organizations, funders, local governments; all who recognize that we can make a great place to live, work and raise a family even better. Or as the Community Foundation's vision sums it up: "A vibrant region with opportunity for all."
Be part of the Community Foundation's 10-year, $10 million equity initiative!
This online community equity forum provides information about the overall effort:
- the work to identify opportunity barriers and obstacles
- potential solutions and progress so far
- and a way for you to weigh in and get involved
The initiative's first year brought together a diverse advisory group that researched and identified five key areas where barriers affect our two counties' marginalized groups. Nonprofit and community leaders and neighborhood residents agree that those areas—criminal justice and safety, education, income and wealth, quality of life and neighborhoods, and workforce development—should be the focus of initiative-funded nonprofit projects, programs and services over the next decade.
How will we make progress? Neighborhood residents and community and nonprofit leaders want to see the outcomes listed below. Some will take longer than others but working together we will make a great community even better—for everyone.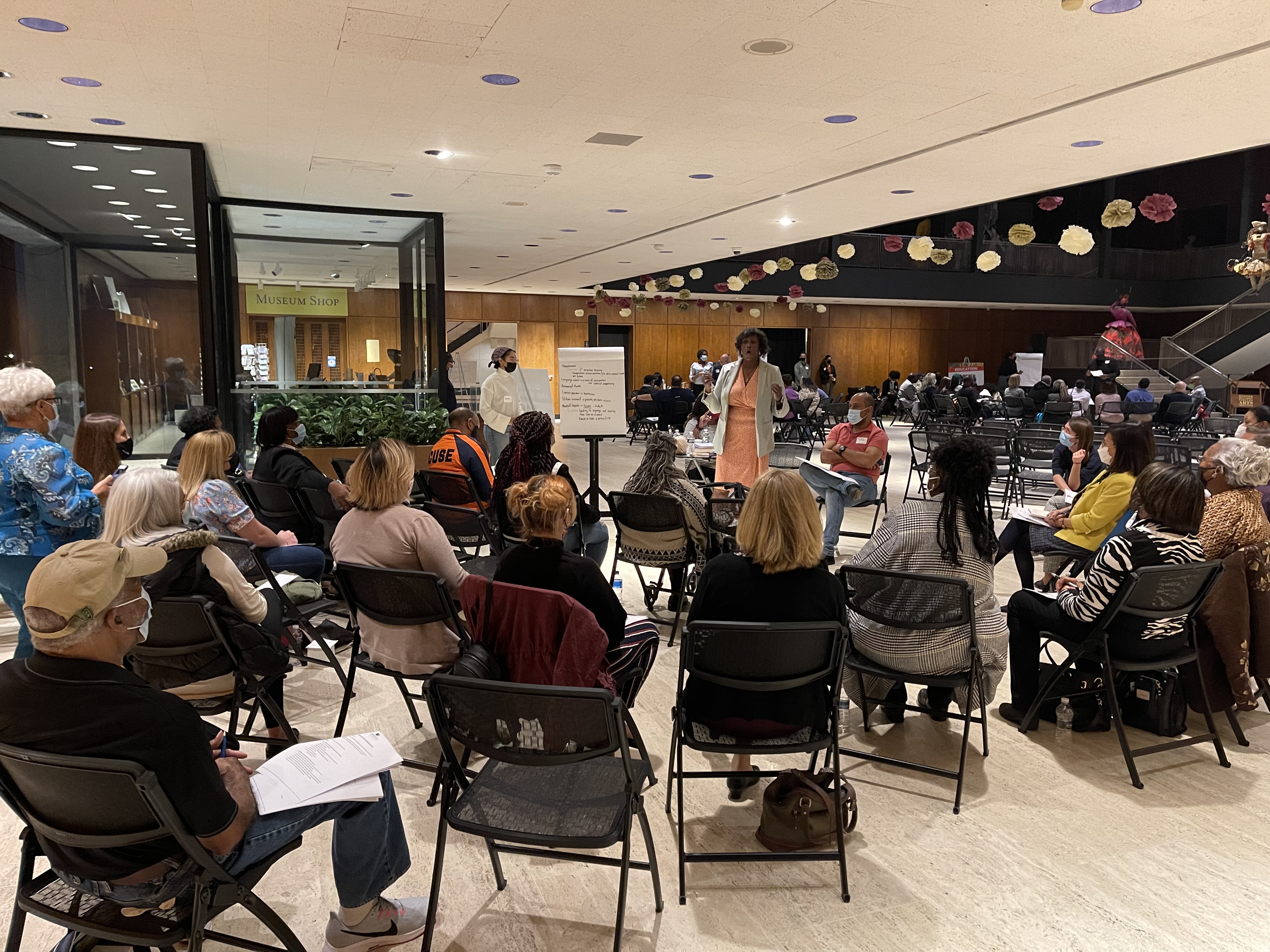 Our community advisory group adopted the Greater Buffalo Racial Equity Roundtable's equity model to guide a year of research and discussion, and more than a hundred residents at a town hall meeting shared their input as part of ongoing engagement.
Forum Outcomes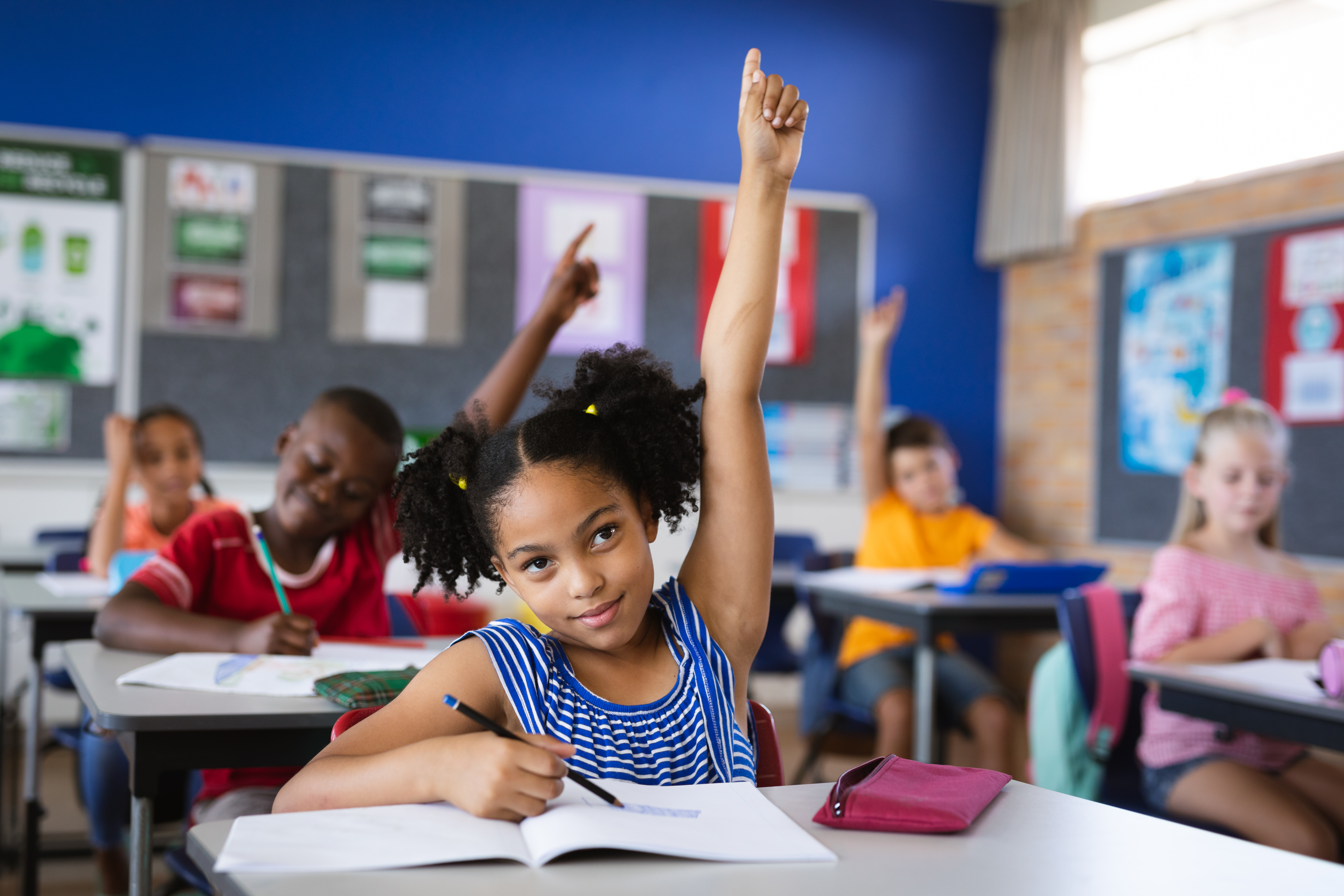 Education
More young adults will be equipped for success in college and careers
A stronger workforce prepared for jobs of the future
Higher levels of economic self-sufficiency for individuals and families
Community investments benefit from reduced social service spending
A larger, more productive economy, with additional businesses and jobs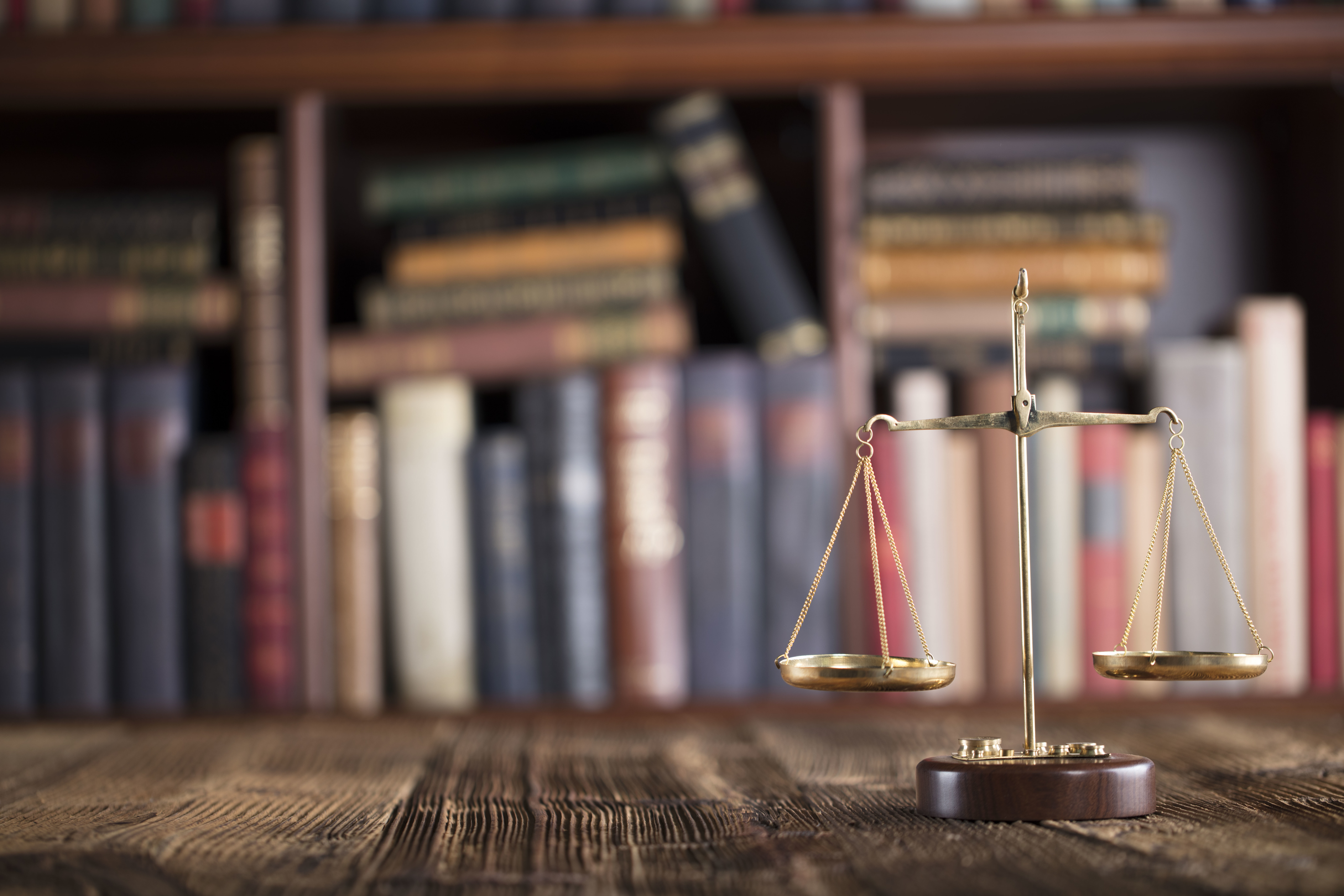 Criminal Justice and Safety
Equitable juvenile justice means fewer youth in the criminal justice system
Fewer adult arrests and sentences result in stronger families and communities
Workers will have reduced barriers to employment
Community investments grow with criminal justice savings
Investments enhance neighborhoods across the region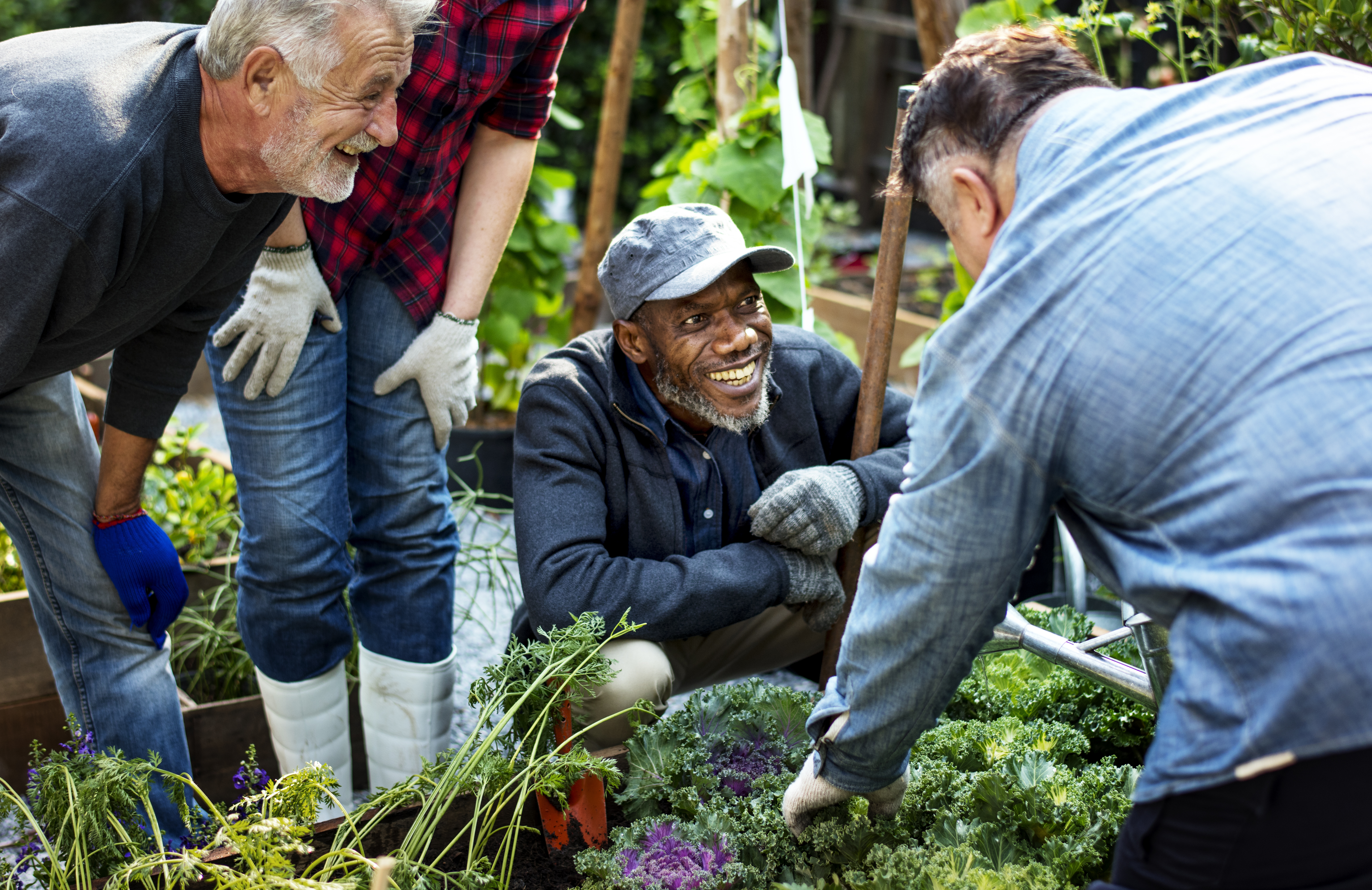 Quality of Life and Neighborhoods
Nearly 100% of our children will attend a school in good standing
Home values in areas of need will increase as neighborhood quality improves
Greater residential mobility will foster job access and equitable opportunity for all
A healthier tax base benefits regional investments for community improvement and growth
Better health and longer life expectancies reduce medical costs and support workforce and community engagement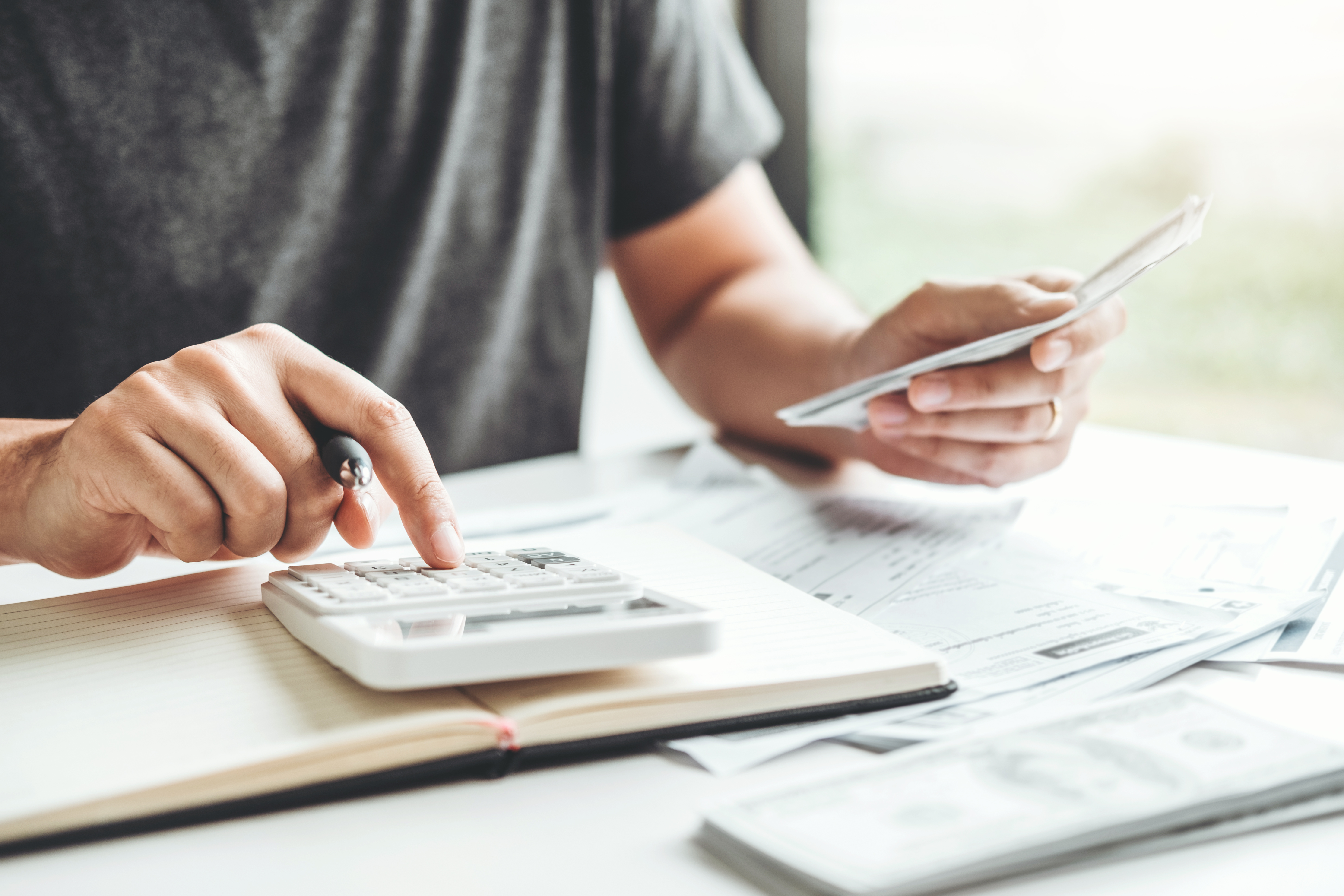 Income and Wealth
Economic expansion leads to declining joblessness
Wage increases support resident spending, higher lifetime investment earnings and returns
Economic impacts mean new jobs, businesses, and greater regional output
Improved business performance from racially diverse workforce
A growing number of homeowners stabilize communities and contribute to regional wealth
Wealth building contributes to resilience and benefits future generations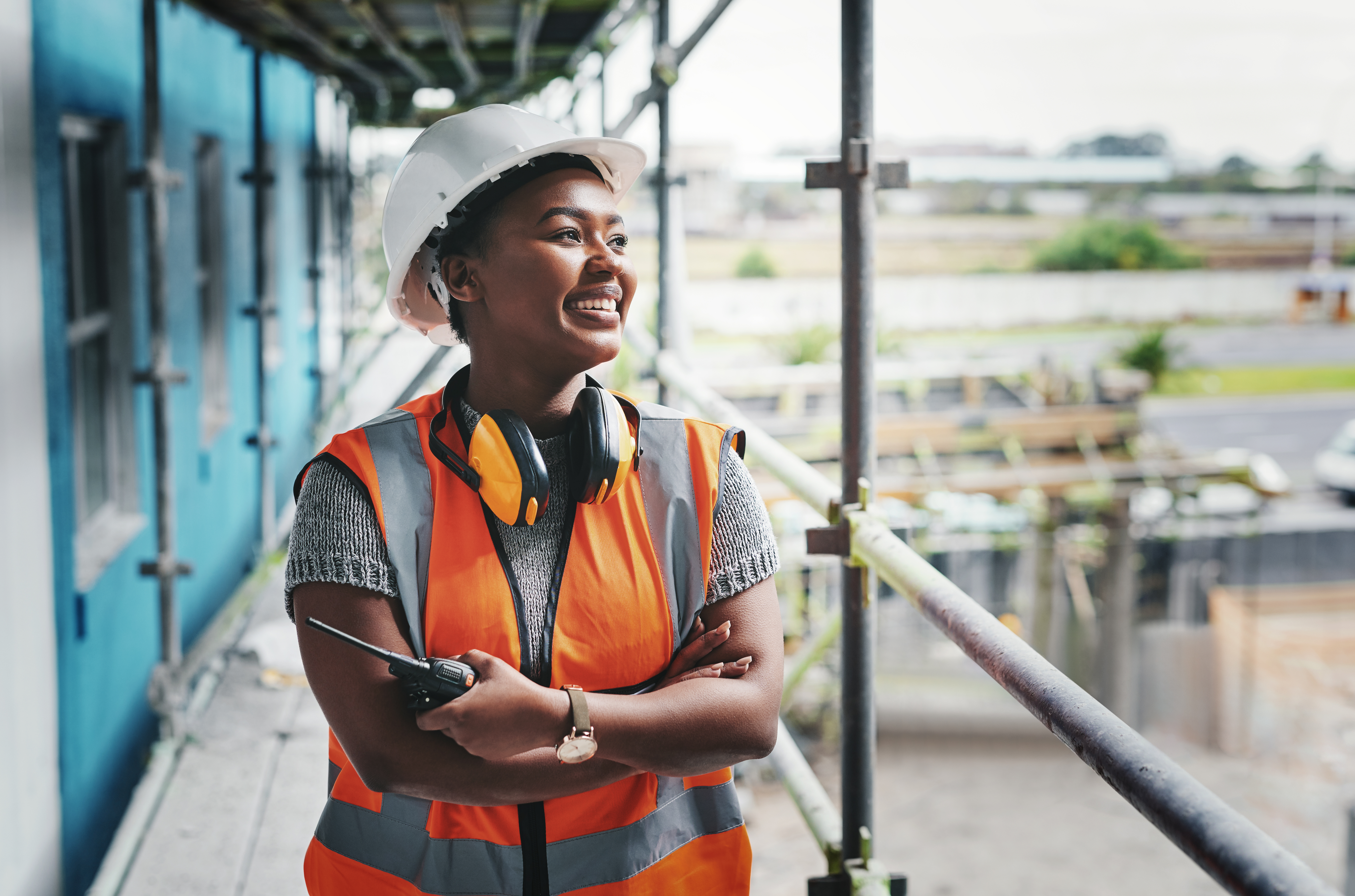 Workforce Development
Hiring and promotional practices will be inclusive, fair, and non-discriminatory
Encourage more young adults to explore entrepreneurship and the trades
A coordinated workforce investment strategy with nonprofits will benefit all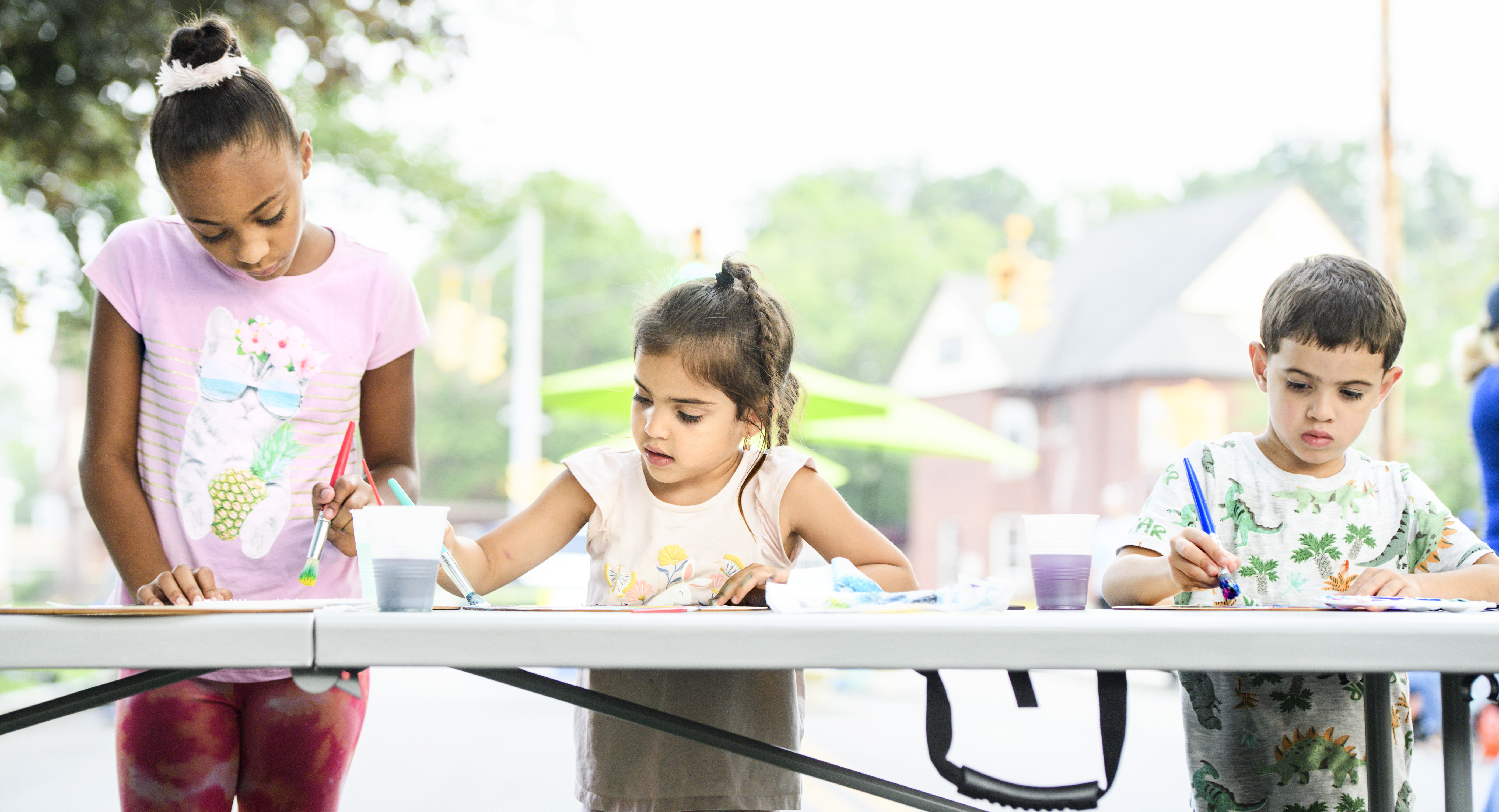 What's Next?
With our advisory group's work concluded we're excited for the next phase of the community equity initiative!
Taking the advisory group's research and the community's input to date, we will work with partners to create and empower a new or existing nonprofit entity, led by diverse residents, to help direct funding committed by the Community Foundation toward racial equity and social justice for years to come.
The solutions we achieve together will reflect neighborhood needs and resident ideas. Whether you took part in the community forum or would like to join the discussion now, your voice matters!
Get Involved!
Interested in future engagement opportunities? Join our mailing list to stay up to date.