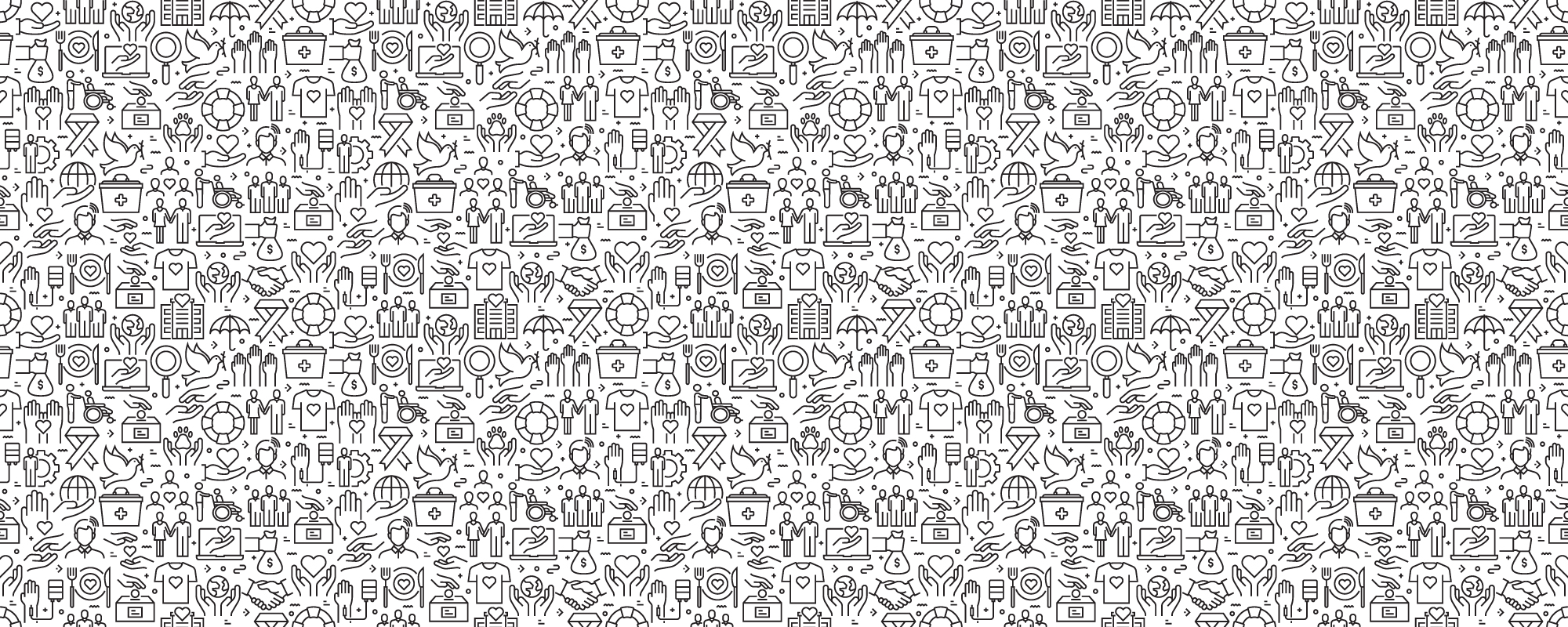 Funding Opportunities Catalog
The Community Foundation's online funding opportunities catalog allows donors to support the needs of nonprofits in our community!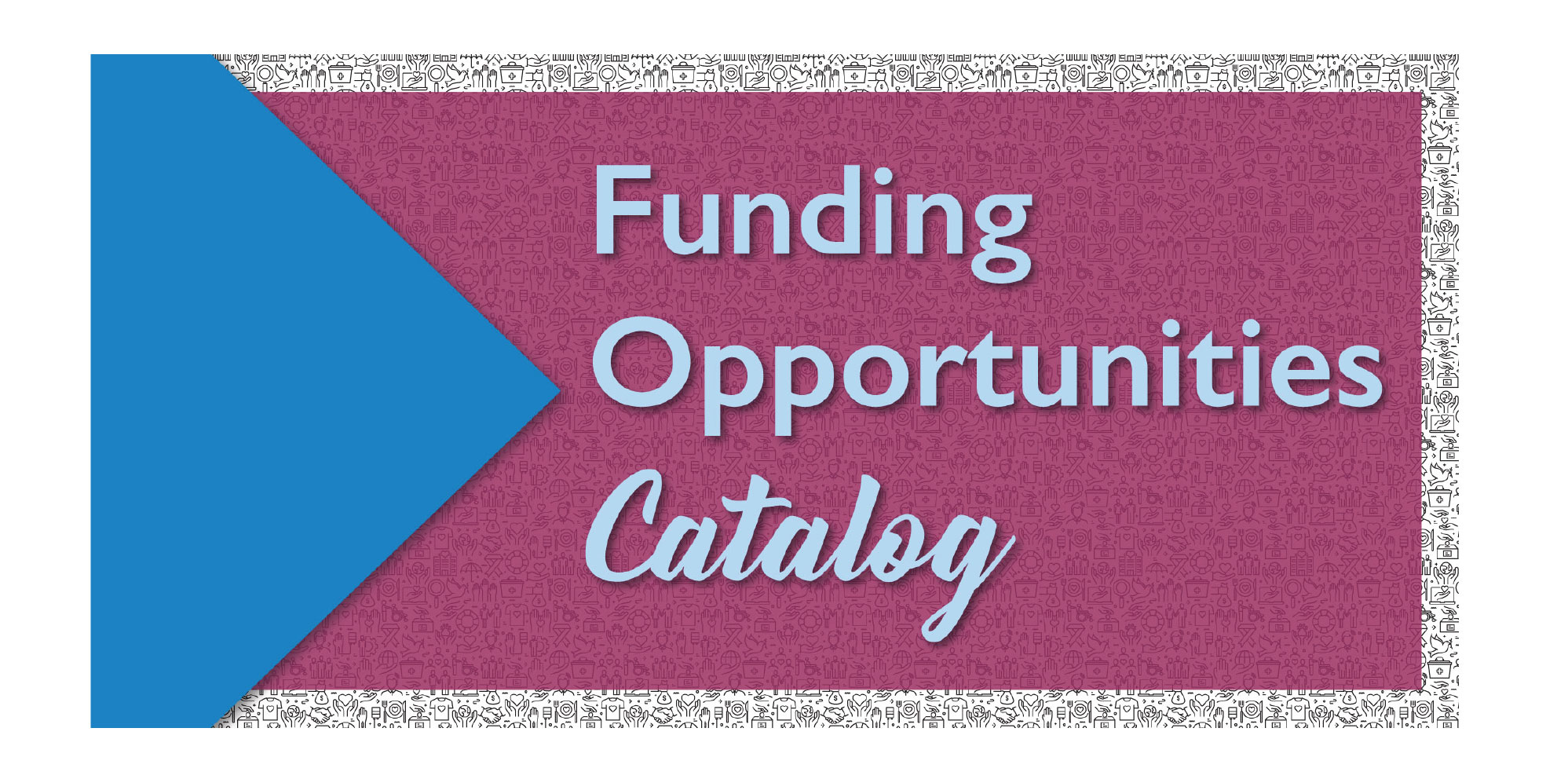 What is the catalog?
The funding opportunities catalog is an online directory of needs submitted to us by nonprofit organizations. We share these opportunities with our fundholders and other funding partners in hopes of their support. The catalog includes a brief summary about the organization and the project, program, or other need for which they are requesting support.
Requests should be for projects and programs with an immediate need for funding over the next 3-6 months of $2,500 or less. Organizations can submit more than one request.
Frequently Asked Questions
Who can submit an opportunity for the catalog?
The Community Foundation welcomes funding opportunities from 501(c)(3) tax-exempt nonprofit organizations, publicly supported organizations such as schools and municipalities, and organizations using a 501(c)(3) fiscal sponsor.
Submissions for projects or programs serving residents of Herkimer and/or Oneida counties are preferred.
How does my organization submit an opportunity?
To submit an opportunity, simply click here and fill out the brief form.
All requests are reviewed by Community Foundation staff for appropriateness and eligibility verification before being published in the catalog. The Community Foundation makes every effort to connect donors and fundholders with programs and projects they may be interested in supporting but there is no guarantee that submissions will be funded. Additional information and/or paperwork may be necessary once a request has been reviewed. Upon project completion, follow-up may be required depending on funding parameters.
If you have questions, please contact grants@foundationhoc.org.
Is there a limit on how many opportunities my organization can submit?
No! We know that organizations may have multiple efforts going on at one time that may require support, therefore, there is no cap on how many submissions an organization may submit. All submissions will be reviewed and posted routinely to the catalog.
Is there a minimum/maximum dollar amount that can be requested?
There is no minimum dollar amount, but the maximum dollar amount per submission is $2,500.
Can I submit opportunities year-round?
Yes! The online submission form will be available all year long.
How long will my opportunity stay in the catalog?
After 120 days, any needs that have not been funded will automatically drop off the list. You may choose to re-submit your opportunity once that happens.
I submitted my opportunity but didn't receive any funding. What happened?
The funding opportunities catalog is meant to be a bridge for your organization to share its needs with Community Foundation fundholders that may choose to provide support. That being said, submitting an opportunity through the online form is not a guarantee that the need(s) will be funded.

Have questions?
We're always happy to help! If you have additional questions or would like more information on the funding opportunities catalog, please email our team at grants@foundationhoc.org.