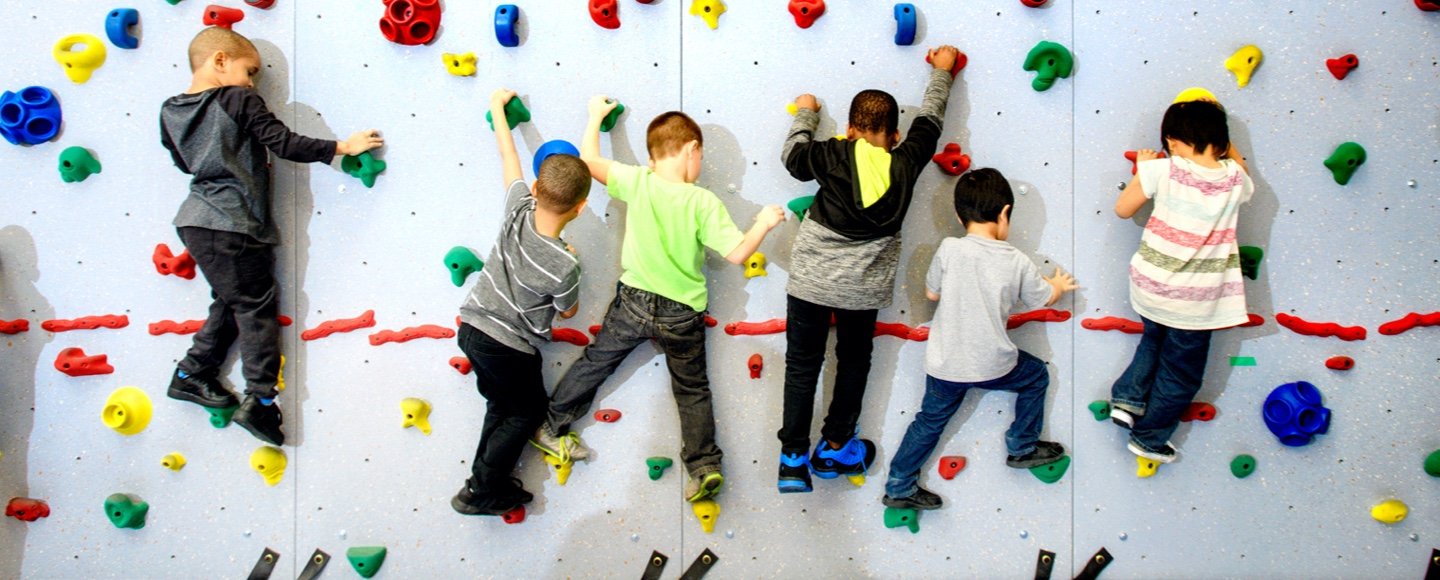 David and Janet Griffith Family Fund
For the Griffith family, it's all about giving back to the community—from generation to generation.
Category: General
Fall 2021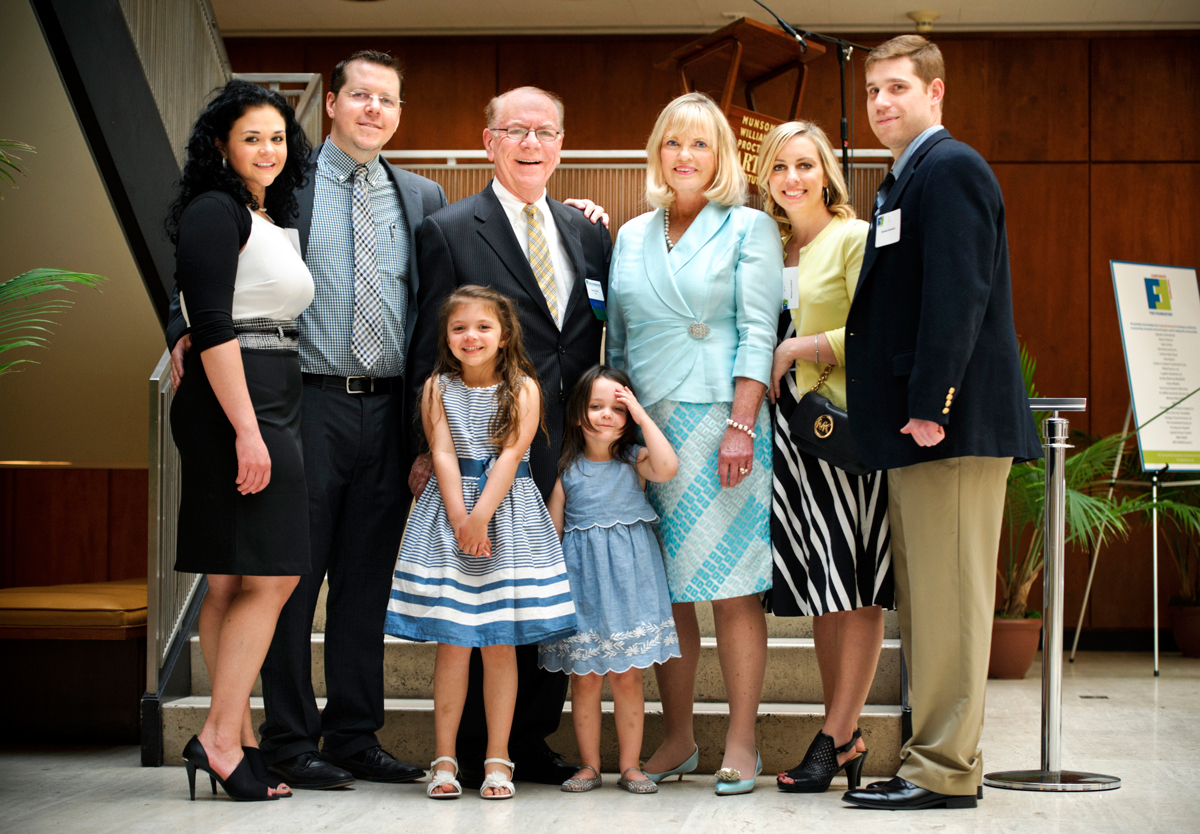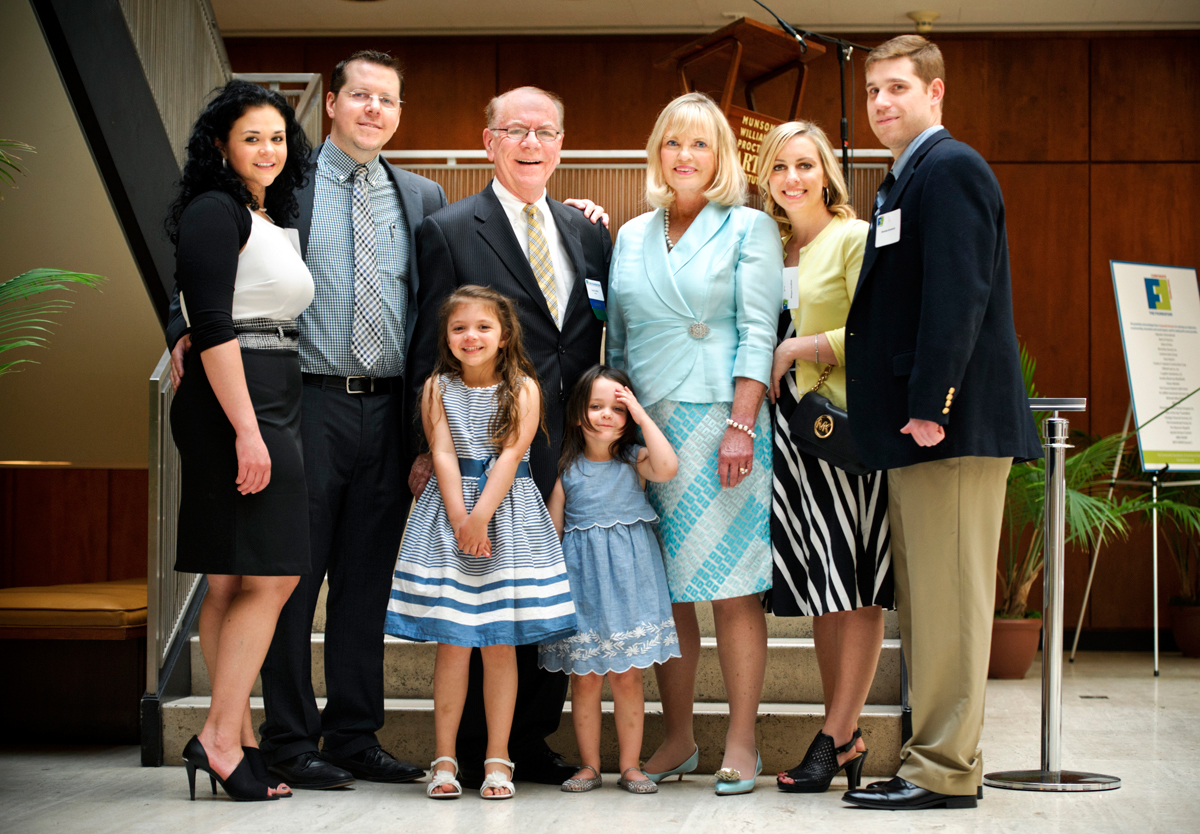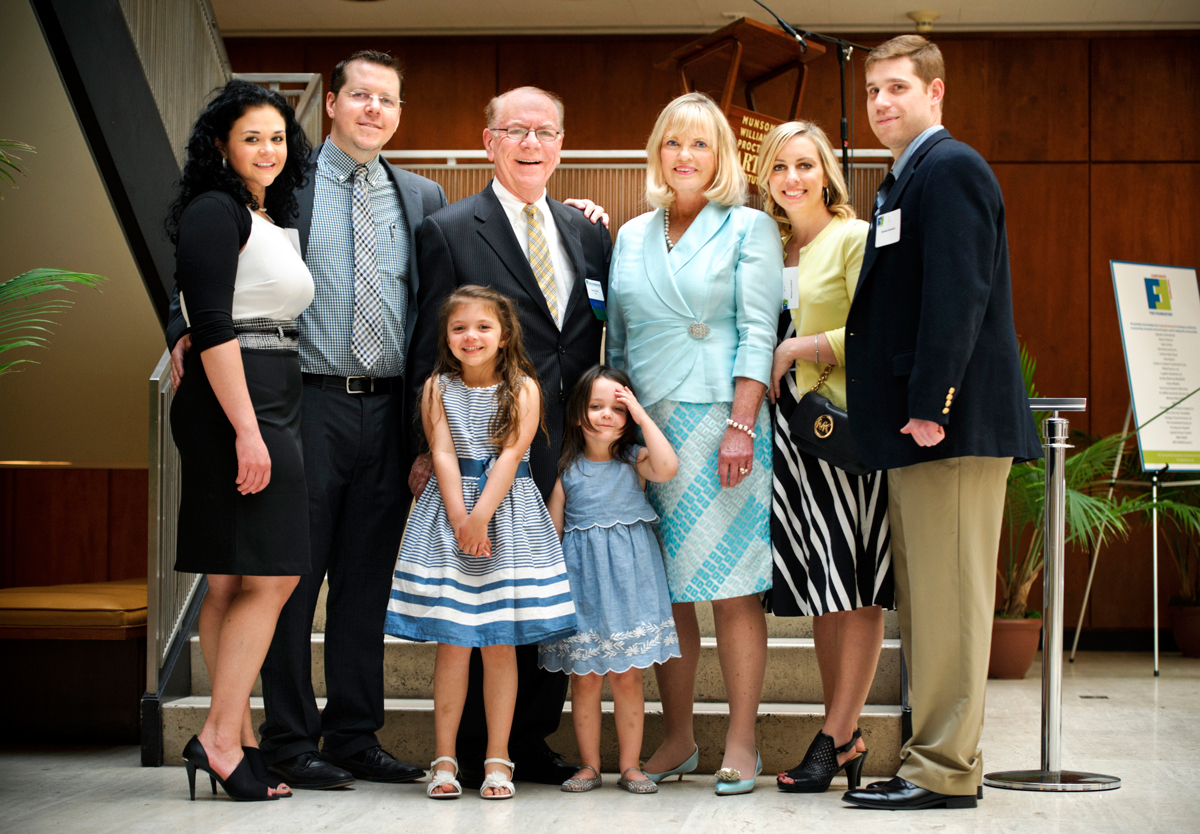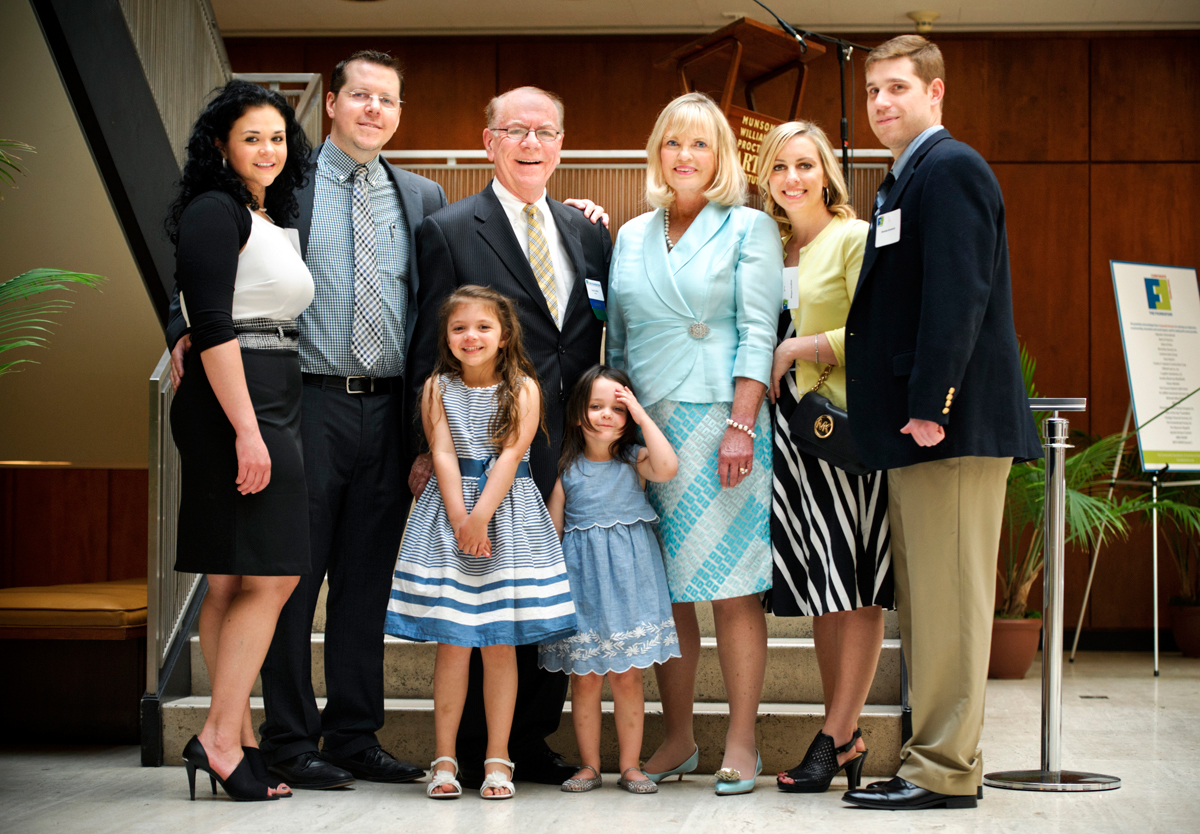 For the Griffith family, it's all about giving back to the community—from generation to generation.
Established in 2008, the David and Janet Griffith Family Fund has awarded more than $1,000,000 to nearly 30 organizations. The Griffiths are well-respected members of the community where David served as president and CEO of M. Griffith Investment Services in New Hartford. Both born and raised in the Utica area, they believe that philanthropy begins at home.
"Our parents were involved in a lot of organizations, and giving back to the community was just a natural thing to do," says Janet. "We like to keep possibilities open and whatever
organization is in need, we want to be able to give right at that moment. It also reminds our family that because we have the means to do so, we should always look to put these resources to good use by donating back to the community."
After following their parents' example, the Griffiths have passed on their philanthropic traditions to the next generation. Their daughter, Megan Rowlands, shared that her parents have taken the family to New Hartford Presbyterian Church on Thanksgiving Day for as many years as she can remember. The family volunteers to deliver turkey dinners to those unable to prepare their own. Megan, who lives in New Hartford, recalls that her parents would always remind her and her two siblings that they should never take anything for granted, and to always appreciate what they have. Those lessons have stayed with her throughout her life.
The Griffiths say the commitment of nonprofit organizations and community members makes giving back an easy decision for them.
"People within the greater Utica and Rome area have demonstrated over and over how they care about each other," said David. "You can see that from the Community Foundation to the American Heart Association's Greatest Heart Run and Walk. You can see it with how local citizens help others that are made homeless by the flooding we've had. We just think it's a very caring community."
For over a decade, the David and Janet Griffith Family Fund has supported a wide range of causes and organizations, such as the Rescue Mission of Utica, Hope House, the Presbyterian Home, Women's Fund of Herkimer and Oneida Counties, YWCA of the Mohawk Valley and the Community Foundation's Racial Equity and Social Justice Fund.
"We want to contribute to organizations that do their mission well," said David. "We find that all of the organizations we support are efficient in the delivery of the dollars that we donate to the intended ultimate beneficiary."
The Griffiths' community generosity is more than just awarding grants; both David and Janet have been involved with many organizations throughout the years and are among the Community Foundation's most dedicated supporters.
The Griffiths would be the first to tell you they don't give back to the community for the accolades, but their generosity hasn't gone unnoticed. In 2016, they received recognition for their outstanding community contributions and were presented the Rosamond Childs Award for Community Philanthropy. The award is given to individuals who exhibit the spirt of giving and a profound commitment to the community as exemplified by Rosamond G. Childs, the Community Foundation's first major donor. Recipients are known for their selflessness, leadership, compassion and generosity.
"If you look at the past recipients, we are deeply honored to be a part of that group," said David. "We always say, we want to do this because it inspires others."
From 2016 to 2019, David Griffith served on the Community Foundation's Board of Trustees and witnessed the organization go through a transformation from a traditional grantmaking organization to a leader in identifying and tackling fundamental community issues. He cherished being a part of the decision making and offering input on creative ways to enhance the community.
He continues to support the Community Foundation's strategic initiatives including racial equity and the COVID-19 Response Fund. After concluding his board service, David continued to serve the organization as a member of an investment advisory group made up of Community Foundation Trustees and investment strategy experts. He also serves on the Board of Trustees at his alma mater, Boston College.
"We are so fortunate to have an organization like the Community Foundation that is so knowledgeable about the needs of this area," says David. "You can set up a donor-advised fund anywhere but what do they know about Utica and its surroundings? They don't know a thing. It's that local knowledge that is key."