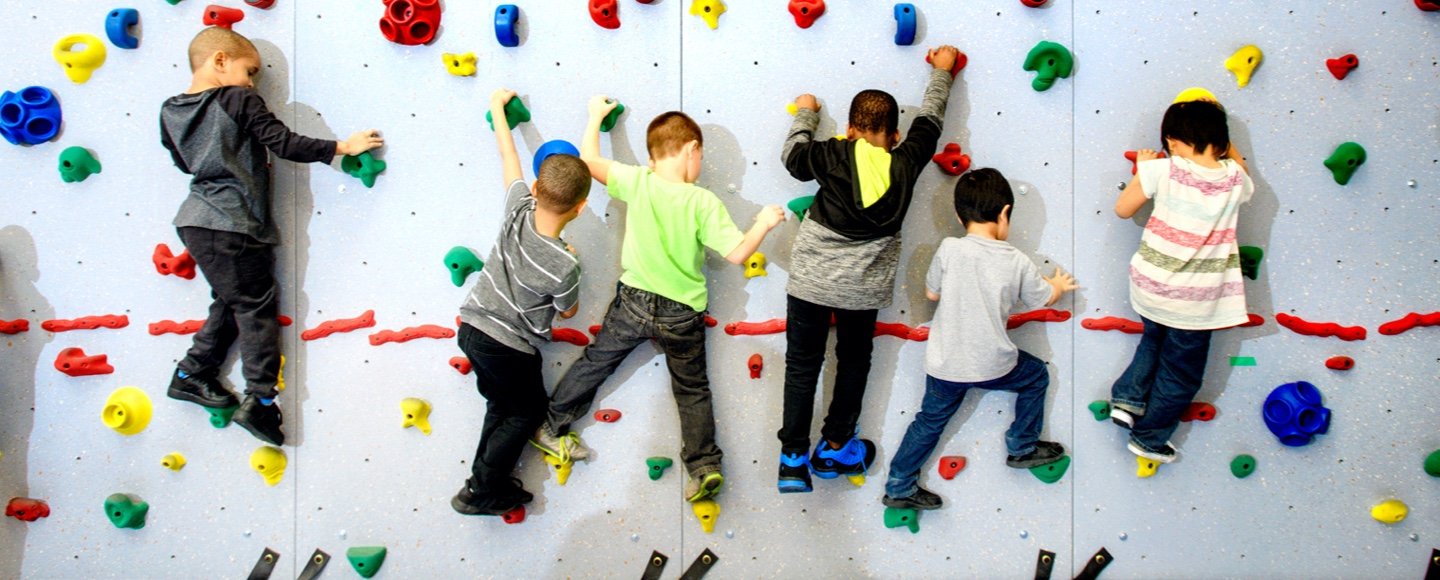 YMCA of the Greater Tri-Valley
A vital piece to this community's puzzle, the YMCA of the Greater Tri-Valley ("the Y") has served this area for 150 years.
Category: Health & Wellness
Fall 2021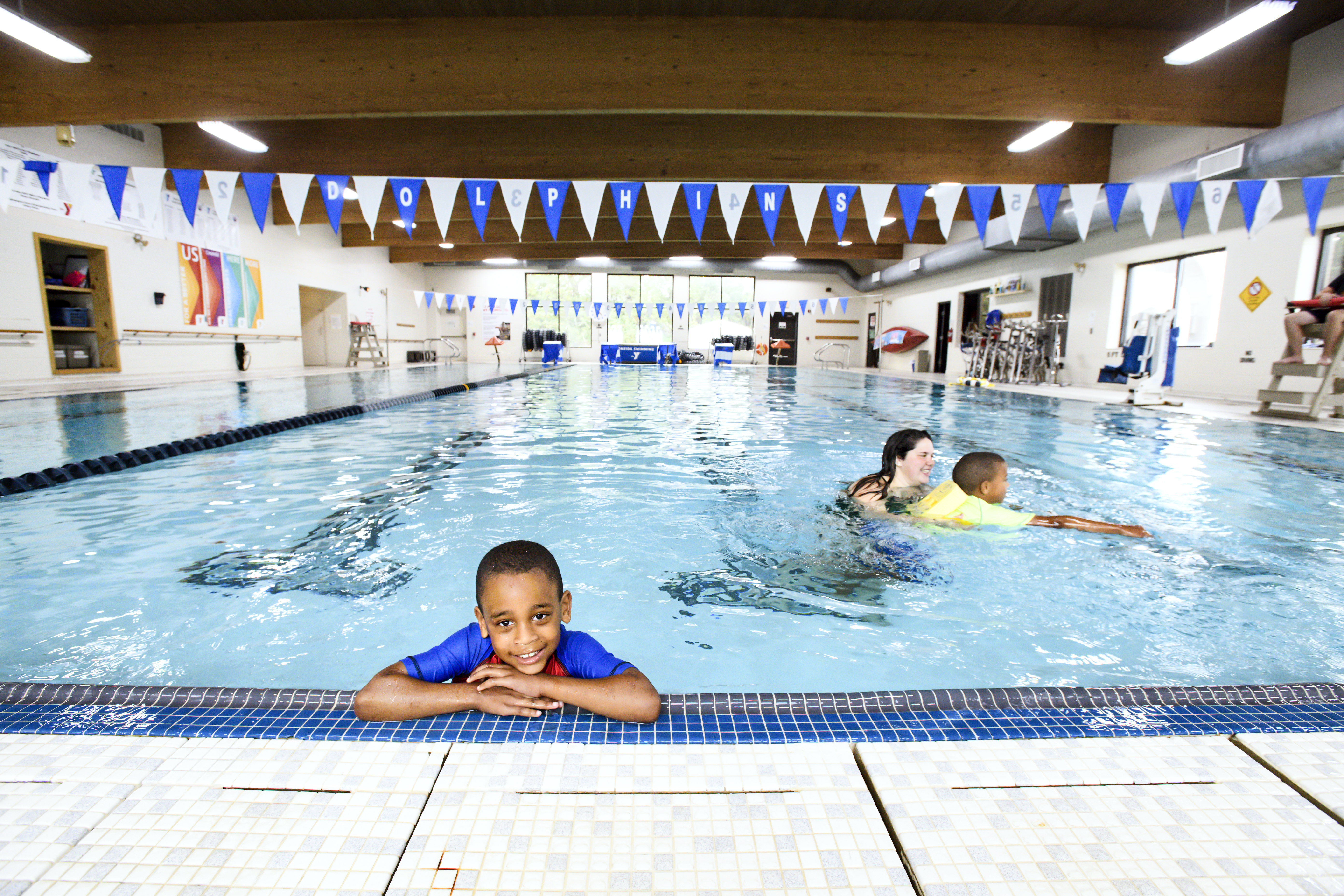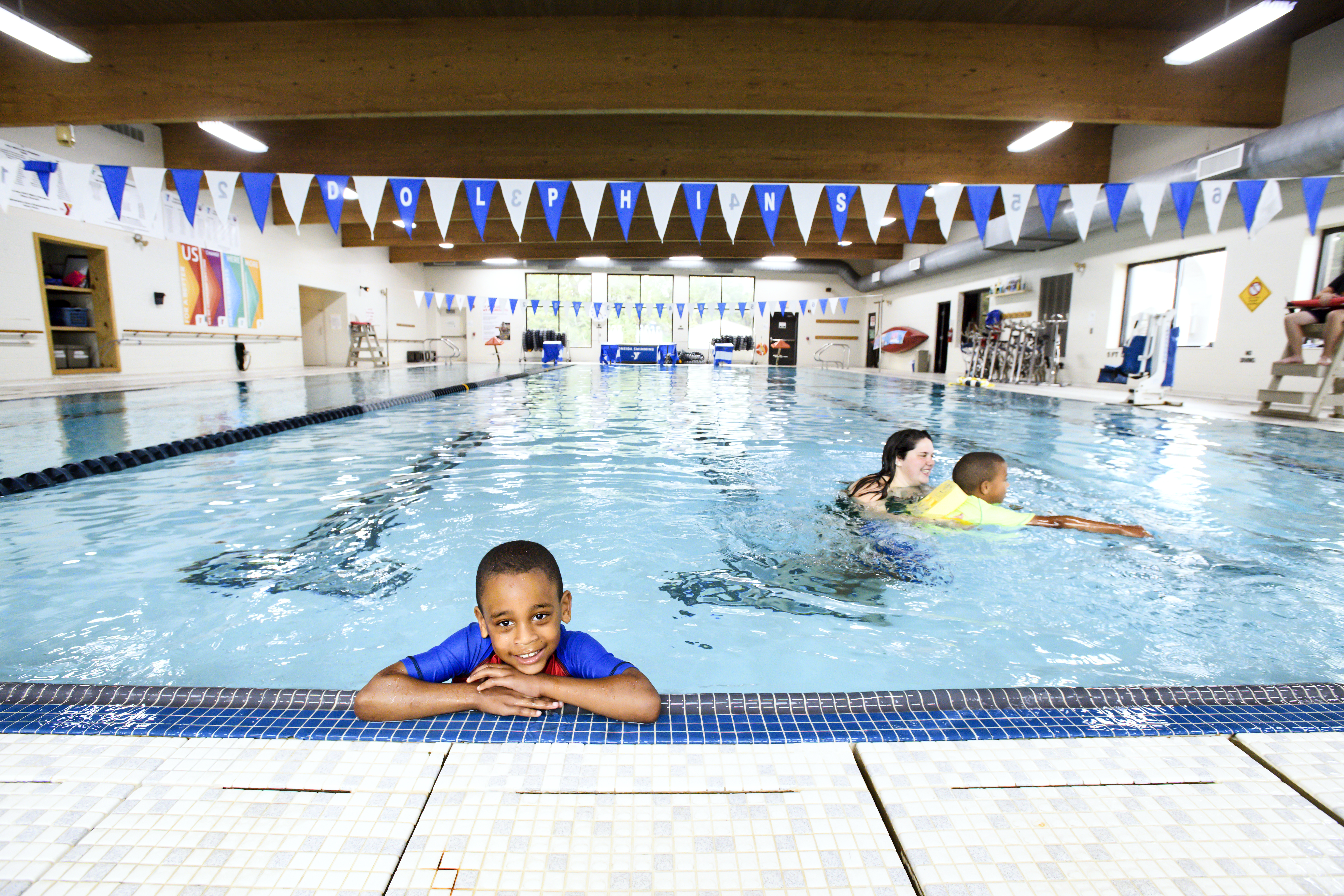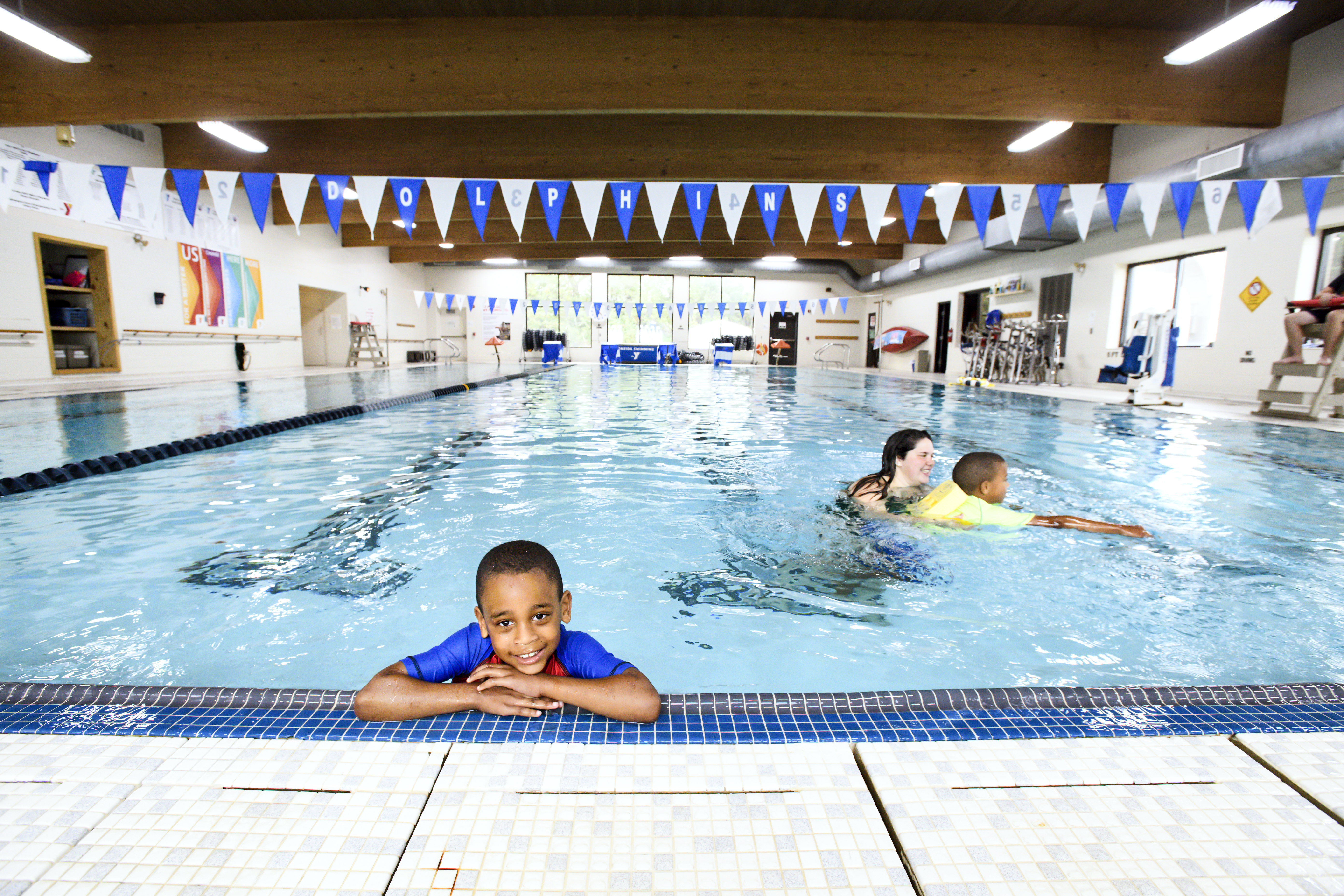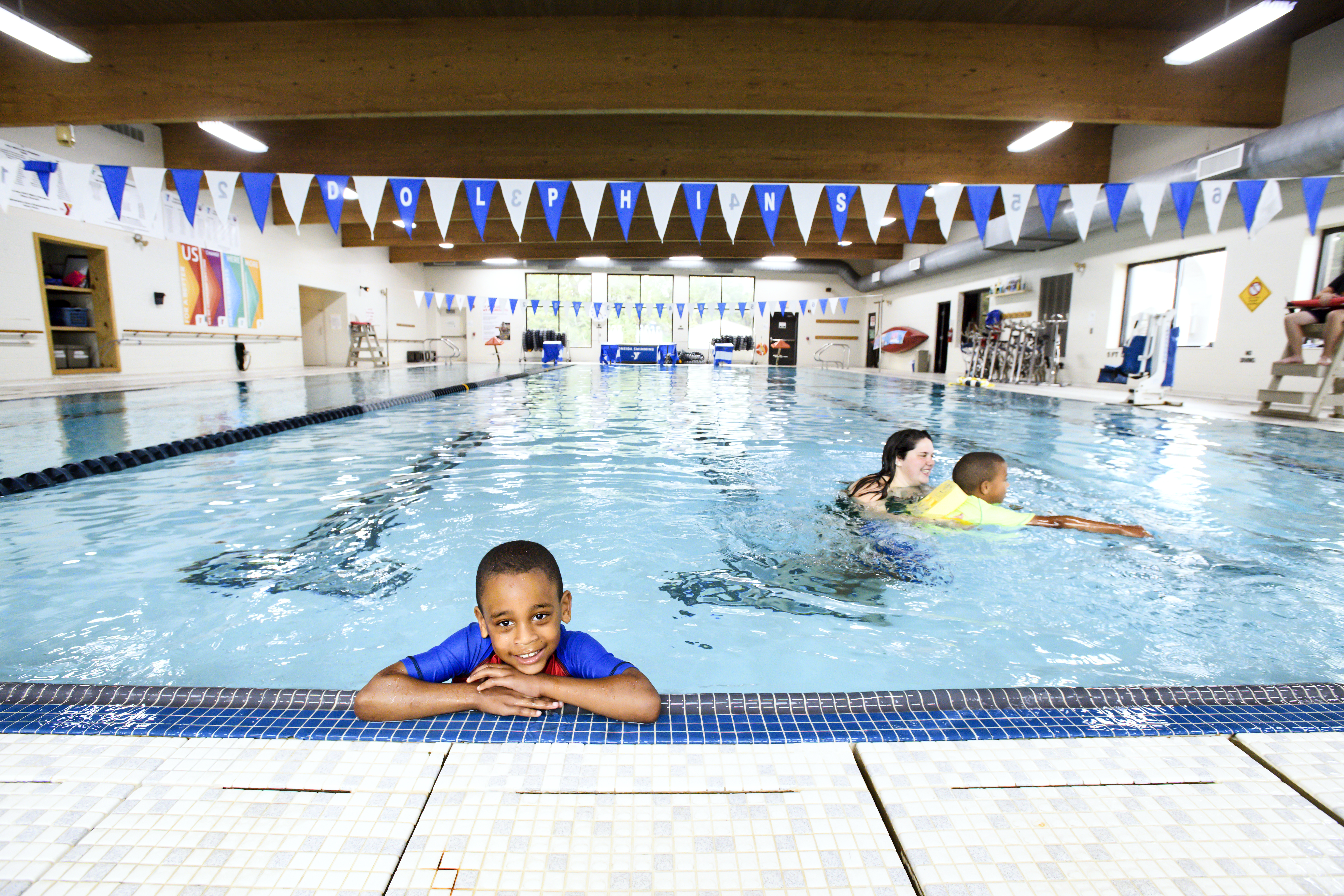 What do you call a place that offers programs and services for all young and old alike, with equal access for all and a mile-long list of daily activities?
The Y.
A vital piece to this community's puzzle, the YMCA of the Greater Tri-Valley ("the Y") has served this area for 150 years. With two main branches in Rome and Oneida, and a childcare
center in New Hartford, the organization is deeply rooted here.
The YMCA focuses its work around three central pillars: youth development, healthy living, and social responsibility. These focus areas include resources for those of all ages and abilities. Chief Executive Officer Hank Leo says that most people only see the Y as a healthy living place, but it has so much more to offer.
"Typically, when you think of a Y you think of a gym, maybe a pool. And we have all those things but what that doesn't show you is the age range within that. We have newborns in our child watch program, we have 90-year-olds that are in our swimming programs. It's really remarkable."
The youth development pillar strives to nurture the potential of every child and teen while supporting families through a wide range of activities such as summer camp, music lessons, swimming lessons, before and after school care, and child watch. As one of the largest providers of childcare in local schools, Leo says this is one of its most utilized programs.
The healthy living pillar nurtures body, mind and spirit, with more than 150 classes offered each week. The halls of both buildings are lined, door after door, with exciting activities—some that you might not even expect, such as aquatic aerobics, archery, badminton, fencing, pickleball, yoga, Zumba, and many more.
"One of the big things is the pool. We teach kids to swim, or as we like to say, we prevent drowning," said Leo. "Learning to swim when you're young is a very important skill to have so we have lessons from six months old on up. The average age for our pool users is 50s or 60s, and we have a lot of seniors as well. Many of our members say they come to use the pool because of the warm water, it's the best thing for joint, knee and hip replacements."
The Y's last pillar, social responsibility, seeks to support neighbors in the community and
promote diversity, equity and inclusion. For example, the Y will never turn away anyone who can't afford a membership. Through financial aid services, the organization has provided more than $400,000 in recent years to children, teens, adults and seniors so they can benefit from all that the organization has to offer.
"The goal is always to have you become a member, a part of the family, and if there's a way that we can help make that happen, we are more than happy to do that," Leo says.
To the Y, this pillar is the heart and soul of its mission.
"We focus on Christian principles and treat people with dignity, honor, and respect. The other big part of social responsibility is that we want to be a good community partner to other organizations—the hospitals, the schools, the arts, you name it."
The Community Foundation and its donor-advised funds have supported the Y for years, support that Leo says continues to help the organization operate as an effective, efficient hub of community activity.
As is the case with many things, the shutdown in 2020 took a huge toll on the entire operation of the Y and its exciting plans that had recently started gaining momentum.
The Rome branch had just entered the beginning stages of a move to a new location. This once-in-a-lifetime opportunity was a chance to repurpose a good portion of the large Woodhaven site on Floyd Avenue in Rome and create a Y that was more accessible to all. With close connections to the Griffiss Business and Technology Park and Mohawk Valley Community College working in combination with the potential that a new space like this could bring, the vision for this project became clear.
Keeping its members and the general community in mind, the Y conducted a feasibility study to ensure that the move would benefit everyone. The results confirmed overwhelming support from current members and the public. And while the plans are big, the hope for the project to come to fruition is even bigger.
"Our members have been behind us, the community has been behind us, now everybody is kind of waiting for when this is going to happen," Leo says. "The hardest part was when COVID hit, it really put the brakes on everything because we lost about 50% of our members, and we have to regain those members before we expand and bring this project to life."
The launch of a capital campaign to raise funds for the project will begin soon. Through the ups and downs, the highs and lows, the Y's optimism is unshakeable.
"We're still here, we're still serving the community, we're recovering, and we're doing better," Leo says. "Considering all the lives the Y has influenced it's very important to us that we stick to our goals, continue along this path and keep going."