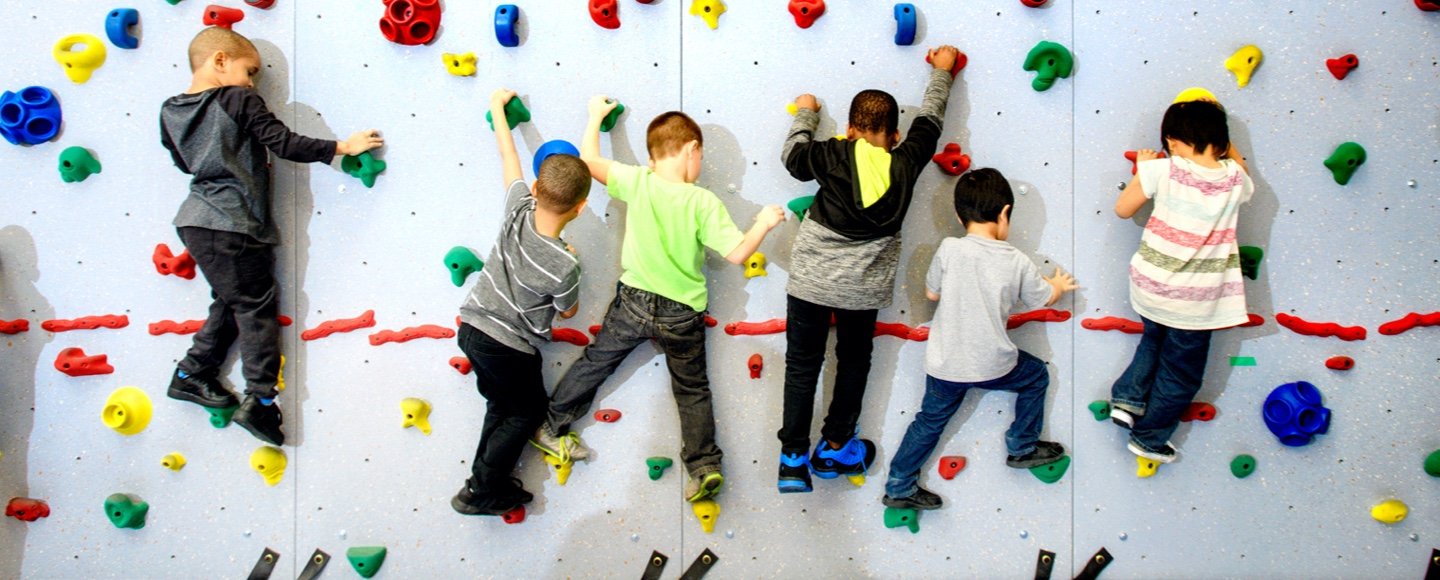 Building a Living Legacy: Charles A. Gaetano
In many ways Charles A. "Chuck" Gaetano's story is Utica's story. This fund spotlight features how Charles A. Gaetano built a living legacy.
Category: General
Summer 2021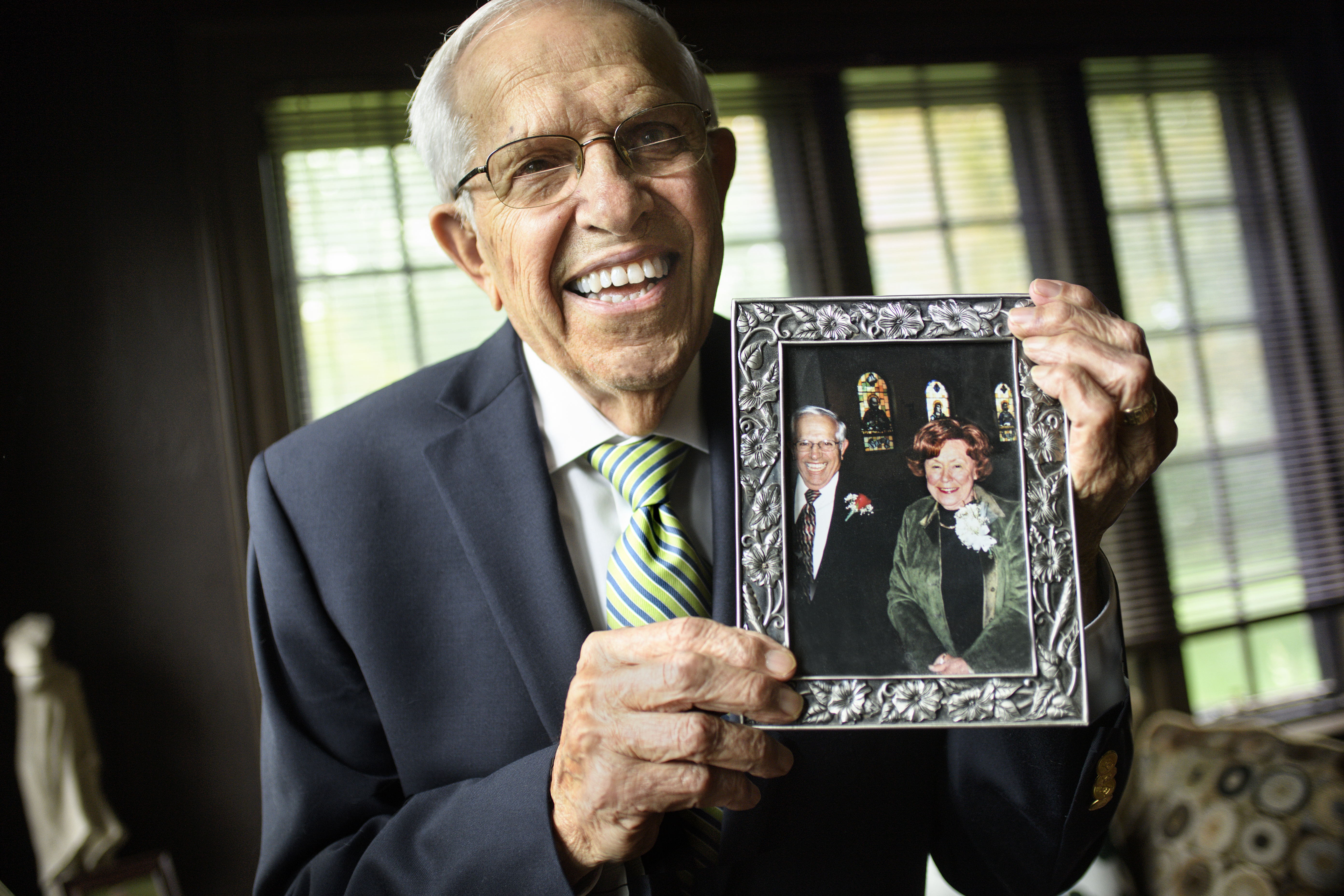 In many ways Charles A. "Chuck" Gaetano's story is Utica's story.
A son of Italian immigrants, his modest upbringing led to a lifetime of building: family, business, community, and philanthropy. And always with his wife, Connie, by his side until her passing in 2012.
"I was married 65-and-a-half years," Gaetano says. "We were one."
The numbers alone testify to an extraordinary family legacy: six children, nine grandchildren, 13 great-grandchildren (and one more on the way). Business, community, and giving back have happened for well over half a century.
Early success as a masonry contractor in the 1950s evolved into the Charles A. Gaetano Construction Corporation, established in 1970, and the company has made its mark in myriad
ways for more than five decades. That success, Gaetano says, enabled support for many great organizations, starting with helping relocate the Central Association for the Blind and Visually
Impaired to its current Kent Street location.
Then came years of involvement with Utica College, where the Charles A. Gaetano Stadium and its Connie Gaetano Plaza bear witness to the couple's steadfast support.
As a World War II veteran, Gaetano has been instrumental in helping the Central New York
Veteran's Outreach Center meet the needs of area vets. His donation of the former YMCA
building on Washington Street in 2006 paved the way for the organization's expanding array of services at the Charles A. Gaetano Veterans Complex.
For decades, in partnership with the Community Foundation, the Charles A. Gaetano Family Fund has been a part of his continuing effort to create positive impact for organizations, institutions, and people in need. From backing the campaign that established cardiac surgical services at St. Elizabeth's Medical Center some 20 years ago to the Gaetano Fund's more recent support for Mohawk Valley Health System's downtown Utica project, he has made healthcare one of his top priorities.

"Sister Rose Vincent [the late CEO of St. Elizabeth's] was a great woman to work with," Gaetano says. "And I think what's going on with the downtown hospital project, you're going to see a big future impact on Utica and the whole community."
Gaetano says giving back grew out of the community connections he found by getting to know others. "Just starting out in business, I got to meet a lot of beautiful people while serving on boards." Starting a donor-advised fund was something he decided to do in 1999 to build future impact even as he responded to ongoing community requests for support.
"I thought, you know, 'When I'm gone—because when you're gone, nobody knows who you were and the boards change; who's going to know what I would have wanted?—so I came up with the idea, to build something that will carry on."
In the beginning, Gaetano wanted to make sure that favorite charities would be taken care of for many years to come, and over time, the list has grown: Evelyn's House, The House of the Good Shepherd, St. Joseph's Nursing Home, the Rescue Mission of Utica, Resource Center
for Independent Living, and many more.
"And that's what we're doing, we're supporting these needs right along while we build that fund up for later on," Gaetano says. "So 20 years from now, some of these organizations will be getting what they need to keep doing their work."
Now, having recently celebrated his 98th birthday with a multigenerational gathering, Gaetano says he feels blessed that his many business ventures found success, which he and Connie returned manyfold to the community.
"I like helping people," he sums up. "And I thank Godfor my longevity."