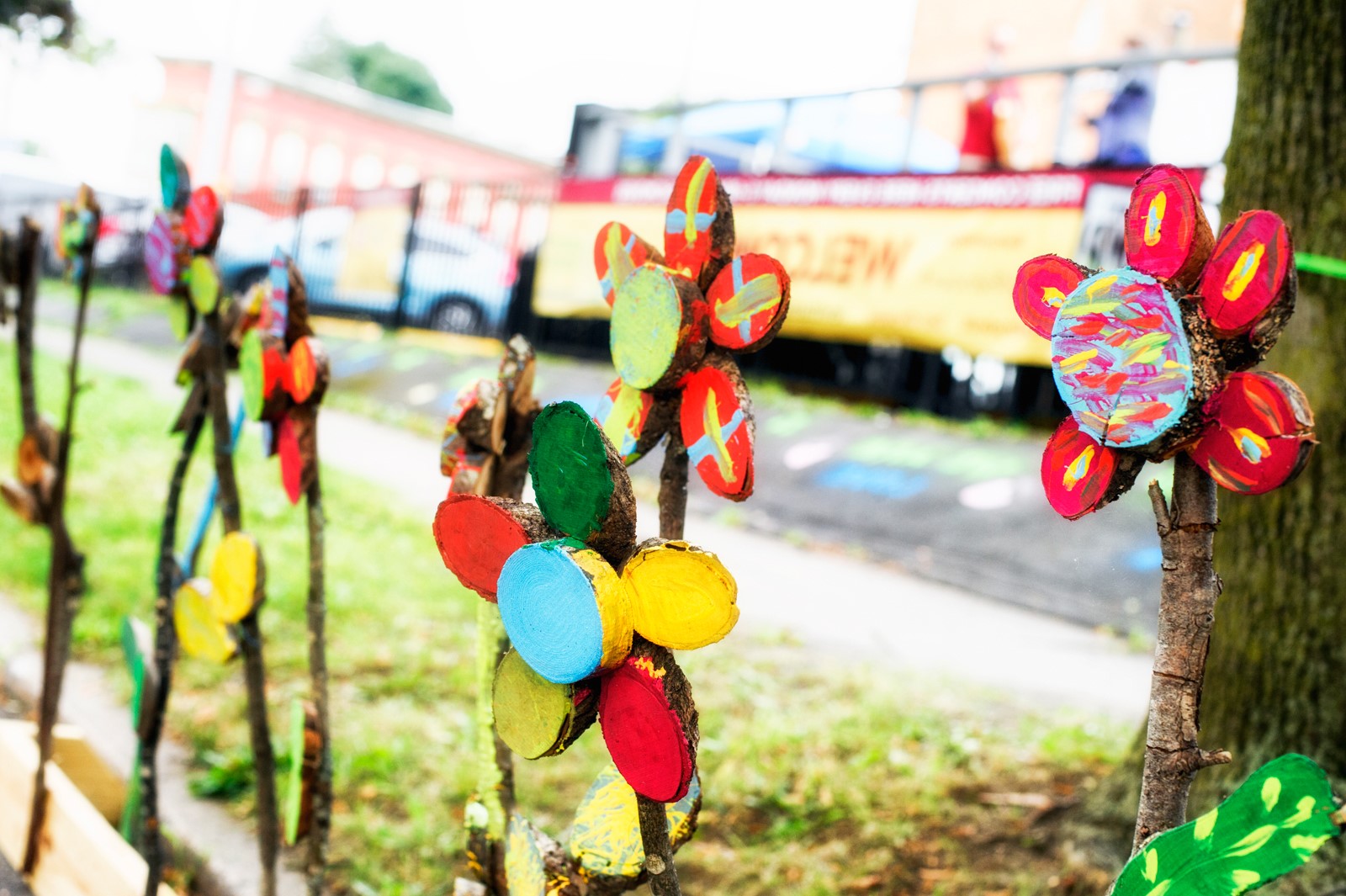 Neighborhood Revitalization
Creating "impact centers" that support residents and families while reviving neighborhoods in need—and making good neighborhoods even better.
Leading the Way
Making the Most of the Places We Live
We are committed, as our vision puts it, in helping our two counties become a "vibrant region with opportunity for all." That means strengthening individuals and families—and the places they live, their neighborhoods. Our larger community's many neighborhoods can be better, and some need special attention. Every neighborhood we can help enhance, especially those most in need, will move both counties toward greater opportunity. And vibrancy.
Highlights
Impact Centers

Anchor areas with centered service delivery for positive outcomes. Take nonprofit programs and services where they can do the most good.

Resident Input

Ensures people get what they need to succeed.

Donor Dollars

Attract like-minded partners to grow and renew neighborhoods, bringing new residents and commercial and cultural activity.