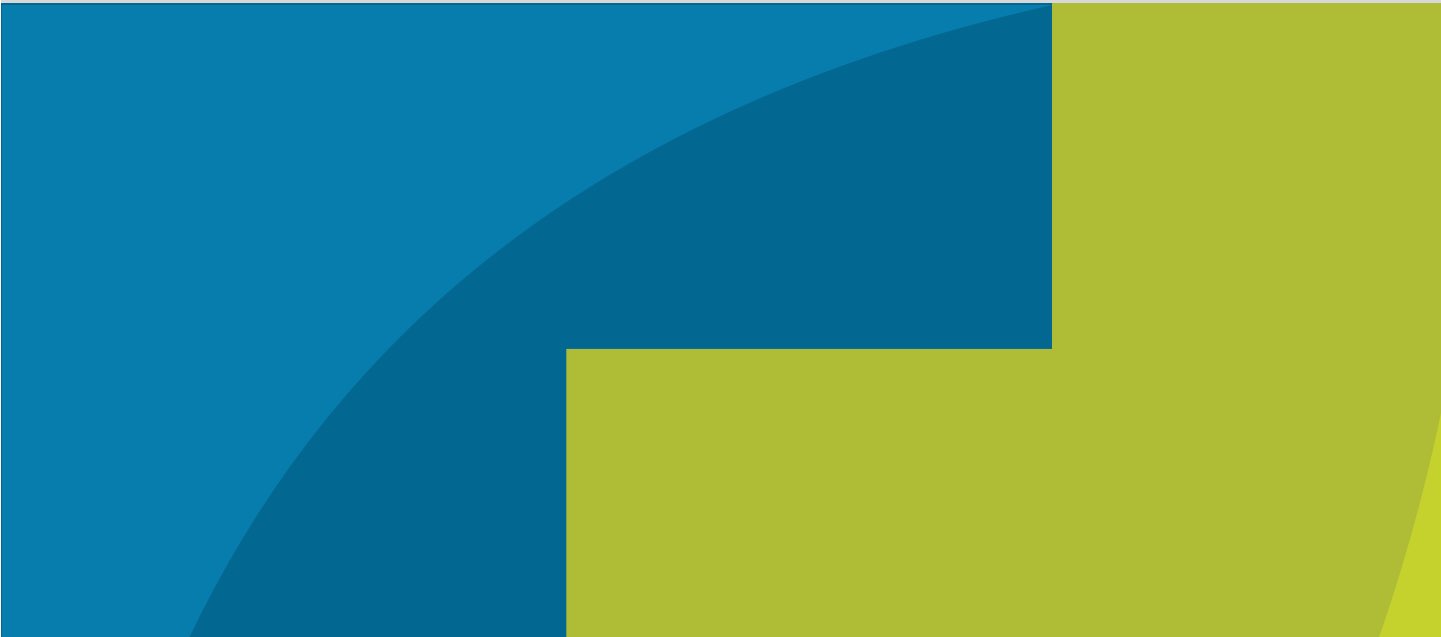 Agreement reached for Feasibility, Predesign Phase of Utica Impact Center Project
The Mid-Utica Neighborhood Preservation Corporation (MUNPC) and the Community Foundation have signed a Memorandum Of Understanding (MOU) as the next step in development of MUNPC's Leisure Time Activity Center site as a collaborative multipurpose "impact center."
Category: Community Equity Initiative, Economic Development
Fall 2021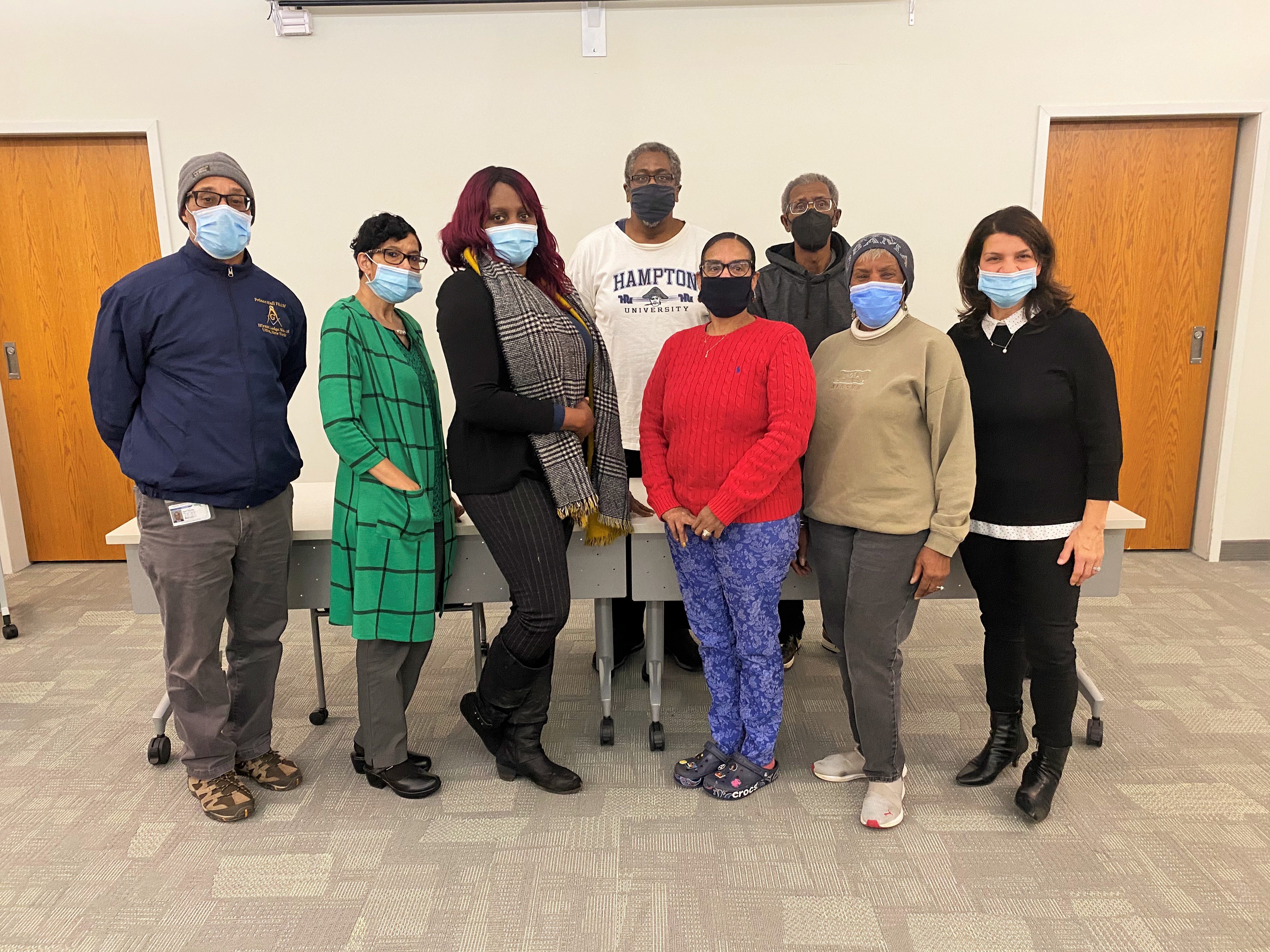 The Mid-Utica Neighborhood Preservation Corporation (MUNPC) and the Community Foundation of Herkimer and Oneida Counties have signed a Memorandum Of Understanding (MOU) as the next step in development of MUNPC's Leisure Time Activity Center site on West Street in Utica as a collaborative multipurpose "impact center." Under the terms of the MOU, the Community Foundation will enter into the feasibility and predesign phase of the project to explore how an impact center on MUNPC's property could provide services to residents of a diverse, high-need neighborhood.
"This is an important part of our commitment to community investment and equity," said Alicia Fernandez Dicks, president/CEO of the Community Foundation. "Collaborative centers that match nonprofit programs and services with resident needs are part of our long-term strategy to build and rebuild vibrant neighborhoods in our two counties."
As part of its $10 million, 10-year commitment to racial equity and social justice, the Community Foundation has been engaging with neighborhood residents and nonprofit partners. A community advisory group researched and discussed equity barriers and potential solutions for much of 2021, delivering its findings and seeking resident feedback and ideas at a public forum in October. With multiple partner projects and potential sites under consideration in Utica, MUNPC's West Street properties have been discussed for several months, and the Community Foundation and MUNPC hosted a cookout for residents at the Leisure Time Center in September to discuss a potential project for the site. A formal MOU, Dicks said, is the next step in the process.
MUNPC Board of Directors President, Attorney Oneka Roach-Campbell, said, "I am confident in the Community Foundation's collaboration with MUNPC and other like-minded organizations in our area. It is just what is needed to ensure that Black and Brown persons in Cornhill and surrounding areas get a proper piece of this equity pie. Together, we are putting boots on the ground to finally do the type of work that delivers much-needed programming and services to our communities, while ensuring we retain an intact heritage for generations to come. We are stronger together."
With multiple partners, the Community Foundation is planning to invest substantially in additional potential impact centers and other developments across Cornhill, West Utica and other high-need neighborhoods in Oneida and Herkimer counties. Apart from buildings, such projects could include miniparks and other green spaces, community gardens, farmers markets, and urban fitness trails.
"Our equity investments in these neighborhoods will embrace both infrastructure and services that help people succeed, including childcare and after-school programs, tutoring and ESL instruction, career encouragement and workforce development, healthy food availability, health services and emergency referrals," Dicks said. "We are committed to a long-term strategy that lifts up neighborhoods and our entire two-county community."