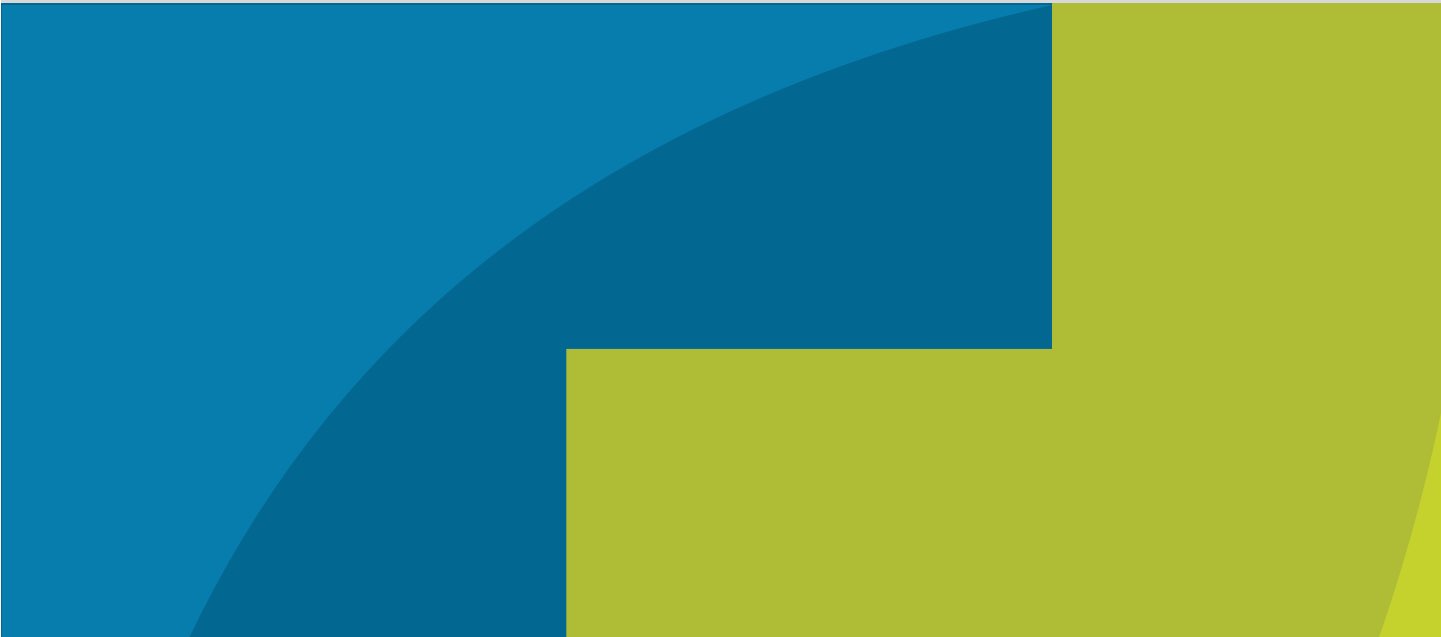 Community Foundation Welcomes Two New Staff Members
Category: General
Fall 2021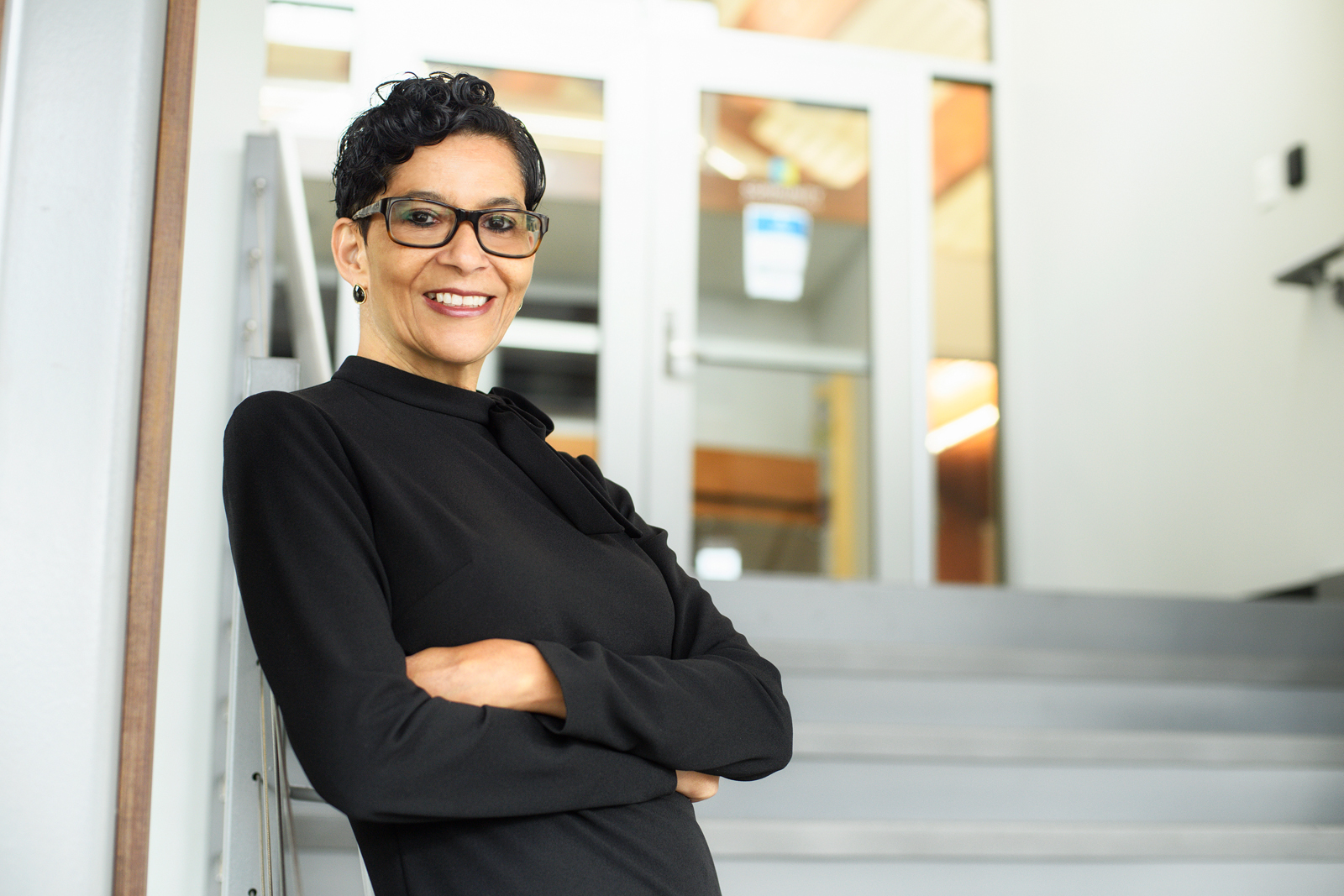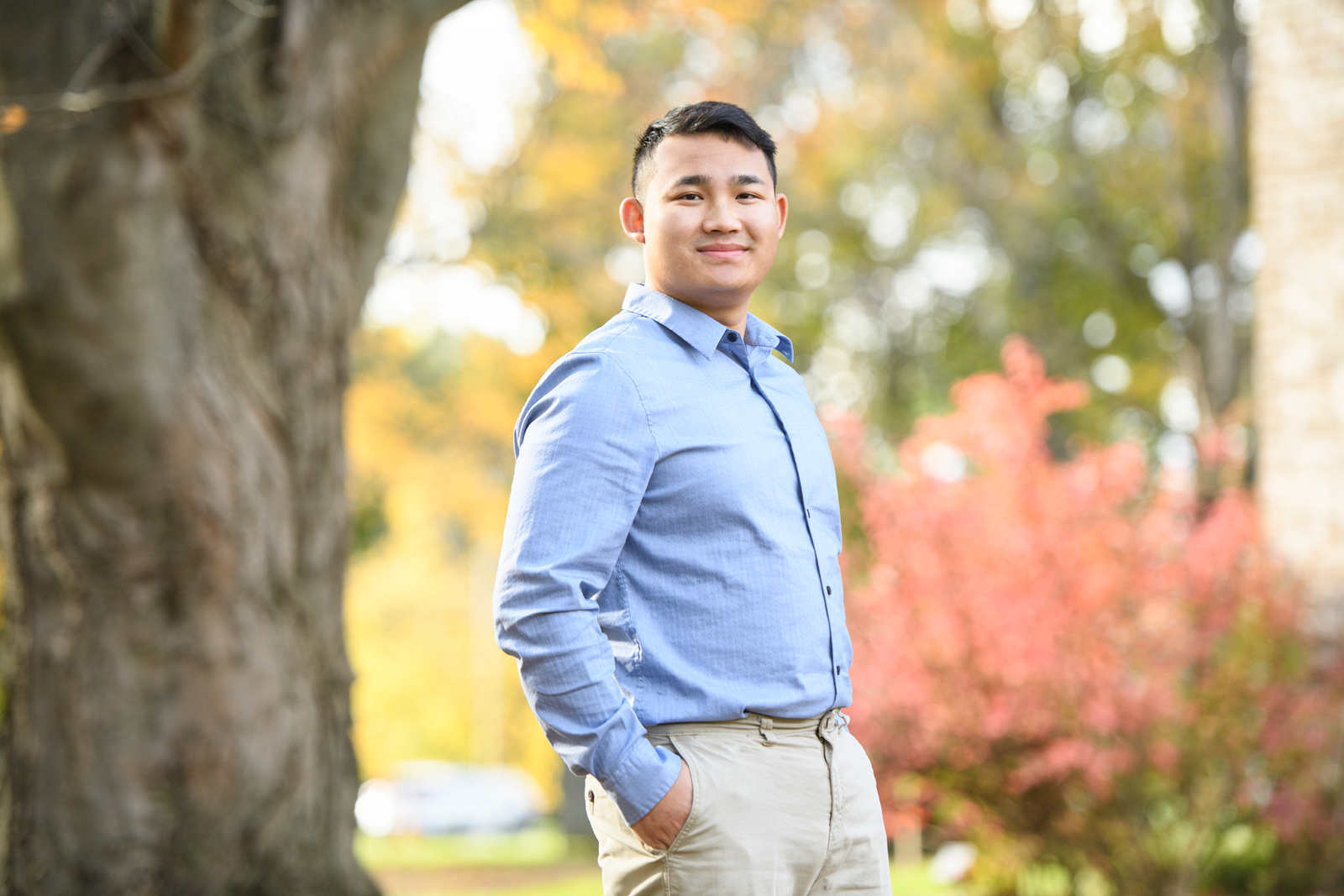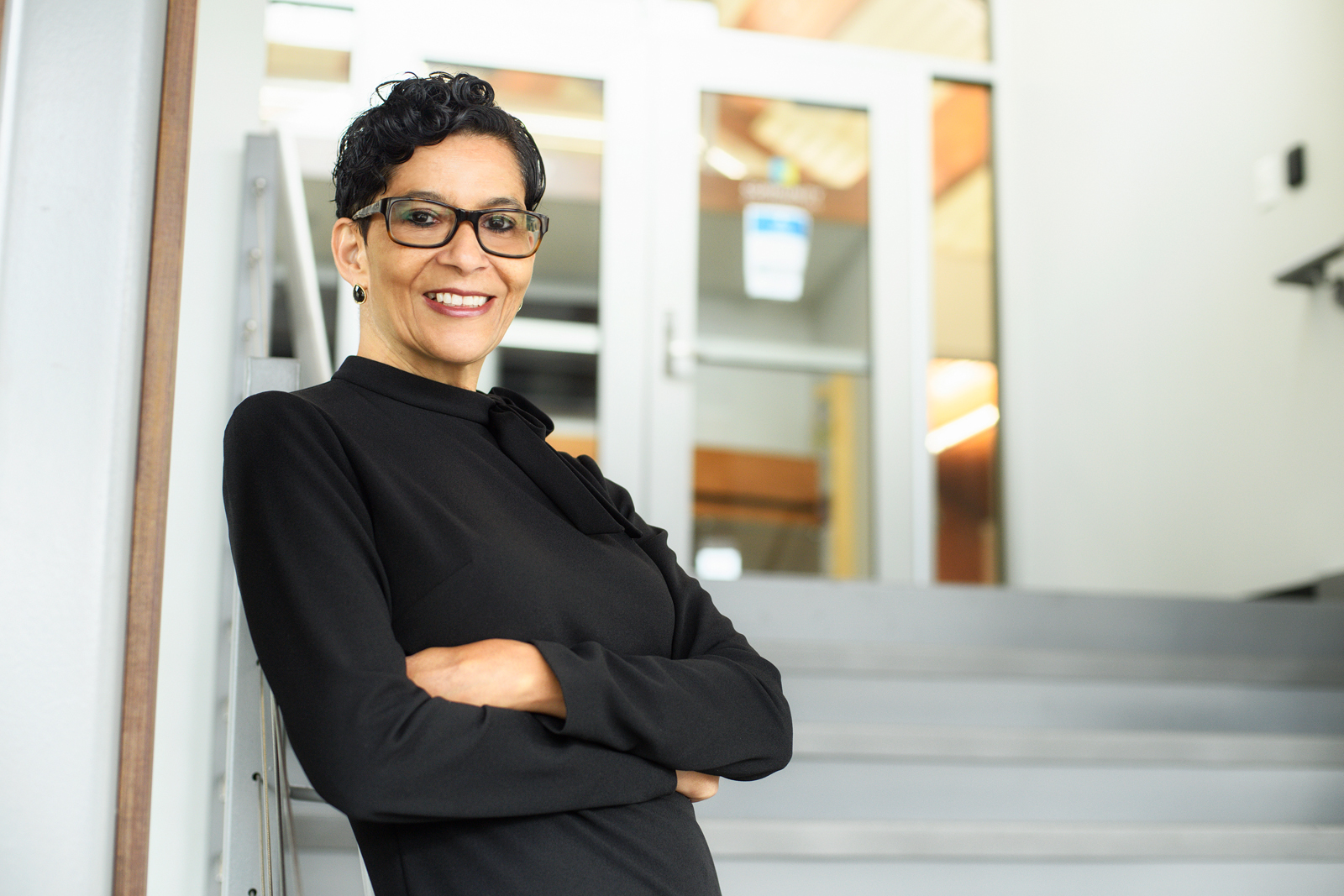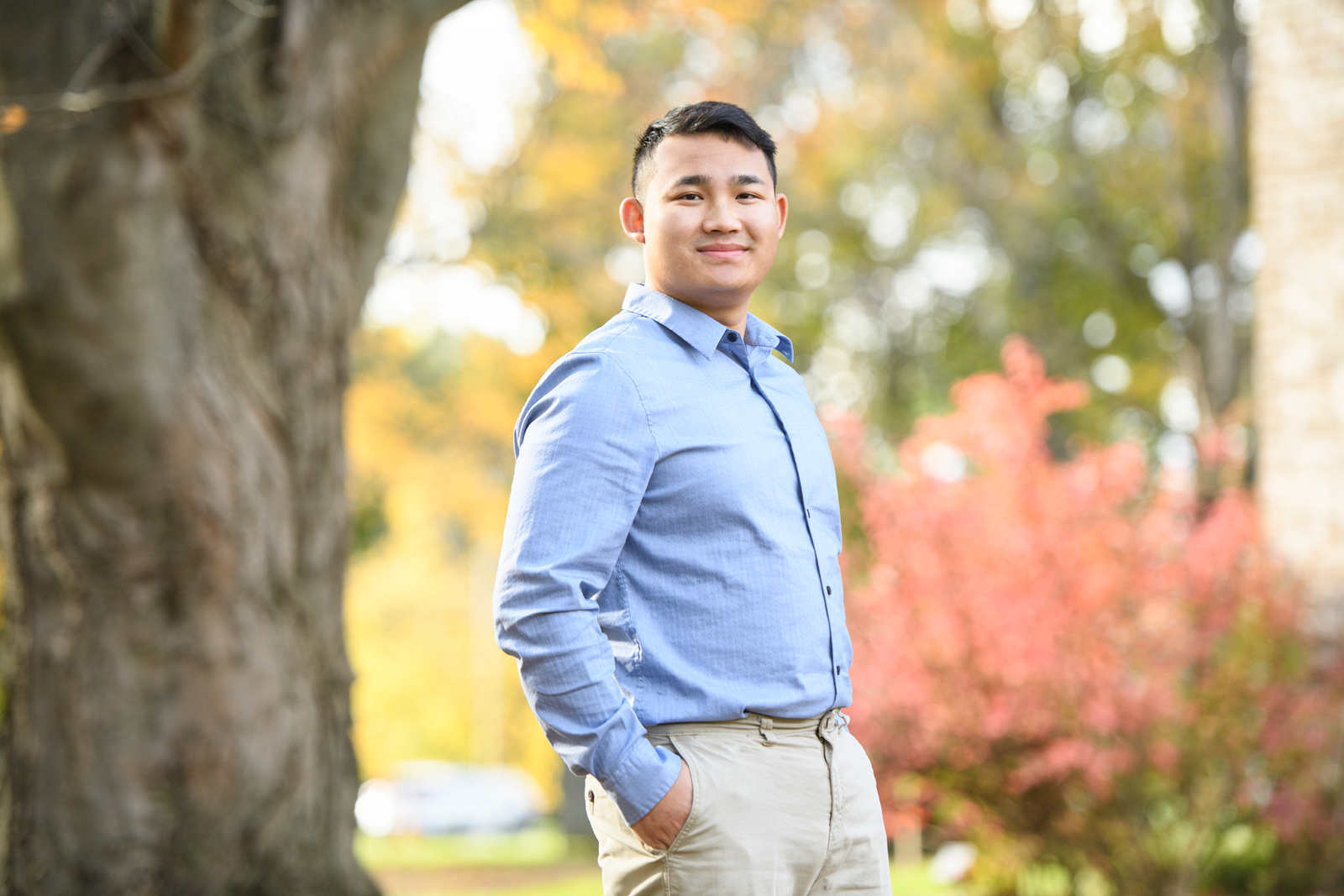 Olivia Paul has been named director of community investment and Eh Ka Paw will serve as finance and accounting intern at the Community Foundation of Herkimer and Oneida Counties.
Paul previously served as engagement specialist for the Community Foundation's equity initiative advisory group during the first phase of a 10-year, $10 million commitment to work toward racial equity and social justice. As director of community investment, she will continue to advance and incorporate that equity commitment in collaborating with staff and nonprofit partners.
"We're pleased that Olivia is working to advance initiatives that will make a significant difference in our community," said Community Foundation President/CEO Alicia Dicks. "Her experience and unique talents have already helped advance our collaborative work in support of racial equity and social justice."
Paul, a longtime Utica resident, brings more than a decade of leadership experience and project management to the Community Foundation. She previously served as senior quality consultant at The Hartford Financial Services Group in New Hartford, where she performed portfolio analytics, quality management oversight and evaluation of business systems and processes. She is involved in many local organizations including co-director of the Junior Frontiers of the Mohawk Valley Youth Program and serves as a board member for YWCA Mohawk Valley.
Eh Ka Paw joins the Community Foundation as its finance and accounting intern, where he will assist with finance, accounting, systems, and administrative functions. A Utica resident, he earned an associate's degree in applied science from Mohawk Valley Community College and is pursuing a bachelor of science degree in business administration with a focus on finance at SUNY Polytechnic Institute. His community involvement includes coordinating volunteer cleanup efforts for the Midtown Utica Community Center.