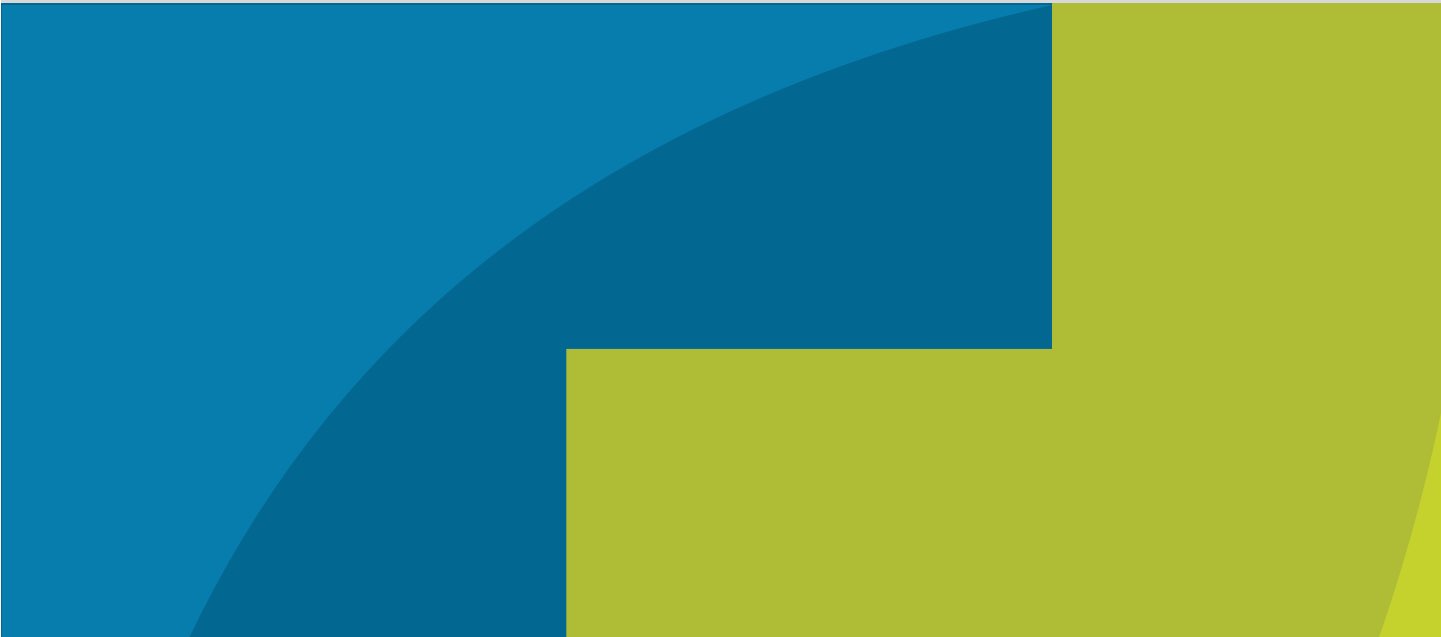 Community Foundation Appoints Three Leaders to Board of Trustees
The Community Foundation recently appointed three new members to its Board of Trustees.
Category: General
Summer 2016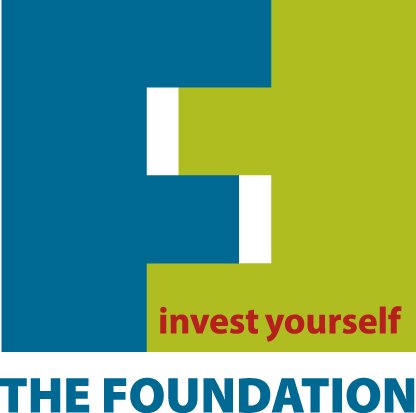 The Community Foundation of Herkimer & Oneida Counties recently appointed three new members to its Board of Trustees. The Foundation Board comprises 22 community members from Herkimer and Oneida counties.
The Foundation welcomed the following new Trustees at the Board's annual meeting in May:
David T. Griffith
David T. Griffith is president and CEO of M. Griffith Investment Services, Inc., a financial planning and investment services firm in New Hartford. Griffith has been active in many community organizations in the Mohawk Valley, including Faxton St. Luke's Healthcare, Excellus BlueCross BlueShield and St. Agnes Cemetery, and currently serves as a Trustee of his alma mater, Boston College. Griffith joins The Foundation Board with a passion for improving educational outcomes for the disadvantaged in the Greater Utica area.
Jawwaad A. Rasheed
Jawwaad A. Rasheed is an Oneida County Family Court Support Magistrate for Utica and Rome in the Fifth Judicial District of the New York State Unified Court System. He also serves as an adjunct professor of criminal justice at Mohawk Valley Community College. His community service spans New York State and the nation, and includes involvement in the National Child Support Enforcement Association, United Way of the Valley and Greater Utica Area, Frontiers International and the Science Academy of New York Charter School, among numerous other organizations. Rasheed brings to The Foundation Board an interest in helping the community address issues of need, opportunity, education, fairness and justice.
David J. Read
David J. Read is president of Day, Scarafile & Read, Inc., an insurance, tax and investment agency with locations throughout Central New York. Day, Scarafile & Read, Inc. was formed in 2006 through the merger of Day & Scarafile Associates and Read Financial Group, where Read had served as president since 1991. He has been an active member of the Herkimer County community, involved with the Herkimer Area Resource Center, Herkimer County Chamber of Commerce, Boy Scouts of America, Little Falls Community Chest, Little Falls Canal Celebration, Little Falls Civic Club and Little Falls Hospital. Read joins The Foundation Board with an interest in continuing to provide accounting and financial advice to nonprofits in the area.