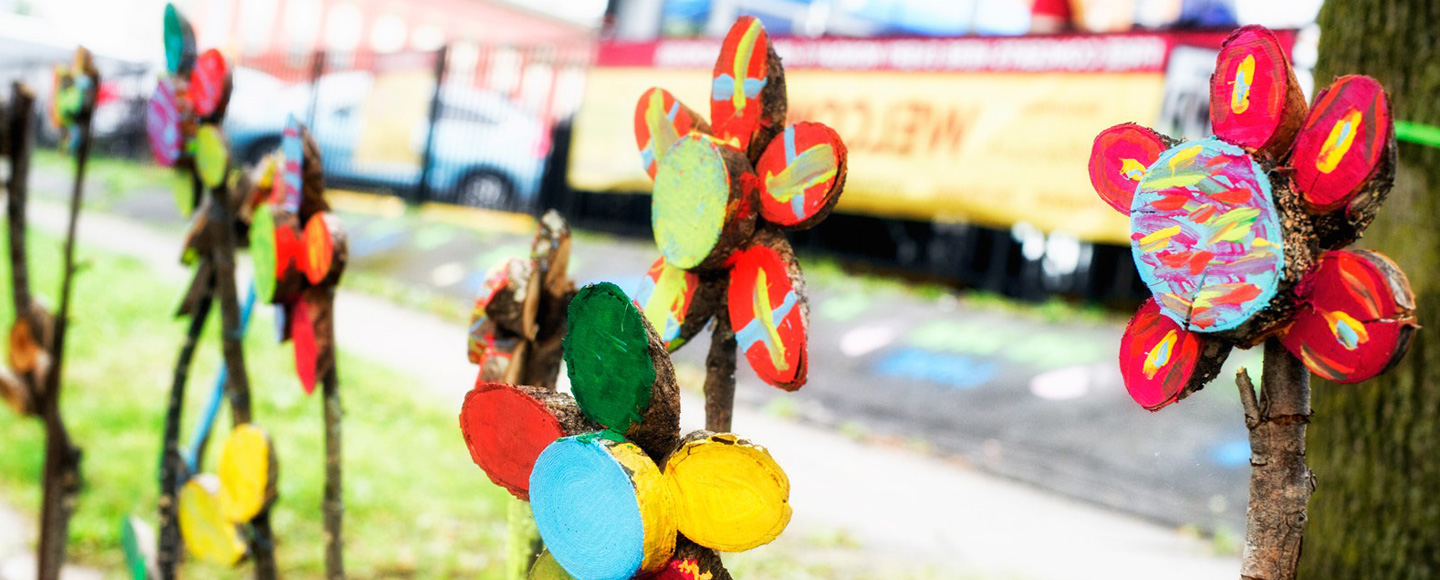 Funding Opportunities Catalog
Explore various nonprofit projects, programs and needs that your fund may choose to support. Grant recommendations of partial or full amounts may be made to any of the opportunities listed below.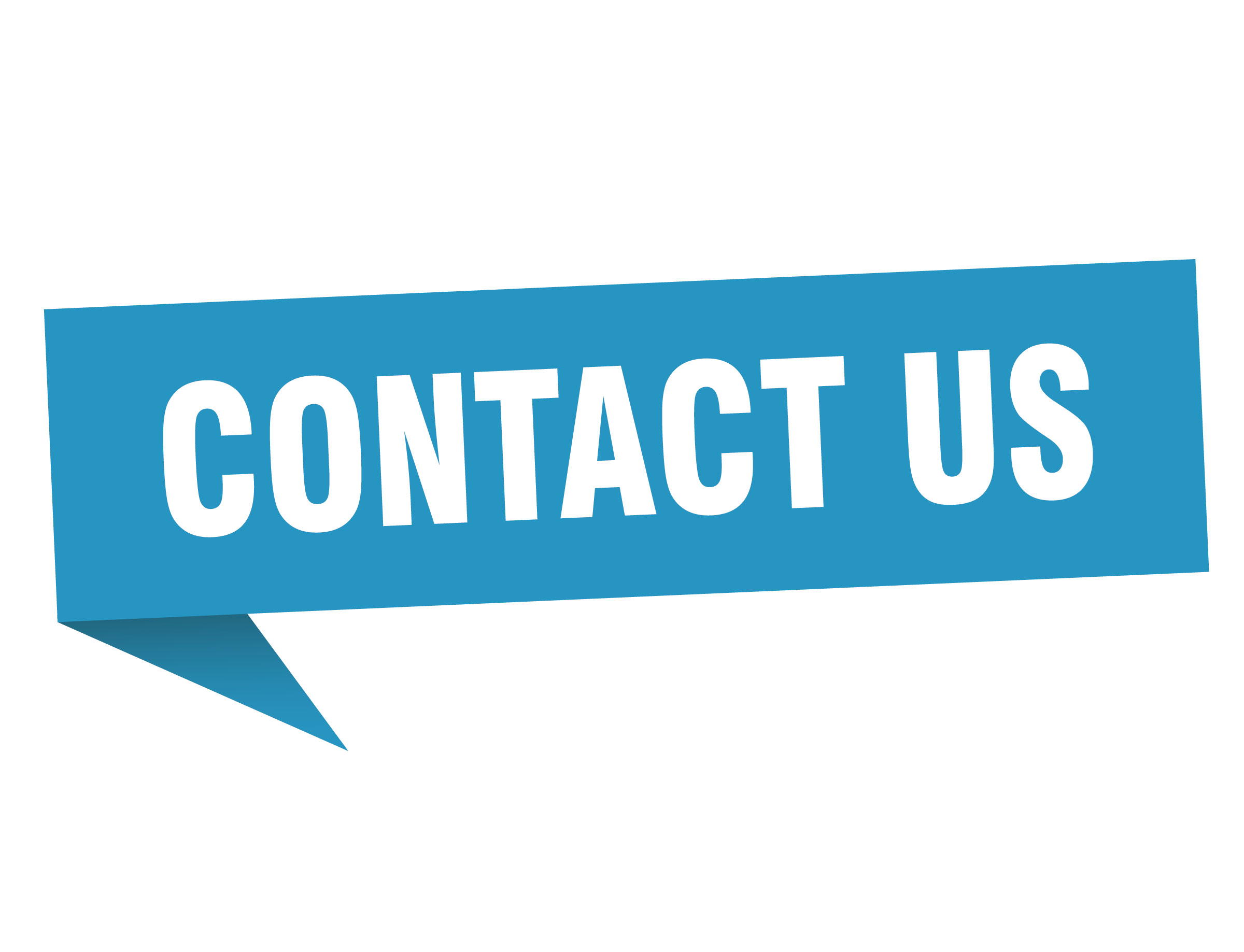 Have questions? We'd be happy to help!
If you have questions or would like more information on any of the investment opportunities you see here, please reach out to Elyssa Arnone-Earl, earnone-earl@foundationhoc.org, 315-725-7572.