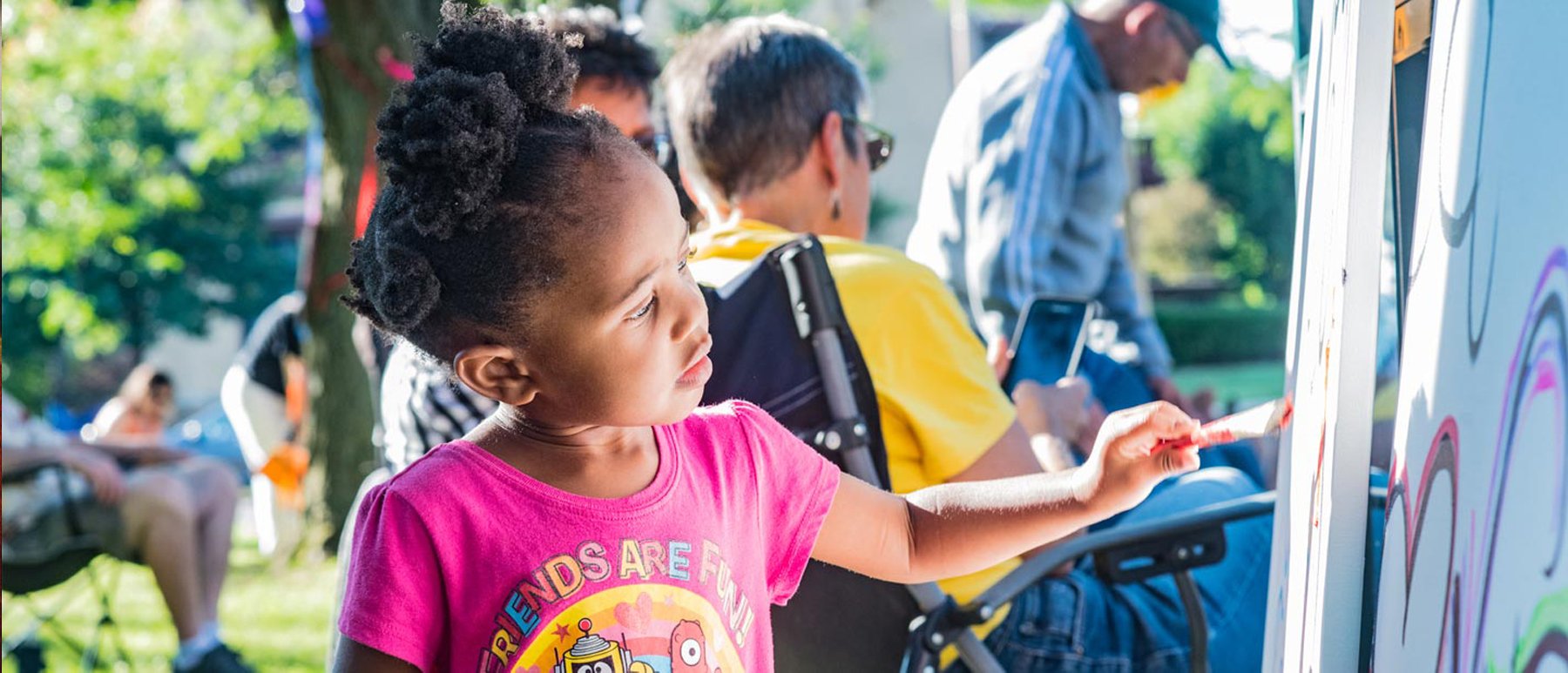 Envisioning a better Mohawk Valley for everyone
Our vision is "a vibrant region with opportunity for all." Making this happen starts with our ongoing funding of nonprofit partners working to make families healthier, neighborhoods brighter and the entire community a better place for everyone.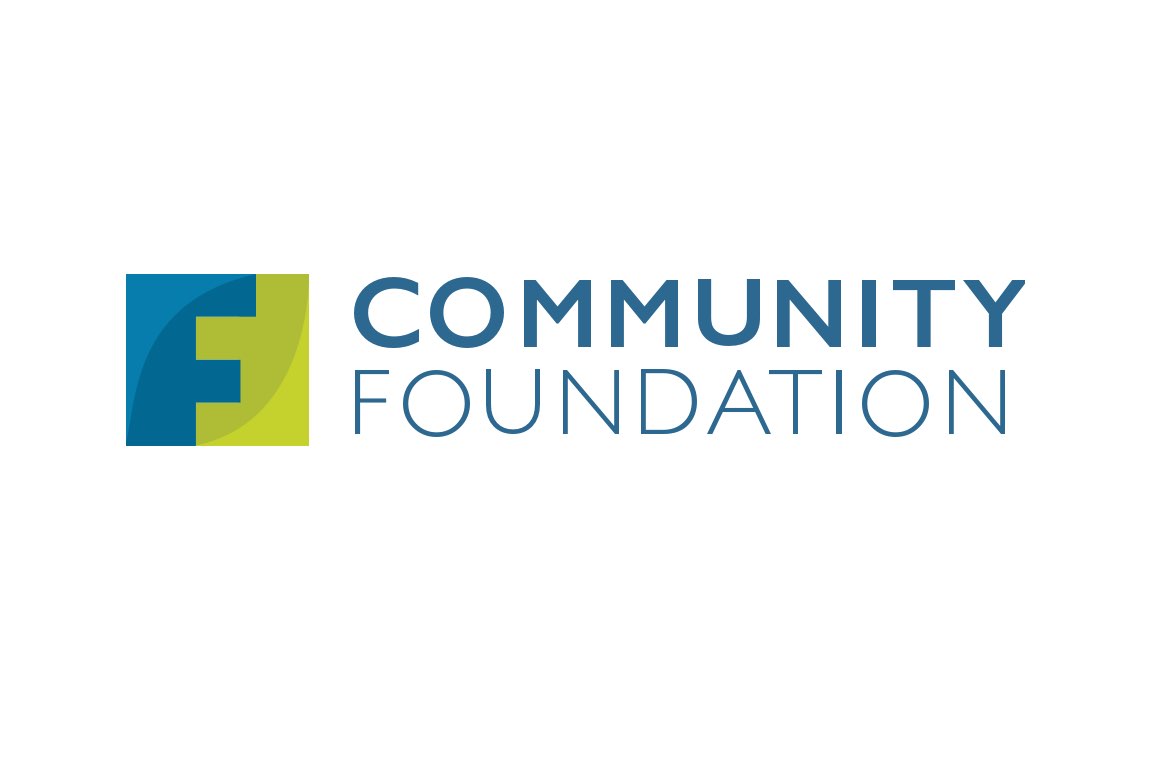 INTERN BLOG: Look your best on the go
Leah Rostohar: Follow Leah as she shares fashion tips for the workplace.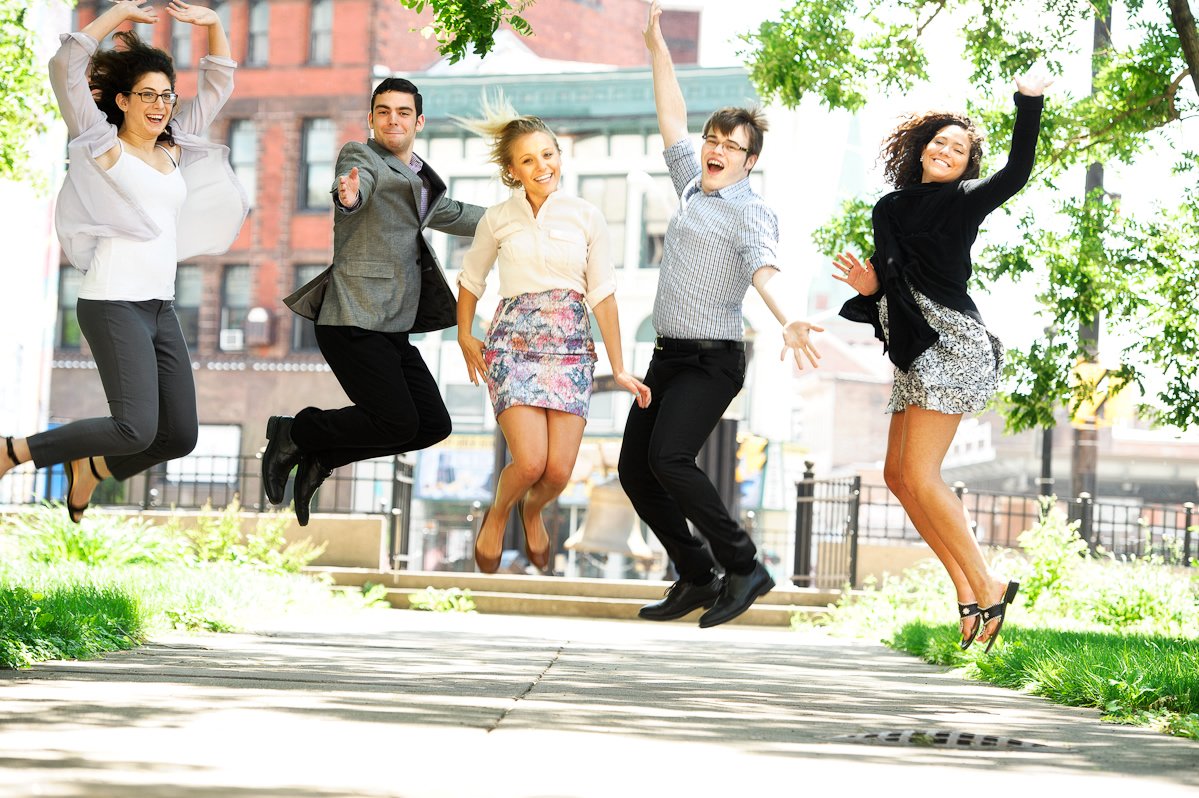 Follow The Foundation's marketing interns through their summer internship in Utica, NY
Meet The Foundation's interns Leah Rostohar, Brittany Salvatore, Nicholas Souza and follow them as they share tips and information around making the most of an internship.