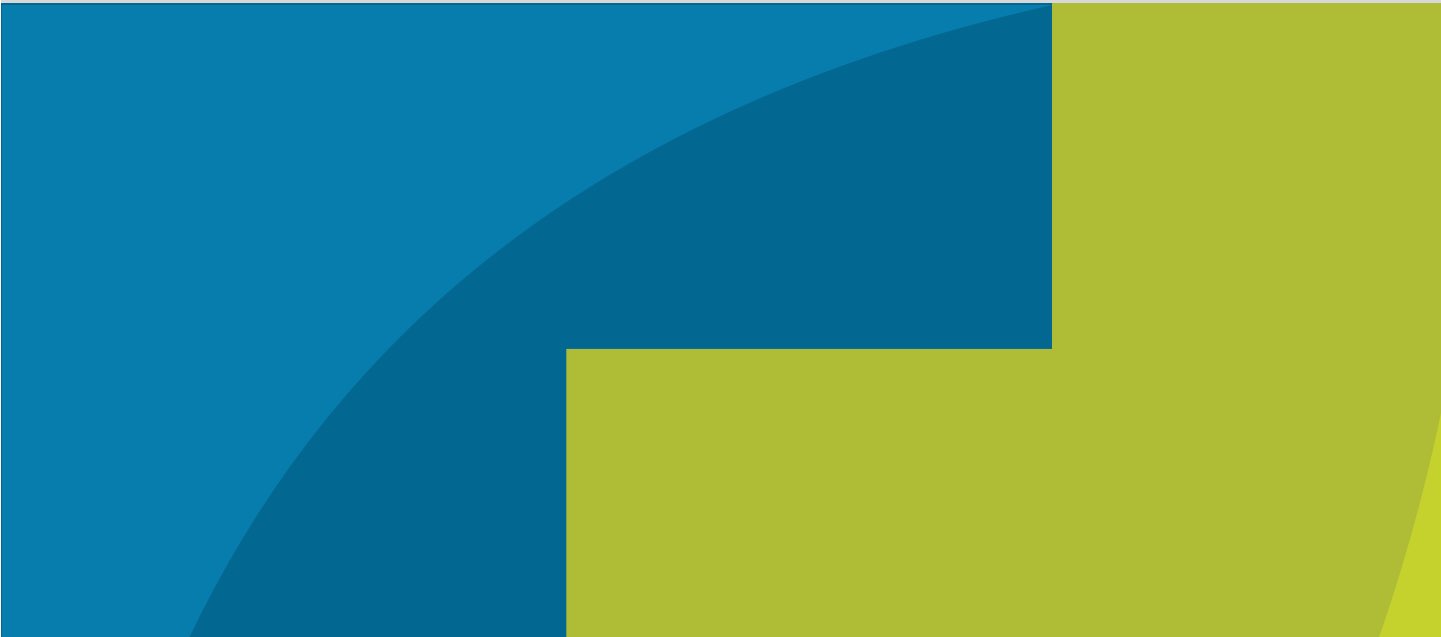 Community Impact Award - 2017
The Community Foundation awarded the Community Impact Award to Sitrin Health Care Center.
Category: General
Summer 2017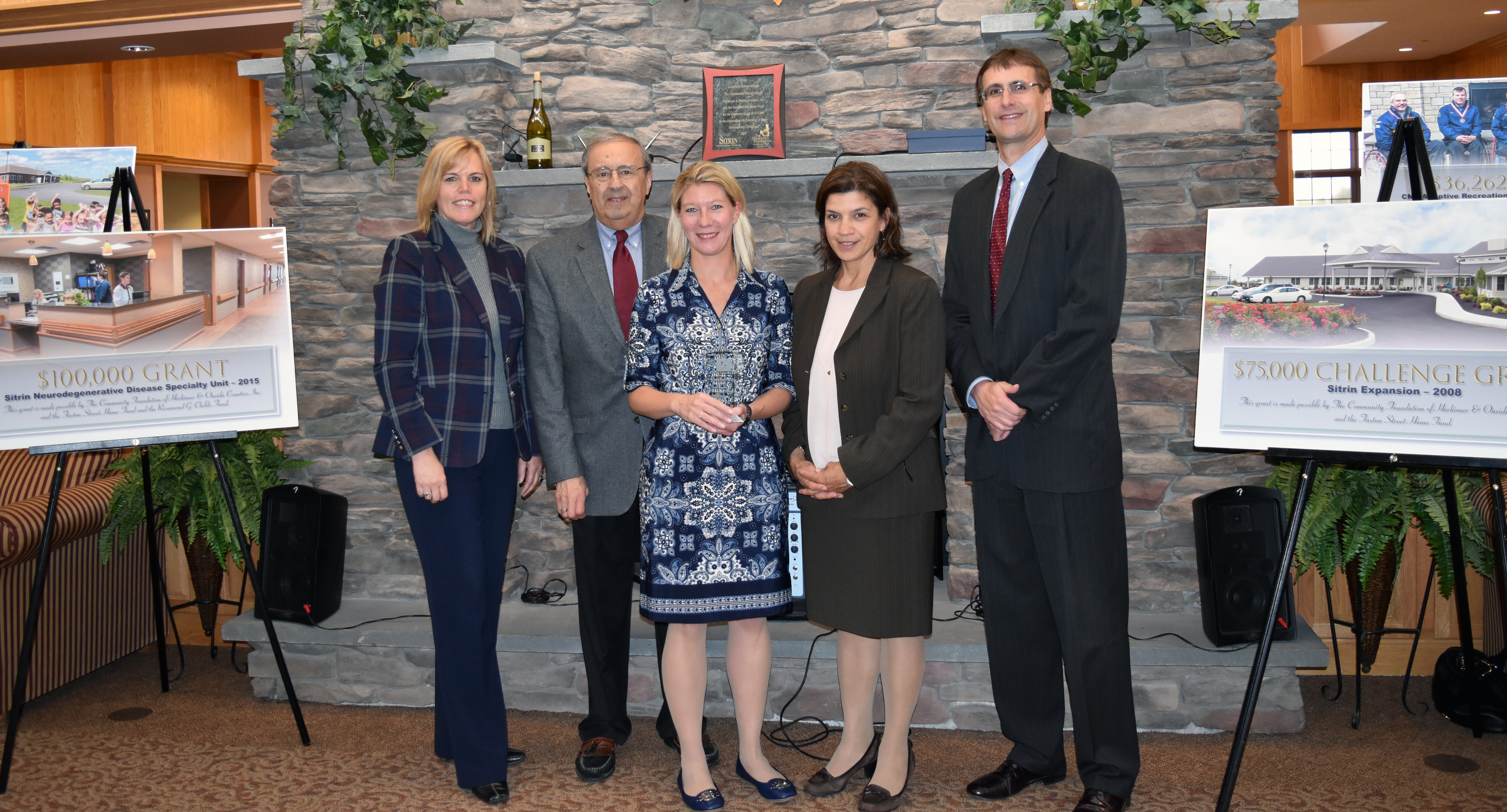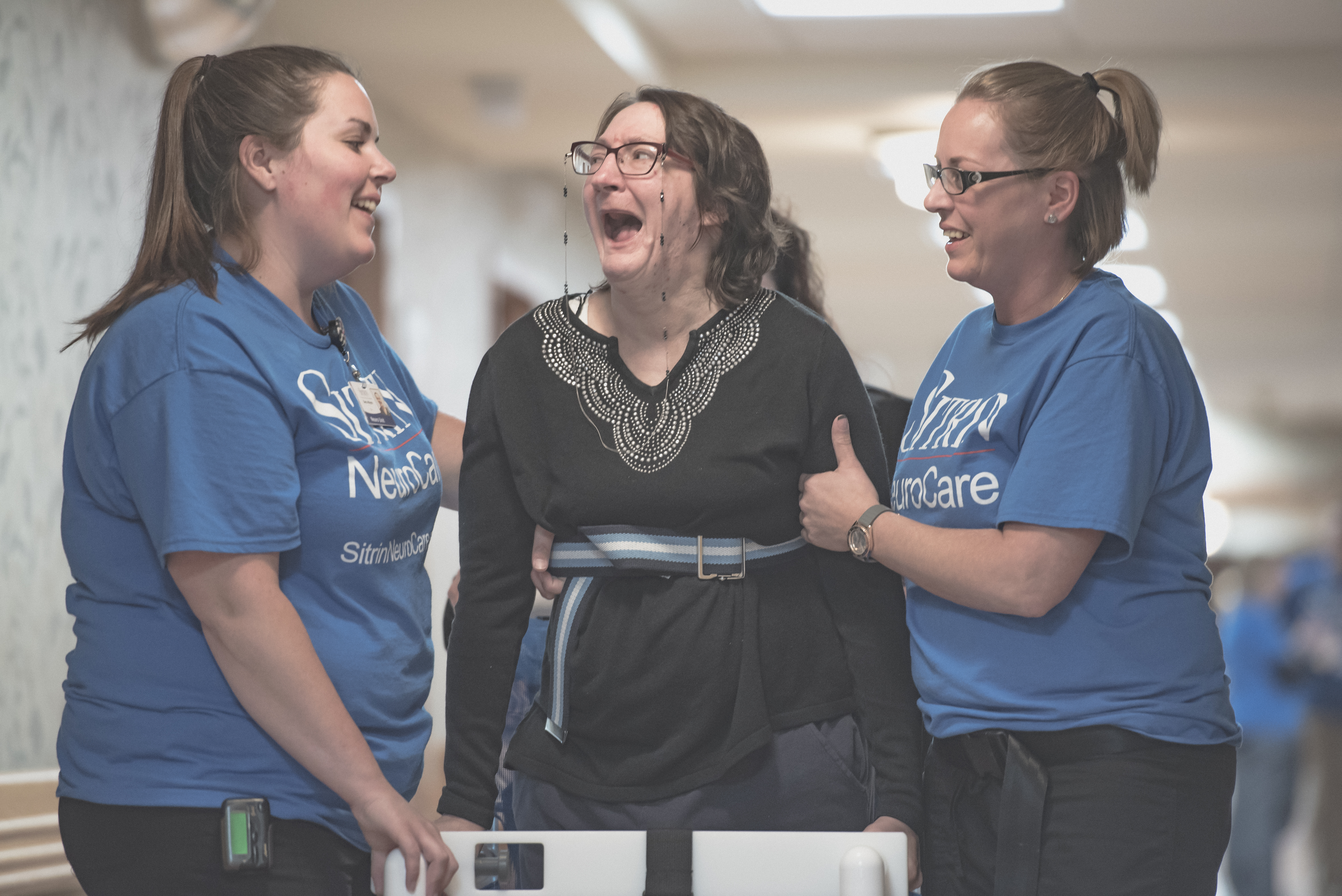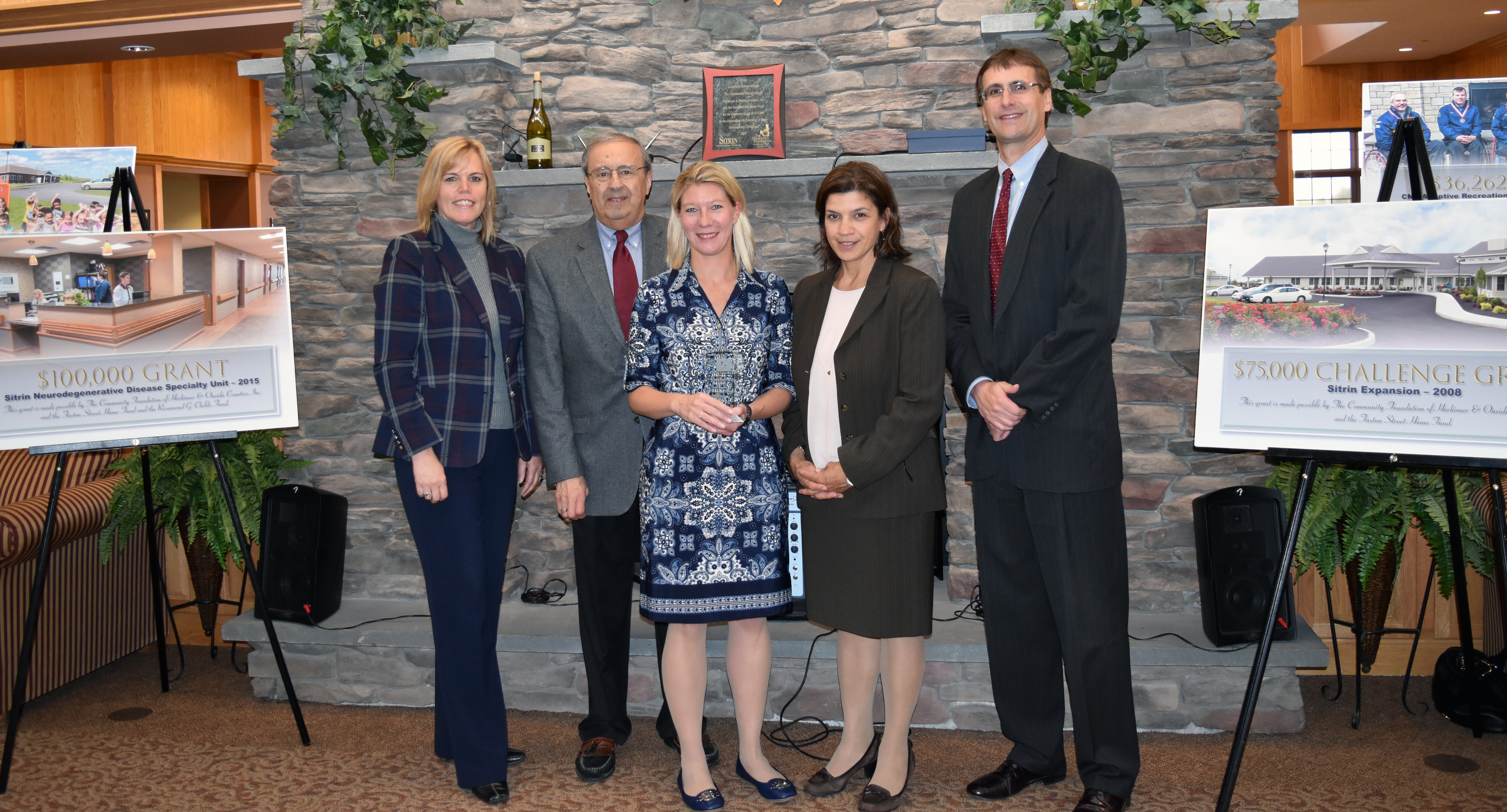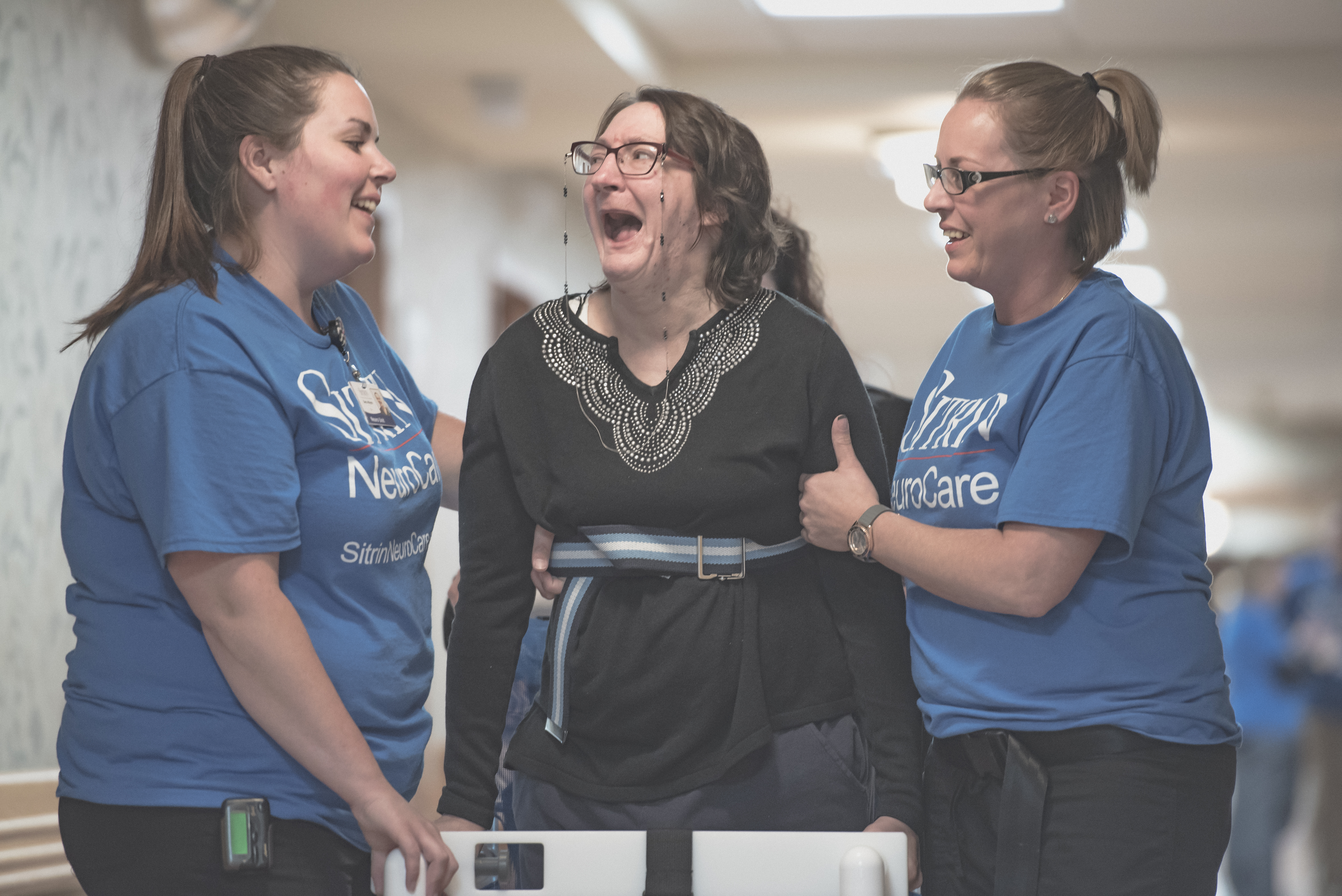 Honoring Nonprofit Excellence
In June, The Community Foundation awarded the Community Impact Award to Sitrin Health Care Center. The award honors nonprofit organizations that serve Herkimer and Oneida counties and show outstanding achievement in the charitable sector.
Sitrin provides a wide array of services ranging from comprehensive medical rehabilitation and skilled nursing to dental services, child care and medically affiliated adult day health care. With a mission that emphasizes finding innovative solutions to meet the needs of those it serves, Sitrin has a long history of being the first in the area to offer in-demand programs and services.
The Community Foundation has awarded more than $750,000 in grants to Sitrin since their partnership first began in the late 1980s. True to its mission, Sitrin used many of the grants as startup funding for the development or expansion of new and unique programs.
Sitrin's most recent endeavor, the creation of a NeuroCare Program, was funded with the help of a $100,000 Community Foundation grant in 2015. The NeuroCare Program is the first and only long-term care program of its kind in Upstate New York for individuals with Huntington's
Disease and amyotrophic lateral sclerosis (ALS). Sitrin renovated an underutilized nursing unit, transforming it into a 32-bed long-term care program that created more than 40 new jobs.
More than a decade earlier, Sitrin created STARS (Success Through Adaptive Recreation and Sports), an innovative adaptive sports program that provides individuals with physical disabilities the opportunity to engage in sports on a recreational and competitive basis. This program works closely with the Central Association for the Blind and Visually Impaired (CABVI) and Upstate Cerebral Palsy, allowing clients of all three organizations to participate.
"As the needs of our community evolve, so too must the services and programs offered by our nonprofit partners," said Alicia Dicks, president/CEO of The Community Foundation. "Sitrin has an unparalleled history of embracing innovation to meet these ever changing needs. The Community Impact Award is a testament to the organization's pioneering spirit and dedication to our community."