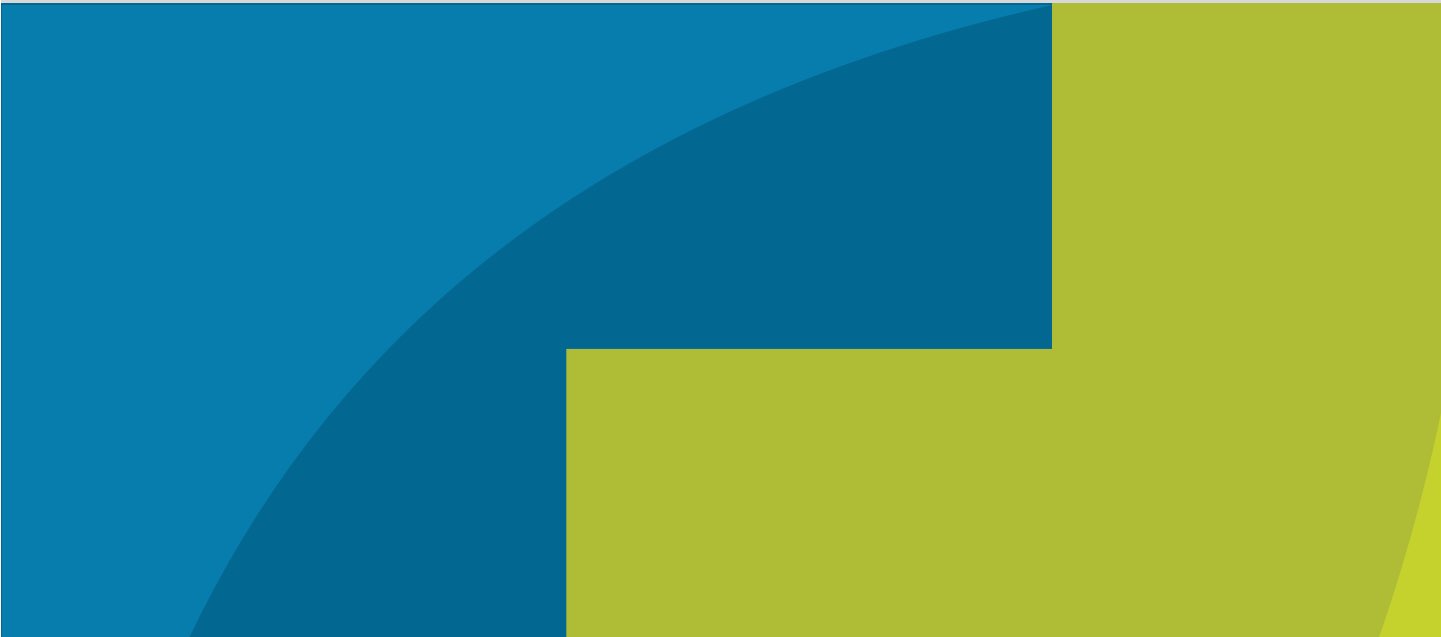 Community Foundation Welcomes New Trustees
The Community Foundation approved three new Trustees and its 2019-2020 officers.
Category: General
Spring 2019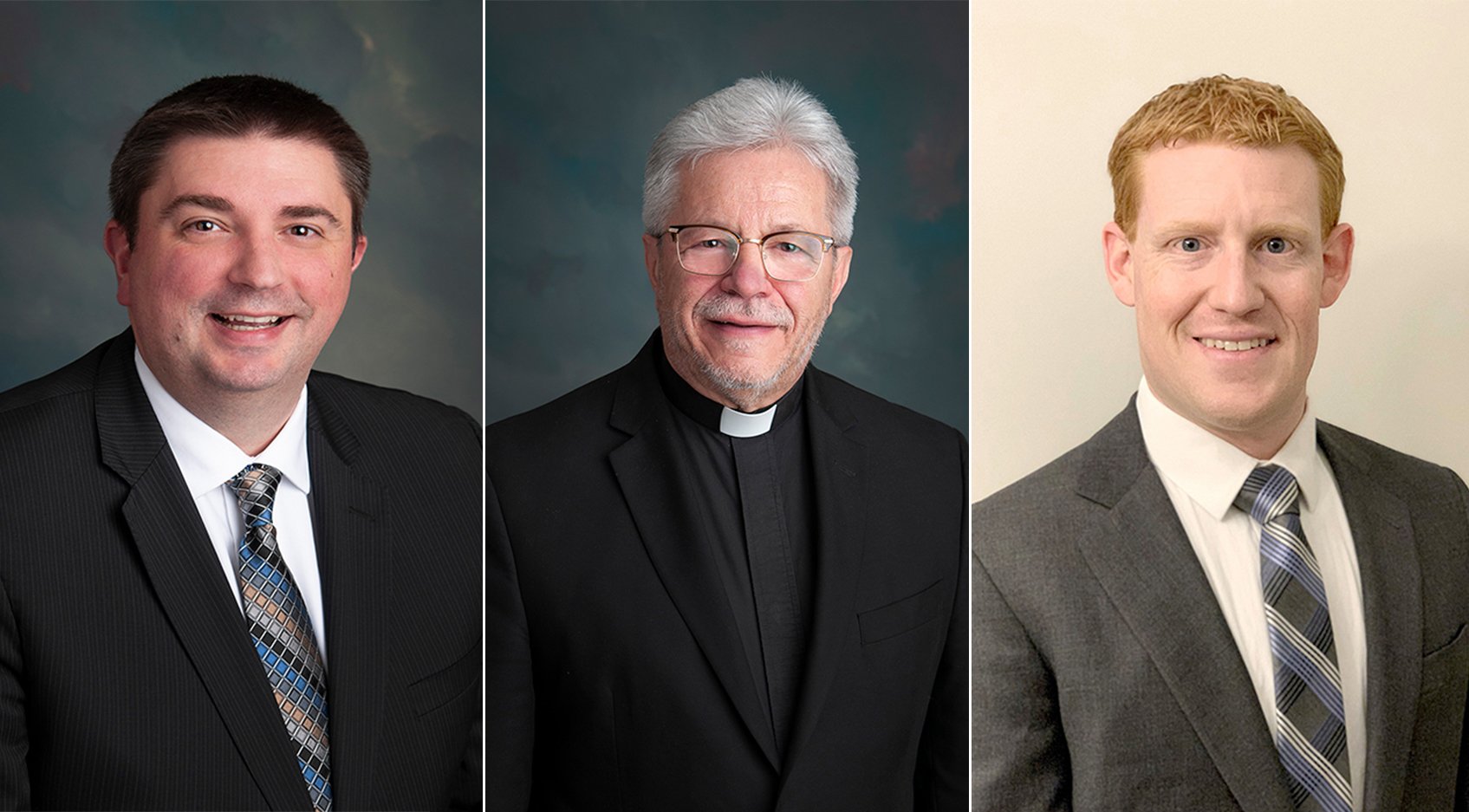 The Community Foundation of Herkimer and Oneida Counties has approved three new Trustees and its 2019-2020 officers.
New members of the Board of Trustees are:
Harrison J. Hummel IV
Hummel currently serves as chief operating officer at Hummel's Office Plus, where he has held a number of roles since 1998. He holds a bachelor's degree in management from the Georgia Institute of Technology, Atlanta, GA, and has been an active member of the community, having served on multiple organizational boards, including Arc Herkimer, Mohawk Valley Chapter of the American Red Cross, Faxton St. Luke's Healthcare Foundation and Herkimer County BOCES Dollars for Scholars.
Rev. Joseph A. Salerno
Rev. Salerno serves as pastor of Our Lady of Lourdes Church in Utica and Our Lady of the Rosary in New Hartford. He holds a Master of Divinity degree from the University of St. Michael's College in Toronto, Ontario, Canada, and a bachelor's degree in sociology from Maryknoll College in Glen Ellyn, IL. His community involvement has included work on multiple community boards, including Catholic Charities of Oneida and Madison Counties, Hope House, Notre Dame Schools, St. Joseph's Nursing Home, and he serves as chaplain for the Utica Police and Fire departments.
Bradley Waters
Waters is associate publisher at Rome Sentinel Company, where he has served in a number of roles since 2010. He received a bachelor's degree in communication, journalism and general business from St. John Fisher College in Pittsford.
2019-2020 Community Foundation officers are:
David Manzelmann – Chair
Manzelmann is Utica market president and team lead for business and professional banking for M&T Bank. He serves on a number of community boards and committees, including Munson-Williams-Proctor Arts Institute and Mohawk Valley Health System Foundation, and is chair of the Mohawk Valley EDGE board and M&T Bank/Partners Trust Bank Charitable Fund committee. He previously worked at KeyBank and NBT Bank and received a bachelor's degree in business economics from the College of Wooster, Wooster, OH.
Kirk Hinman – Chair-elect
Hinman worked nearly 40 years at Rome Steel Strip Company, serving as president from 1989 to 2015. As a CPA, Hinman previously worked for Coopers and Lybrand CPAs in Syracuse. He holds an MBA from the University of Chicago, Chicago, IL, and a bachelor's degree from Dartmouth College, Hanover, NH, and serves on multiple community boards, including Utica First Insurance Company, Rome Community Foundation and Oneida County Industrial Development Agency.
Michael Fitzgerald – Secretary/Treasurer
Fitzgerald is a certified public accountant (CPA) at Fitzgerald, DePietro and Wojnas, CPAs. He holds a master's degree in accounting from Northeastern University in Boston, MA, and a bachelor's degree from St. Bonaventure University, St. Bonaventure.
Other members of the volunteer Board of Trustees are:
Laura Casamento
Ronald Cuccaro
Timothy Daly
Burt Danovitz
Lisa DeFrees-Lovett
James A. Engler, Jr.
Cathleen C. McColgin
Gregory B. McLean
Cheryl Minor
Jawwaad Rasheed
Eve Van de Wal
Randy VanWagoner
James W. Wallace, Jr.
Bonnie Woods