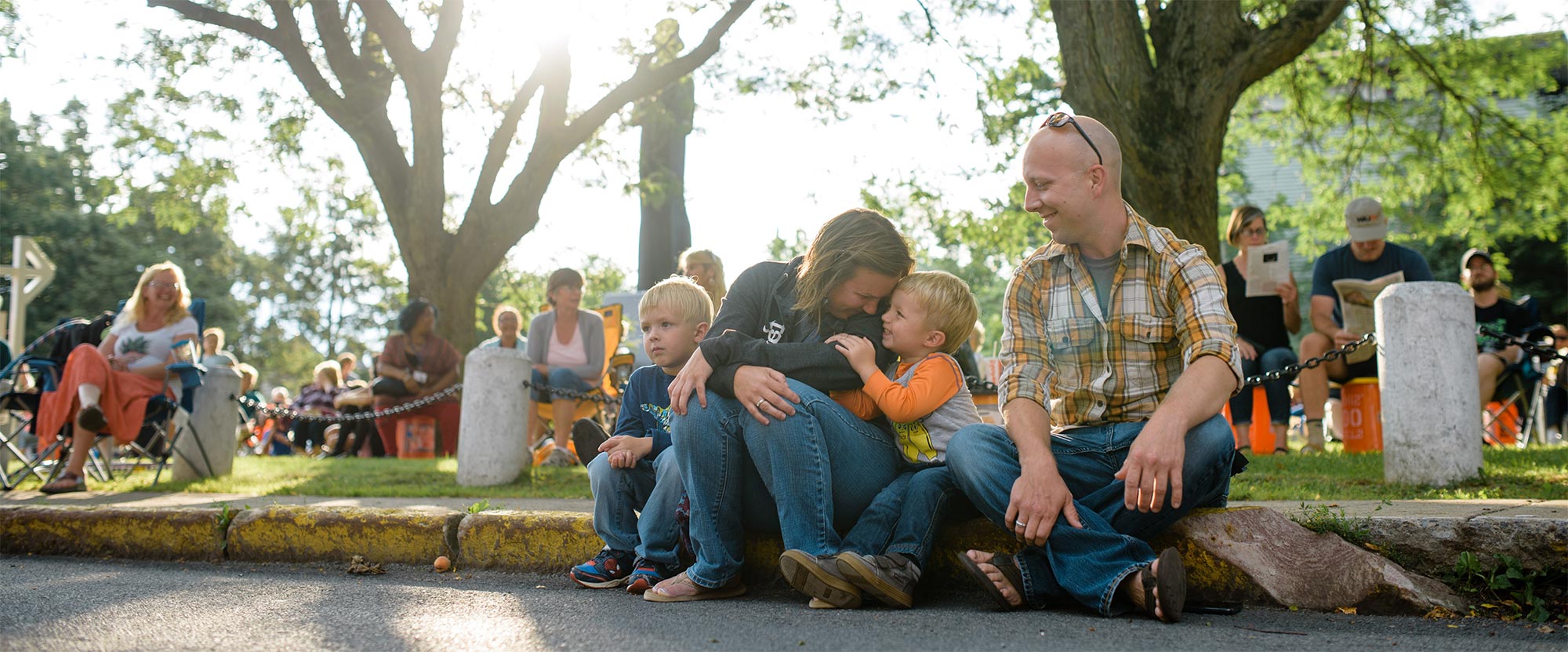 Donor-Advised Fundholder Toolbox
Resources you need, right at your fingertips.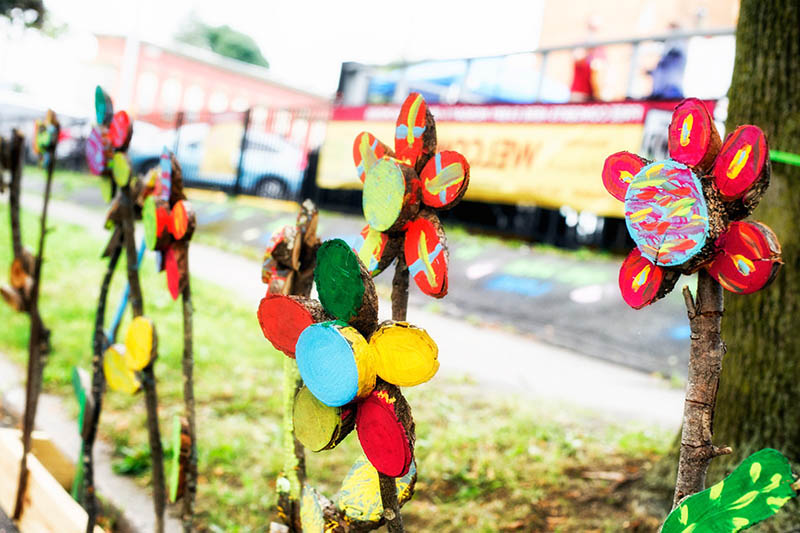 Your Partner in Philanthropy
The Community Foundation of Herkimer and Oneida Counties is home to more than 100 donor-advised funds that support various charities and causes locally and nationally.
For your convenience, we've compiled a variety of tools, resources, and fillable forms for donor-advised fundholders to utilize. Don't see what you're looking for?
Annual Figures as of December 31, 2021
Donor-Advised Funds

Grants

Awarded

"Partnering with the Community Foundation makes abundant sense. The Community Foundation provides ease of administration, opportunities for collaboration, and the confidence of knowing recipient organizations are qualified and screened nonprofits. Your investment in the community is professionally managed to maintain principal and ensure years of future grantmaking."

Jerome Donovan
Fundholder
"Making grants with the assistance of the Community Foundation staff has guided our attention to opportunities we wouldn't have been aware of without their help. The ability to partner our grants with funds from other donors allows us to make a greater impact in the community."

Larry Bull
Fundholder and Former Trustee
"My wife and I had talked about establishing a foundation, and as we discussed it more, we began to see all the potential challenges involved. How do you manage it? How do you decide what agencies to give grants to without the ability to supervise it all? The more challenges that we considered, the more it seemed that the Community Foundation was the place that could handle all of these matters and handle them very well."

Donald Van Waes
Fundholder