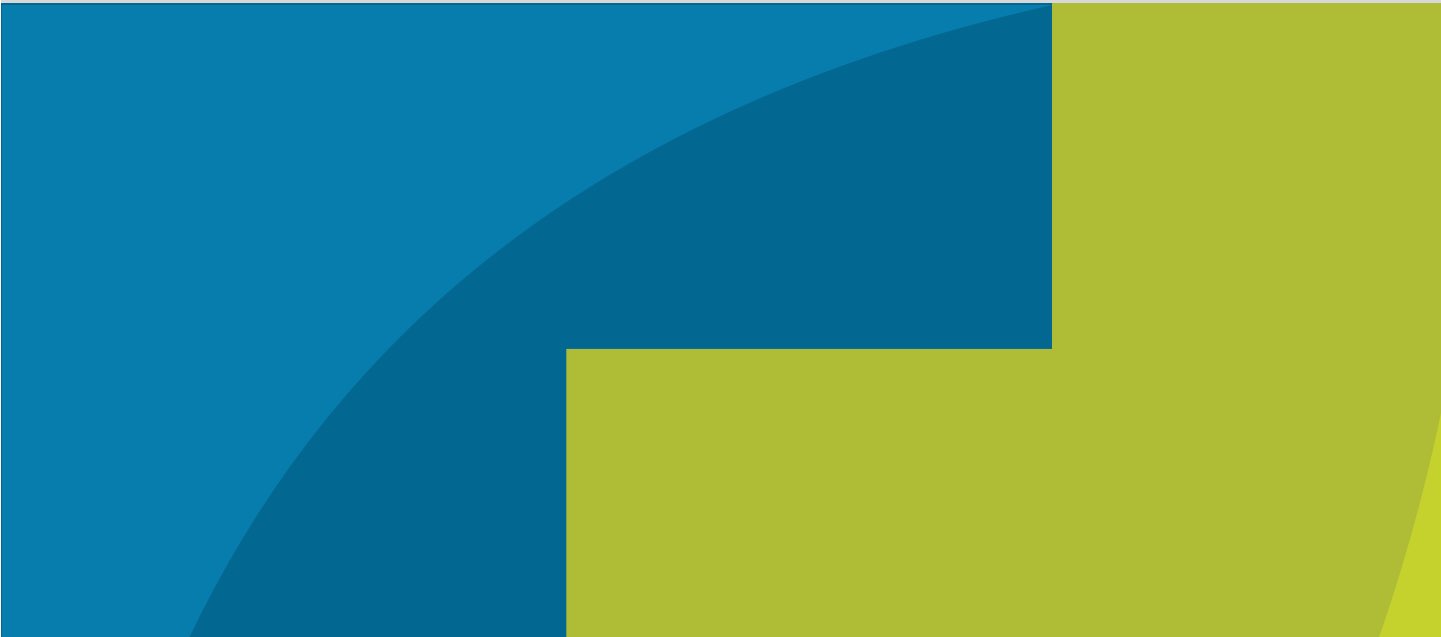 Utica Native Keeps "Giving Back to Utica"
Five students are getting real-world experience and helping out area nonprofits this summer thanks to a Utica native who's never forgotten where he came from.
Category: Donors
Summer 2021
Five students are getting real-world experience and helping out area nonprofits this summer thanks to a Utica native who's never forgotten where he came from.
Each year the Give Back to Utica Fund, a donor-advised fund of the Community Foundation of Herkimer and Oneida Counties created by Utica native Steven H. Oram, asks interested high school students to submit essays describing how growing up in the Utica area shaped their worldview, their vision for the community, and how they can give back to the community to make their vision a reality.
"I am pleased that this fund is able to reward and inspire those young adults whose lives have been positively impacted by growing up in Utica," said Oram, a Washington, D.C., attorney. "This essay contest highlights tomorrow's leaders and gives the community another reason to be proud of its young people."
Each year, several of the lucky participants land 10-week internships at nonprofit organizations. The best essayist, chosen by an independent panel, usually gets to intern at the Utica Public Library, but this year's top finisher, Proctor High School rising senior Dzana Borovic, is traveling this summer. Second-place finisher Zavia Jaime, who recently graduated from New Hartford Senior High School, will take that spot.
"I hope to learn how the library operates and what it takes to achieve a profession in this line of work," says Jaime. "This internship at the library will be my first time being in the workforce, so it means a lot to have this opportunity before I head off to college in the fall."
In her winning essay, Borovic described her gratitude for the city and all it has to offer.
"I am grateful to have been born and raised in Utica. It has developed my character and shaped me into the person I am today," she wrote. "The exposure to different cultures that I received at a young age has truly shown me to embrace and appreciate people that are different from me. Cultural understanding is a skill that I along with many other Utica children have acquired."
A first-generation Bosnian American, Borovic said that the city should focus its initiatives on further strengthening its immigrant and refugee populations, to help newcomers overcome the challenges they frequently face. She's been part of that effort, volunteering her time and donating to those in need as well as starting up a community service outreach program called Outreaching Elders. This program was created with the intention to assist aging populations with spring cleanup and other services that they may find challenging to complete on their own.
"Utica is already a great place to live and grow up in, but it has the potential and capability to become much more," she wrote. "With a thriving economy, job opportunities, and a stronger infrastructure, Utica can continue to grow and prosper."
The Give Back to Utica Fund is also providing students four other paid internships this summer at the Mohawk Valley Junior Frontiers, Upstate Cerebral Palsy, the Utica Zoo, and the Young Scholars Liberty Partnership Program at Utica College.