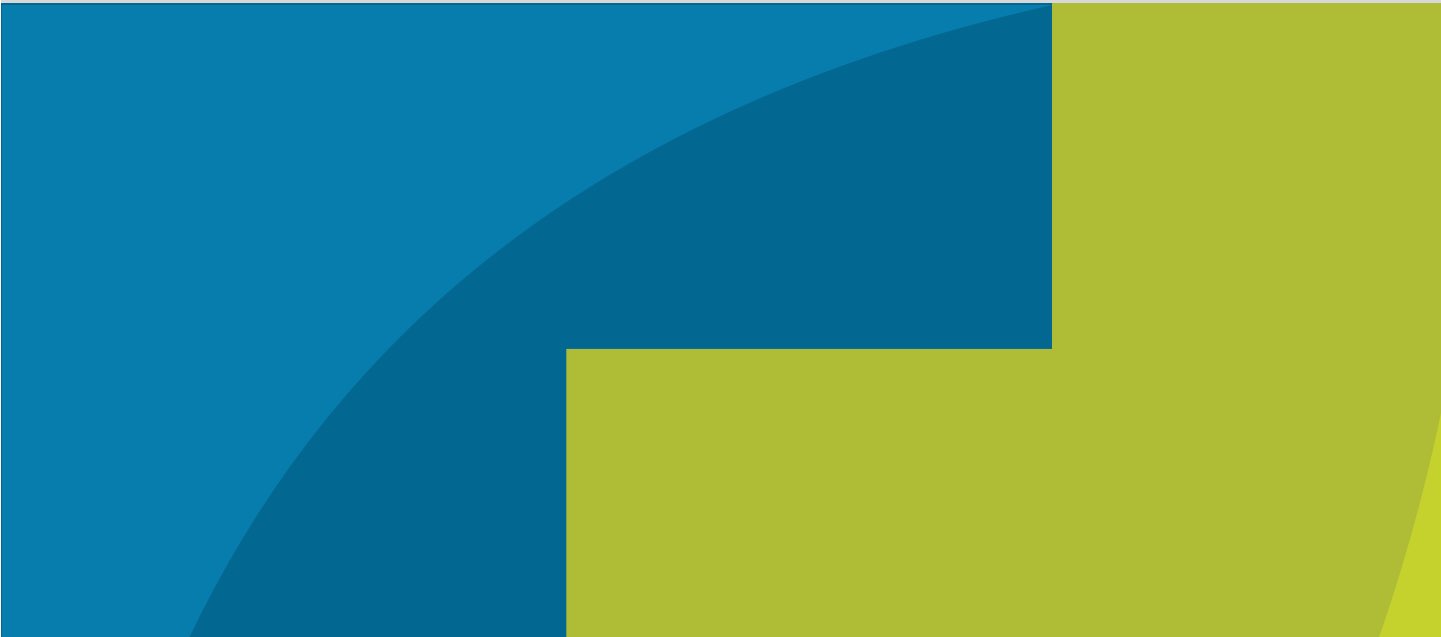 M&T Bank/Partners Trust Fund Invests $250,000 to support ICAN's Family Resource Center
M&T Bank/Partners Trust Bank Charitable Fund has invested $250,000 to ICAN in support of its Family Resource Center, which will also house a new, state-of-the-art Children's Museum
Category: General, Grants, Investment
Winter 2022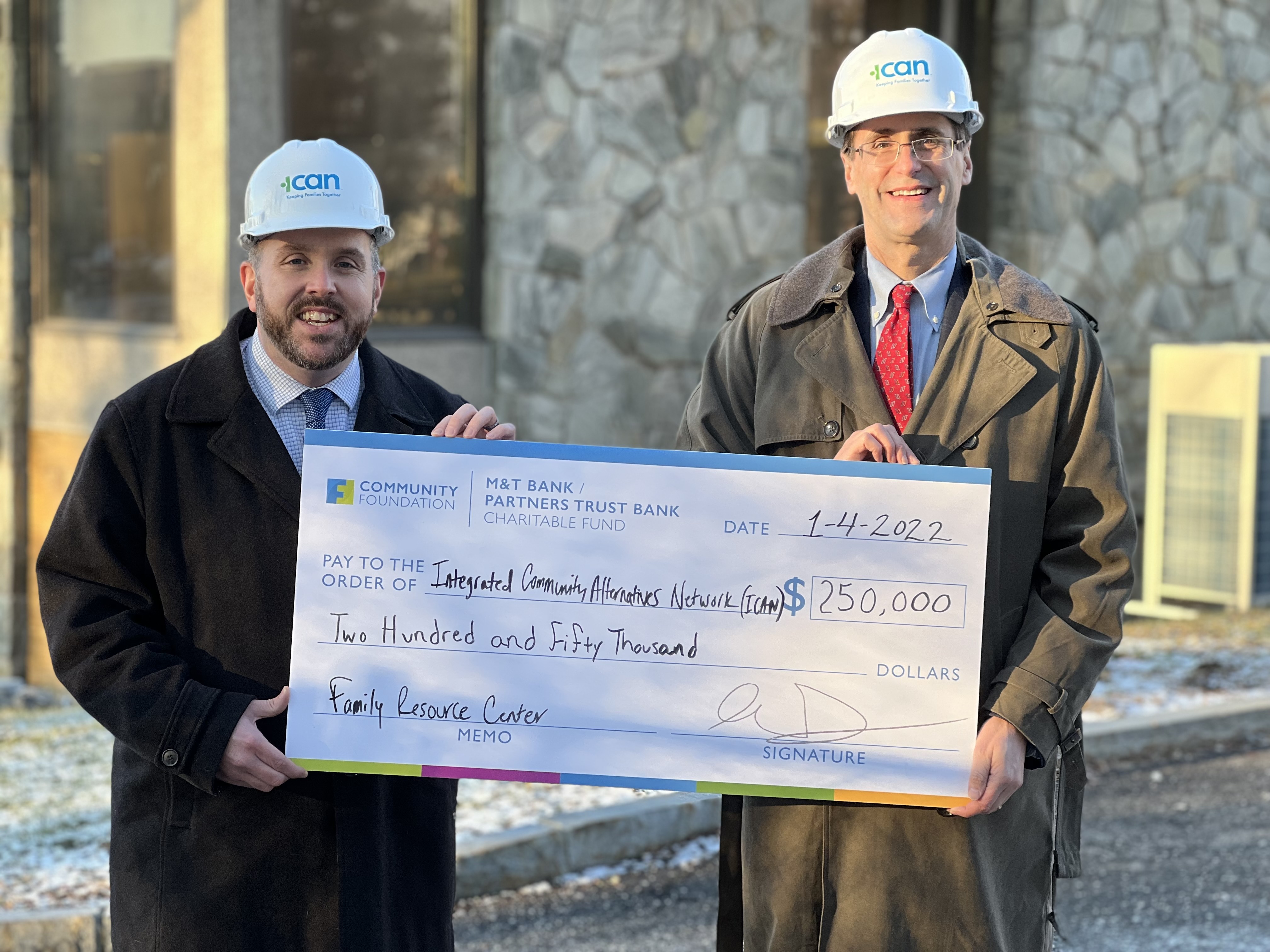 M&T Bank/Partners Trust Bank Charitable Fund (MTPT), a donor-advised fund of the Community Foundation of Herkimer and Oneida Counties, has invested $250,000 to ICAN in support of its Family Resource Center, which will also house a new, state-of-the-art Children's Museum. This project will create one of the largest and most significant resources for children and families in this region.
"Our advisory committee fully supports the great vision and work of ICAN as this project provides equitable opportunities for our neighborhoods, families, and this community's economy. We look forward to seeing this project take shape throughout the coming years," said David Manzelmann, M&T Bank Utica market president.
ICAN CEO/Executive Director Steven Bulger adds, "We are so grateful for MTPT's steadfast partnership with both ICAN and the Children's Museum. They were one of our Family Resource Center's earliest supporters, as they share our passion for recognizing that the health and empowerment of youth and families is a cornerstone of a community's overall well-being."
In addition, MTPT has awarded more than $450,000 to dozens of nonprofit organizations in 2021. Other grants awarded include:
$2,500 each to Angels Among Us Food Pantry, Camden Area Food Pantry, Catholic Charities of Oneida and Madison Counties, Frankfort Ilion Food Pantry, Johnson Park Center, and Kuyhoora Valley Food Pantry, for holiday food distribution and general food pantry needs
$81,840 to Arc Herkimer for economic development training and to renovate its Folts Street building to make the space more modern, functional, and to resolve various health and safety concerns
$25,000 to the Center for Family Life and Recovery in support of its hybrid technology impact project
$10,000 to Center for Leadership Excellence for its Board Leadership Program, a virtual training program helping to maximize time and talent to be an effective board member
$15,000 to Central New York Health Home Network for its Pro Se Program
$3,900 to Cornerstone Community Church to purchase an entrance gate for the Morrow Warming Center, a warming station and rest area for homeless persons
$40,000 to House of Good Shepherd for finishes, painting, and furniture for its Sunset Ave location
$2,500 to Little Falls Community Outreach to provide seniors with classes to learn about technology and supply them with tablets
$27,500 to Masonic Medical Research Laboratory in support of its Summer Fellowship Program
$12,600 to Midtown Utica Community Center to help fund MUCCamp, a week-long summer camp for the MUCC community to experience the Adirondacks with hiking, canoeing, a ropes course, swimming, and more
$20,000 to Mohawk Valley Community Action Agency for its City Center Recreation Program
$55,000 to Mohawk Valley Frontiers Club to purchase a van for transportation and to help fund its College Short Gap Scholarships which are provided to approximately 20 underrepresented students
$6,000 to Munson-Williams-Proctor Arts Institute in support of the Emma Amos: Color Odyssey exhibition
$20,000 to On Point for College, a program that helps lower-income, first generation students to achieve education and career success
$2,500 to Sleep in Heavenly Peace to buy lumber and materials for building beds that are delivered to local children in need
$5,000 to Utica Monday Nite Corporation to fund its Levitt AMP Utica Music Series
$11,500 to the Utica Public Library in support of its Summer Reading Program and Fademicon event
$30,000 to View Arts Center for its 2022 Summer Internship Program
$40,945 to Young Scholars to fund its STEAM Scholars Summer Learning Program
$25,000 to YWCA of the Mohawk Valley for its Domestic Violence Emergency Shelter Program