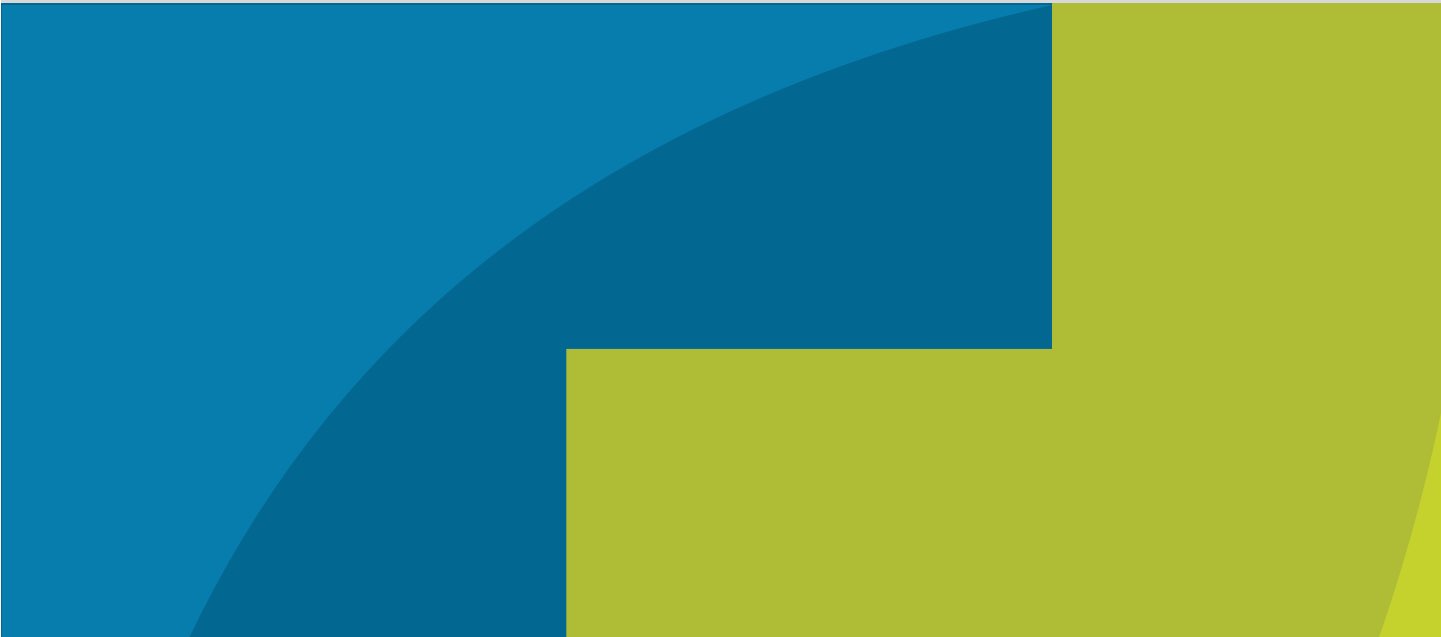 Five Community Choice Award Winners Receive $50,000
The Community Foundation revealed its first-ever Community Choice Award winners.
Category: General
Fall 2018
The Community Foundation revealed its first-ever Community Choice Award winners Wednesday during a series of Publisher's Clearing House-style surprise announcements, delivering five $10,000 ceremonial checks to mark the occasion. A "prize patrol" bus transported Community Foundation staff and Trustees, as well as donors that sponsored each category, to each of the winning organizations for a check presentation.
More than 70 nonprofit organizations in Herkimer and Oneida counties submitted grant proposals for consideration, with 15 finalists receiving nearly 14,000 votes online to determine the recipients of five $10,000 grants. The funding will be used to support projects and programs that enhance each organization's community work.
"The response that we received from the community in support of these outstanding organizations was overwhelming," said Alicia Dicks, president/CEO of The Community Foundation. "Our nonprofit partners do work that benefits every member of our community and the Community Choice Awards provided people the opportunity to show their support for these organizations that have made a difference in their lives."
"It was exciting to be a part of the Community Choice Awards," said Ed Morgan, kitchen director at Mother Marianne's West Side Kitchen, Human Services category winner. "We're incredibly grateful to the community members who voted and the donors who sponsored the contest. This award will allow us to better serve the individuals and families we provide meals to."
The winners of the Community Choice Awards are:
Animals Category – Spring Farm CARES
Spring Farm CARES is an animal and nature sanctuary that focuses on the care of unwanted and abused animals, the spiritual connection between humans and animals, and the spaying and neutering of dogs and cats. Funding will support the ongoing spay and neuter program that assists low-income residents from Oneida County in spaying and neutering their pets. The Animals category was sponsored by Staffworks Charitable Fund.
Arts & Culture Category – Rome Capitol Arts Complex
The Rome Capitol Arts Complex provides cultural and educational opportunities for the community through Rome's historic theater and ancillary spaces including Cinema Capitol. Funding will be used to enhance these spaces and develop classrooms to support two arts education programs, serving more than 1,750 individuals annually. This project is also an integral part of the City of Rome's downtown revitalization and an essential component of Rome's West Dominick Street Arts District. The Arts & Culture category was sponsored by the Bull Family Fund.
Health & Wellness Category – Mid-York Library System
The Mid-York Library System aims to improve and expand library services in Herkimer and Oneida counties. Funding will launch a health and fitness project, providing fitness equipment and other materials for 35 libraries across the two counties to help community members meet health and wellness milestones. The Health & Wellness category was sponsored by the Mele Family Fund.
Human Services Category – Mother Marianne's West Side Kitchen
Mother Marianne's West Side Kitchen is open 7 days a week, serving nearly 5,000 meals each month to those in need. As the number of individuals and families in need continues to increase, many rely on receiving a hot meal at the soup kitchen. Funding will be used to open a service window between the kitchen and dining room to improve access to meals and create the space needed to maintain sanitary conditions. This project will alleviate problems with overcrowding and maintain a welcoming, safe and healthy environment for visitors. The Human Services category was sponsored by the Ronald & Sheila Cuccaro Family Fund.
Youth Category – Utica Zoo
The Utica Zoo creates unique experiences and promotes public appreciation of wildlife through education, conservation and recreation for the community. Funding will support the installation of a glass viewing window for the new outside gibbon exhibit. In addition to the long-lasting exhibit enhancement, the Utica Zoo will implement a primate play program for children, where youth will engage in fun physical activities to instill an appreciation of the movement of primates, participate in a paint and snack workshop, and learn about animal behavior and training. The Youth category was sponsored by M&T Bank/Partners Trust Bank Charitable Fund.