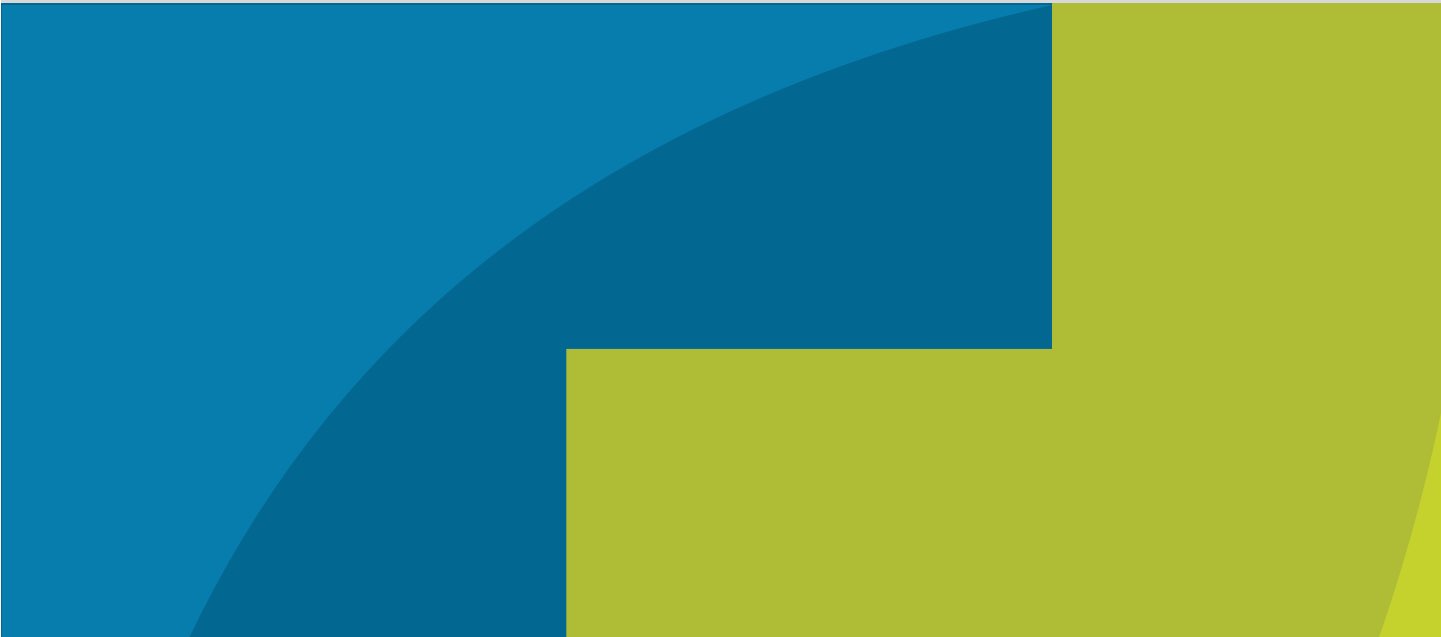 Community Partners Announce Downtown Utica Vision-Action Planning Process
Initiative will provide roadmap for connecting multiple current, future developments.
Category: General
Spring 2020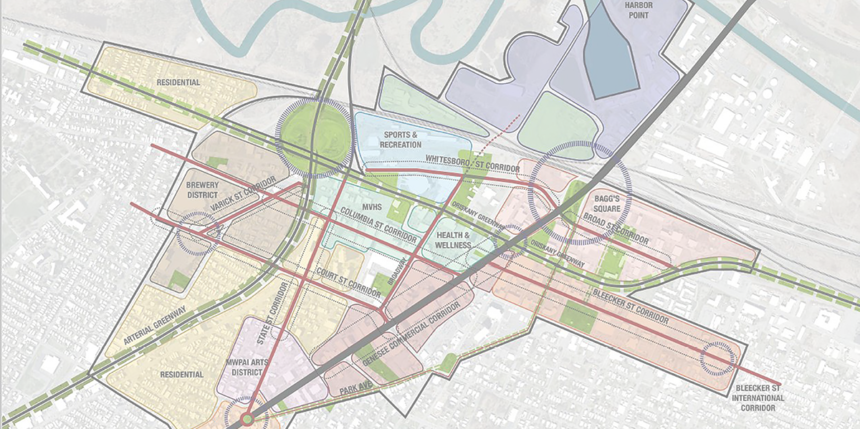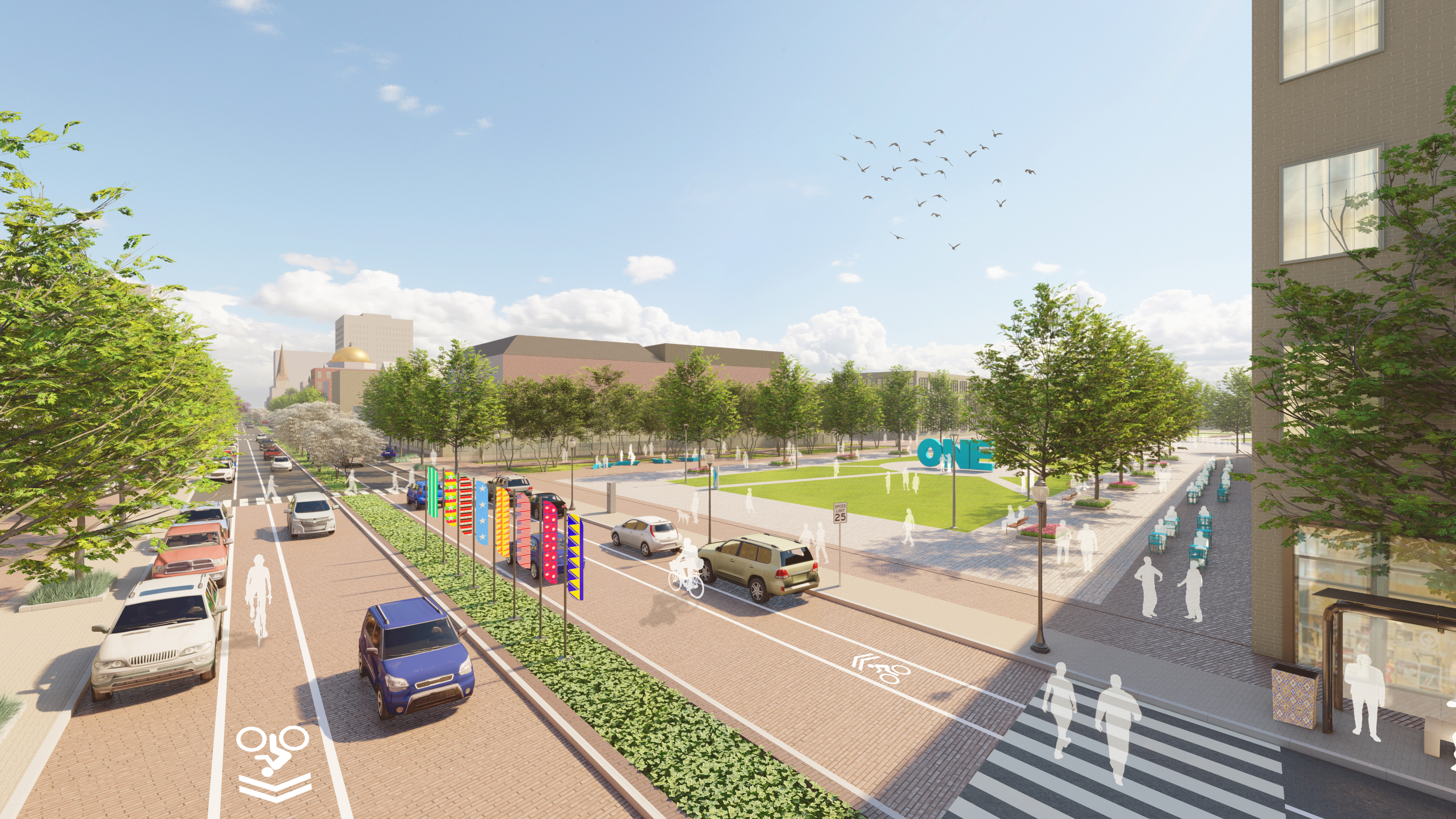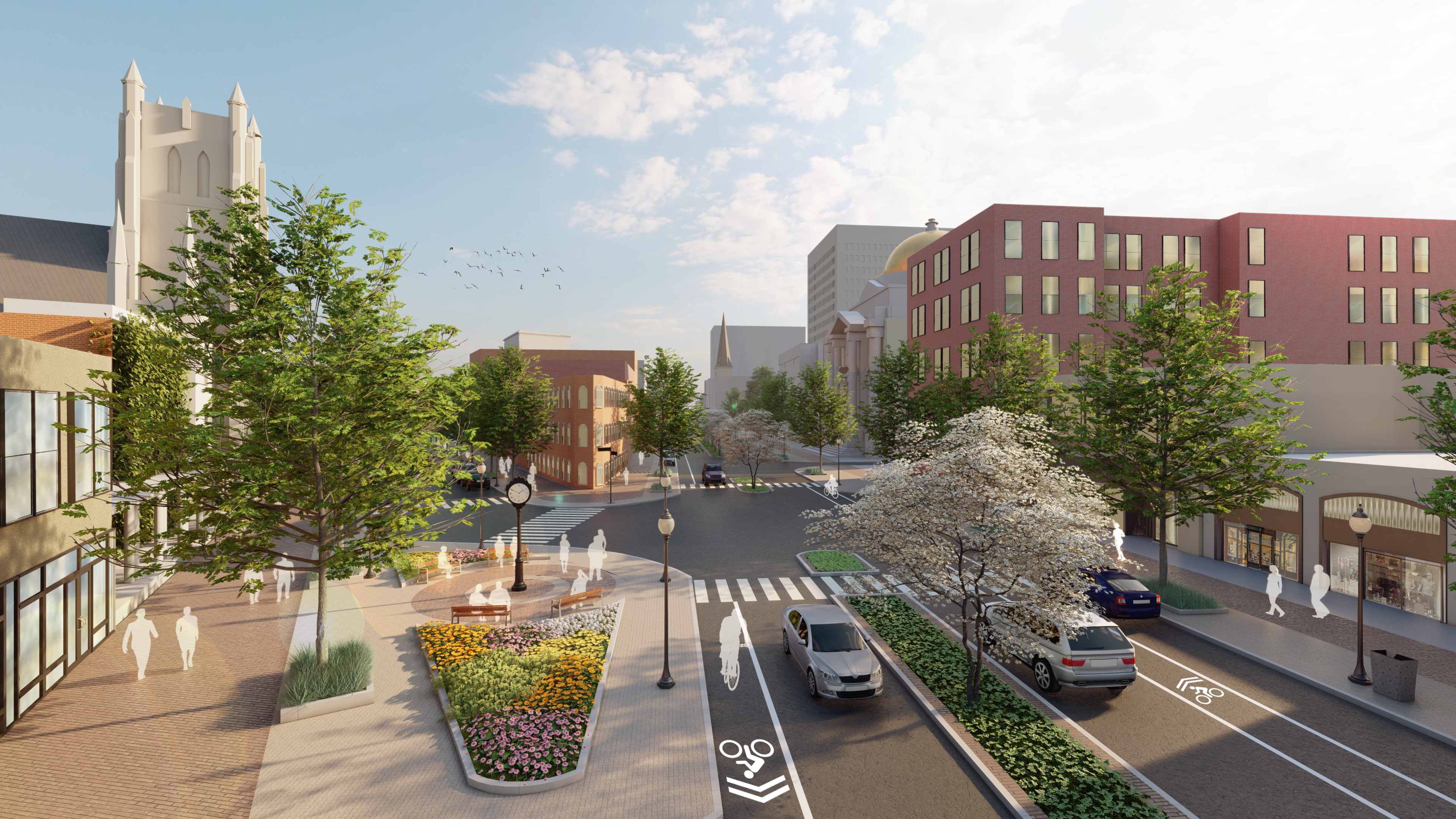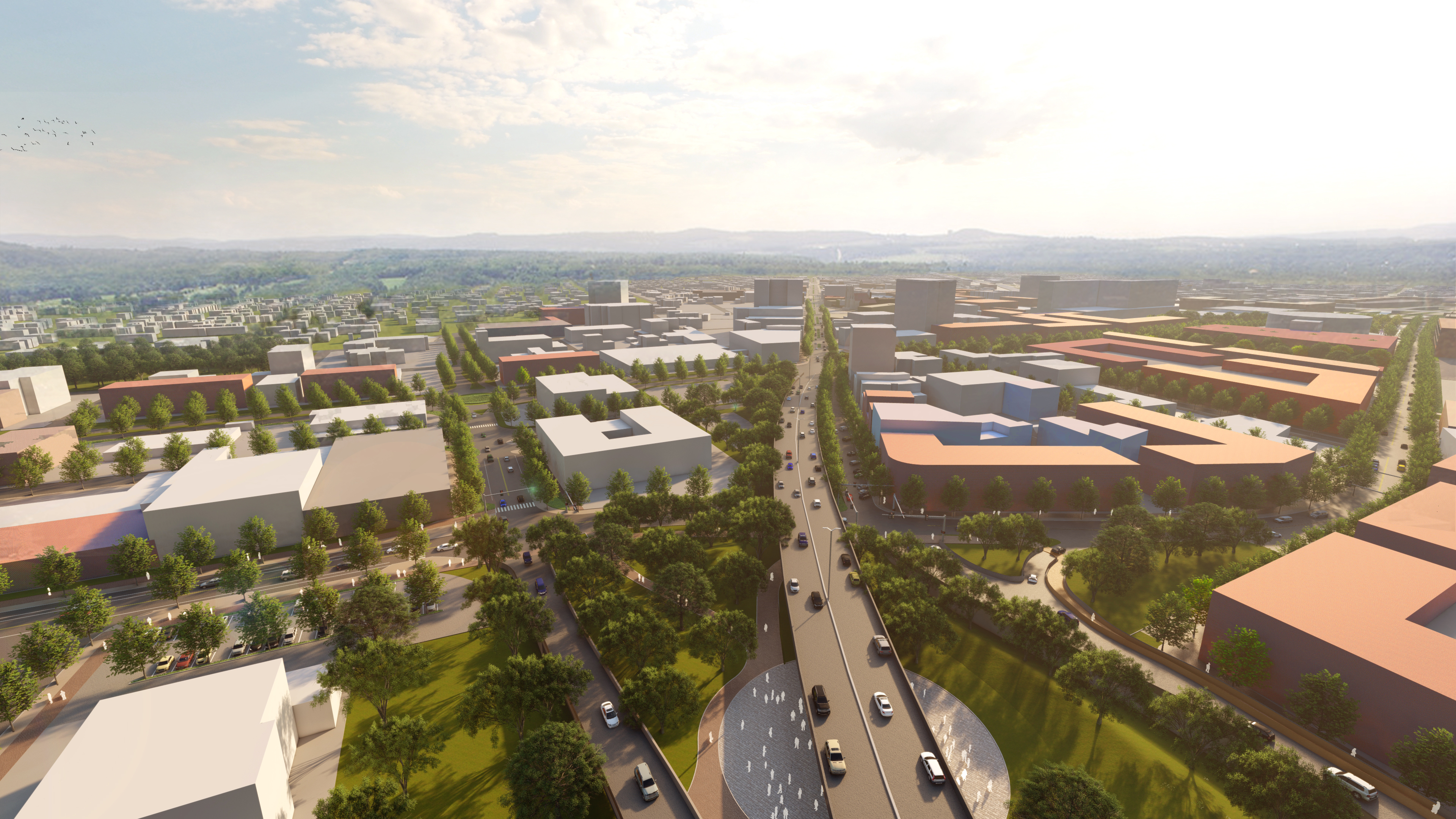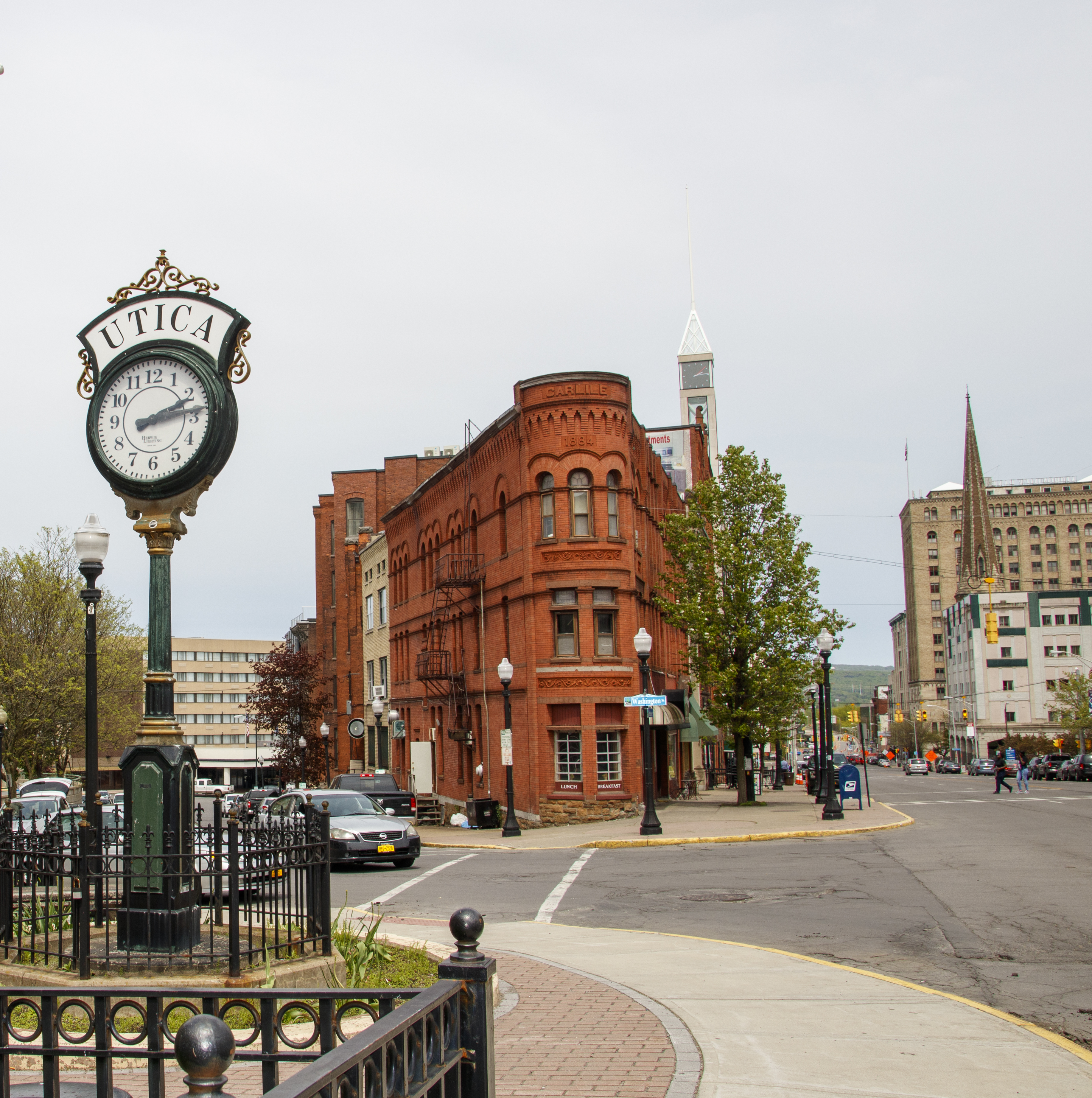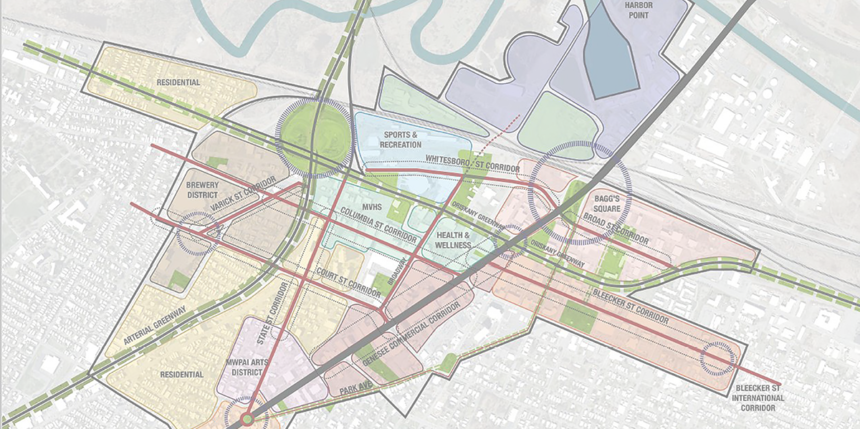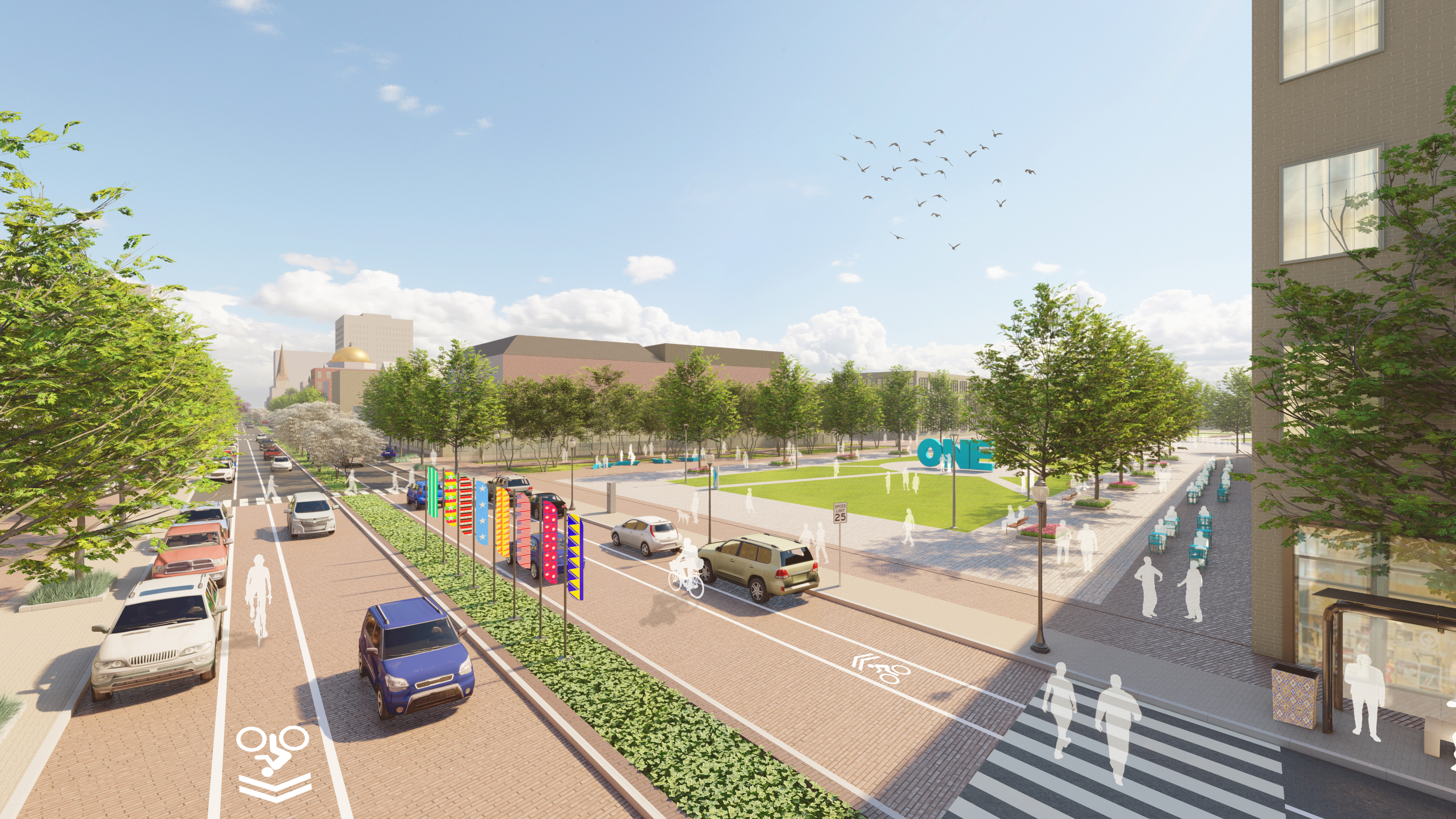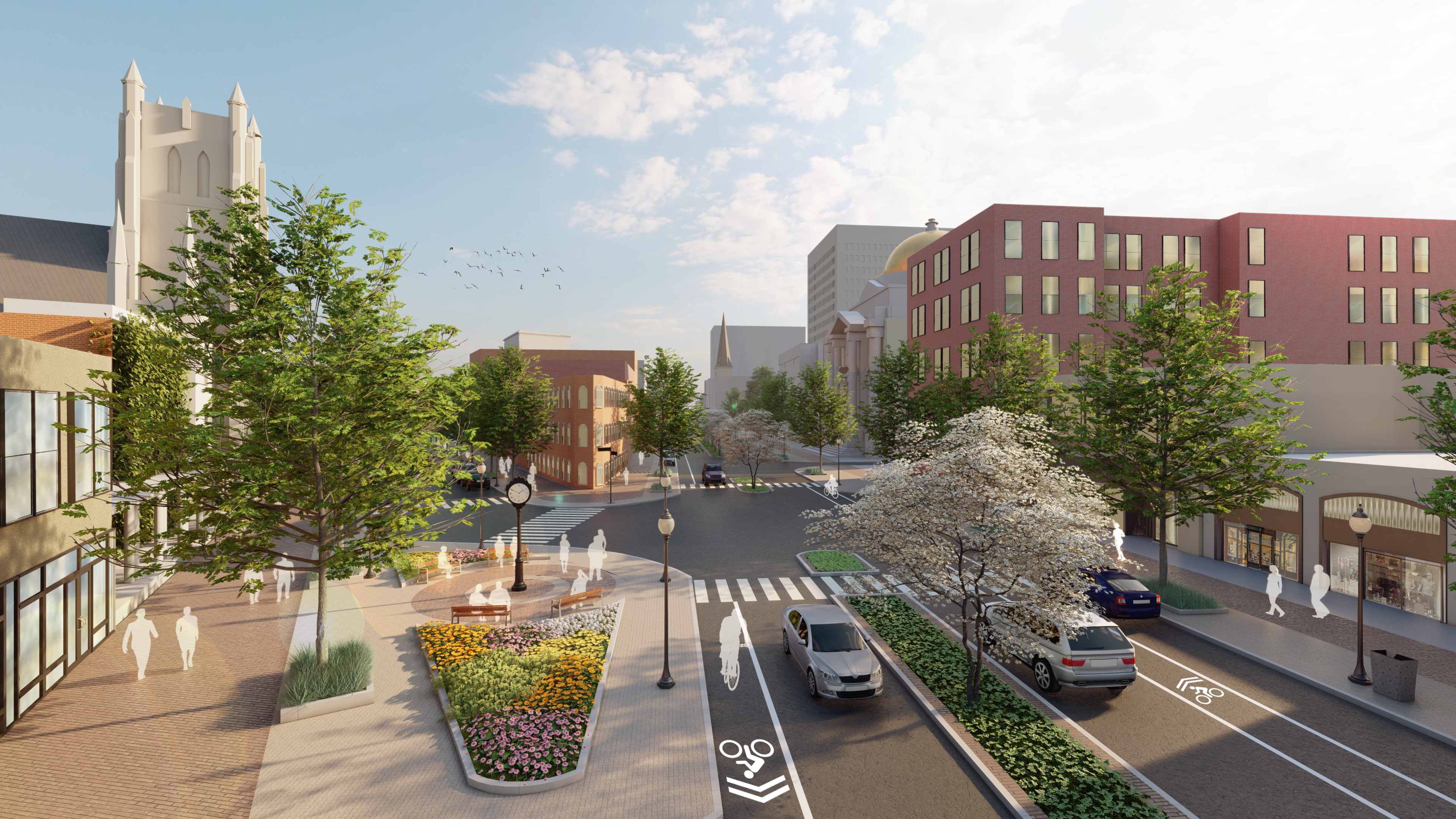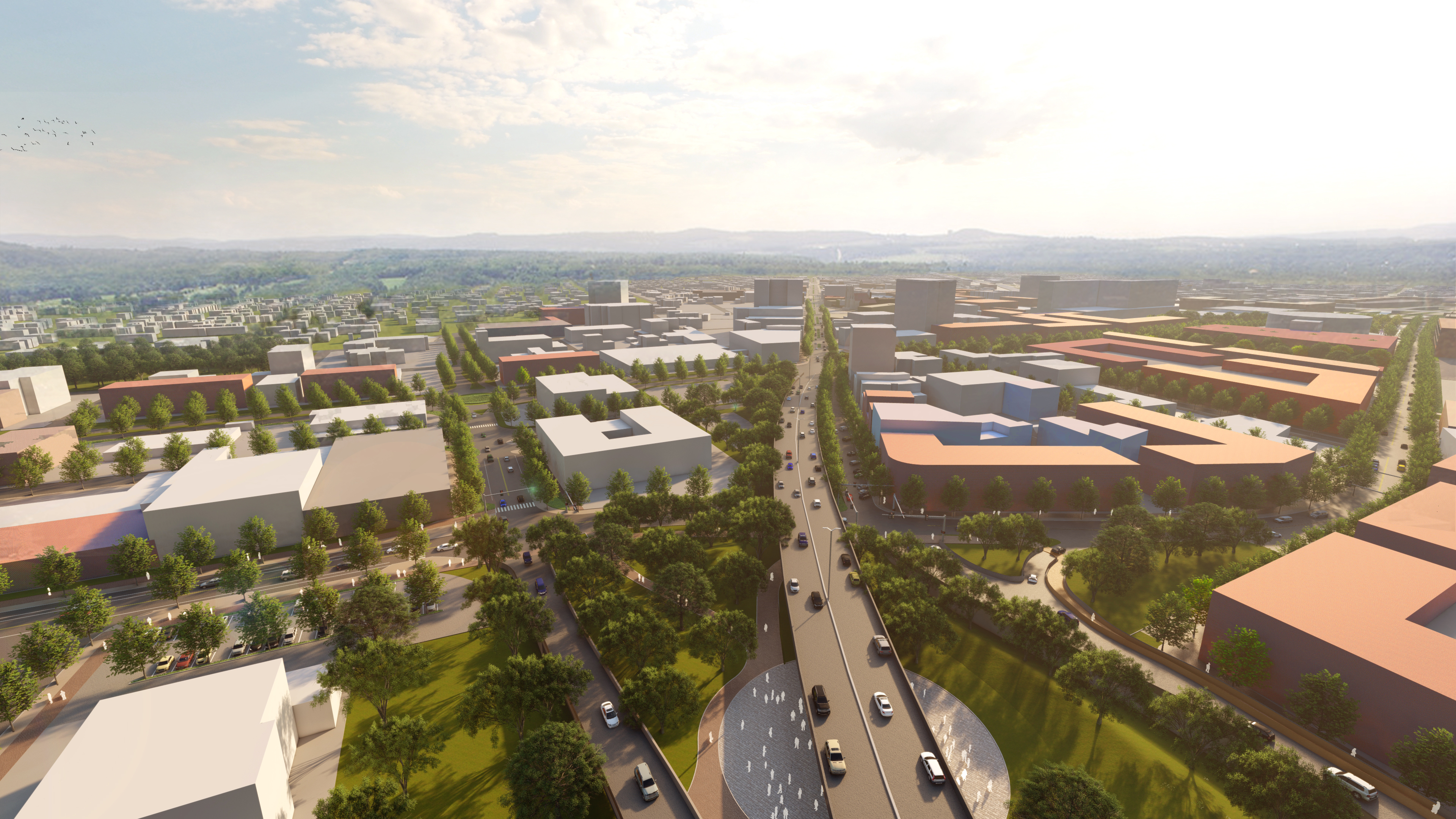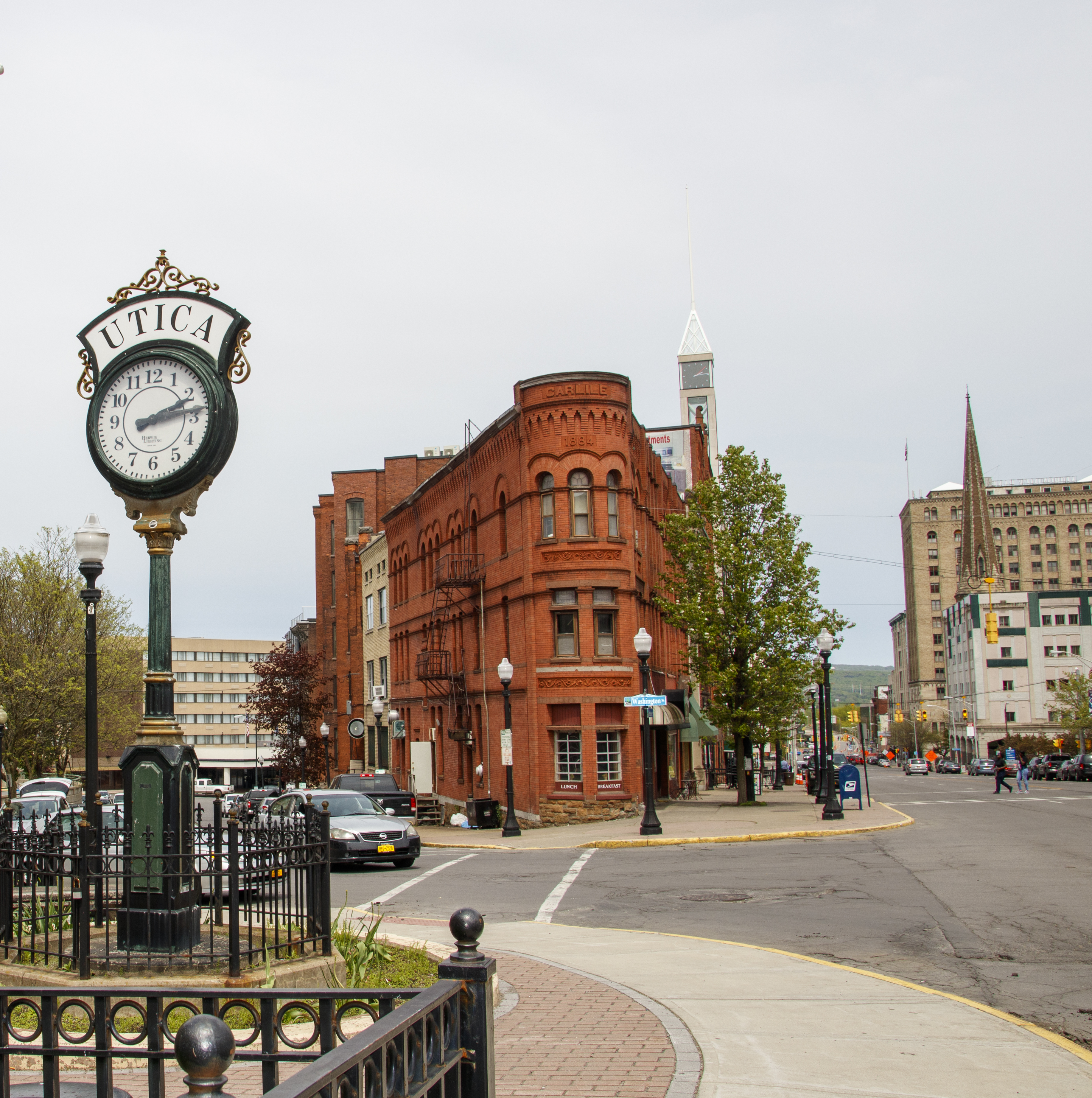 Initiative will provide roadmap for connecting multiple current, future developments
The Community Foundation of Herkimer & Oneida Counties, in partnership with the City of Utica, Oneida County, the Greater Utica Chamber of Commerce, Mohawk Valley EDGE and the Genesis Group, today announced an initiative that will result in a vision-and-action plan for Downtown Utica's several districts, to tie together current and future developments that are reshaping the area's urban center.
Global architecture firm NBBJ has been contracted to engage with the community and prepare the plan, which will embrace a broad definition of "Downtown Utica": from Bagg's Square and the Bleecker Street corridor on the east, to the Brewery District on the west; from Harbor Point on the north to Oneida Square and the arts district on the south. The new downtown medical center campus and the Genesee Street corridor will form the core of the plan; the U District and Oriskany Street improvements are also critical elements. The result will be an "urban design framework" that will help guide future development and other steps to make Downtown Utica greater than the sum of its parts.
"So much has happened in recent years, and, with much more on the way, we decided that it was time to put the pieces together in a meaningful way, to make sure that they work together," said Alicia Dicks, president/CEO of The Community Foundation. "This is a once-in-a-generation opportunity for this community to make the most of a rising tide of optimism and lay the groundwork for an increasingly vibrant, livable city."
Working with The Community Foundation and its partners, NBBJ is engaging with a broad array of elected officials, community leaders, key business owners, neighborhood groups. Over the last several months, the firm has also drawn on previous planning studies and documentation, so that the current project complements existing and historical economic development and urban planning work.
"As Downtown Utica continues to grow and redevelop, we must work collaboratively to ensure our community reaches its absolute potential," said Utica Mayor Robert Palmieri. "I commend the Community Foundation for their proactive efforts, and all of our partners who have worked diligently on this exciting initiative."
"The revitalization of Downtown Utica is an essential component to the success of Oneida County," said Oneida County Executive Anthony J. Picente Jr. "We are happy to work in collaboration with the city, the Community Foundation, NBBJ and our other community partners in executing our shared vision of how to take its development to the next level. I believe the U-District's Adirondack Bank and Nexus centers can serve as a launching pad that, together with MVHS's downtown medical center campus and Harbor Point, will link every district of Utica and completely transform our entire region."
"Our region is in the midst of a remarkable transformation, as evidenced by what is taking place in Downtown Utica," said Steven J. DiMeo, president of Mohawk Valley EDGE. "To capitalize on all the momentum and planning that has been accomplished in the City thus far it seemed like an opportune time to gather input from stakeholders and create a vision to implement the projects that will truly revolutionize Downtown Utica."
"The Chamber's leadership feels this partnership and planning process will provide us with an opportunity to work together to create a city that future generations will be excited about living and working in," said Meghan Fraser McGrogan, executive director of the Greater Utica Chamber of Commerce. "We are very optimistic that this initiative will capitalize on the positivity and growth we are already seeing in Utica. It is our hope that this plan will position our downtown to maintain its recent investments and attract future business and residents to our city."
"We believe that this project will positively impact Utica's economy and quality of life," said Raymond J. Durso, Jr., Genesis Group executive director. "We support this project because it is aligned with our vision for growth, economic vitality, support, innovation and positive change"
"Utica has a rich history of architecture, tremendous natural assets and a wonderful diversity of social capital that this plan will build on," said Kim Way, Principal with global architecture and urban design firm NBBJ. "We are excited to be a part of Utica's transformation, and the plan envisioned for the City will provide guidance for future development, infrastructure improvements and placemaking opportunities—changes that will support a walkable and livable 21st-century urban center."
"We're really at the beginning stages of what will transform this community over the years to come," Dicks said. "What NBBJ will provide is a strategic framework, a roadmap, a guide—and realizing each of the elements that it foresees will be guided by community residents and stakeholders."