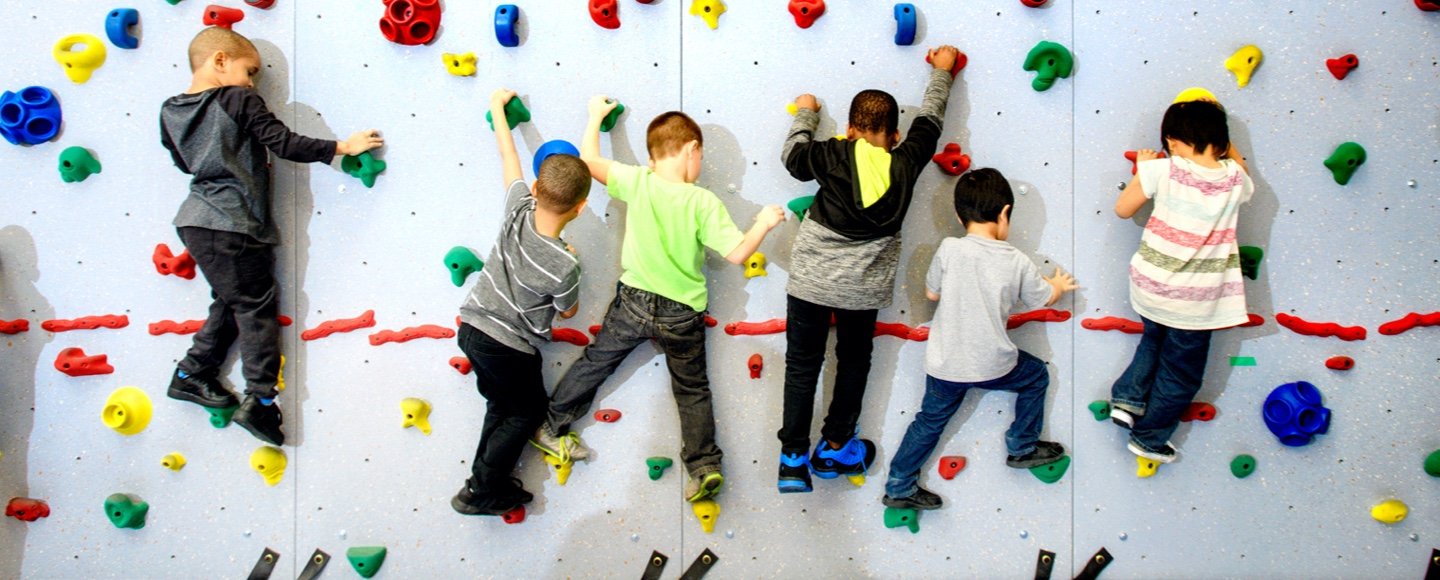 Funding Opportunities
The Community Foundation views its funding awards to nonprofit partners as "community investments" that will create long-lasting positive impact.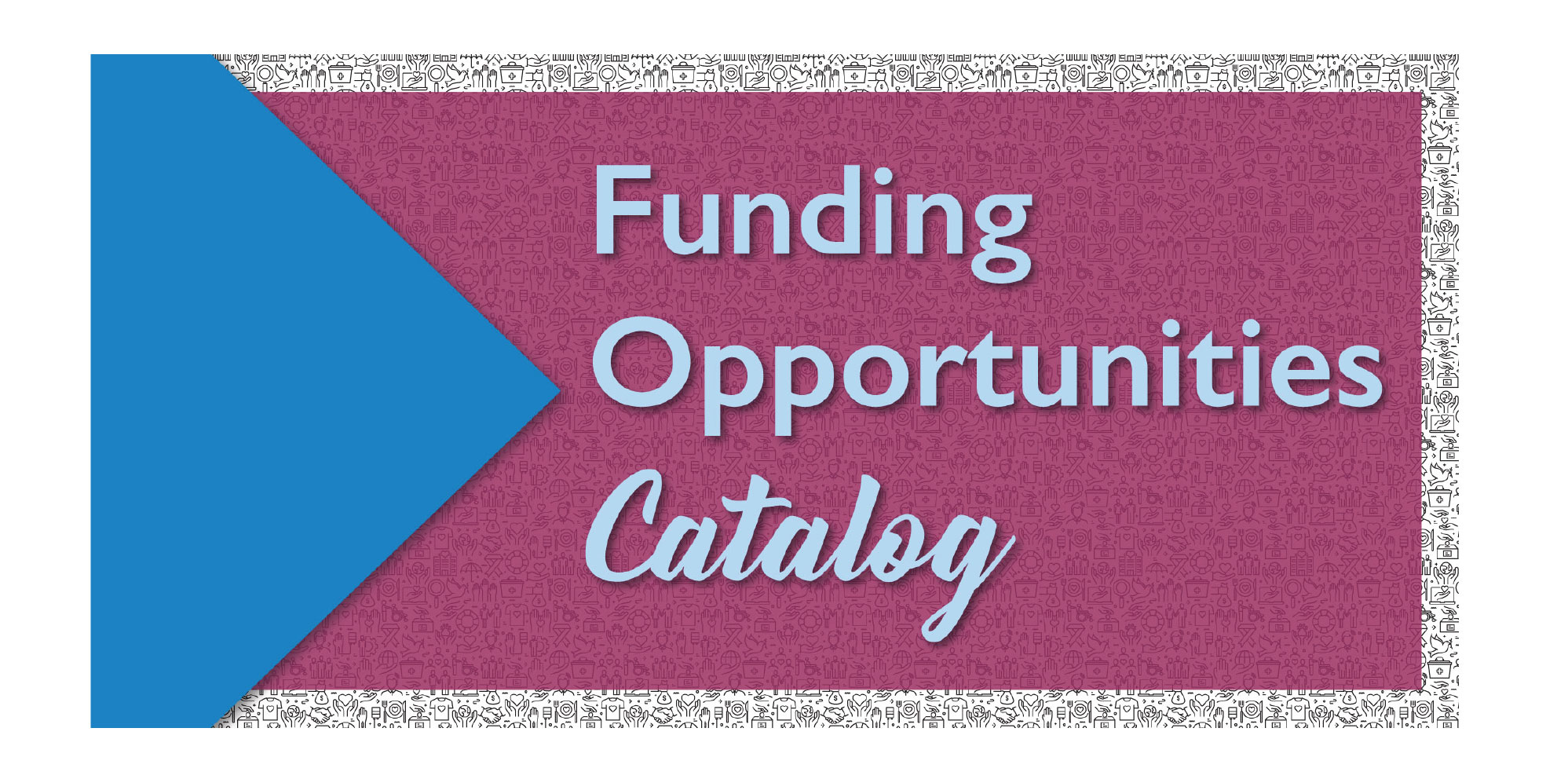 Submit a Funding Opportunity!
Our funding opportunities catalog is a new online directory of needs submitted to us by nonprofit organizations. We share these opportunities with our fundholders and other funding partners in hopes of their support. The catalog includes a brief summary about the organization and the project, program, or other need for which they are requesting support.
Requests should be for projects and programs with an immediate need for funding over the next 3-6 months of $2,500 or less, not including general support. Organizations can submit more than one request.