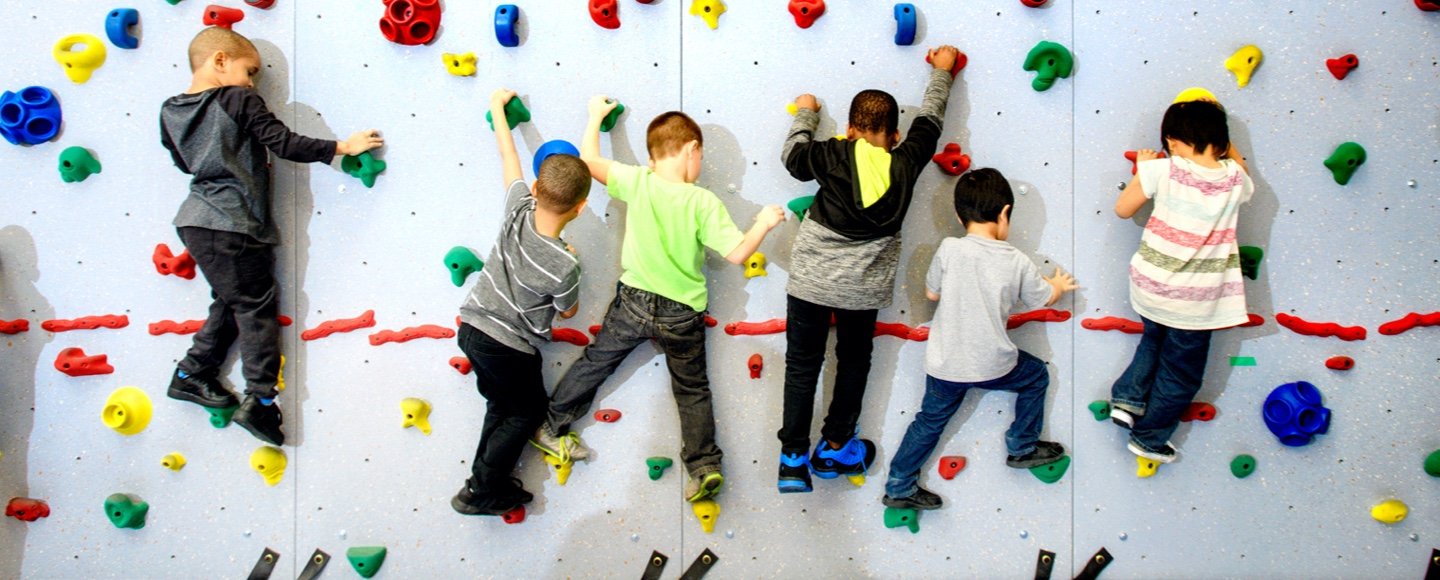 Funding Opportunities
The Community Foundation views its funding awards to nonprofit partners as "community investments" that will create long-lasting positive impact.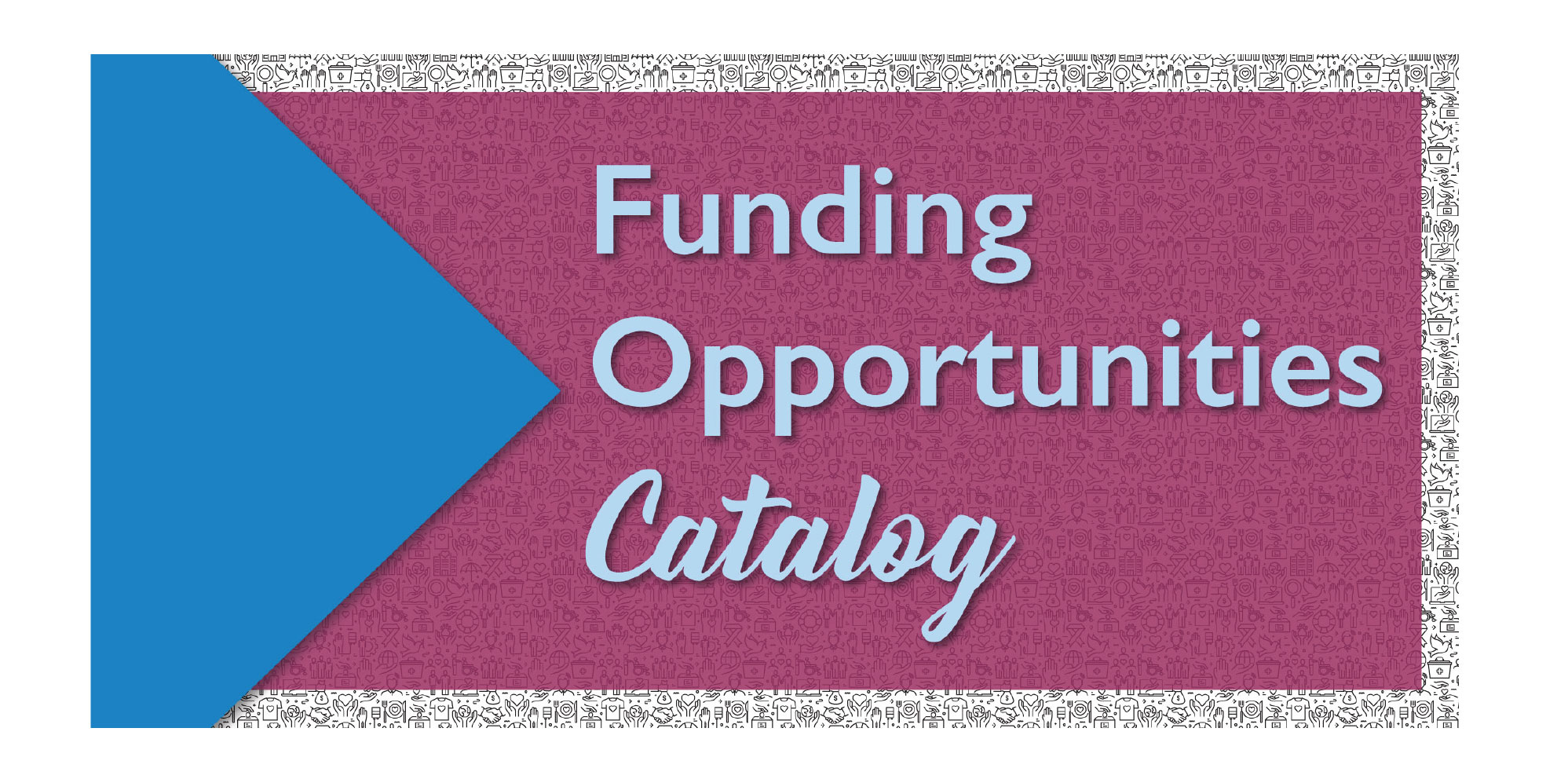 Submit a Funding Opportunity!
Our funding opportunities catalog is a new online directory of needs submitted to us by nonprofit organizations. We share these opportunities with our fundholders and other funding partners in hopes of their support. The catalog includes a brief summary about the organization and the project, program, or other need for which they are requesting support.
Requests should be for projects and programs with an immediate need for funding over the next 3-6 months of $2,500 or less, not including general support. Organizations can submit more than one request.
Helpful Harvest Grant
October 21, 2022
Deadline
To help nonprofits meeting increased Herkimer and Oneida county resident need stemming from economic difficulty and food insecurity, the Community Foundation of Herkimer and Oneida Counties has established the Helpful Harvest Fund. To ensure the greatest possible impact for the fund's initial awards, the Community Foundation seeks information from human service organizations including, but not limited to, food pantries, soup kitchens, and/or shelters. Our goal is to support those groups in greatest need and/or those serving the greatest number of residents during November and December.
HOW TO APPLY: Organizations seeking funding must complete a brief online survey by 5 p.m. (EDT), Monday, October 21, 2022. Award recipients will be notified the first week in November to enhance their planning for holiday, year-end and weather-related use of funding and distribution of funded items. Participation in the survey does not guarantee a Helpful Harvest award.
ELIGIBILITY: Eligible applicants for awards from the Helpful Harvest Fund include human service organizations, food pantries, soup kitchens, and/or shelters, serving Herkimer and Oneida counties, that are 501(c)(3) nonprofit organizations; groups fiscally sponsored by 501(c)(3) nonprofit organizations; and government entities, educational organizations, public housing authorities, and faith-based organizations seeking support for non-religious projects/programs serving diverse constituencies without regard to religious affiliation.