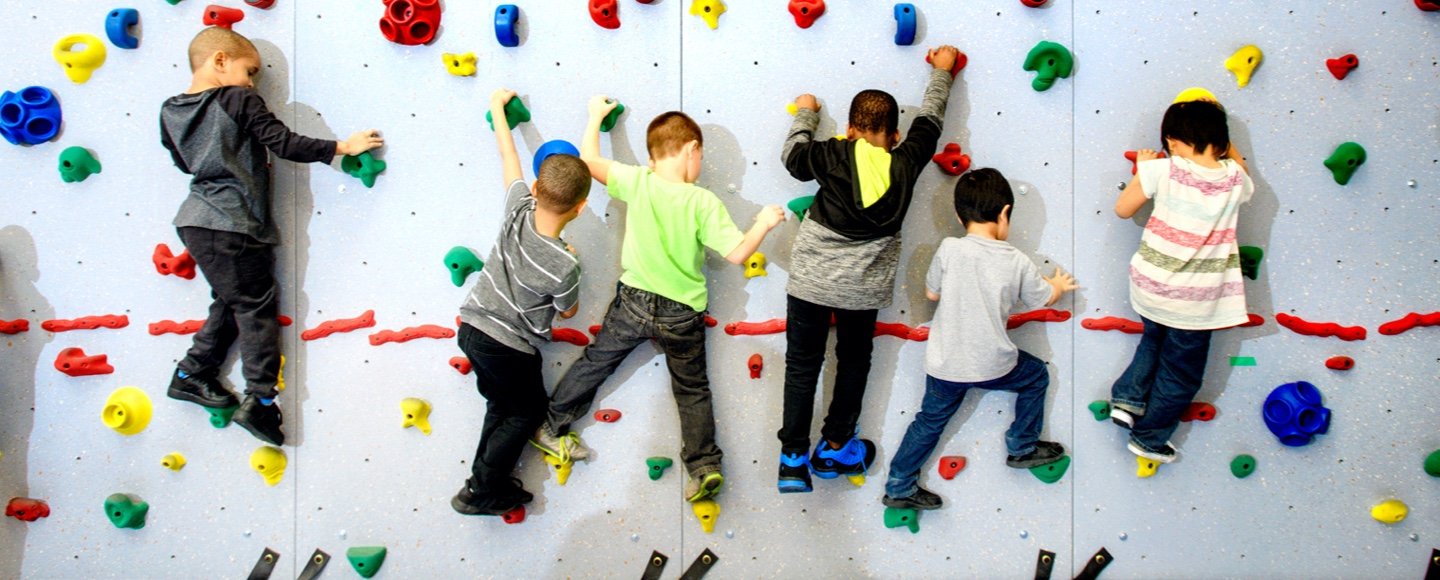 Funding Opportunities
The Community Foundation views its funding awards to nonprofit partners as "community investments" that will create long-lasting positive impact.
HERO Fund America Fund
The Hero Fund America Fund provides grants that support the education, training, life-saving equipment, and mental health needs of first responders. The fund was created in 2016 through a partnership between Hero Fund America, Inc. and the Community Foundation of Herkimer and Oneida Counties.
Grants can only be made to eligible 501(c)(3) nonprofit organizations or government entities
Funding requests may not exceed $2,000 per year