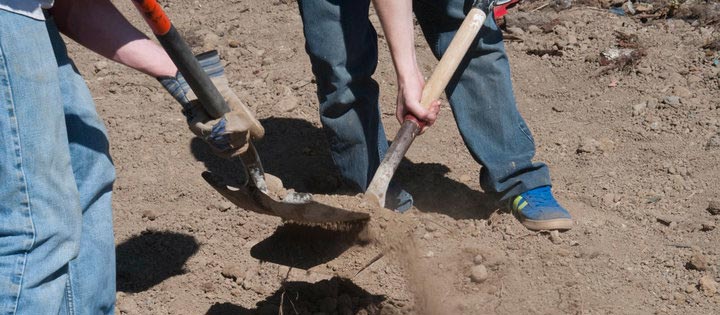 Organization Feature: Rebuilding CNY
For more than 30 years, our community's generosity has empowered the local nonprofit organization, now known as Rebuilding Central New York (CNY), to rebuild futures for local families.
Category: General
Winter 2021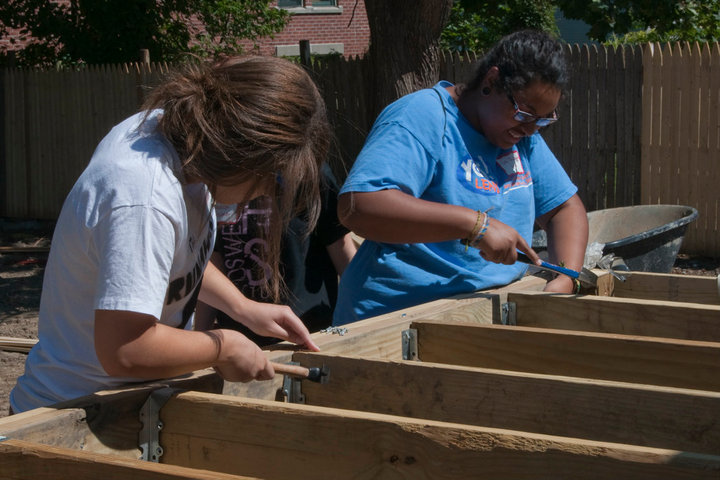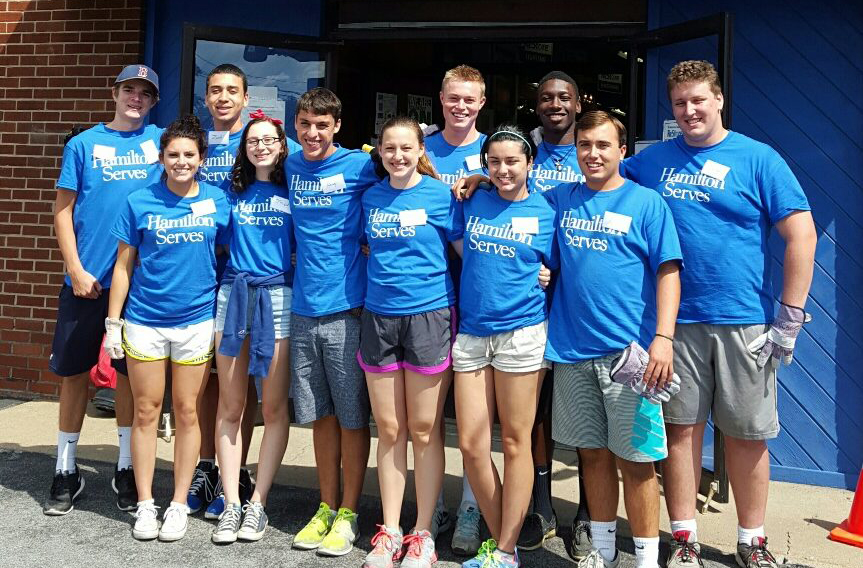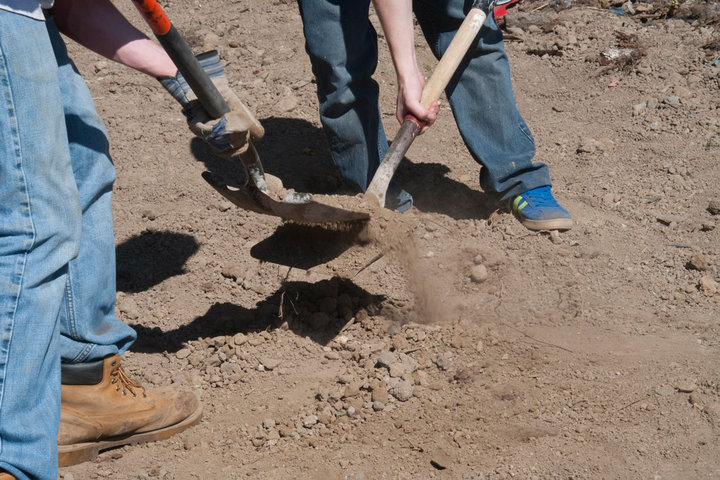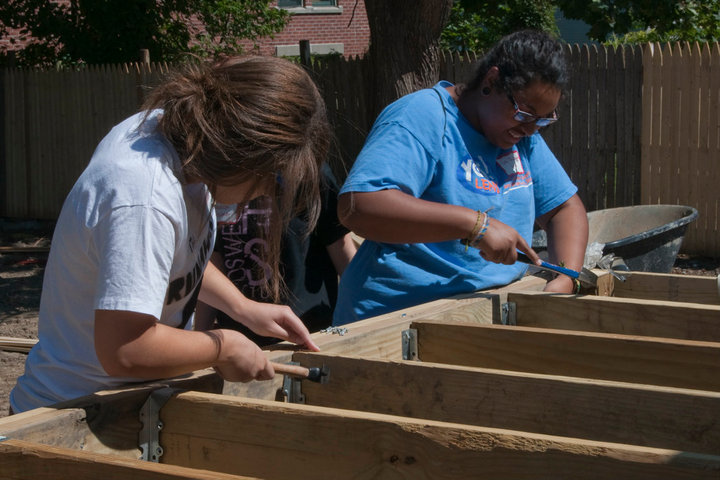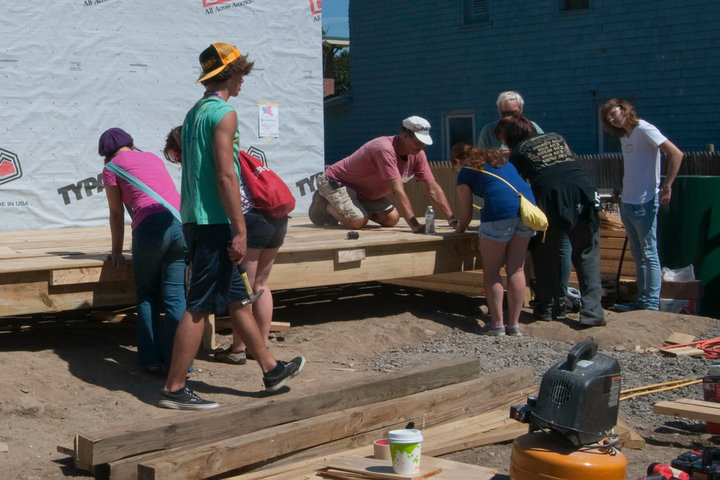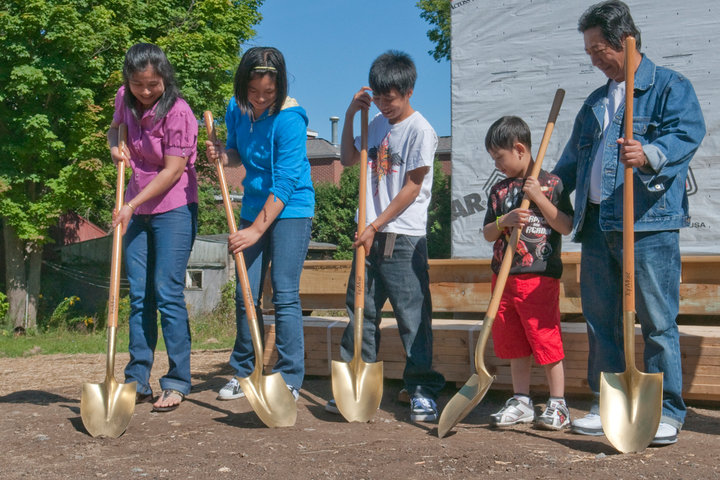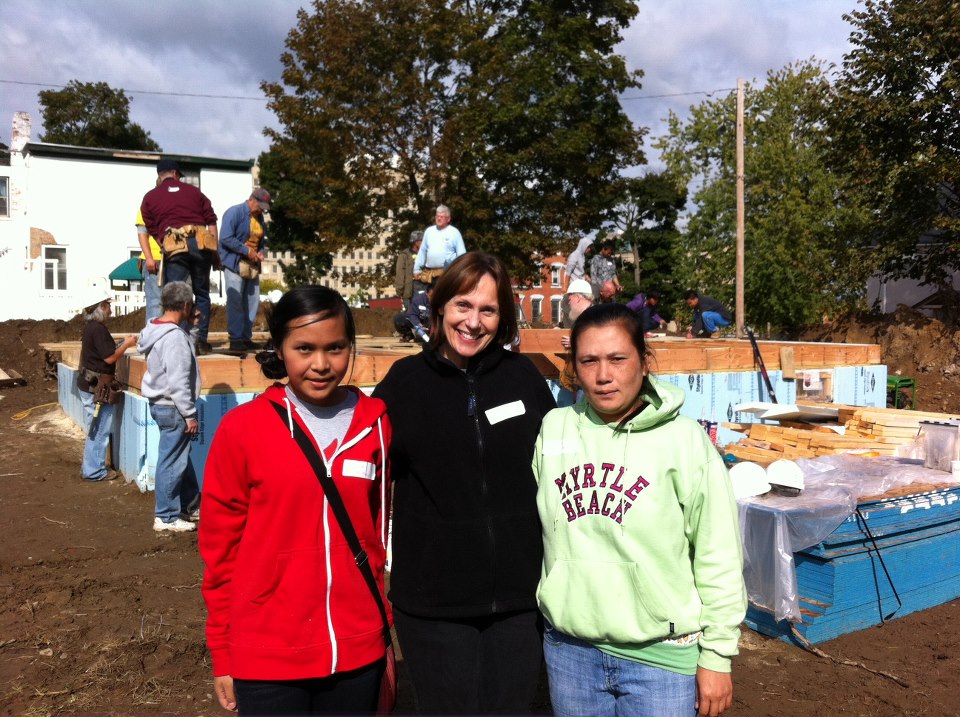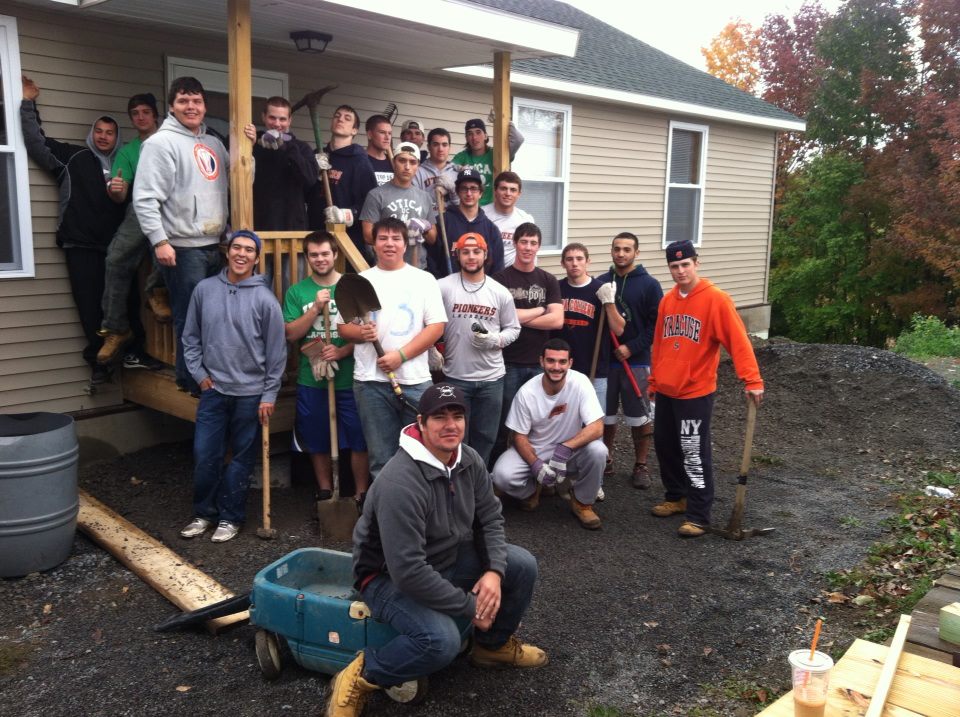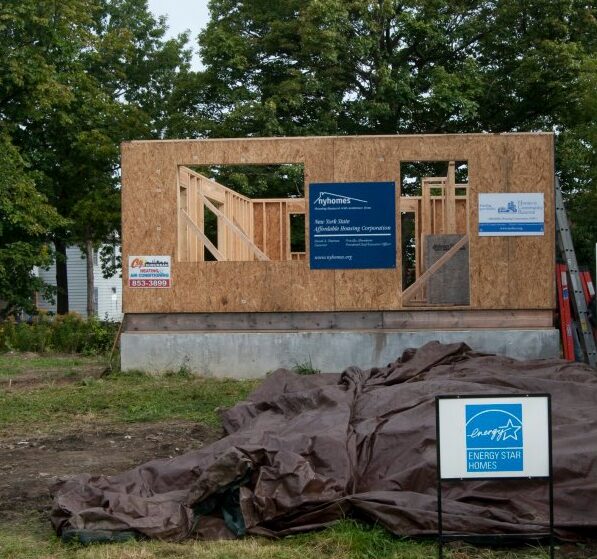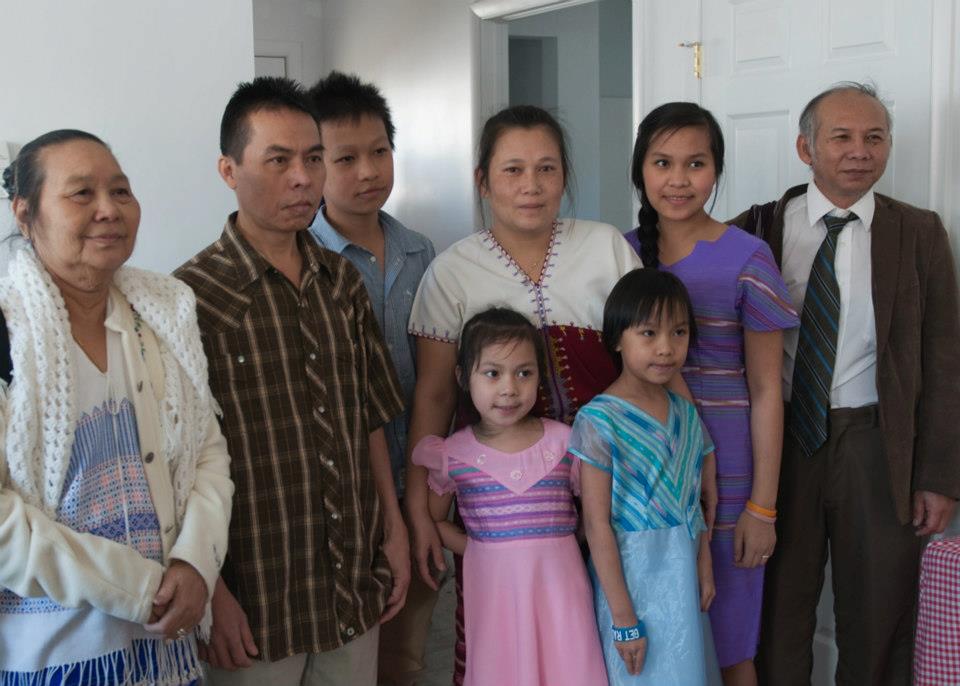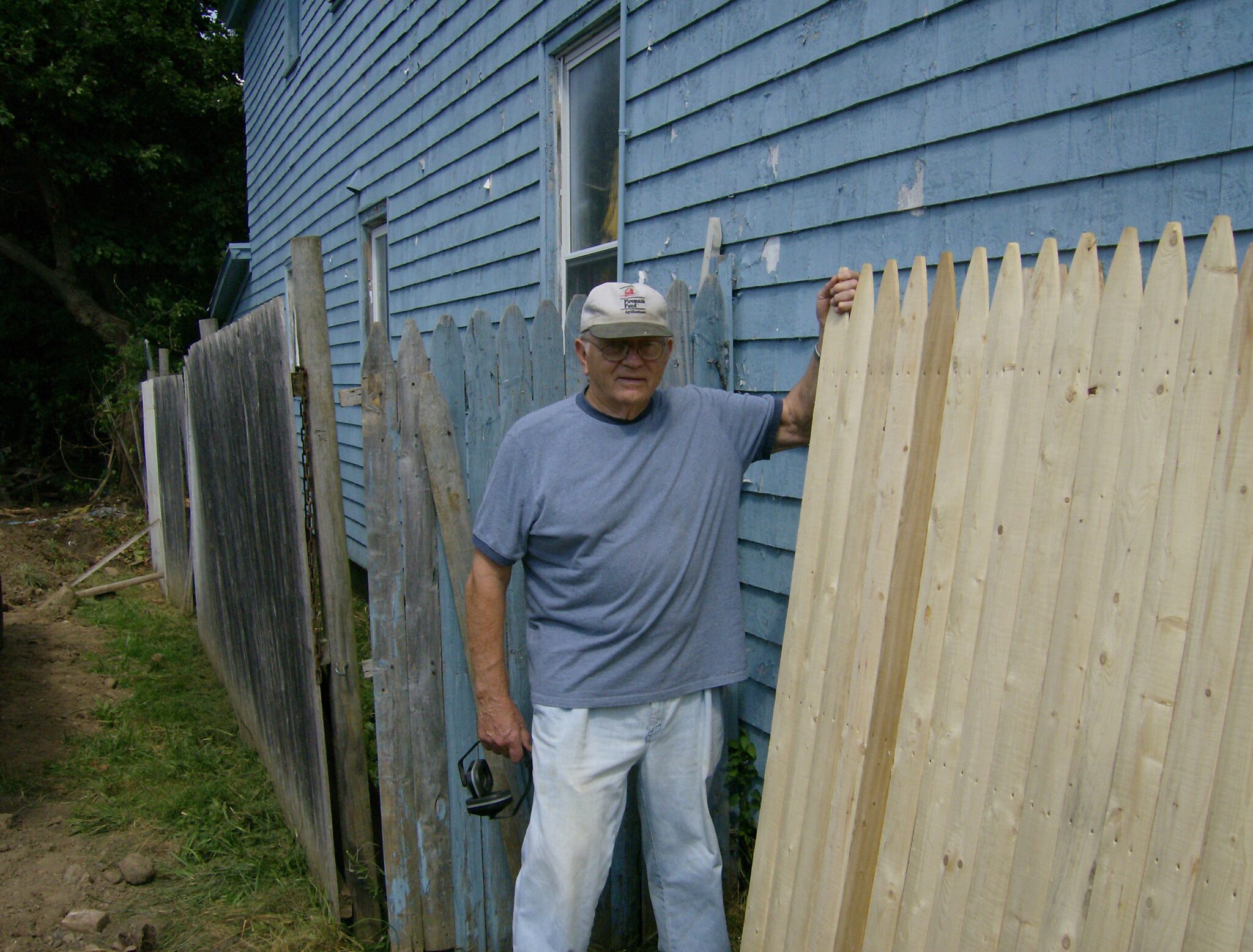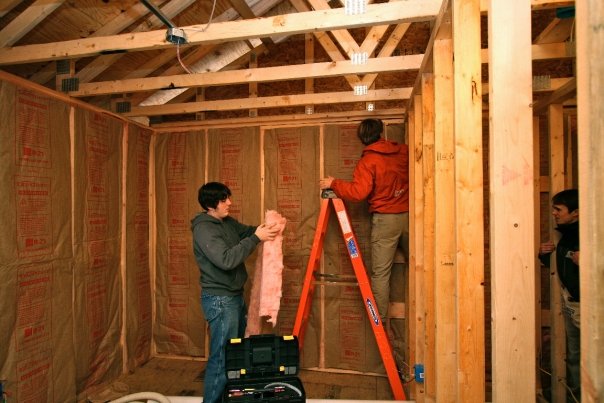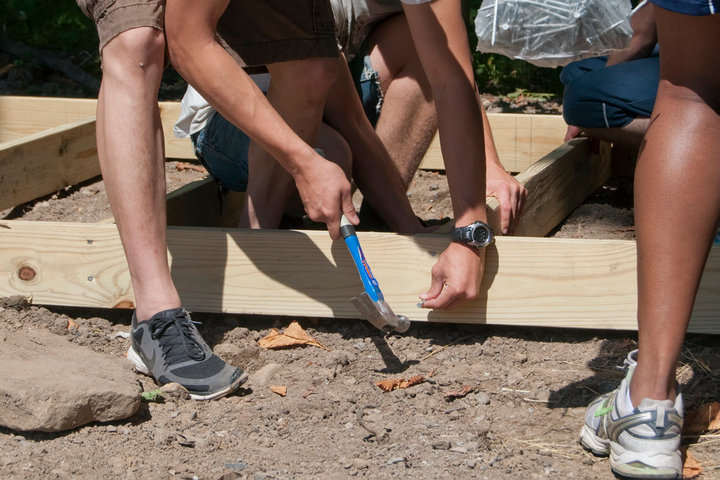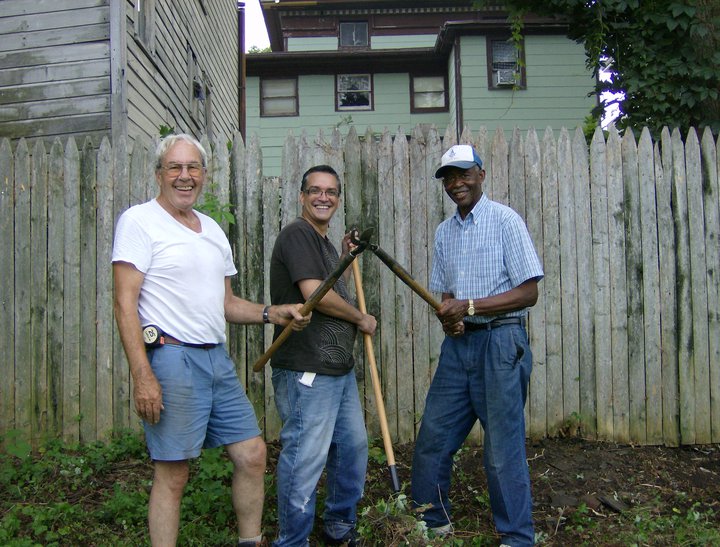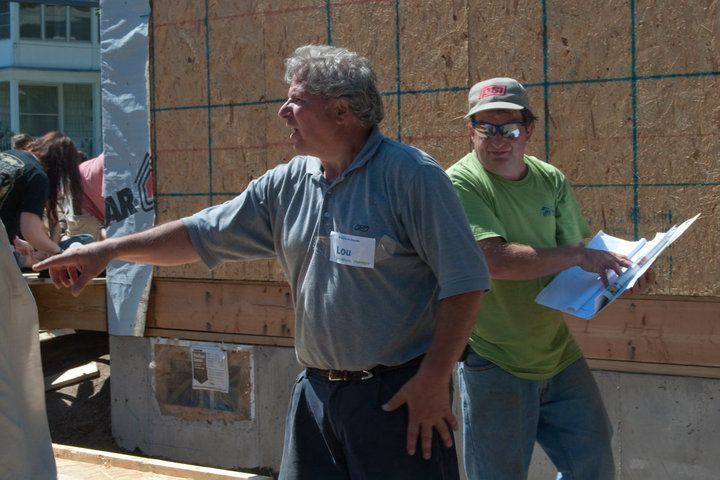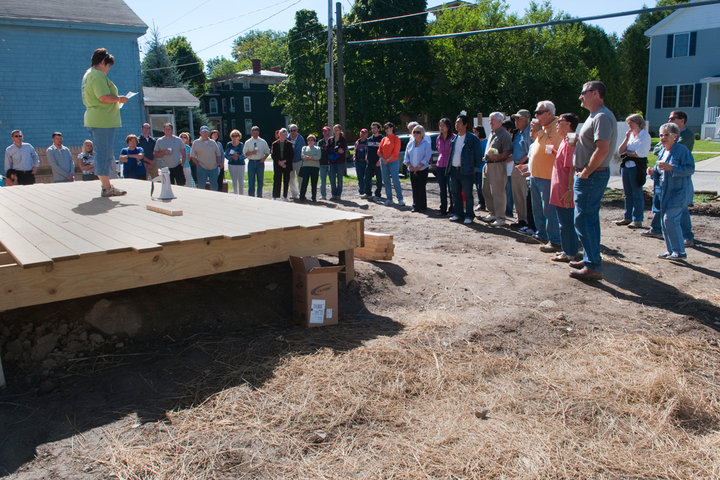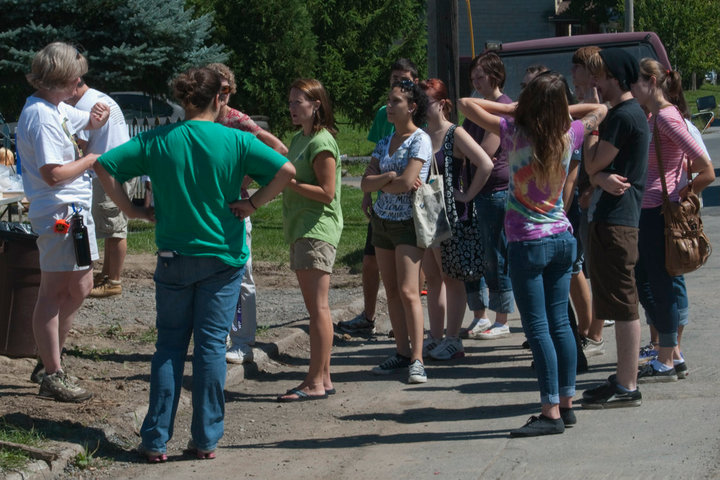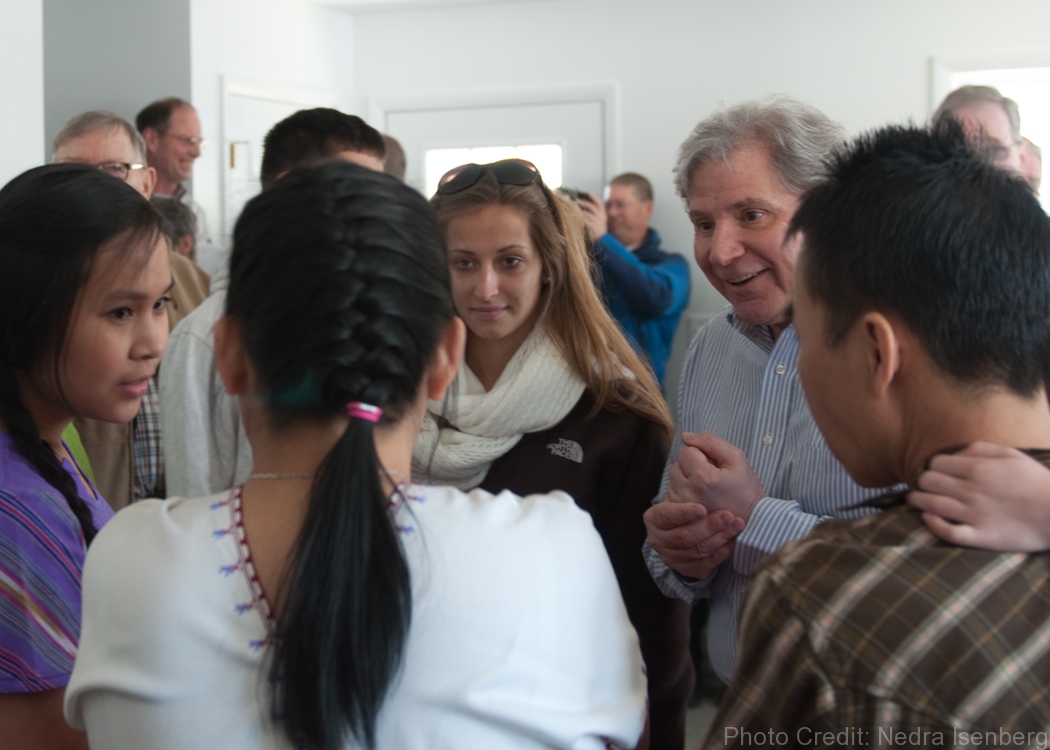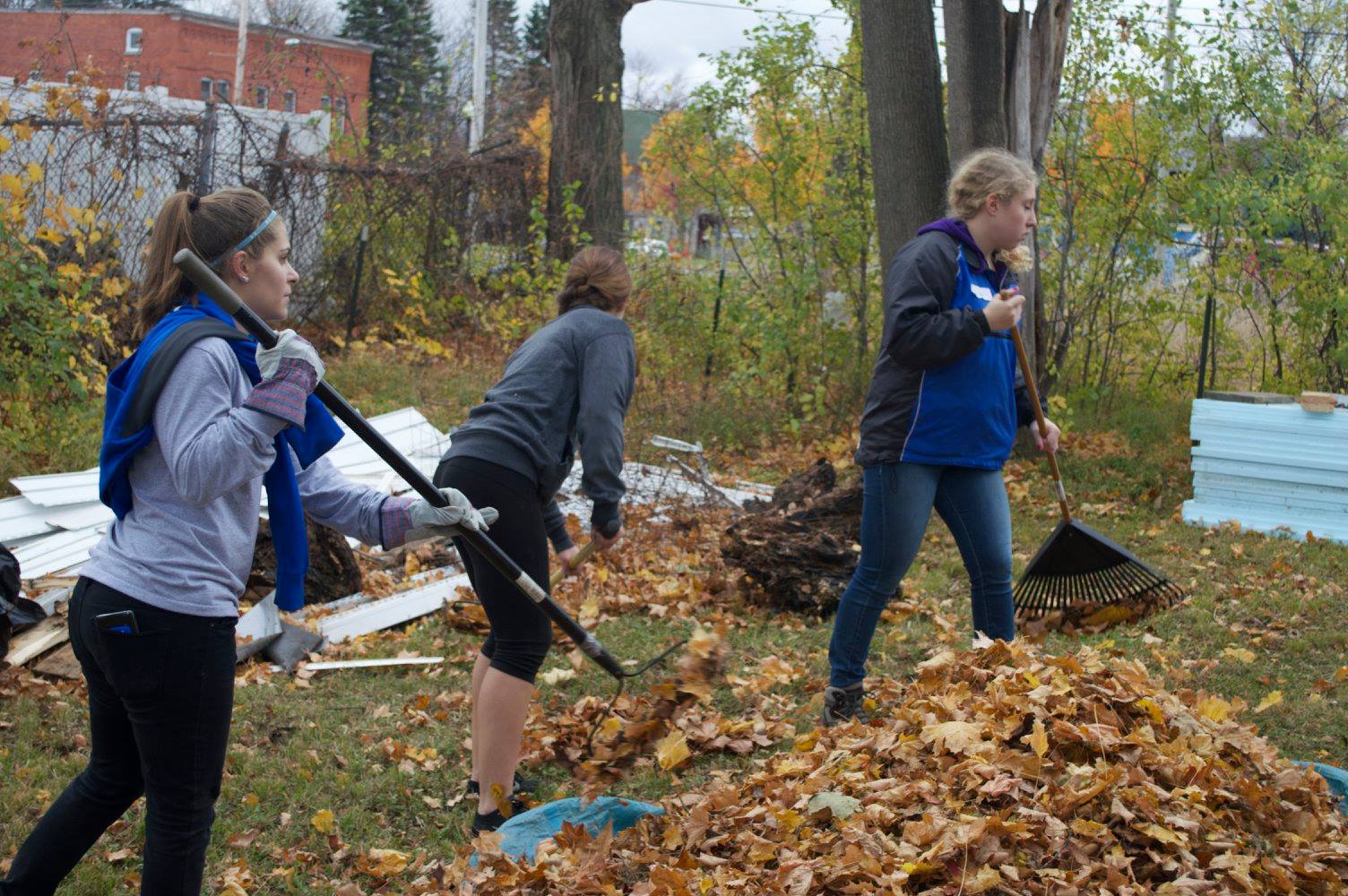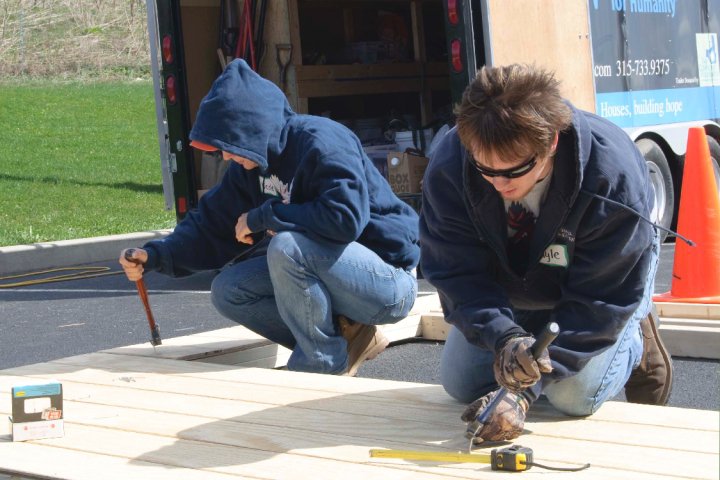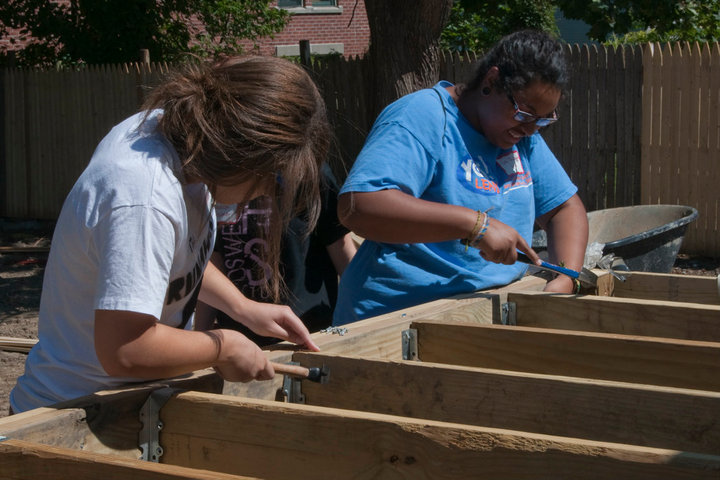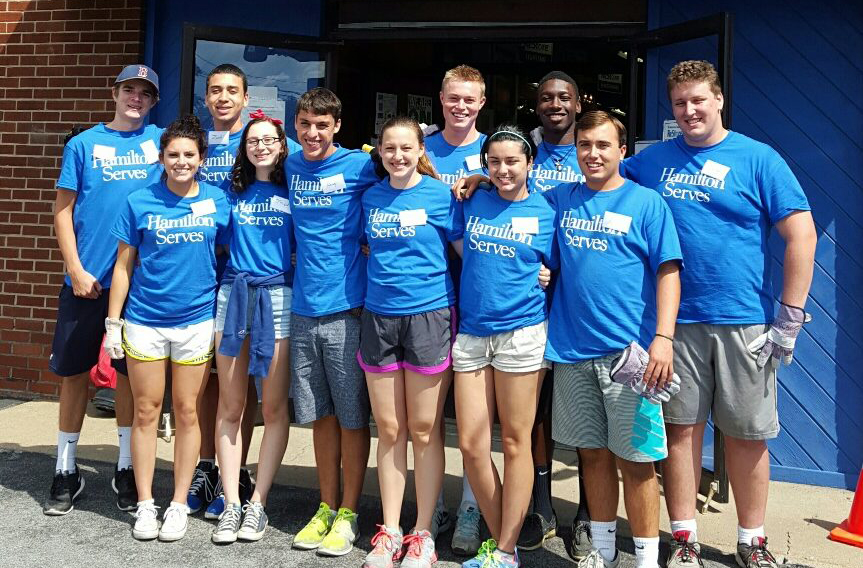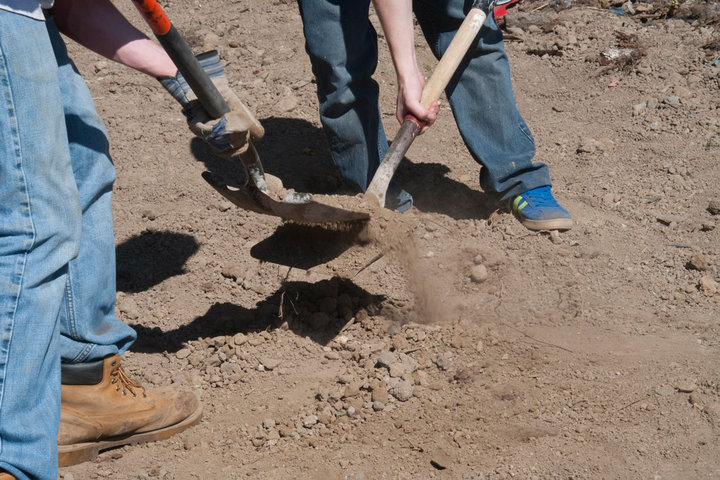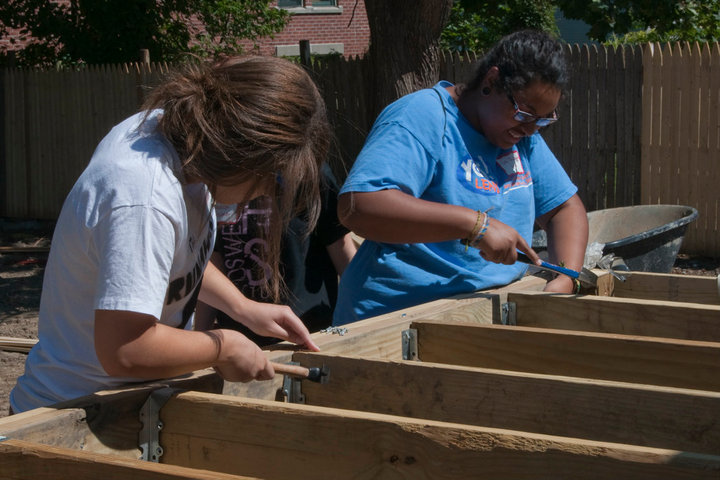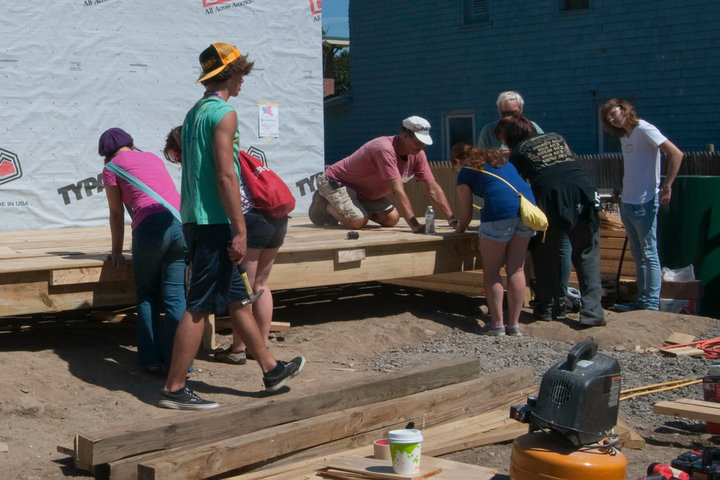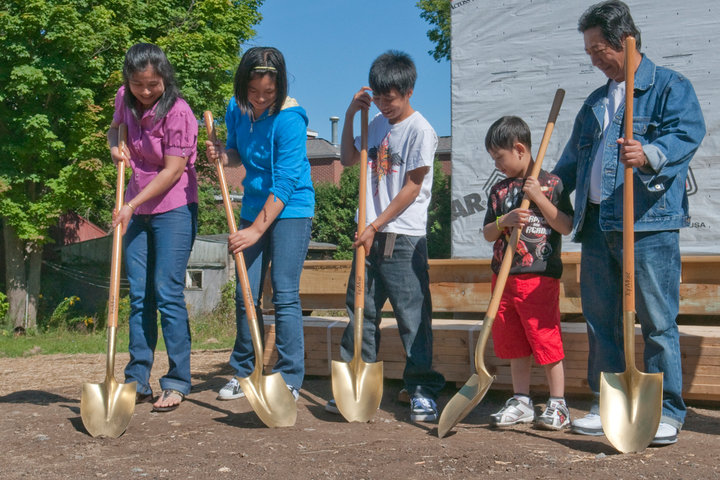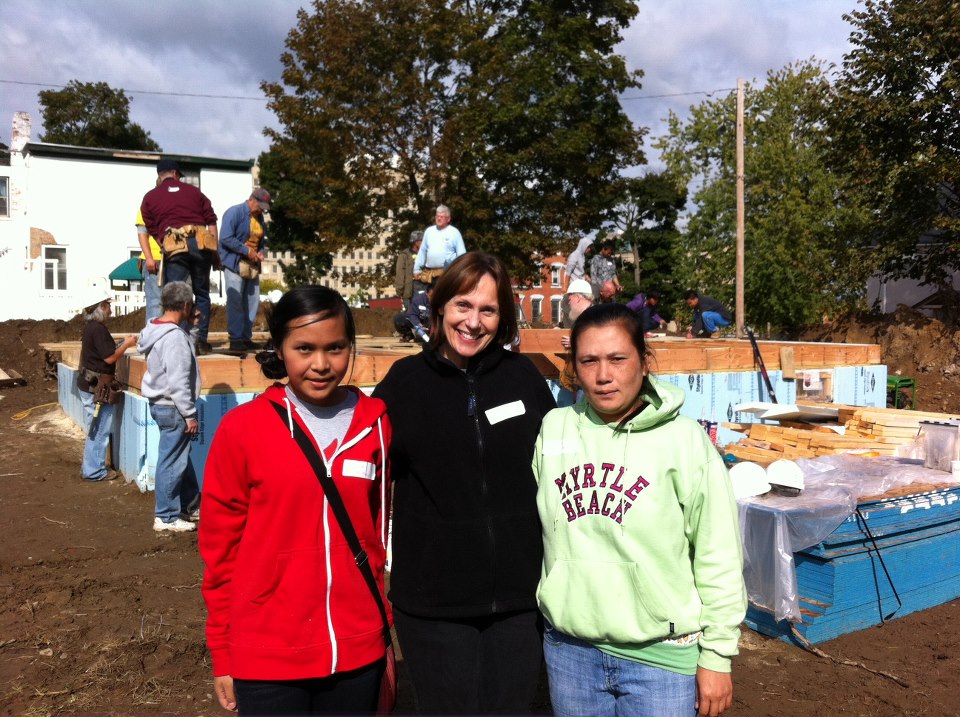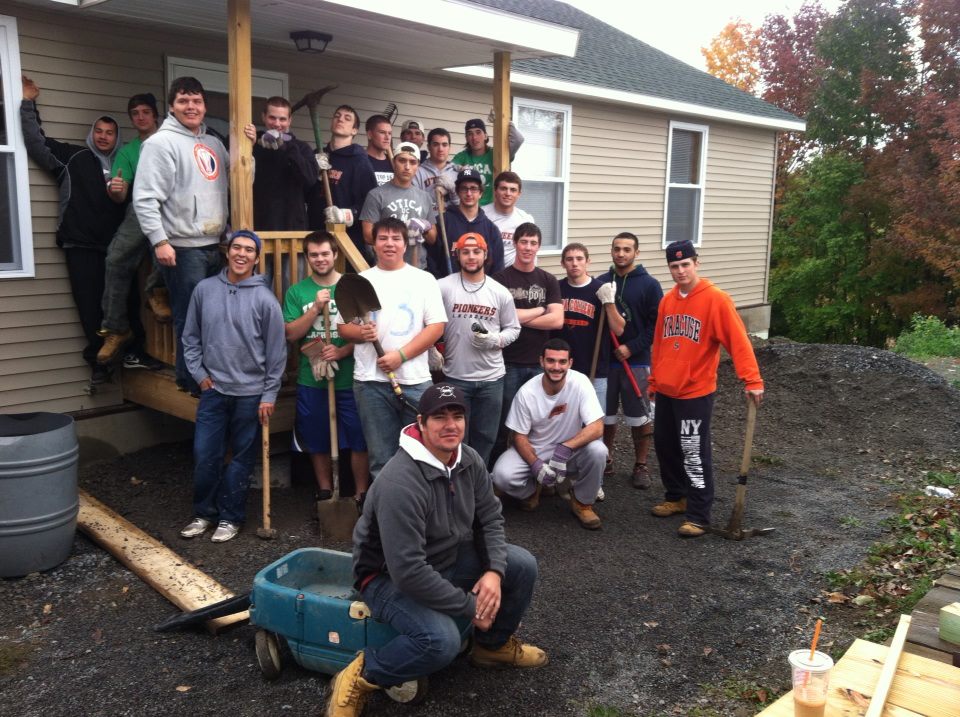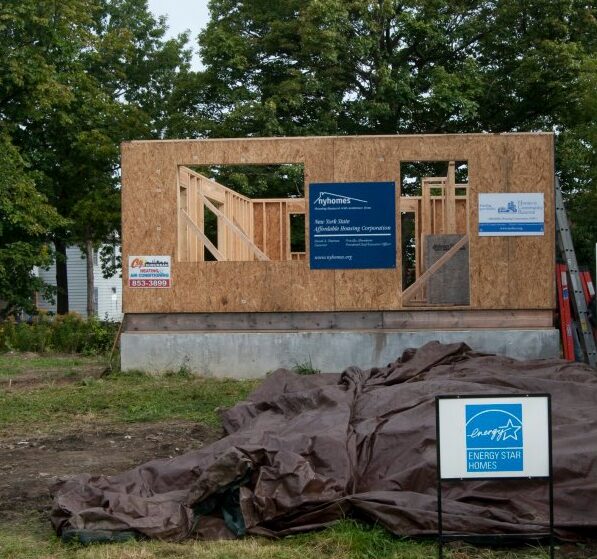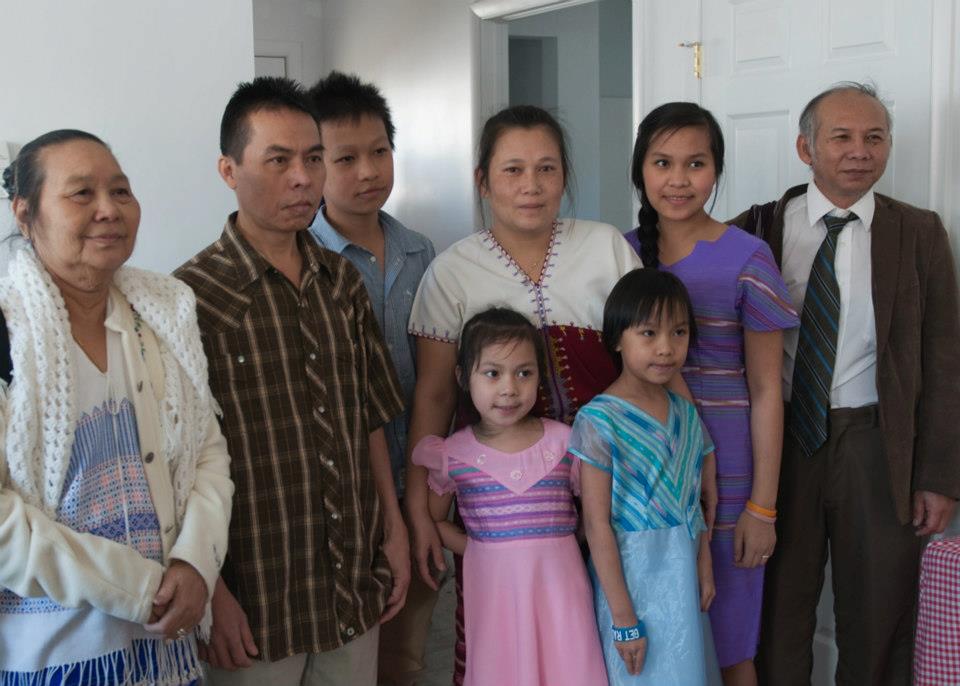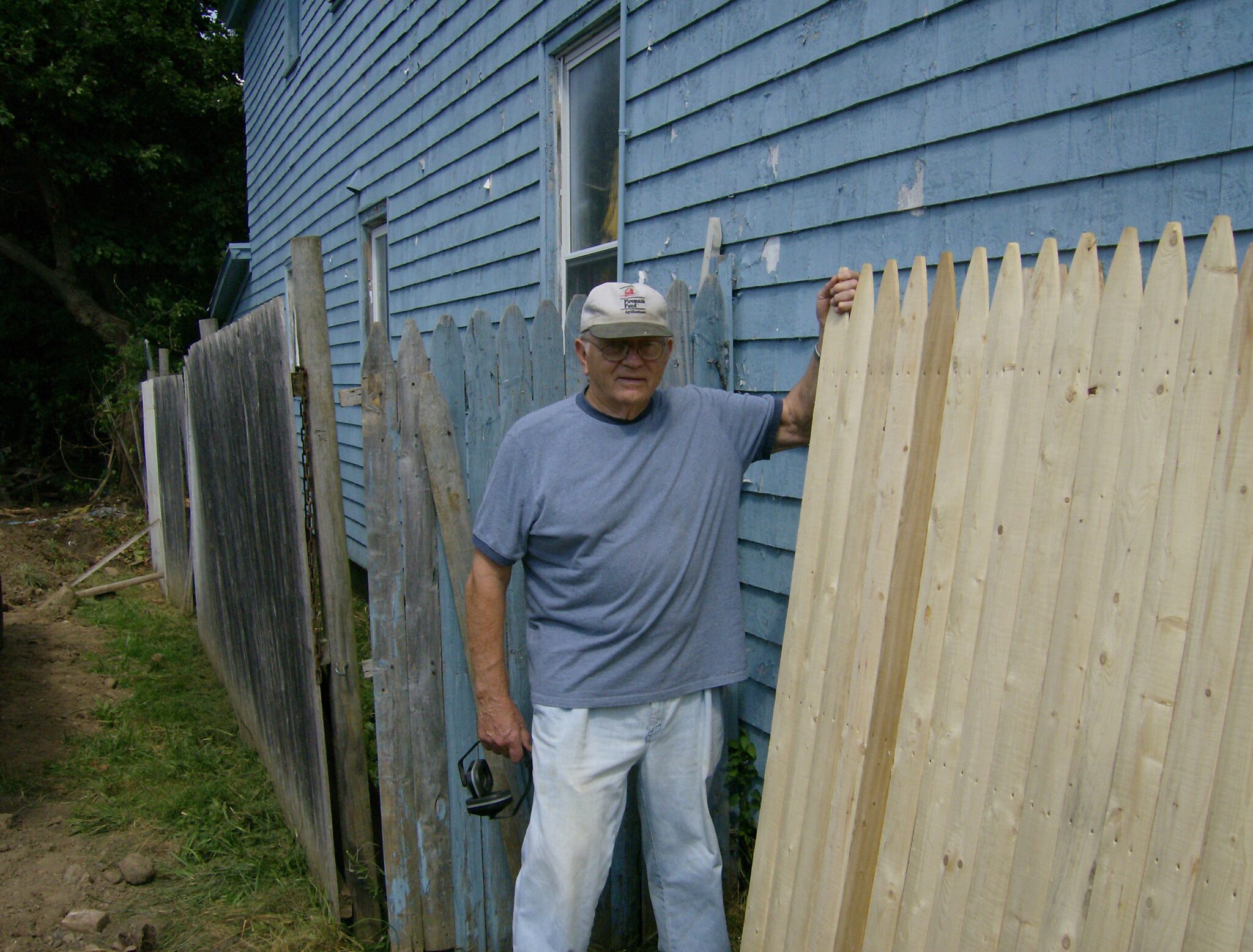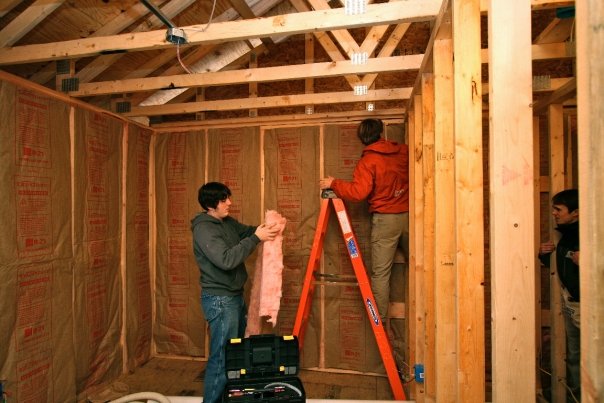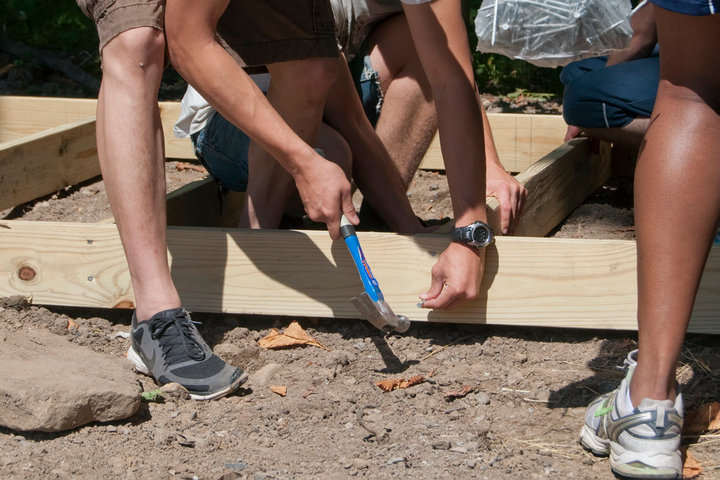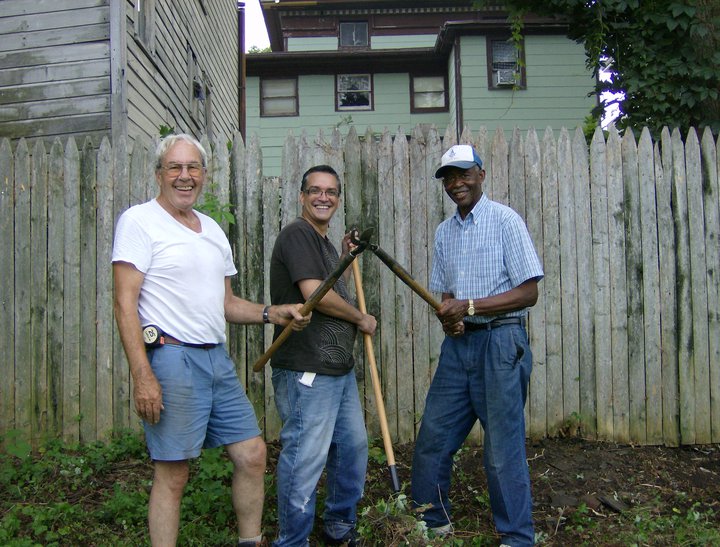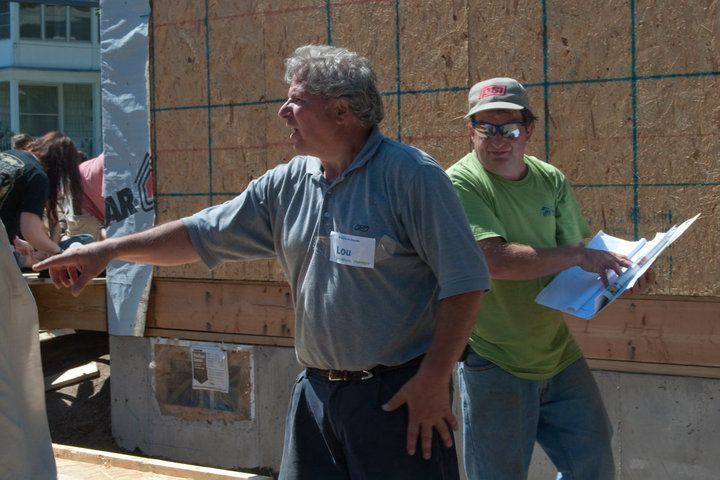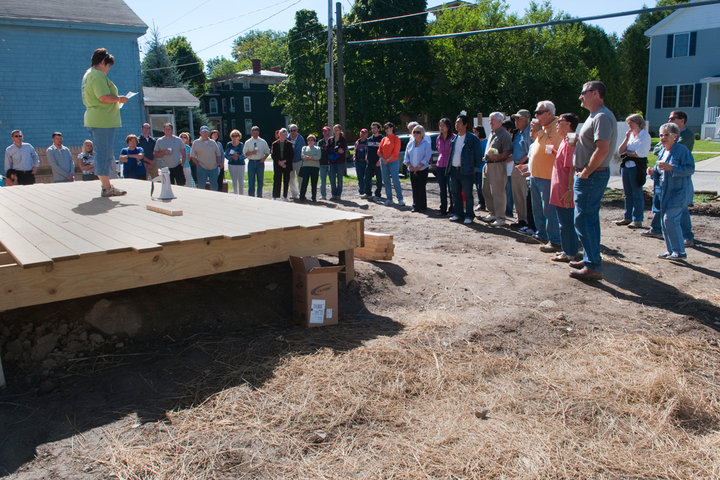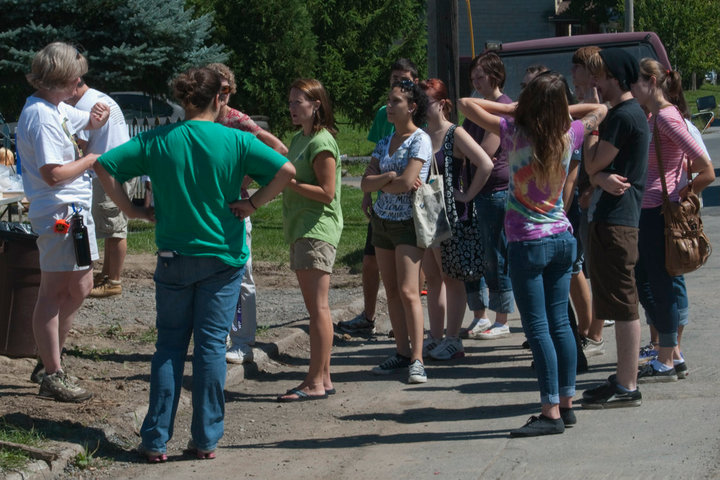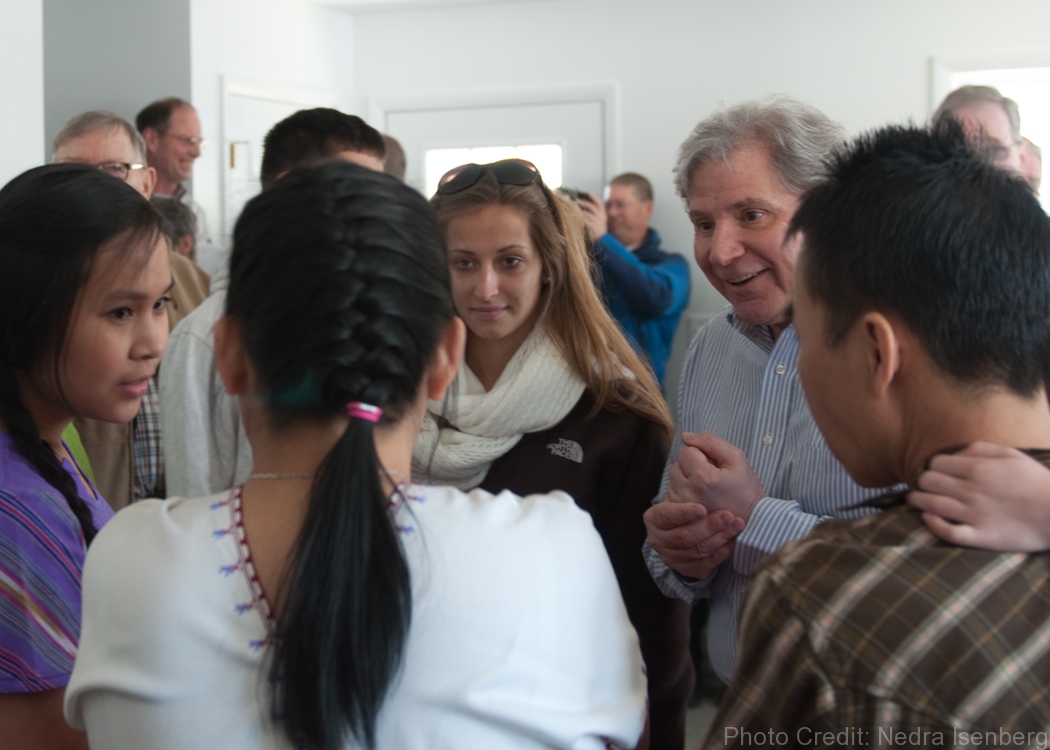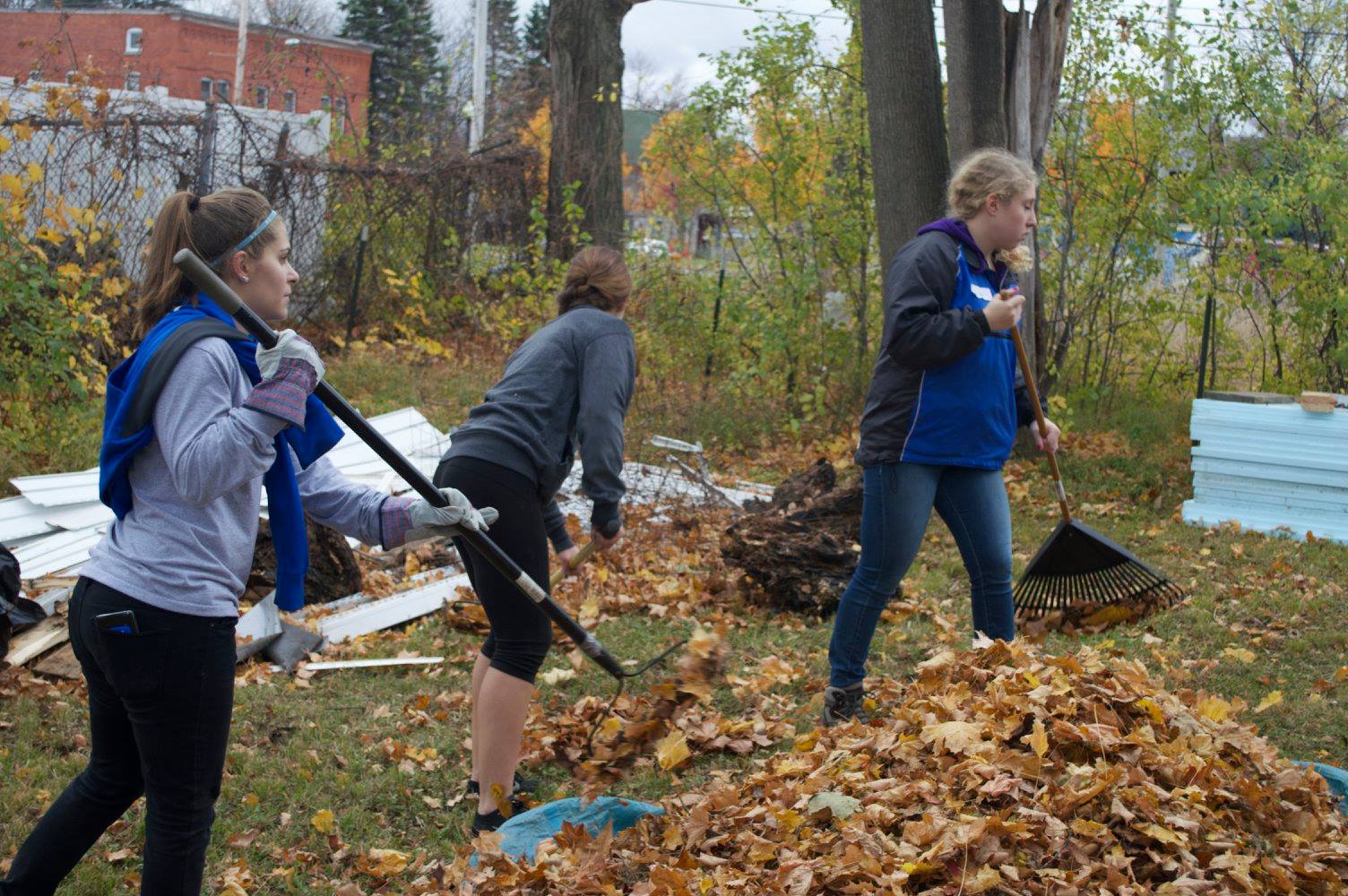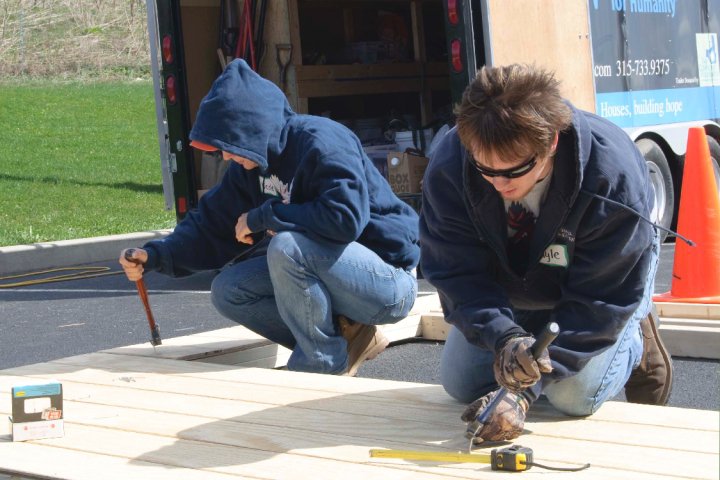 "When life hands you challenges, it also gives you opportunities to persevere."
For more than 30 years, our community's generosity has empowered the local nonprofit organization now known as Rebuilding Central New York (CNY) to rebuild futures for local families by providing services that improve the health and safety of homes and revitalize com- munity spaces to better serve and support local residents. Individuals, faith and civic groups, corporate donors and more than 5,000 dedicated volunteers have helped make this possible.
From1990 to 2020 (as a Habitat for Humanity affiliate), the organization has revitalized two neighborhood blocks, built nine houses, repaired many homes and ensured the safety of eight aging-in-place homeowners over the years.
After extensive research and planning, the non- profit reorganized in 2020 as Rebuilding CNY to continue and expand programs for low-in- come families and other vulnerable populations such as the elderly, disabled and veterans. And as Rebuilding CNY, President and CEO Louis LaBella promises the organization will not be resting on its laurels.
"We do not want to drive forward looking in the rearview mirror," Labella says. "We want to drive forward with a positive outlook on transforming our organization to meet our community's needs."
"Rebuilding Central New York is committed to rebuilding our future through home preservation and community projects," he says. "We have developed a cohesive vision in these past few years to focus on a greater need in the community, while maintaining our other services. That need is crucial home repairs and home preservation, and the home repair pro- gram supports and complements our longtime home ownership model."
Rebuilding CNY does even more than build and repair safe and healthy homes for low-income residents. For example, its Youth Leadership Program brings high school students together to play active roles in transforming their communities through teamwork. The youth program's "Watch Us Grow" project promotes a seed-to-table concept, helping vulnerable residents create healthy, economical, sustainable gardens. Originally an Oneida County effort, Watch Us Grow will be expanded into neighboring com- munities this year.
Dedicated to the preservation of affordable housing, with funding from the Community Foundation of Herkimer and Oneida Counties, the organization opened ReUse Store on French Road in Utica in 2014, providing afford- able furniture and home improvement materials to families in need. With materials donated by local businesses, building contractors, suppliers, and individuals, the center is able to discount items 50 to 90%.
In addition to helping vulnerable constituents get affordable furniture, the ReUse Store puts all the money it takes in toward materials needed to build and repair homes—the heart of Rebuilding CNY's commitment to preserving and improving affordable housing. The store also partners with local social service agencies and developmental programs, such as Upstate Cerebral Palsy, to provide employment opportunities for individuals with disabilities.
In January 2021, Rebuilding Central New York introduced a Handy Helper Program for low-income, aging-in-place senior, disabled, and veteran homeowners. Since home repair, accessibility, and safety are ongoing concerns for many older adults, the program organizes volunteers to complete health and safety projects. The result: older adults can continue to live independently in the comfort and safety of their own homes! Rebuilding CNY plans to implement these services in neighboring communities with insufficient aging-in-place services.
Similarly, Rebuilding CNY recently became a part of the Trusted Pro Network, a program that partners with professional, experienced contractors to provide essential repairs and critical home modifications at affordable prices. In addition to helping low-income homeowners afford repairs, the program protects against predatory home repair contractors that may take advantage of poor, distressed, and under- privileged homeowners.
In any organization, change is inevitable. Given the global pandemic's impact on the com- munity, unmet needs are more diverse and more evident than ever before. For Rebuilding CNY, rebranding after 30 years of helping our community to build a brighter future has been challenging, but it also has provided opportunities. And throughout, the organization has never wavered from its mission—even as it recommits to providing safe and healthy homes for all.