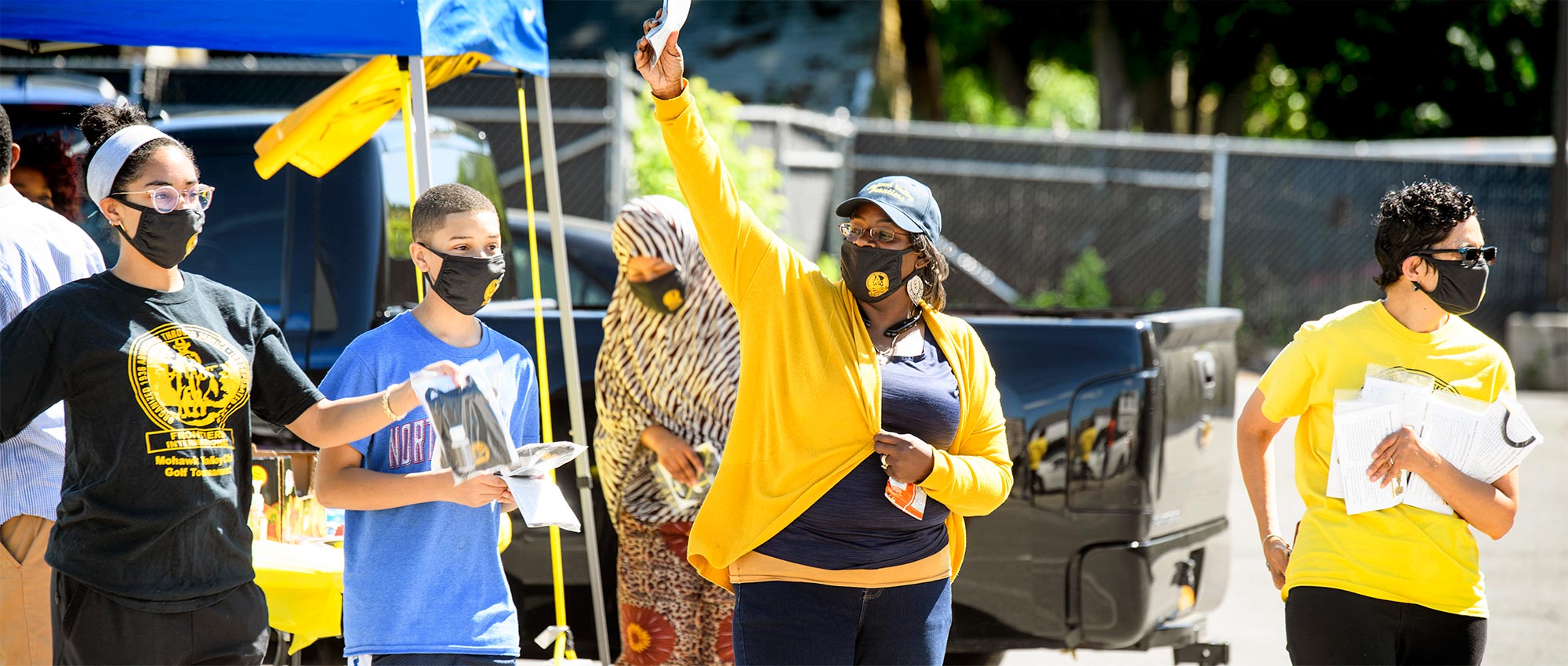 Organization Feature: Mohawk Valley Junior Frontiers
Academic excellence, professional development, civic service, and self-esteem are the four foundational elements that comprise the methodology of success for the Mohawk Valley Junior Frontiers.
Category: Education
Fall 2020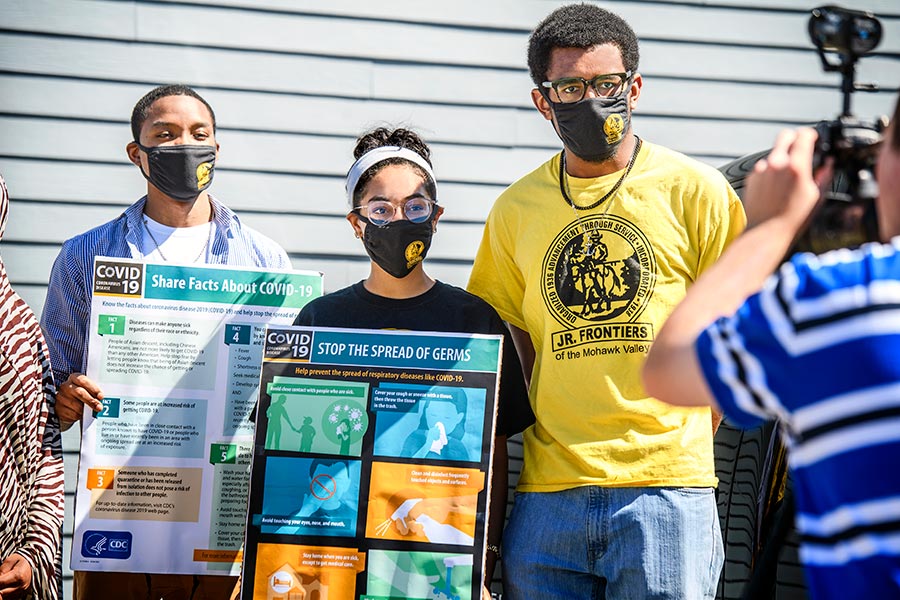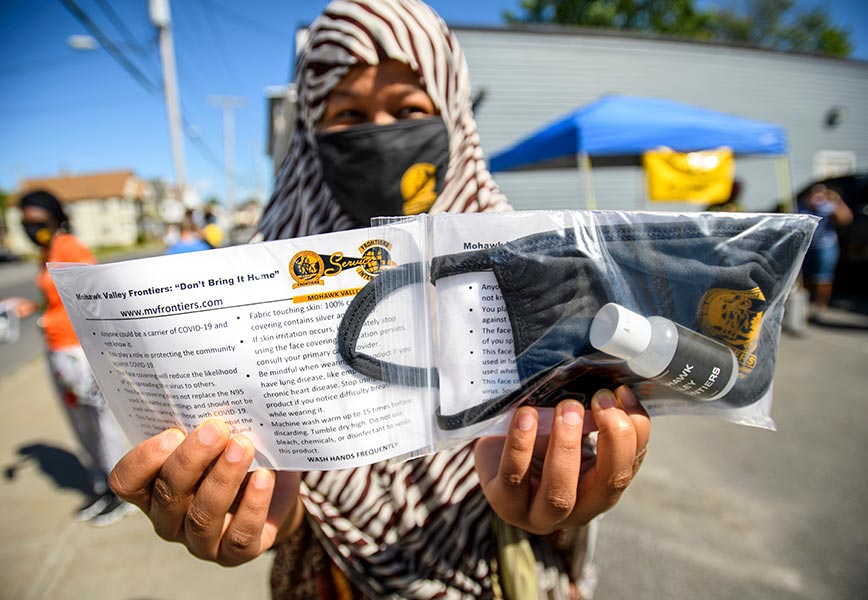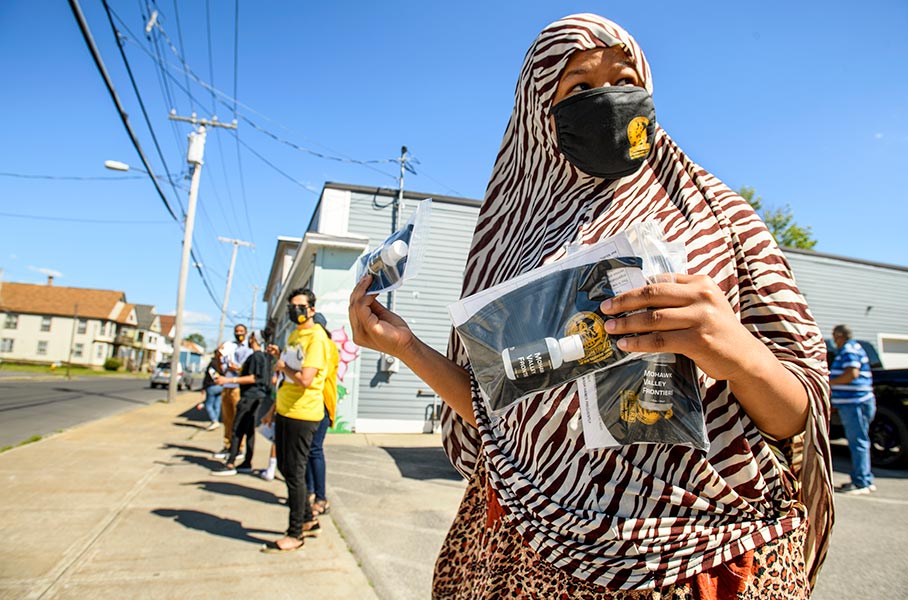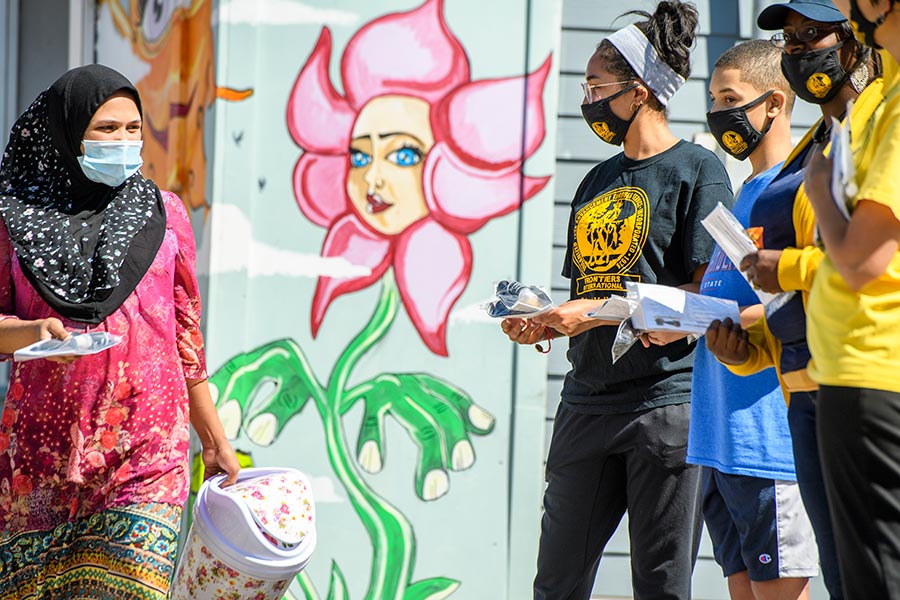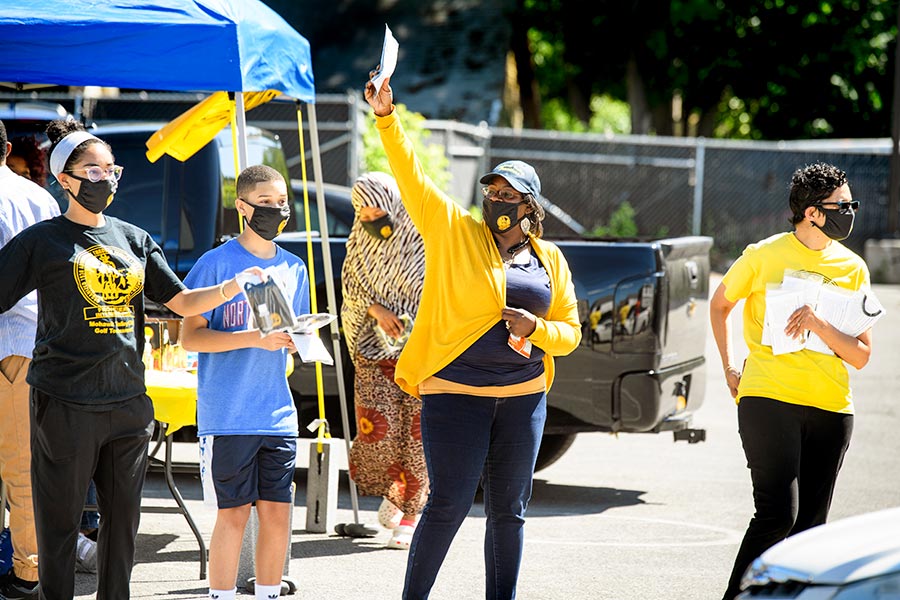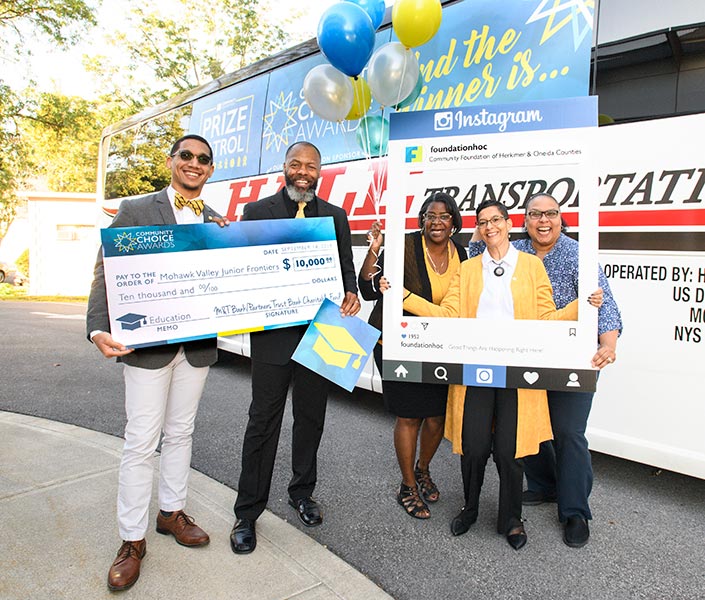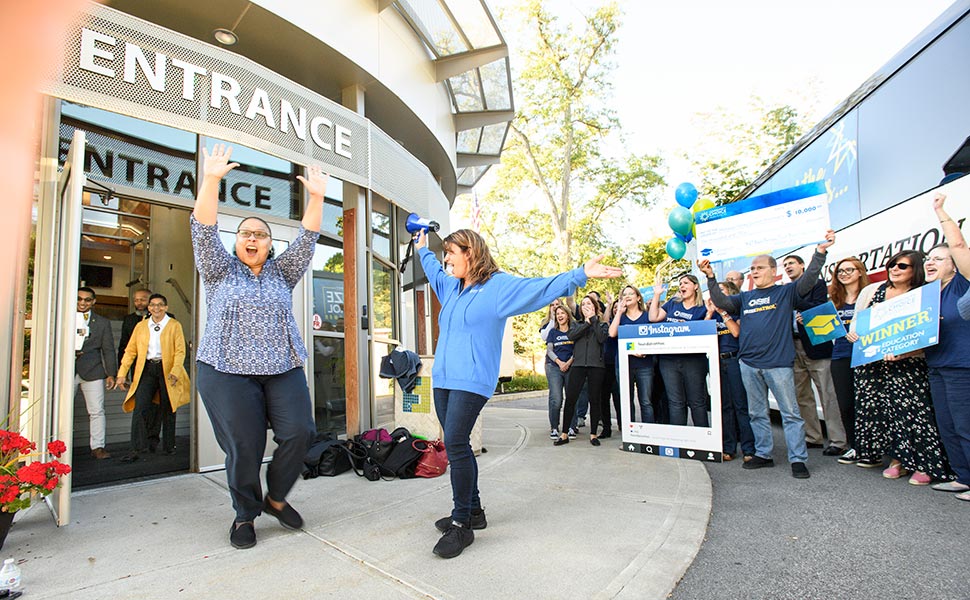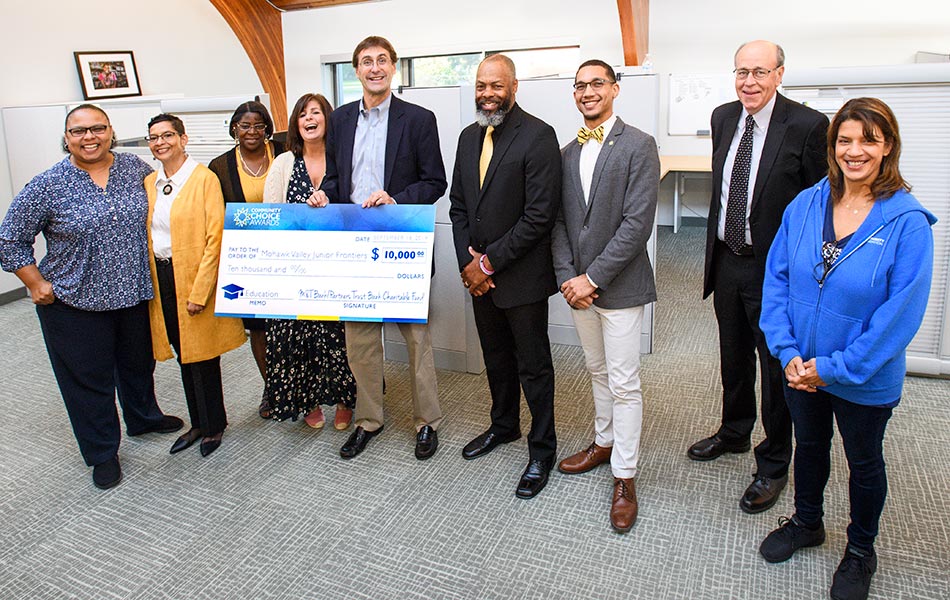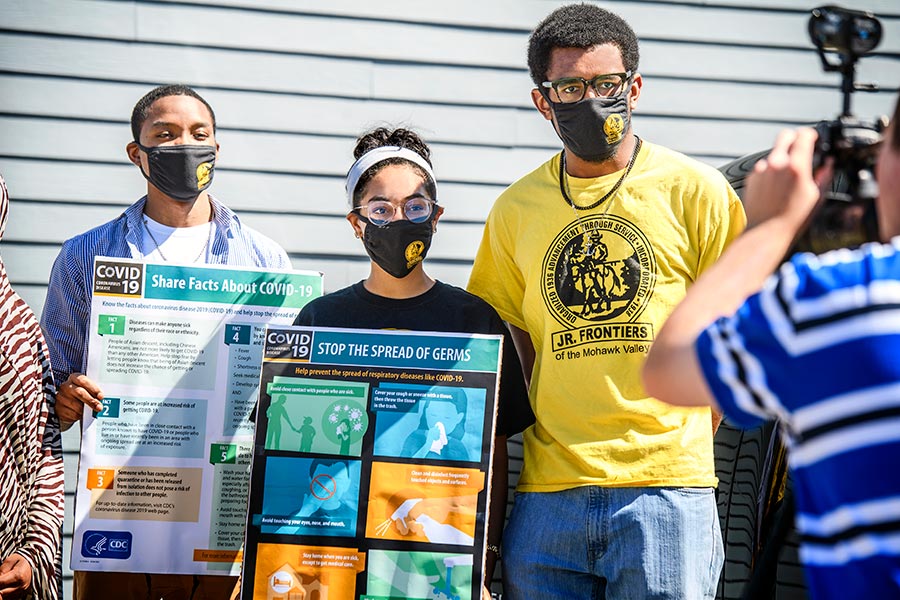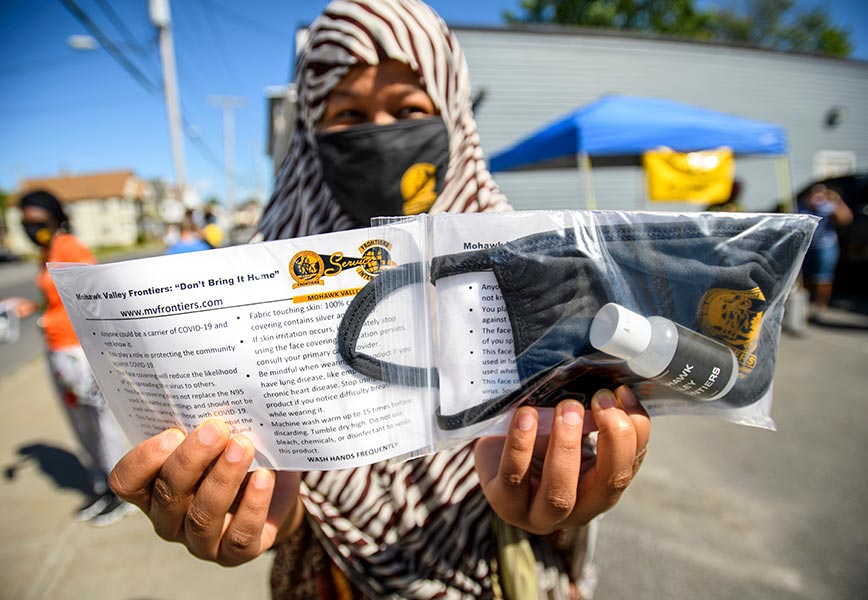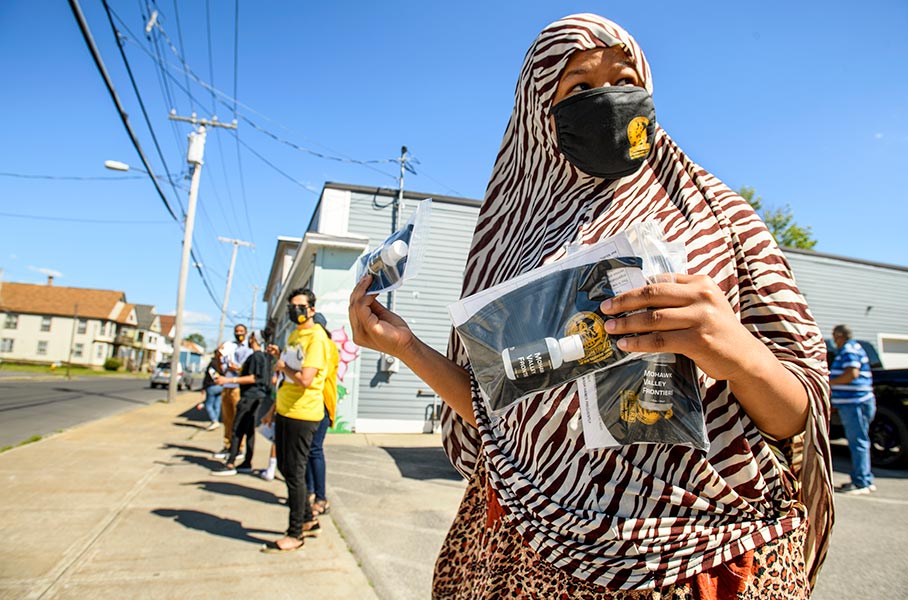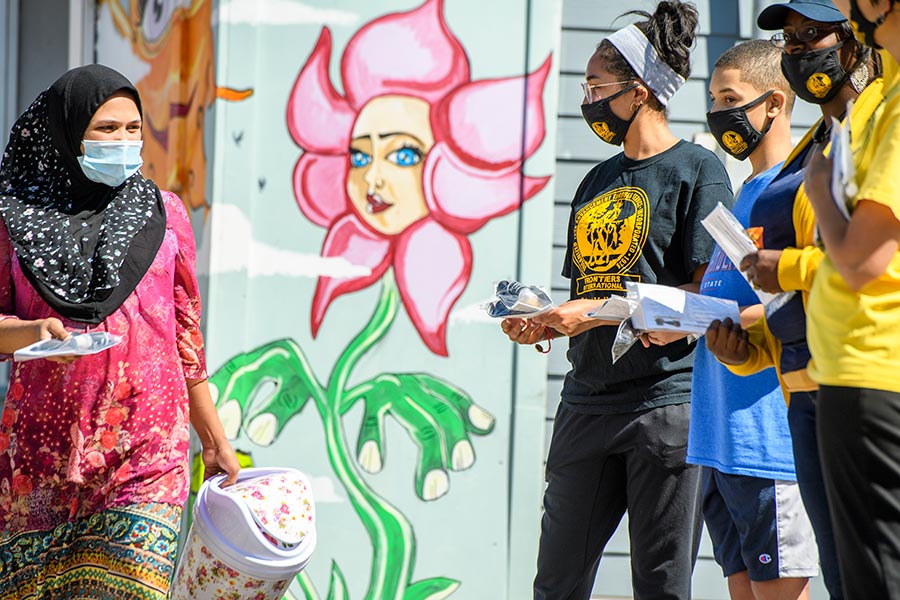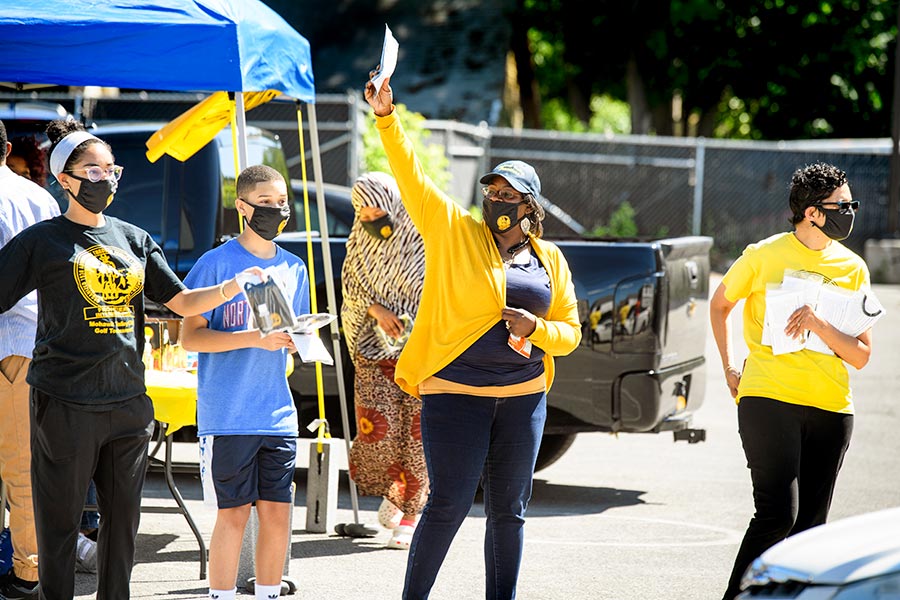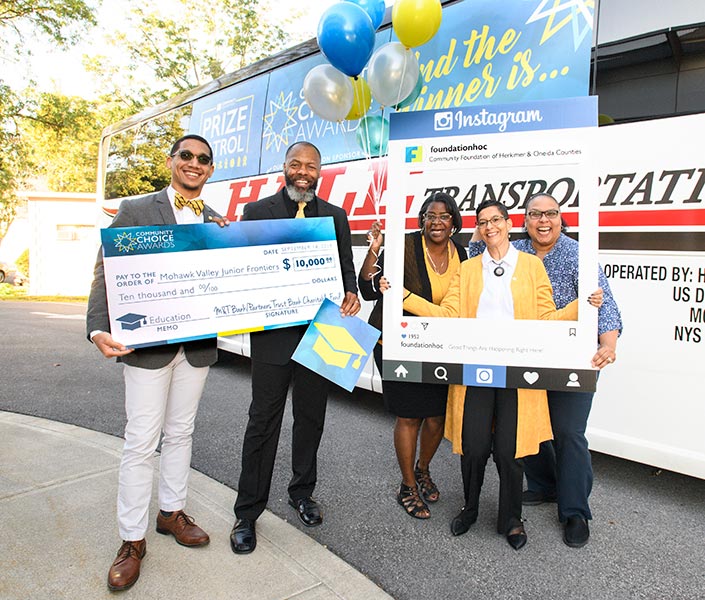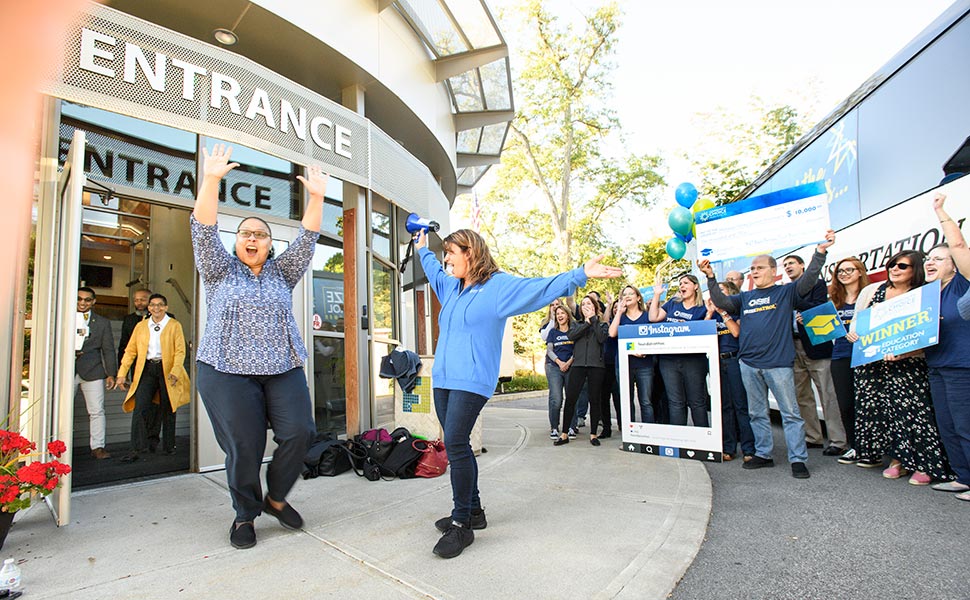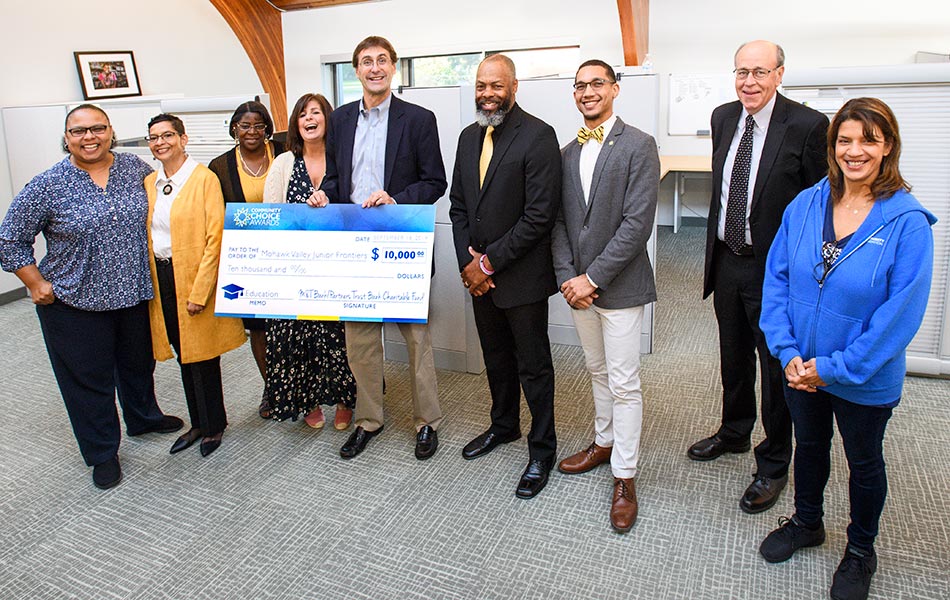 Academic excellence, professional development, civic service, and self-esteem are the four foundational elements that comprise the methodology of success for the Mohawk Valley Junior Frontiers. Committed to helping local youth rise to excellence in the Utica community and beyond, the Junior Frontiers engage and advance underrepresented students in the community while promoting and enhancing their personal excellence.
Focusing on the needs of underserved and underprivileged students, Mohawk Valley Junior Frontiers was established in 1996 as a student component of the Mohawk Valley Frontiers Club. Junior Frontiers is the largest all-voluntary civic youth organization in Central New York predominantly serving students of color.
Participants in the program, mostly from Utica, Rome, Syracuse, and Buffalo, make use of the organization's growing list of services, including tutoring, recognition programs, community service projects, lectures from community leaders, internship programs, senior citizen luncheons, college preparatory courses, adopt-a-school programs, and more.
"We assist our students in every aspect of their developing lives," says Jawwaad Rasheed, president of the Mohawk Valley Frontiers Club and co-director of the Mohawk Valley Junior Frontiers. "Our four guiding principles are pivotal to all the programs, events, and activities that we do."
Those four principles guide experiential activities and opportunities for students to strengthen résumés, guide individual growth, and encourage excellence in higher education. For example, Junior Frontiers visit college campuses annually to help students identify their passions and find institutions they may want to attend. Organized campus visits take the students to Ivy League colleges, historically black institutions, and local schools such as Utica College and Mohawk Valley Community College.
"Every year, we put students in these different schools to pursue their dreams," says Rasheed. "We have an extensive college search and match program, and a financial aid network where we work to help students receive aid. We walk them and their families through the process and prepare them to fulfill any needs to achieve their goals of admittance to these schools."
The organization also emphasizes self-esteem. Aside from educational goals, Junior Frontiers promotes a positive mindset and self-image, both instrumental to accomplishing life goals.
"Historically, for children of color, the images they have of themselves are not their own, so we try to provide them with goals they can aspire to achieve so that they can look in the mirror and say, 'I, too, am beautiful. I, too, am powerful. I, too, can do this,'" says Rasheed. "We let them know that they're perfectly okay in the skin they're in and can accomplish anything by working hard for it."
Since 2013, the Mohawk Valley Frontiers Club has received more than $82,000 in grants from The Community Foundation to help students meet college-related needs and accomplish their goals.
"Donor-advised grants from The Community Foundation have allowed us to fill up many students' financial pitchers," Rasheed says. Often times, the biggest problem for these students is finding the money to fill in holes and gaps in their educational experience. Those funds have helped many students over the past years stay in school and fulfill their ambitions."
The Mohawk Valley Junior Frontiers also received a 2019 Community Choice Award in the Education category, sponsored by the M&T Bank/Partners Trust Bank Charitable Fund at The Community Foundation. The $10,000 award helped Junior Frontiers expand programming, introducing students to science, technology, engineering, arts, and technology (STEAM) careers, and providing Scholastic Aptitude Test (SAT) preparation.
In light of the COVID-19 pandemic, members of the Junior Frontiers alumni group came up with an opportunity to help the organization serve its community through public health education and community engagement. Dr. Shyqual Lewis and medical students Samantha Tavarez and Alexandria Paul introduced the concept of a COVID-19 mitigation taskforce to educate the community about the virus.
"It's been great seeing our work pay off in the long run for our community," says Rasheed. "Our alumni are paying it forward, and it's a great thing. We go out every Friday into underserved areas of Utica and give out masks, sanitizers, hand soap, and educational material about COVID-19."
While the pandemic's local impact has challenged many of the organization's youth programs, such as its in-person STEAM classes and standardized test preparation courses, the Junior Frontiers are excited to explore new avenues of learning to ensure that they continue to serve the community's youth. "Every setback," Rasheed tells students, "is an opportunity to move in a new direction." The organization is making sure that students acquire and develop online engagement skills that will serve them well now and as their careers blossom in the years to come.
Junior Frontiers has set an example for making a difference and building a future for its students and the entire community, one for other nonprofits to follow, as the region continues to progress toward greater equity and opportunity for all.