Many Cultures One Community
The Midtown Utica Community Center, better known as MUCC, works with these new residents, addressing complex and cross-cultural issues to help them adapt and succeed in their new community.
Category: Human Services
Fall 2018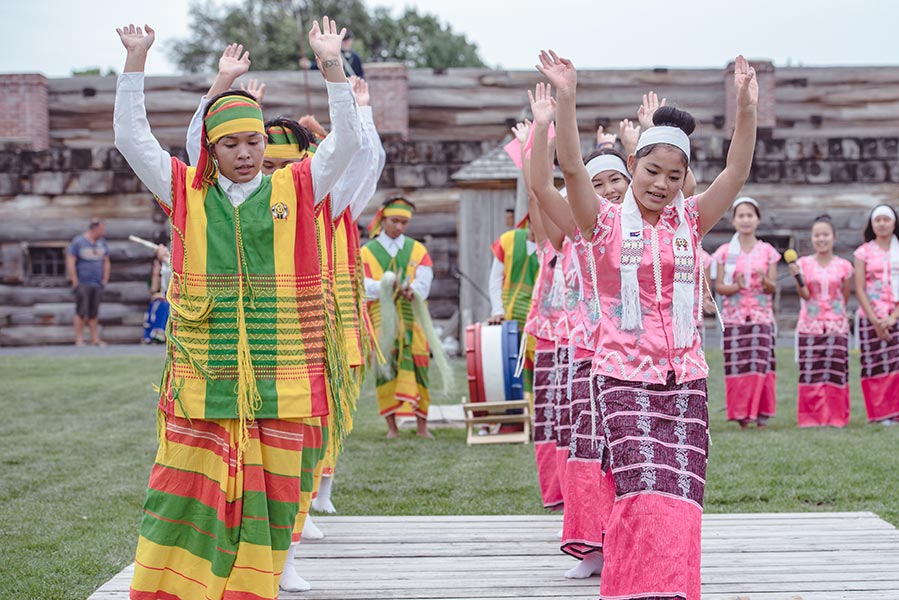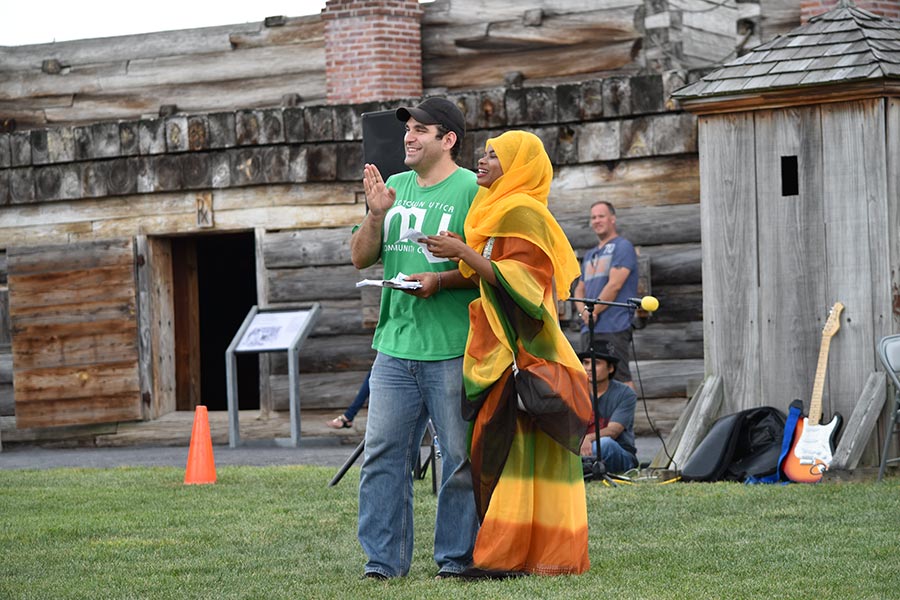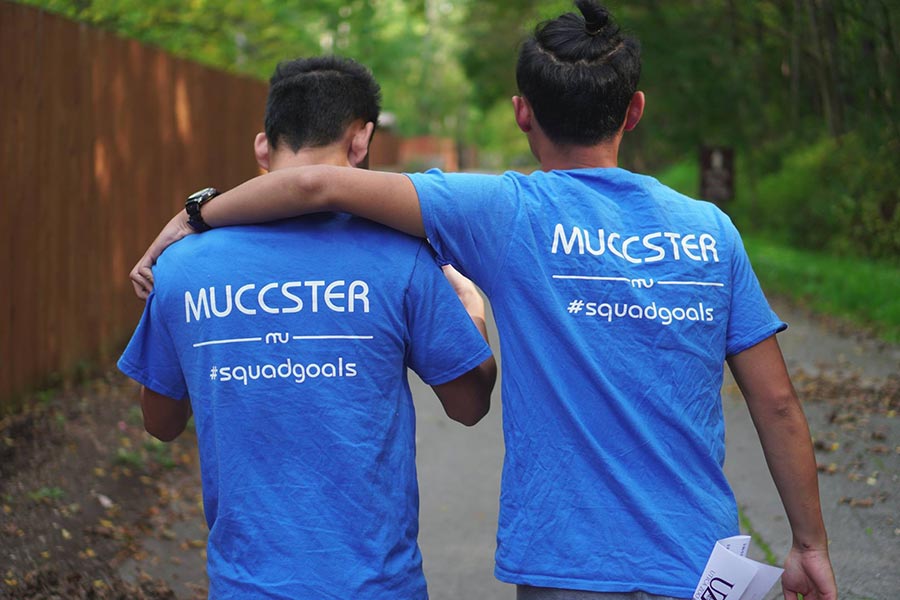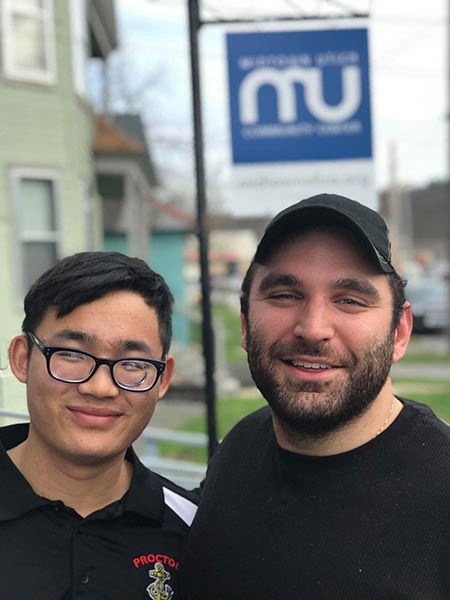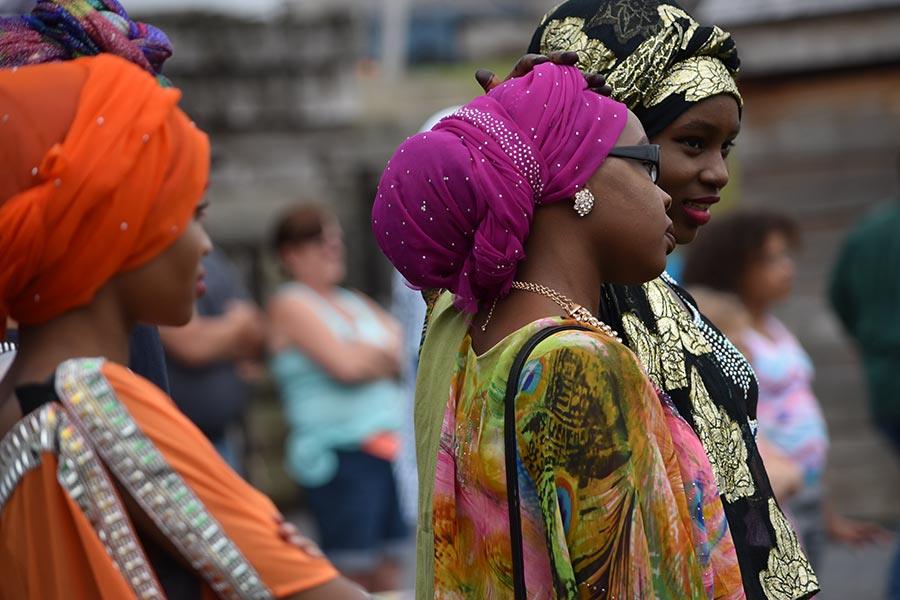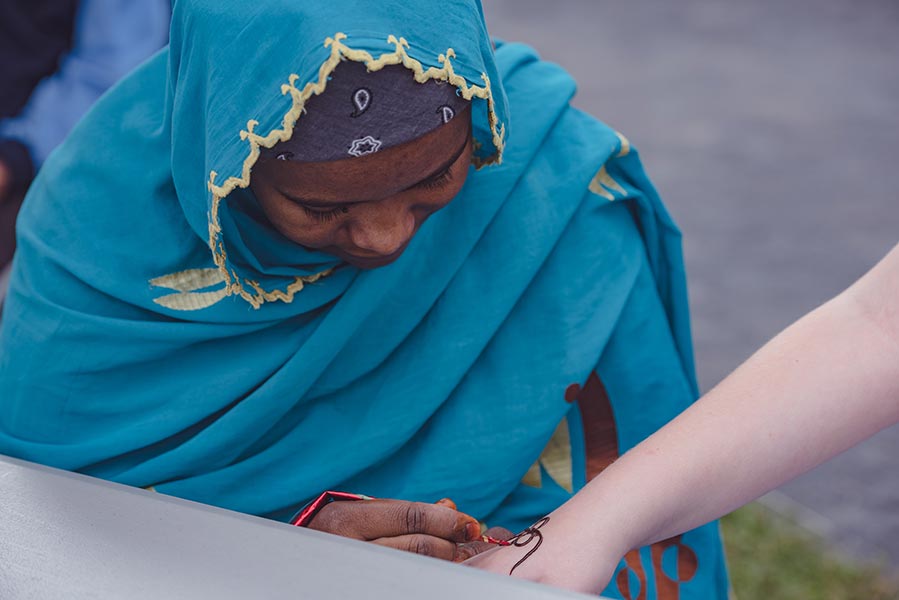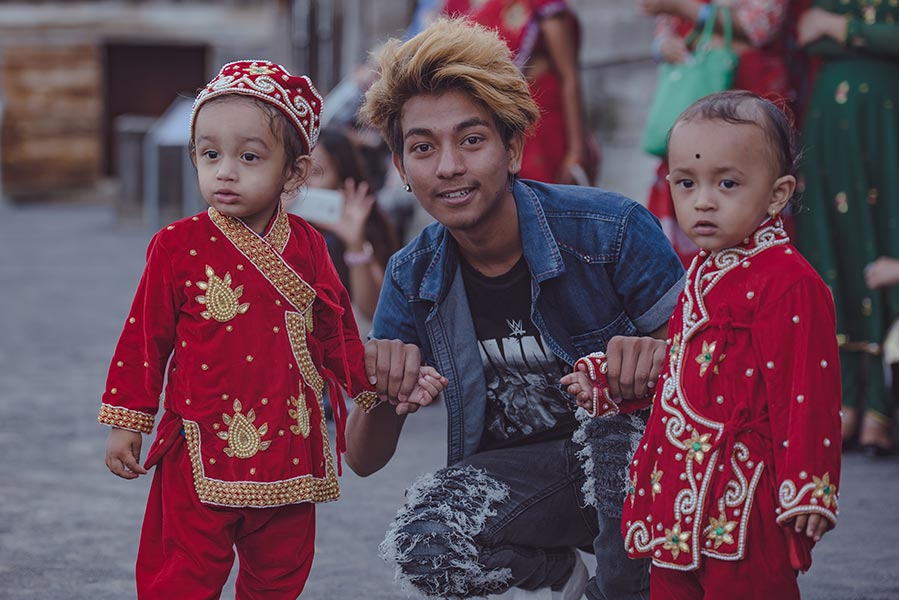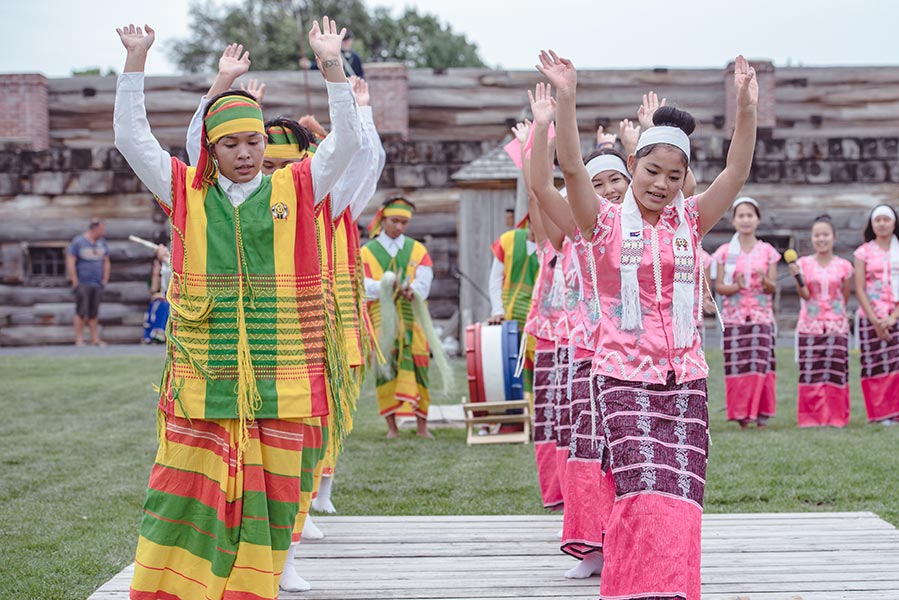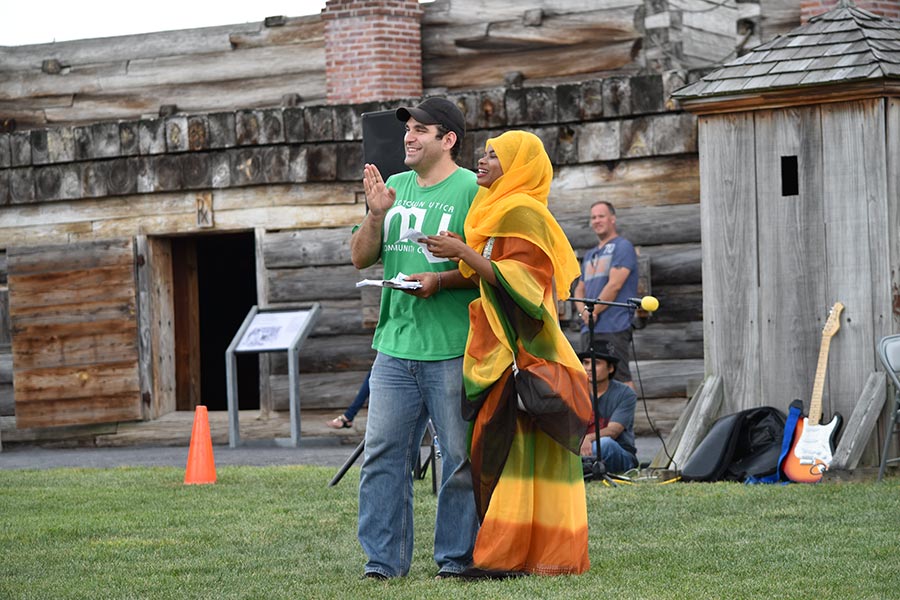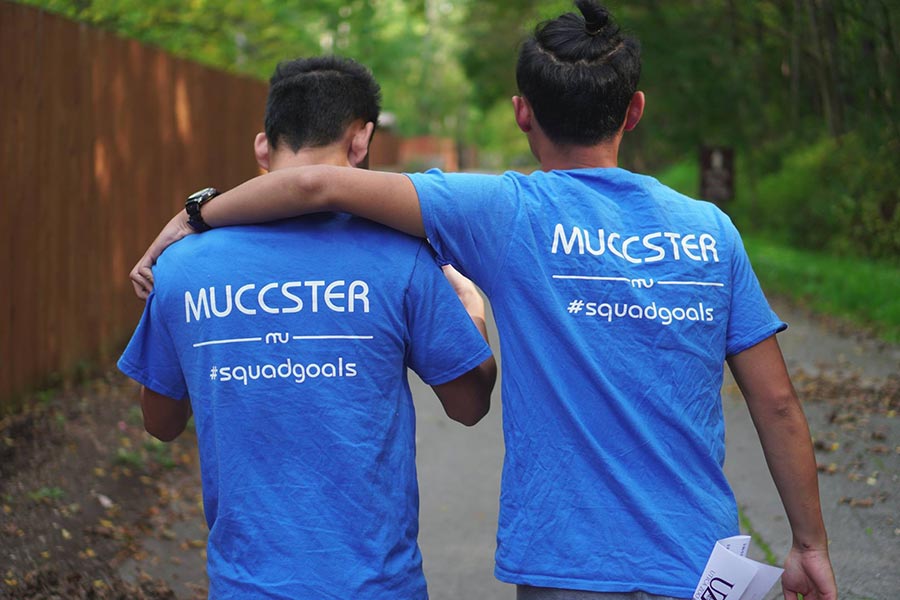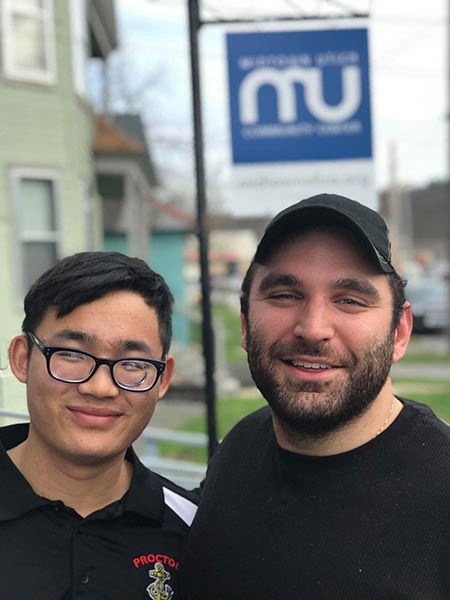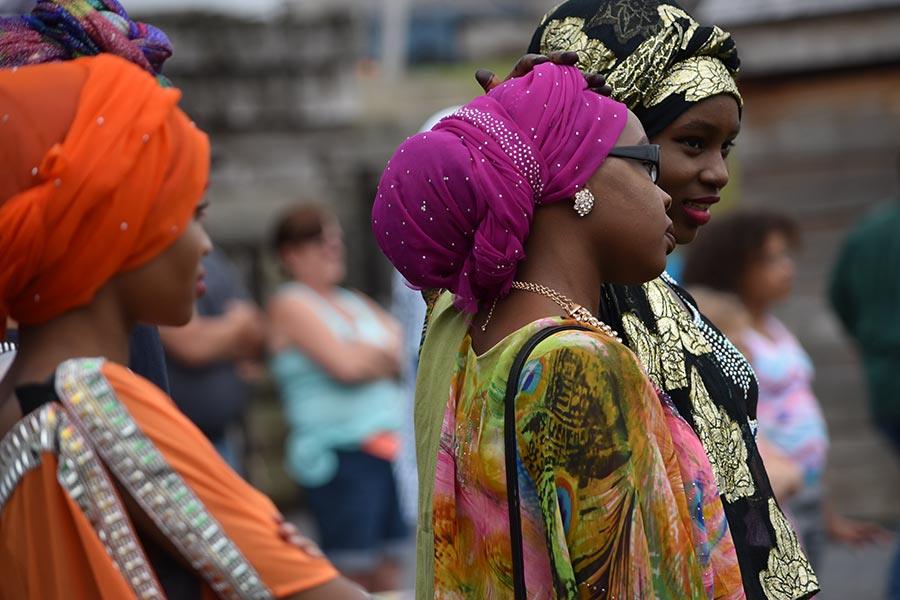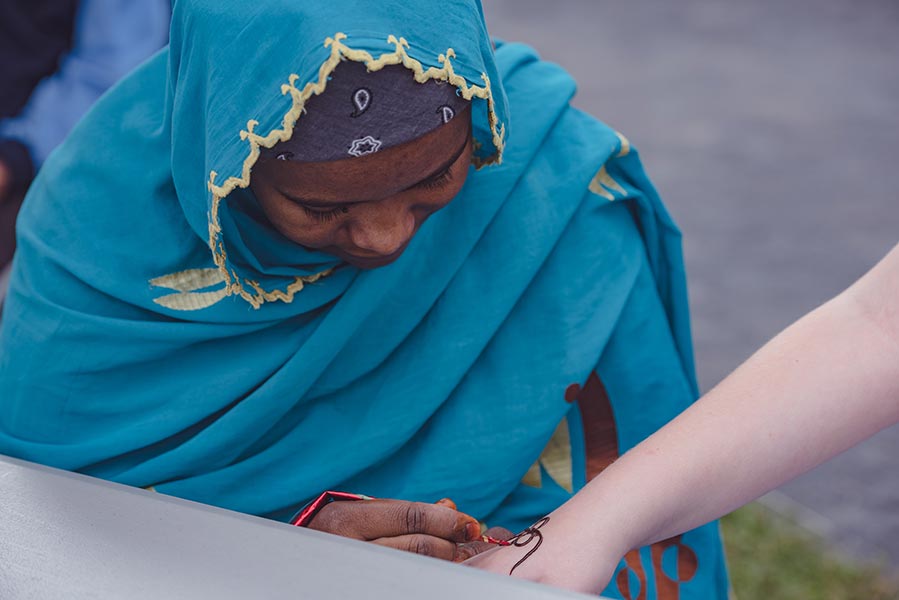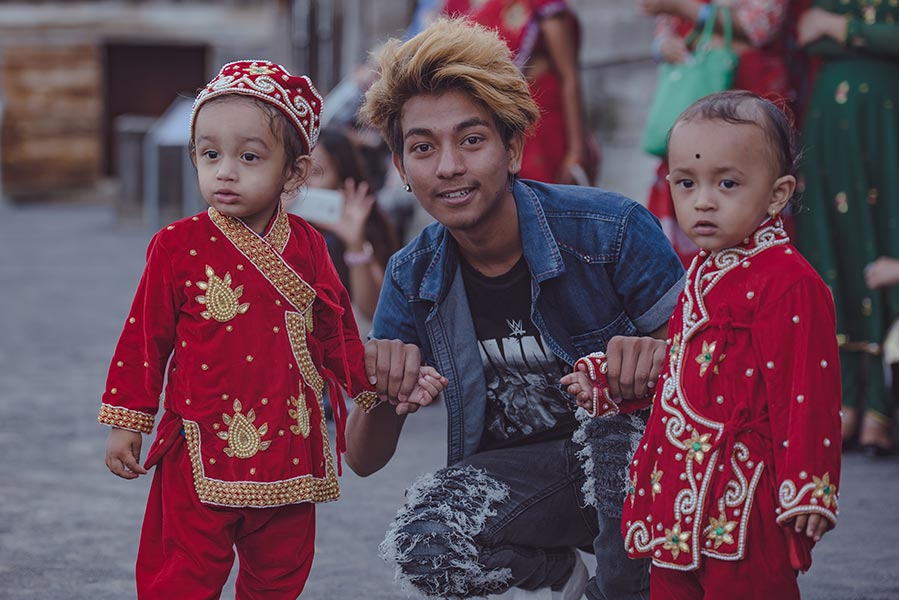 The Community Foundation and our like-minded partners share a vision— to create a more vibrant community with opportunities for all. It's a goal that guides our every decision and determines our future direction.
Central to this vision is the belief that, given opportunity, people can change their circumstances, their lives and the lives of those around them, ultimately transforming the community for the better.
As a gateway to new possibilities, the City of Utica has welcomed immigrants and refugees from around the world for decades. The Midtown Utica Community Center, better known as MUCC, works with these new residents, addressing complex and cross-cultural issues to help them adapt and succeed in their new community.
Located in the former Episcopal church at 43 Scott Street, MUCC was founded as a volunteer entity nearly four years ago to provide a multicultural, refugee-friendly gathering space for programs and services. To support MUCC's next phase of development, The Community Foundation awarded a $232,000 grant, to be paid over three years, to help the organization establish sustainable programming through the addition of Chris Sunderlin as its full-time director.
Sunderlin, who founded MUCC while a full-time teacher, has shaped the organization into a regional asset—engaging the broader community and spreading awareness of the diverse groups of people who now call Utica home.
MUCC has provided hundreds of community members of all ages with opportunities to study, learn, celebrate, dance, work and serve its community. MUCC has received several awards for its work, including recognition from the Fort Stanwix National Monument, Utica Zoo and Genesis Group.
The services MUCC provides are as diverse as its many partners. The center is an information hub for residents in its low-income neighborhood, an after-school resource for tutoring and a point of connection for a variety of advancement opportunities, including college internship programs. Widely supported through dozens of group and organizational partnerships, MUCC offers classes, workshops and wellness programs.
"One of The Community Foundation's goals is to create 'impact centers,' where people can go for a variety of services," said Alicia Dicks, president/CEO. "MUCC is a great example of this kind of resource for the diverse population in its neighborhood."
Sunderlin and program participants affectionately refer to themselves as "MUCCsters." One unique quality this group brings to the broader community is its ability to transcend the invisible boundaries of place.
MUCC hosts and organizes artistic, musical and cultural events that help educate and inspire people throughout the region.
"Refugees are incredibly resourceful, ambitious, hardworking people, and the culture that they bring with them is really cool too," Sunderlin said. "It all adds to the flavor of the city."
One of its most popular events is MUCC's Cultural Showcase, held at Fort Stanwix National Monument in Rome.
"It's amazing to see people who have struggled, who arrive here with nothing, putting on this event and there are hundreds of people watching—who came for them," said Sunderlin. "They work tirelessly for months practicing and they can see their work paying off, how they're affecting the community and how they're helping change the fabric of this city into a more colorful, beautiful thing."
Eh Ka Paw was a high school freshman when he first met Sunderlin, who "welcomed him with an open heart" and quickly became his mentor.
Forced to flee their home in Burma (now Myanmar), Paw and his family, like thousands of refugees, found themselves struggling to survive in a refugee camp in Thailand. In 2008, the family received an opportunity to immigrate to the United States where they found a new beginning in the City of Utica.
A recent graduate of Proctor High School, Paw was involved in numerous extracurricular activities, community service clubs and leadership development programs. As student council president, ceremonial commander of Proctor's ROTC program, and a proud MUCCster, he visited the center daily, which he refers to as his second home.
"MUCC has been very important in my life academically and socially," said Paw. "I know MUCC will continue to do wonderful things. Everyone involved has strong spirit and motivation to contribute to the community and help others thrive."
Prepared for the bright future ahead of him, Paw plans to study engineering. He hopes that his studies will help him give back to those who've supported him, and to advocate for people struggling in underdeveloped areas around the world.
"I imagine the idea of MUCC, a diverse center where people are free to express themselves and their unique talents, expanded throughout the world," Paw said. "It doesn't have to be a physical center—it can be the center in our hearts. MUCC may even bring the country and the world closer together."