Fund Spotlight: Generosity Everlasting
Most of us would like to leave our mark on the world so that, when we're gone, our contributions to society live on—and, by extension, so do we.
Category: Education
Spring 2019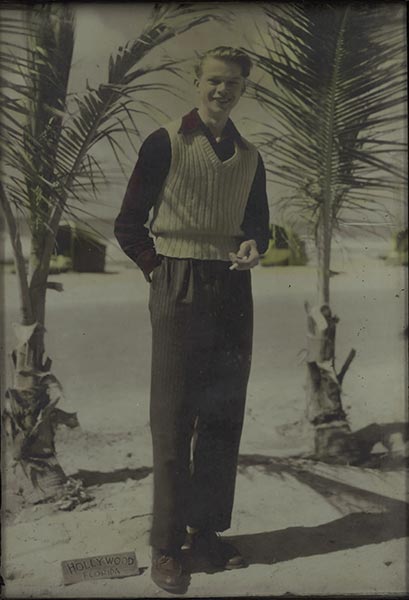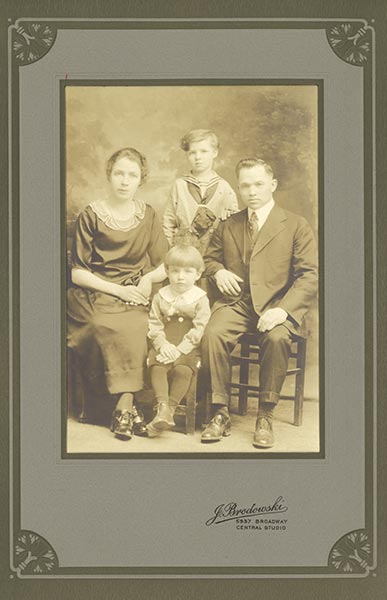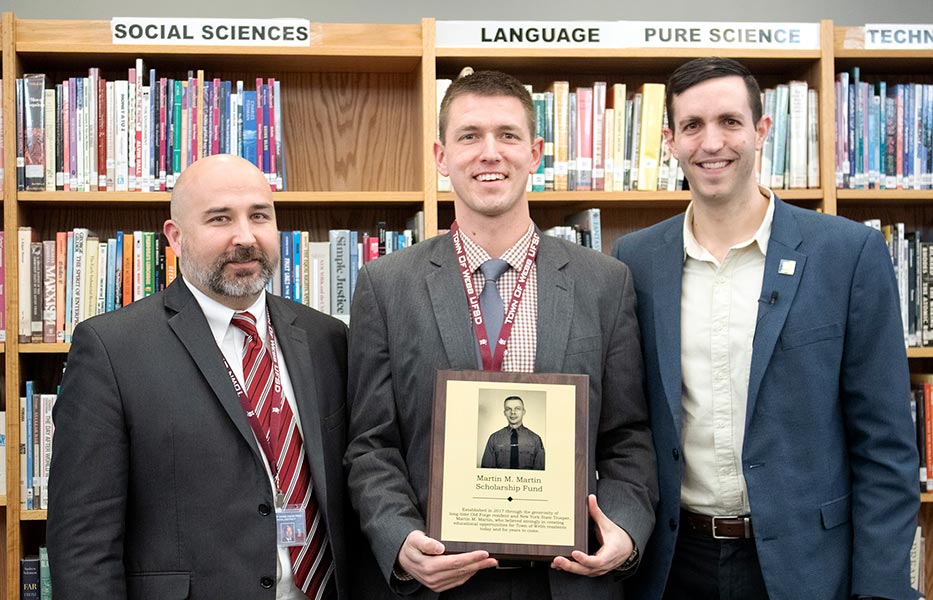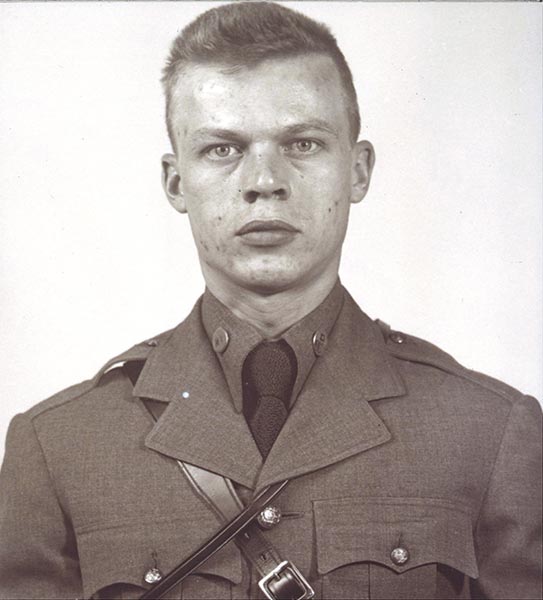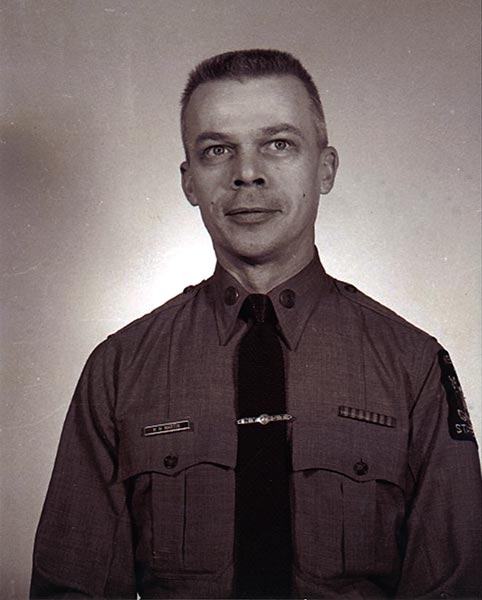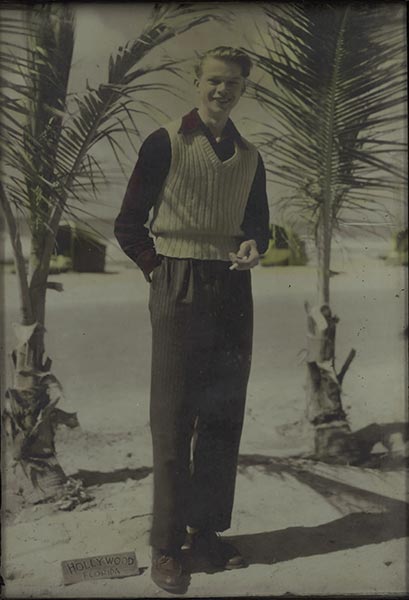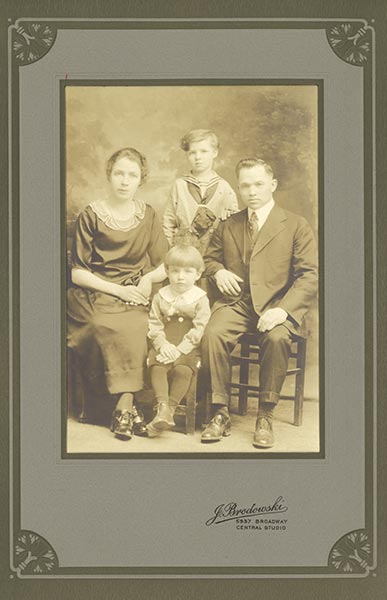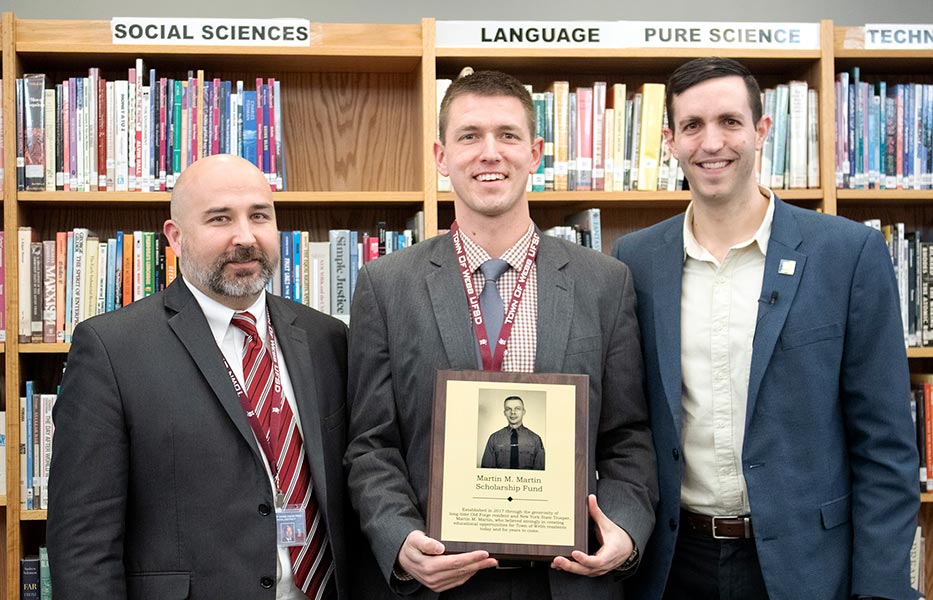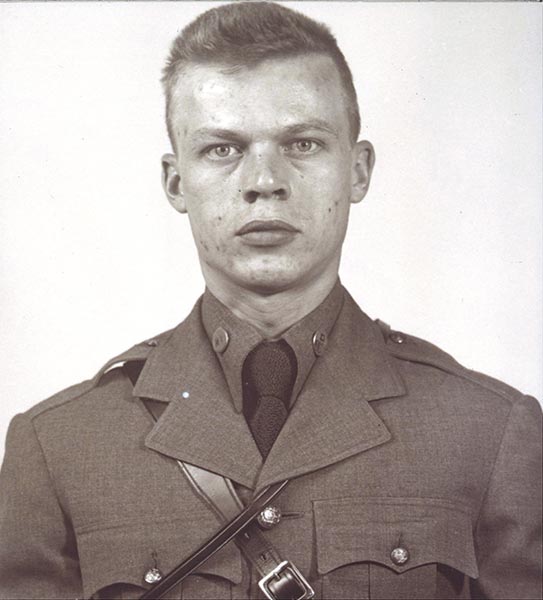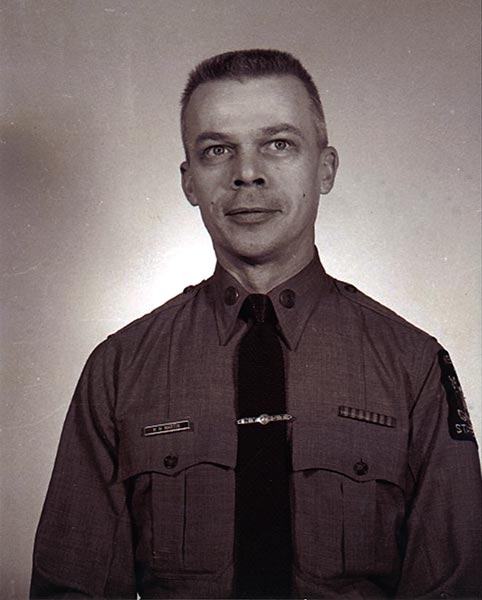 Most of us would like to leave our mark on the world so that, when we're gone, our contributions to society live on—and, by extension, so do we.
Legacies come in many shapes, and a charitable legacy is perhaps the most selfless of all. It's an investment with an infinite return, creating opportunities for others through everlasting generosity.
While many wish to witness the impact of their charitable giving while they are alive, Martin M. Martin preferred to do things his own way when it came to crafting his legacy. His generosity is proof that one person's actions, even the most unexpected, can change a community for generations to come.
A long-time Town of Webb resident, Martin was born in 1928; like many Americans who grew up during the Great Depression, his childhood was shaped by plight and poverty. Martin and his brother often went without necessities, as their transient family sought better circumstances. With the family only able to afford an education for one child, Martin was fortunate to continue his studies after graduating high school, before serving as a military photographer in the Korean War. He'd always wanted to be a detective—a dream nearly realized by his more than 20 years with the New York State Police.
Many of the details of Martin's life remain a mystery, just the way he wanted it. He disclosed little to his few acquaintances and family members. With artifacts and mementos from his estate, and through the memories and testimonials of the few who knew him, the tale of an idiosyncratic recluse unfolds.
A common recollection among those who knew him was Martin's steadfast frugality. He wore frayed T-shirts, wouldn't accept gifts, rode his bike around town to avoid buying gas and traveled for vacation just once in his 88 years.
True to his modest lifestyle, his home contained little furniture, just the essentials and a little room for his several pursuits, including an artist's workshop and space to store several collections. Surrounded by the natural privacy of the Adirondacks, Martin seemed content with a simple, solitary lifestyle.
It likely surprised those who knew him that he had saved more than $1.2 million over his lifetime, with the intent that it would one day be used to help others.
Martin's niece, Mary Jane Anderson, was one of the few to penetrate Martin's hardened façade, checking in and caring for her aging uncle in his later years. Anderson knew of Martin's consistent frugality, but it was only after his death that she discovered the extent of his investments.
Martin began planning his legacy when his health began to fail; after receiving a terminal prognosis, he lived for another four years. During that time, he witnessed growing divisions in society that solidified his desire to help future generations strive to do something positive with their lives and their careers.
Anderson recalled how the excellent care Martin received during his illness inspired conversations with nurses and medical students in the hospital. He wanted to know more about their careers and the education required to succeed.
How much did it cost to earn a degree? How many years did they have to study to complete their schooling?
As someone with a strong work ethic, Martin recognized the dedication and sacrifice required to earn a degree and had a special appreciation for those who aspired to help others. This led to his decision to create a scholarship fund at The Community Foundation.
Martin's neighbors and acquaintances likely remember him as somewhat aloof and thrifty, but Anderson hopes others will now be able to see her uncle in a different light.
"My uncle would want students to know that if they lead a clean life, give thought to their future, treat others with respect, and apply this to their careers, they'll be successful," she said. "I think he would want students to recognize how hard he had to work to help benefit them through this scholarship and to remember what some are willing to give up and to sacrifice so that the next generation can succeed."
The largest scholarship fund ever established to benefit the Town of Webb Union Free School District (UFSD), the Martin M. Martin Scholarship Fund will generate awards for every graduating senior planning to attend a two- or four-year college or university, beginning with the class of 2019. Additional awards for continuing education may be offered in future years, depending on funding availability.
"The Martin M. Martin Scholarship Fund is a game changer for our community and our school," said Rex Germer, Town of Webb UFSD superintendent. "Students receiving this scholarship in its first year are grateful, and it's going to be very interesting to see the impact as this grows. We're excited to tell our elementary families about this opportunity, to start looking ahead and planning. Because of the Martin M. Martin Scholarship Fund, college is an attainable goal for every student in our community now."
"When I heard about the Martin M. Martin scholarships, I felt honored that a trooper in this community donated his entire savings to our school," said senior Eian Newton. "Martin is a hero to me now. I want to thank him for this generous gift, for his service as a trooper and everything he accomplished in his lifetime to help others."