Fund Spotlight: Gabriel, Joseph and Lila Mandour Karam Fund
The Gabriel, Joseph and Lila Mandour Karam Fund honors a remarkable individual, Joe Karam, in a way that extends his mission of service to others.
Category: General
Winter 2021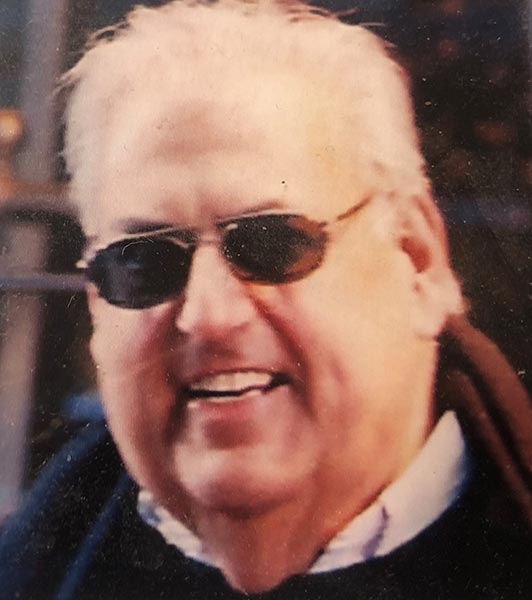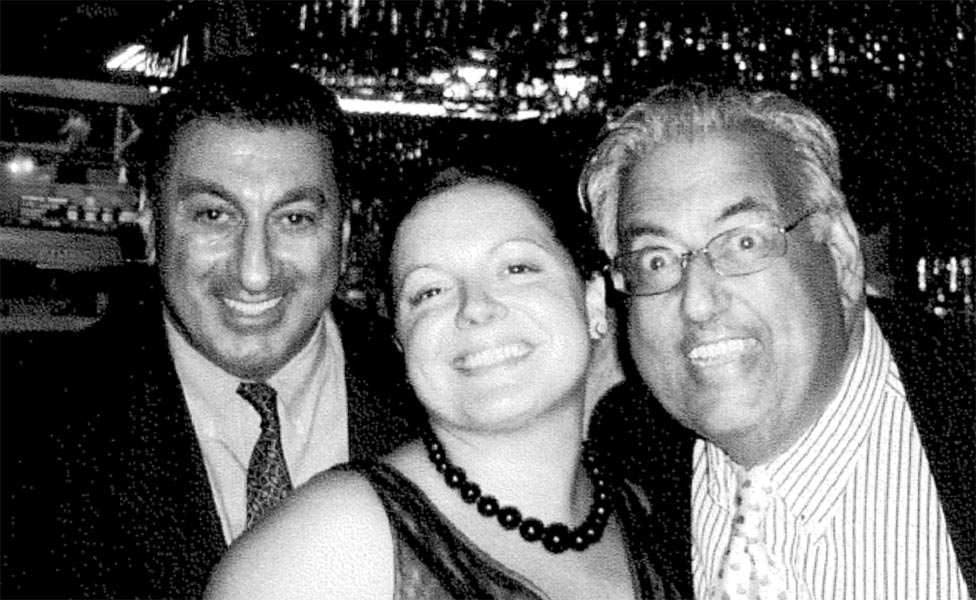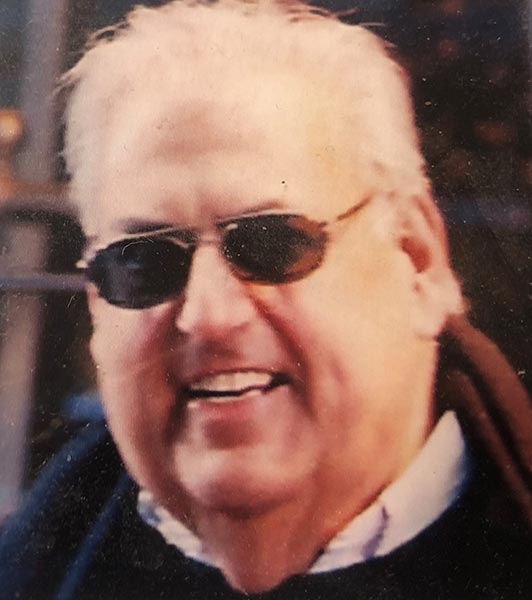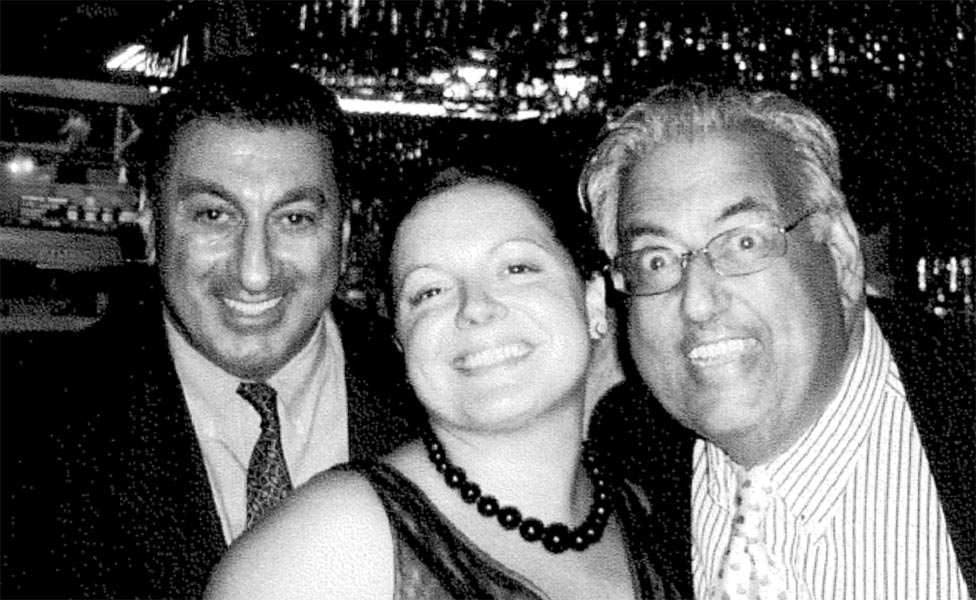 After a lifetime of passionate commitment to community, a remarkable individual can be honored in a way that extends their mission of service to others. The Gabriel, Joseph and Lila Mandour Karam Fund is doing just that—continuing to write the story of an extraordinary individual.
"Joe Karam had a wonderful life in Utica," says J.K. Hage, Joe's cousin. "There are so many great memories of him."
Born in 1936, Joseph Karam was the only child of Gabriel and Lila Mandour Karam. A brilliant student, he entered Cornell University at the age of 16, earning a degree in economics— and then, an MBA from Syracuse University. Professionally, he had a wide-ranging career in government and public policy, serving as City of Utica Mayor Dominick Assaro's chief of staff and eventually contributing to the success of agencies such as the Utica Planning Board, Municipal Housing Authority, Rome Air Development Center, Mohawk Valley Economic Development District, Mohawk Valley EDGE, and the Oneida County Industrial Development Agency.
A Renaissance man, Joe had many passions, including singing, acting, and theatrical directing. He served the Players of Utica as a board member, volunteer and in many other capacities and was also a founding member of the Mohawk Valley Chamber of Commerce Incubator advisory board.
Hage has a wealth of memories he treasures.
It would be hard to overstate his intellectual horsepower," he recalls. "He was a child prodigy. He could do anything, just a remarkable guy who knew a lot about everything. And he always had a smile on his face and was such great fun to be around."
After Joe's passing, family members and long-time friends created a donor-advised fund at the Community Foundation of Herkimer and Oneida Counties to continue his philanthropic efforts and positive vision for his community. Since 2012 the Gabriel, Joseph and Lila Mandour Karam Fund has awarded nearly $60,000 to Players of Utica, Stanley Center for the Arts, Mohawk Valley Health System, House of the Good Shepherd, the Neighborhood Center and other area nonprofits. The fund's advisers are all members of Joe's extended family.
"Joe was passionate about the dramatic arts and the advancement of technology. Above all, he had a passion for Utica," Hage says. "Utica was in his bloodstream. He worked all over the world, but something always drew him back. This was his place. Therefore, he wanted to set up a fund that would benefit the advancement of the arts and technology here in our community."
And what would Joe think of his philanthropic legacy? Hage says he would be "tickled pink."
"He would be thrilled with this," says Hage. "One of the events sponsored by the Gabriel, Joseph and Lila Mandour Karam Fund is the Central New York Regional FIRST Robotics Competition at SUNY Poly, where thousands of high school students come to compete. We thought that was an ideal activity for Joe's fund to support. I'm sure Joe would've been there at the competition every day. That's the sort of event he would have loved."
Whether in politics, literature, philosophy, or theater, Joe Karam made a meaningful and lasting impact on his family and in his community, exuding his passion for giving back to worthwhile causes that shaped all of his endeavors. Larger than life, his vision persists and his passions are fostered through the investments made by the Gabriel, Joseph and Lila Mandour Karam Fund.
"In many ways, Joe is still with us and his legacy continues because of the Community Foundation," Hage says. "His vision lives on through this fund. It's a form of immortality that carries on his high ideals and wonderful hopes for our community."