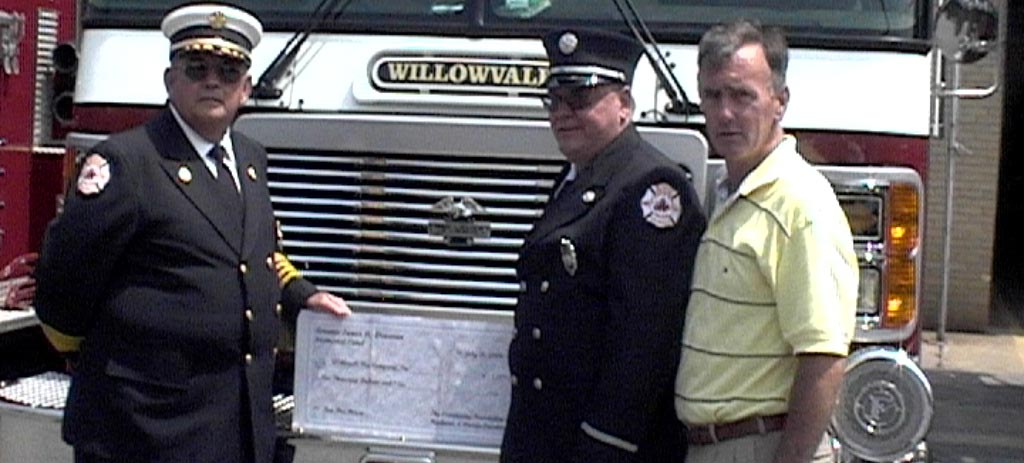 A Legacy Remembered: Senator James H. Donovan
For Jerome Donovan, honoring his remarkable father by giving back to the community that meant so much to him was important.
Category: General
Fall 2020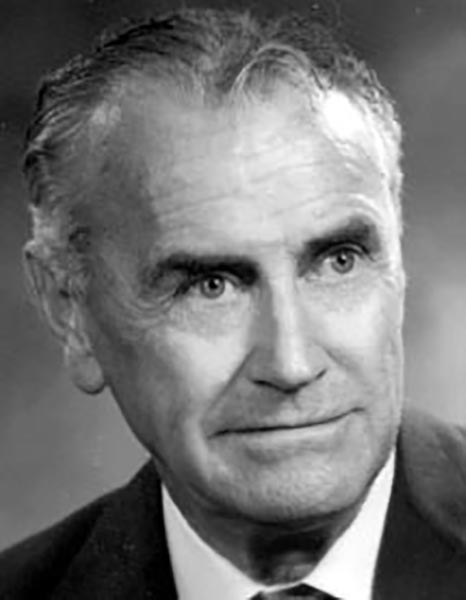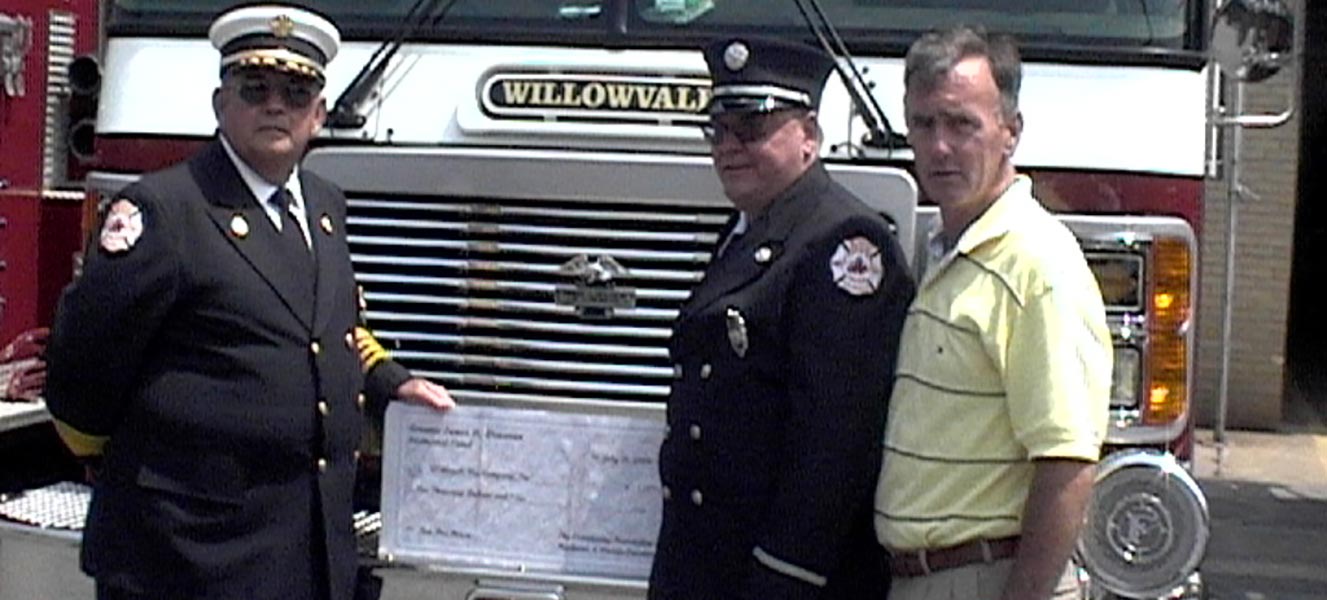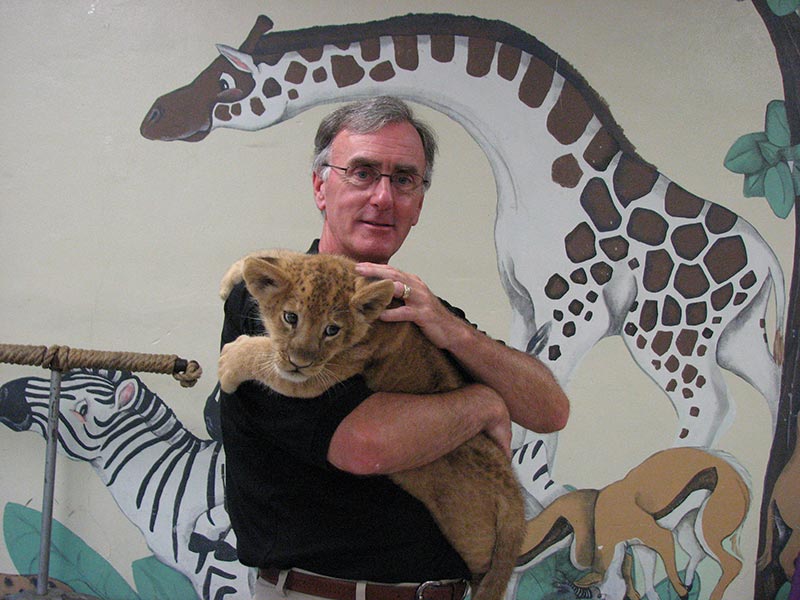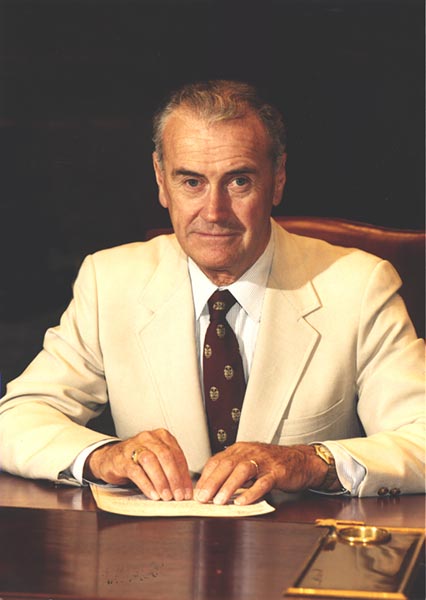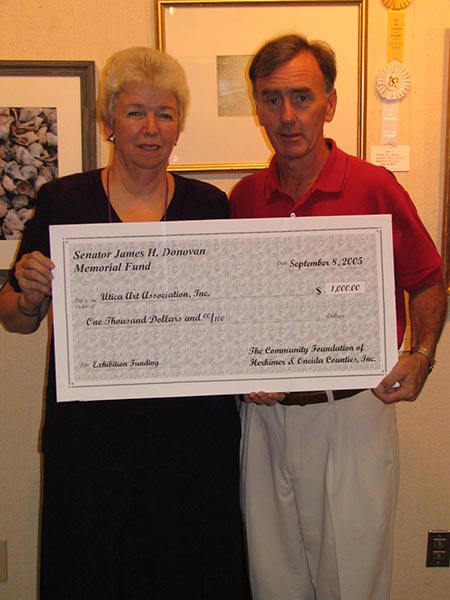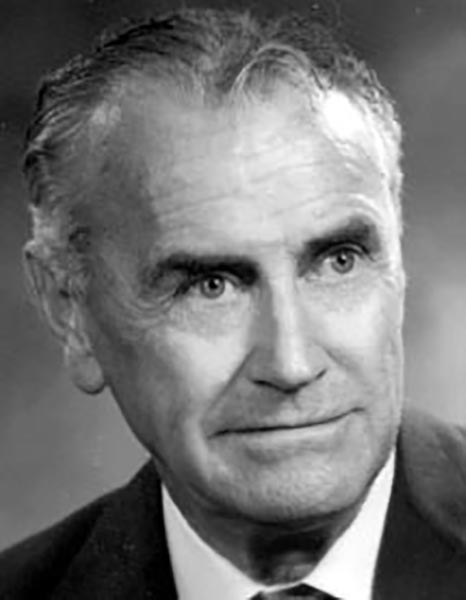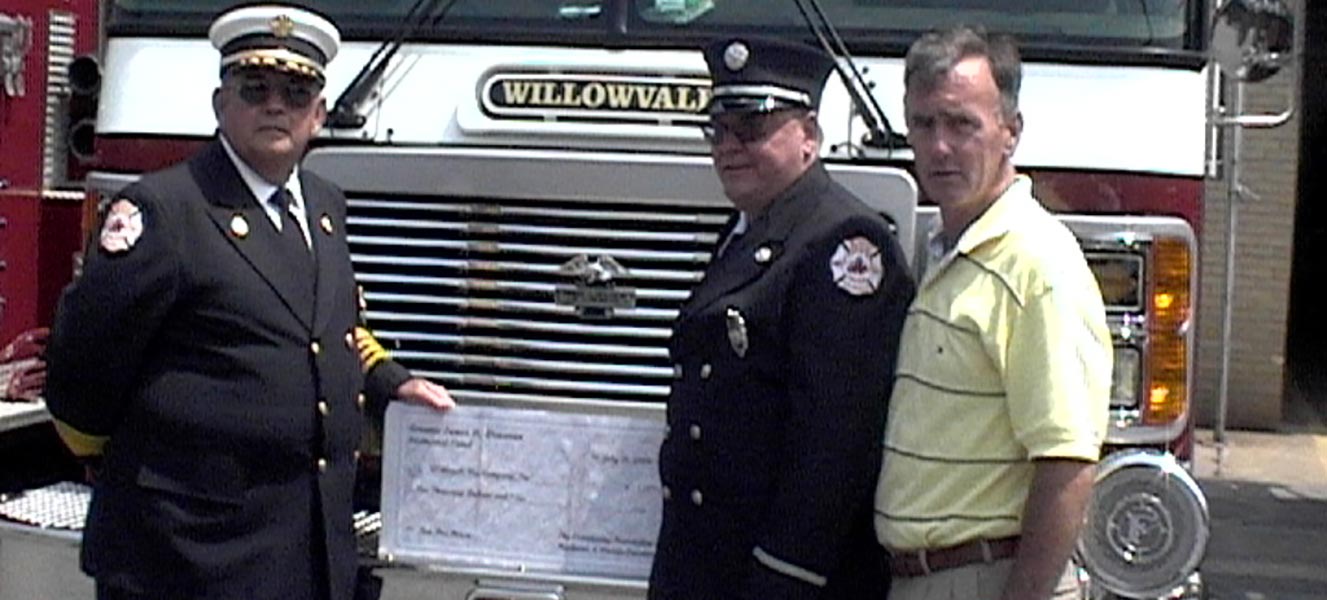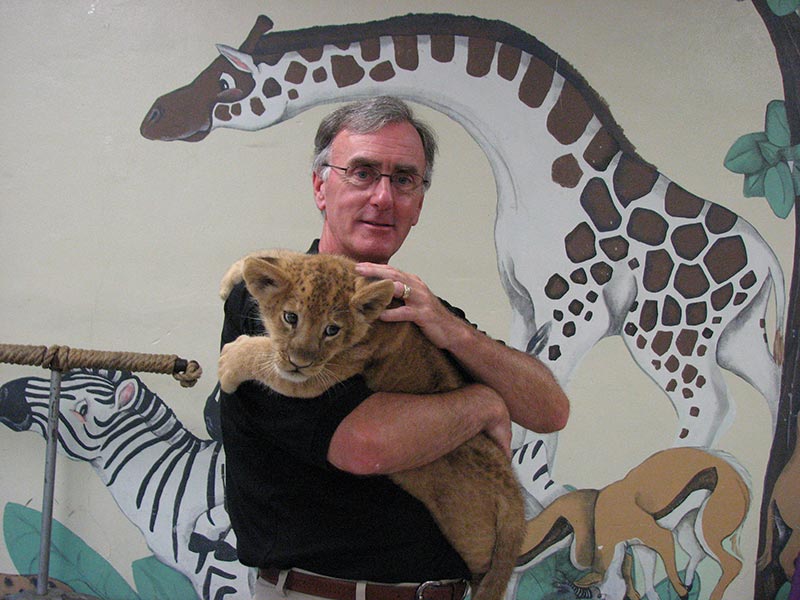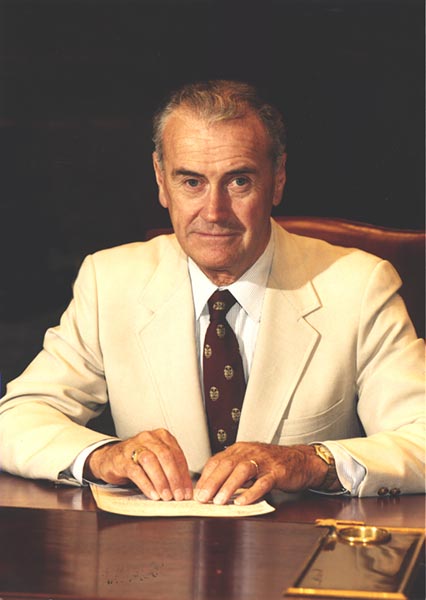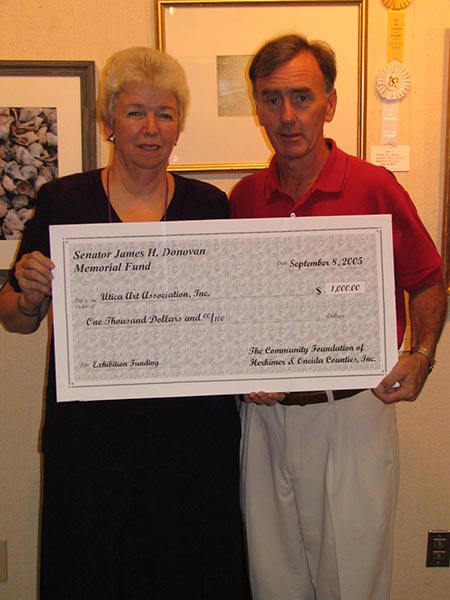 There are many ways to memorialize a loved one's legacy far into the future. It can be as simple as continuing a tradition that the person loved, planting a tree in their memory—even just celebrating their life on a special occasion. For Jerome Donovan, honoring his remarkable father by giving back to the community that meant so much to him was important.
In 1991, the Senator James H. Donovan Memorial Fund and the Senator James H. Donovan Scholarship Fund were established at The Community Foundation to continue the Senator's 30 years of commitment to public service and his love of community. In 1998, the memorial fund was amended to establish The Community Foundation's first donor-advised fund.
The memorial fund supports organizations that serve local youth and families through education, arts & culture, literacy, recreation, and social services. Since its creation, the fund has awarded more than 130 grants to over 50 community organizations, totaling nearly $185,000.
"Continuing my father's legacy of advancing educational opportunity, promoting the arts and economic development and advocating for disabled, veterans, and the preborn is the most rewarding part of supporting different organizations," says Donovan, fund advisor. "Knowing my father as I did, he would say, 'Is there even more that we can do?'"
With the community pulling together during this challenging time, Donovan realized that there was indeed more to be done. The Donovan fund made one of the largest grant in its history to the Mohawk Valley COVID-19 Response Fund, established to meet the needs of those nonprofits most impacted by the crisis.
"At this difficult time and given the objectives of the COVID-19 Response Fund, there was no better way to assist the communities he served for more than a quarter century."
"Generally, we identify with programs, projects, and agencies that my father would have supported, both personally and in his legislative initiatives," says Donovan. "The Community Foundation has been a cooperative partner in this endeavor. They are always ready to offer advice, facilitate our grant recommendations, and help us make a larger impact by partnering with others on projects within our field of interest, but beyond our means."
One local organization that Senator Donovan identified with was the Utica Zoo. In 1988, he obtained state funding to help establish its Siberian Tiger exhibit, and the Zoo dedicated it to his memory shortly after his death in 1990. Twenty years later, Donovan renewed the memorial dedication with a $5,000 grant from the fund to support the purchase of two African Lions, Moni and Bakari, for the Zoo's "Big Cat" exhibit.
"Though it was an opportunity to assist the Zoo in its mission to protect endangered species and support a quality of life showcase in our region, it was equally as important for our family to continue my father's legacy of service and his shared interest in the conservation of endangered wildlife."
Then, the Zoo began discussing the idea of having a "naming campaign" for the newest addition to its family, Moni and Bakari's lion cub, to ensure sustainable funding and care for some of the Zoo's larger animals. The Donovan fund's $5,000 grant jumpstarted the campaign, and Donovan was asked to name the cub. Over the last nine years, "Donovan the Lion" has become quite an attraction at the Zoo. Today, the naming campaign now includes a component that requires a multi-year commitment to sponsor a portion of the animal's care and housing.
The Donovan family also created a scholarship fund to benefit students in Oneida, Herkimer and Lewis counties who are attending Mohawk Valley Community College and Herkimer College. "Donovan Scholars" must demonstrate academic prowess, involvement in community affairs and financial sufficiency. Thanks to the fund, nearly $40,000 in scholarships have been awarded to help provide higher education to area students.
"Partnering with The Community Foundation makes abundant sense," Donovan says. "The Community Foundation provides ease of administration, opportunities for collaboration, and the confidence of knowing recipient organizations are qualified and screened nonprofits. Your investment in the community is professionally managed to maintain principal and ensure years of future grantmaking."
Keeping a legacy alive is rewarding in many ways, especially by creating real, tangible impact in people's lives and their community.
Through acts of generosity, Donovan is fulfilling his commitment to keep the spirit of his father's work and image ever present—a gift that we as a community will continue to benefit from for years to come.