Recent Community Investments
Every year we invest millions of dollars in our two-county community through nonprofit partners. We are committed to creating sustained positive impact that meets resident and family needs, strengthens neighborhoods, and builds a vibrant two-county community with opportunity for all.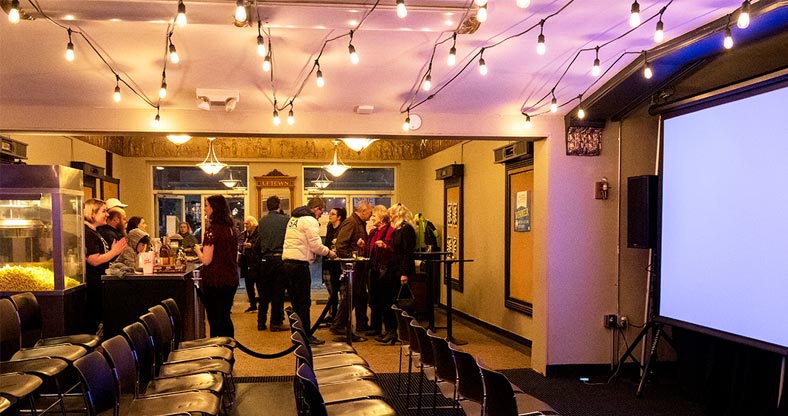 Uptown Theatre for Creative Arts
$25,000
Installation of energy efficient heat system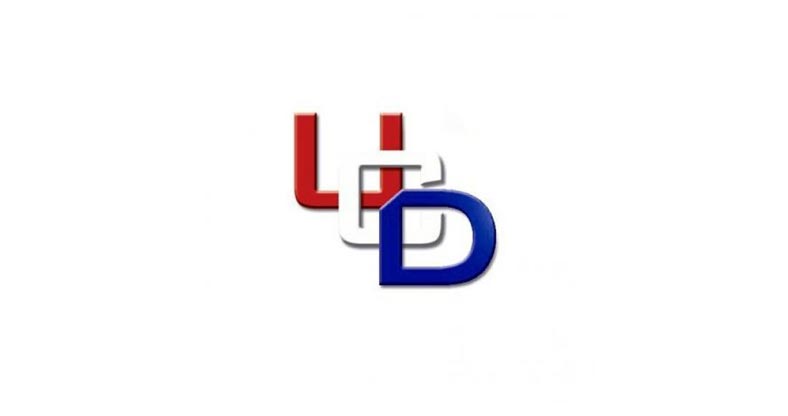 Utica Center for Development
$75,000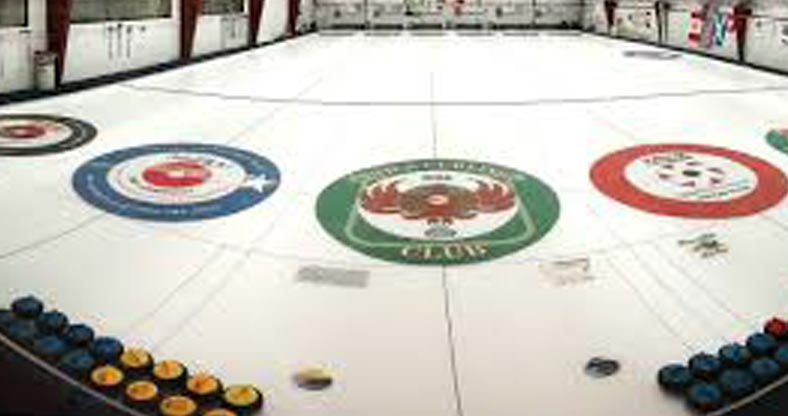 Utica Curling Club
$16,650
Paving of entrance and parking area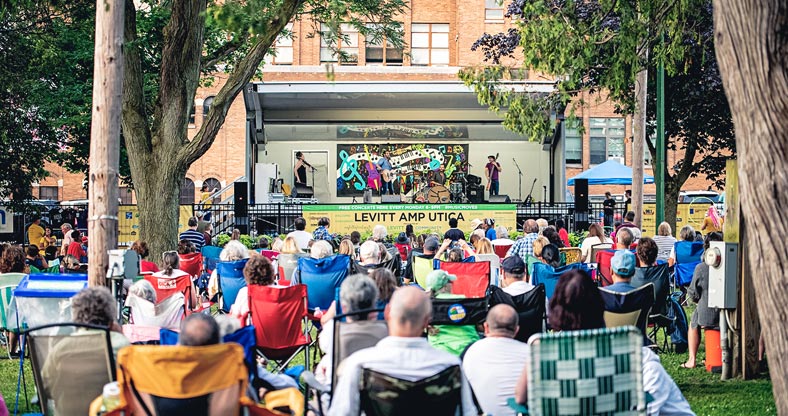 Utica Monday Nite Corporation
$25,000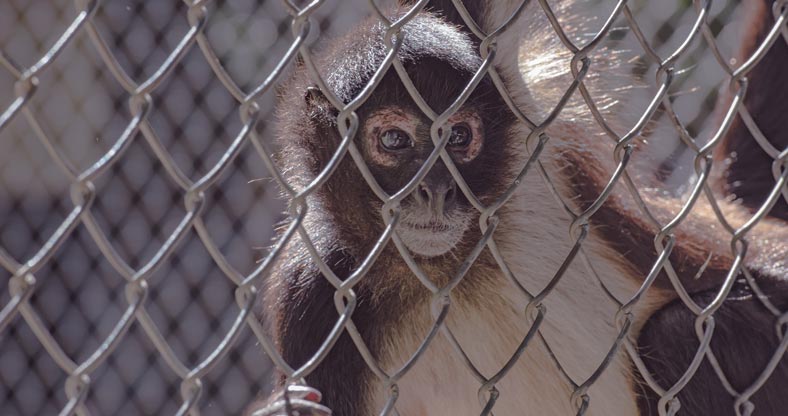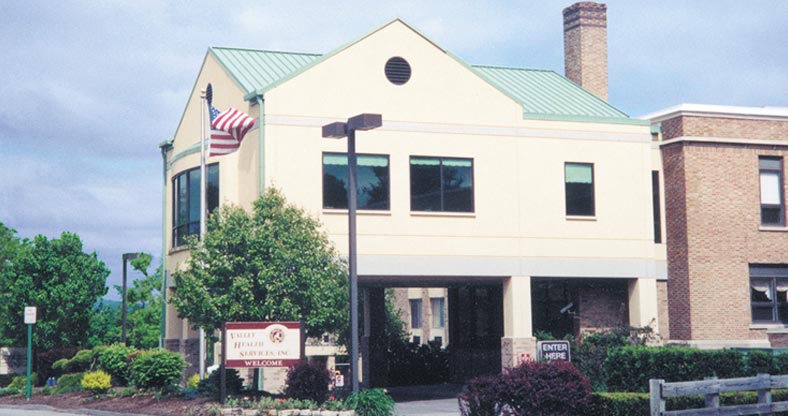 Valley Health Services
$600,000
New nursing home construction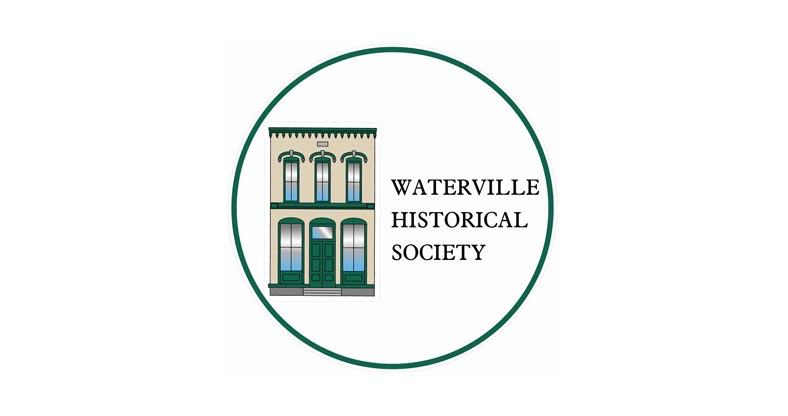 Waterville Historical Society
$854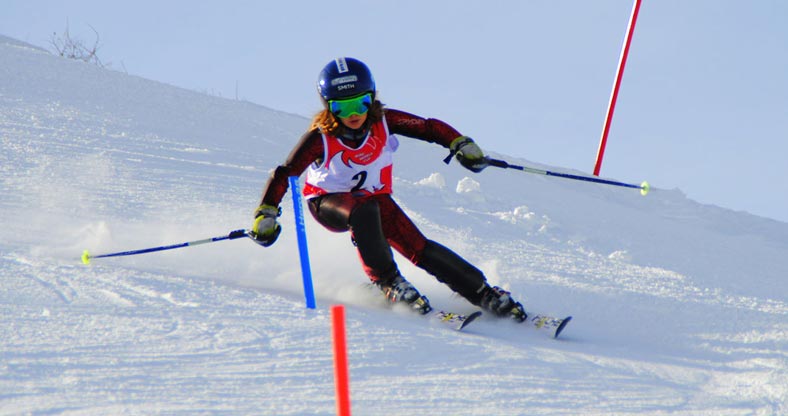 Woods Valley Alpine Ski Racing Foundation
$6,500
Alpine racing timing system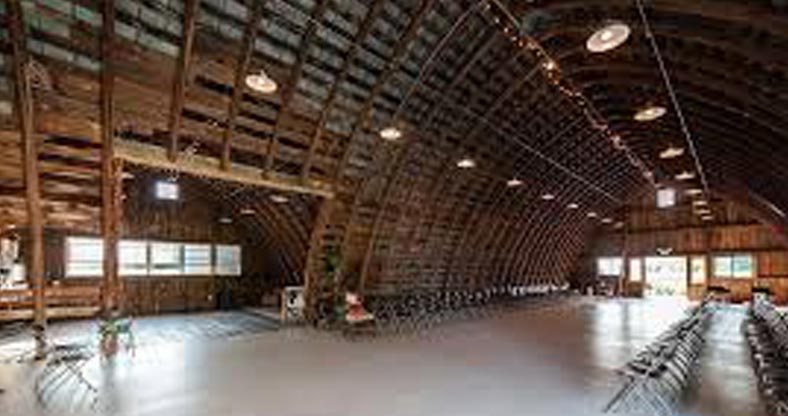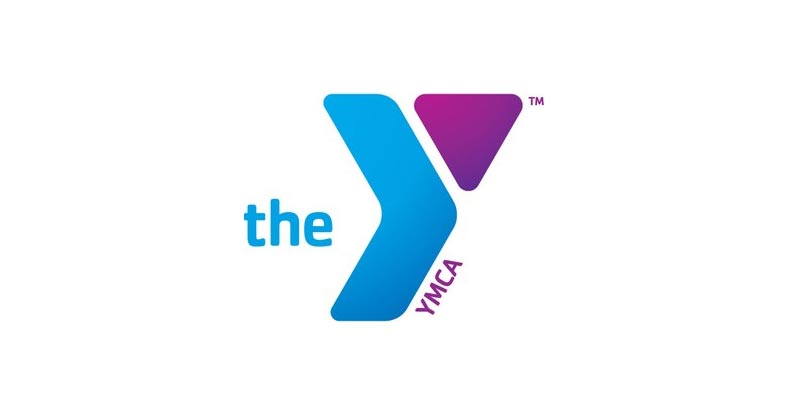 YMCA of the Greater Tri-Valley
$100,000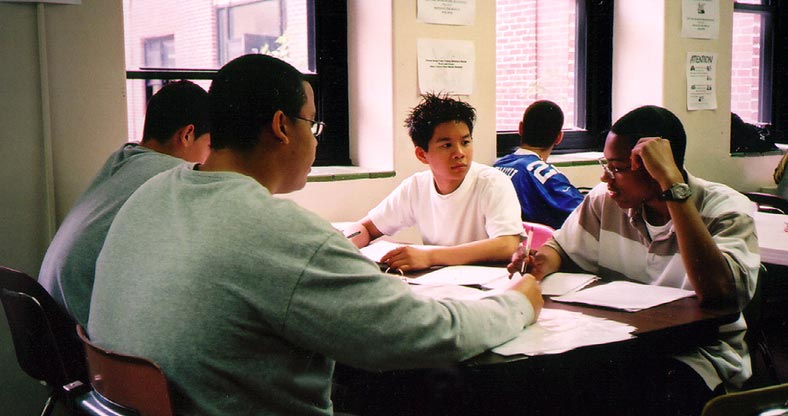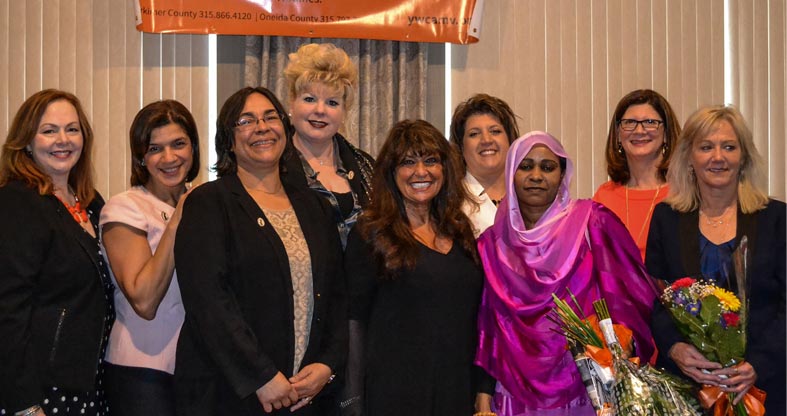 YWCA of the Mohawk Valley
$10,000
Domestic violence training
Are you a nonprofit organization that needs help?
If your work could benefit from financial or other support, get in touch so we can discuss ways we can help.