Recent Community Investments
Every year we invest millions of dollars in our two-county community through nonprofit partners. We are committed to creating sustained positive impact that meets resident and family needs, strengthens neighborhoods, and builds a vibrant two-county community with opportunity for all.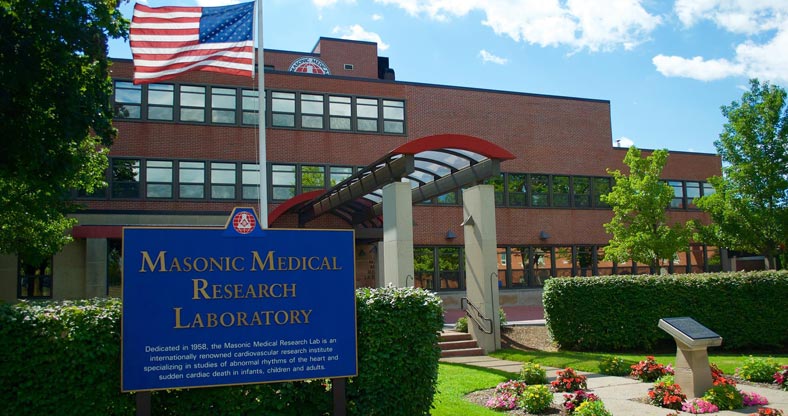 Masonic Medical Research Laboratory
$93,888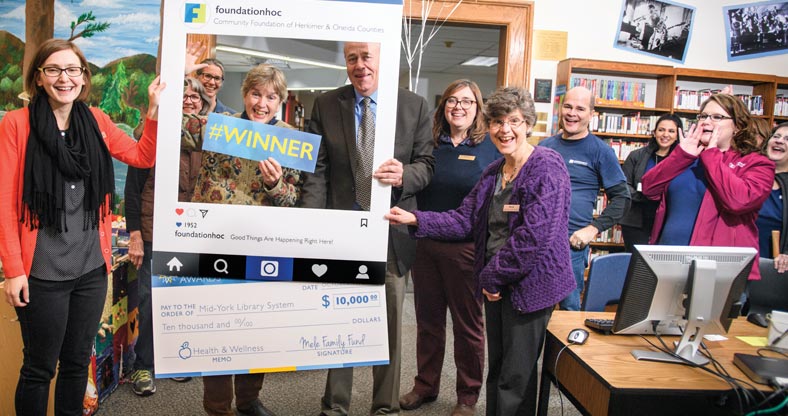 Mid-York Library System
$11,131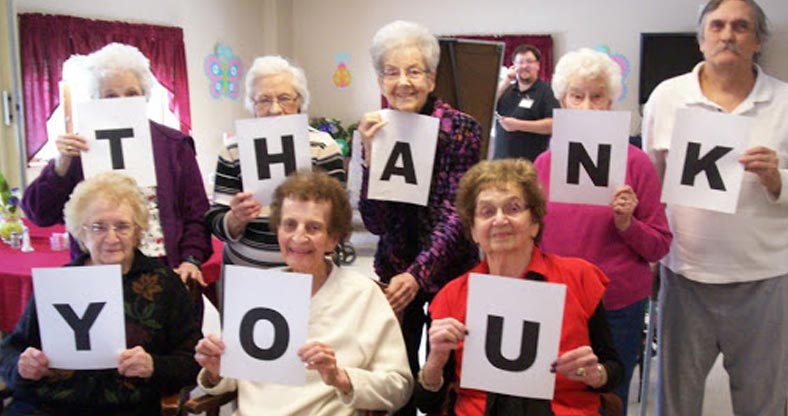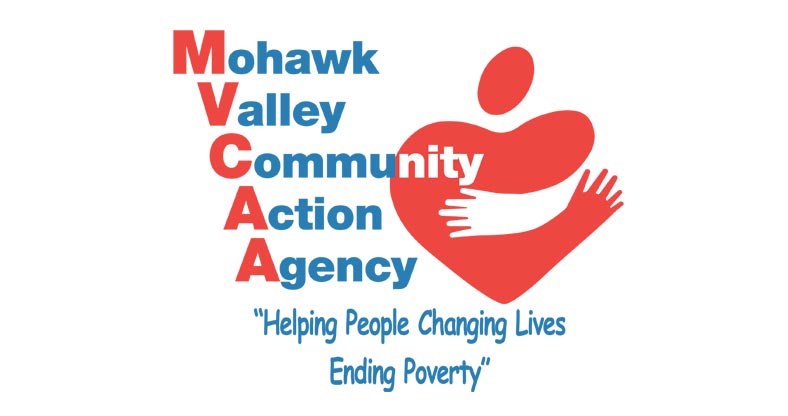 Mohawk Valley Community Action Agency
$15,000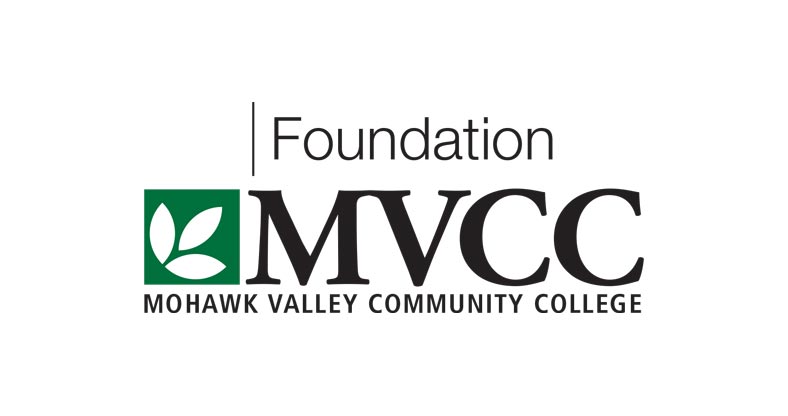 Mohawk Valley Community College Foundation
$250,000
Downtown Utica manufacturing systems training lab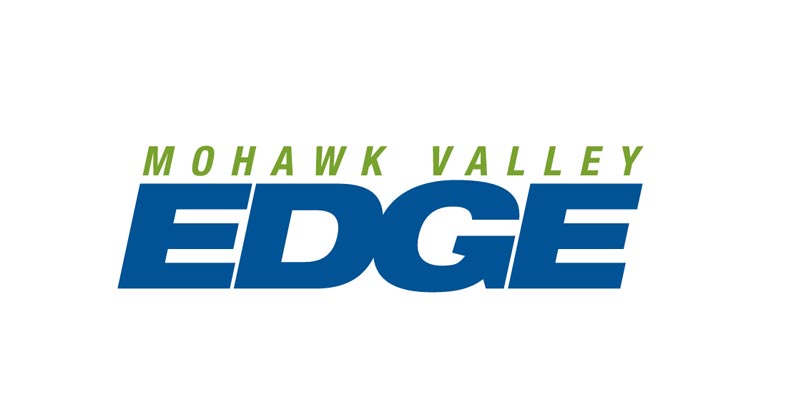 Mohawk Valley EDGE
$10,000
Site Selectors Guild - Regional Advisory Forum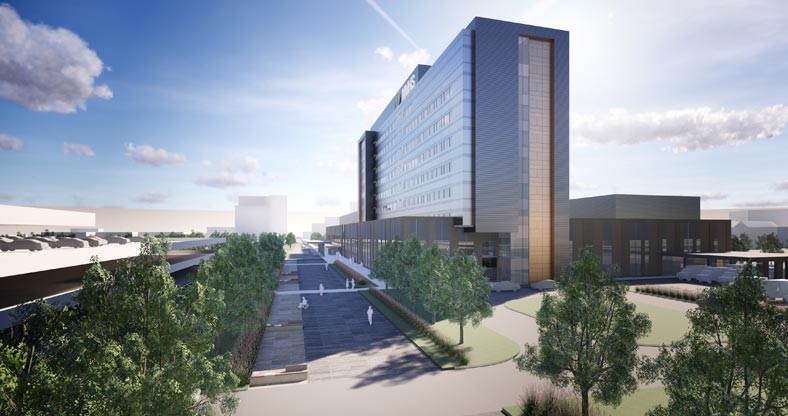 Mohawk Valley Health System Foundation
$1,000,000
New downtown healthcare campus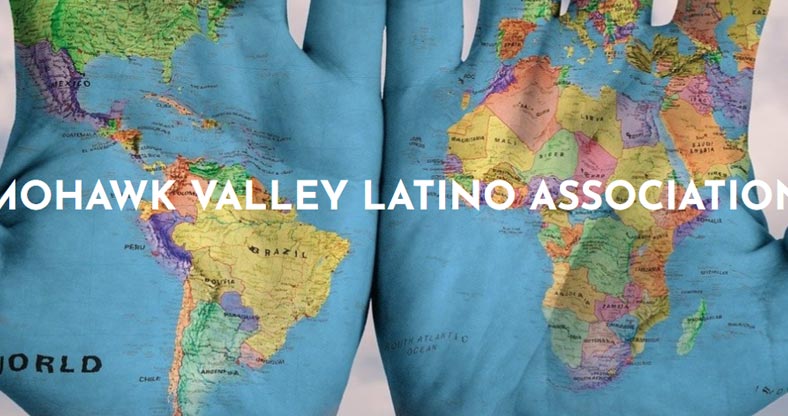 Mohawk Valley Latino Association
$43,020
Caseworker position creation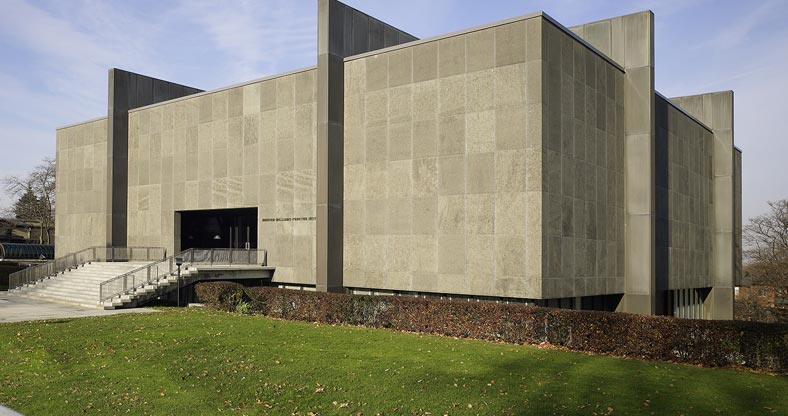 Munson-Williams-Proctor Arts Institute
$50,000
Challenge grant to fund campus master plan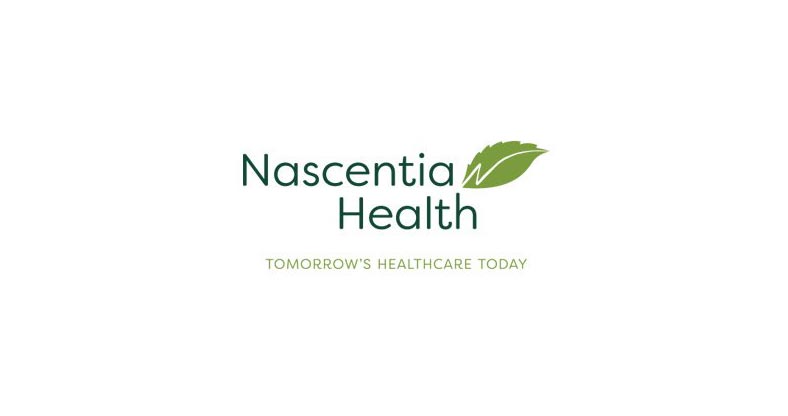 Nascentia Health
$18,540
TeleHealth equipment in response to COVID-19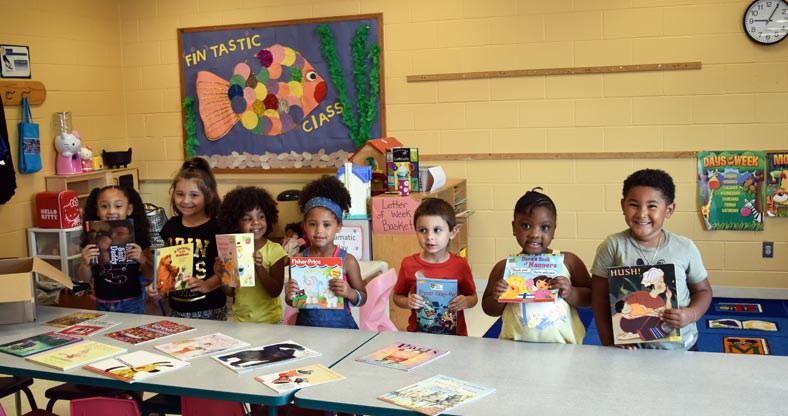 Neighborhood Center
$37,000
Social worker for UPD Crisis Intervention Team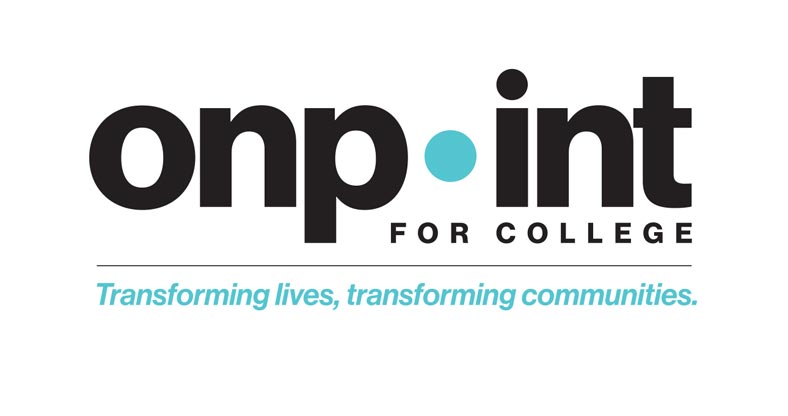 On Point For College
$130,000
Education program service delivery
Are you a nonprofit organization that needs help?
If your work could benefit from financial or other support, get in touch so we can discuss ways we can help.