Recent Community Investments
Every year we invest millions of dollars in our two-county community through nonprofit partners. We are committed to creating sustained positive impact that meets resident and family needs, strengthens neighborhoods, and builds a vibrant two-county community with opportunity for all.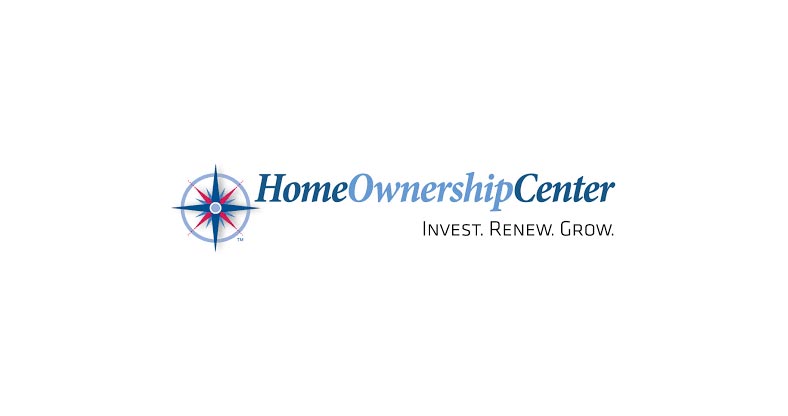 HomeOwnershipCenter
$220,000
Neighborhood outreach program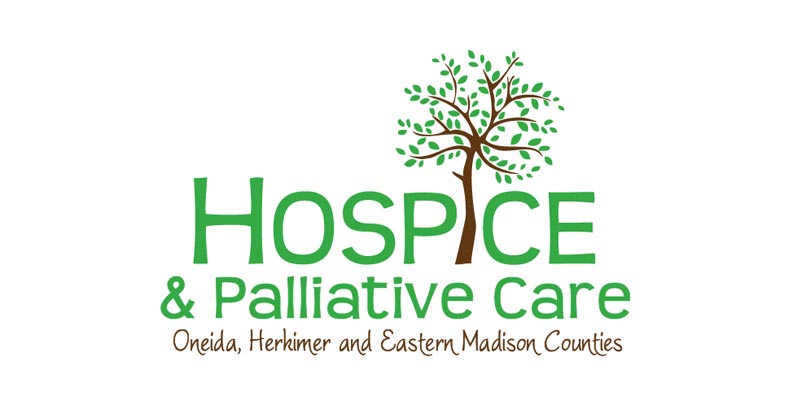 Hospice & Palliative Care
$14,500
TeleHealth equipment in response to COVID-19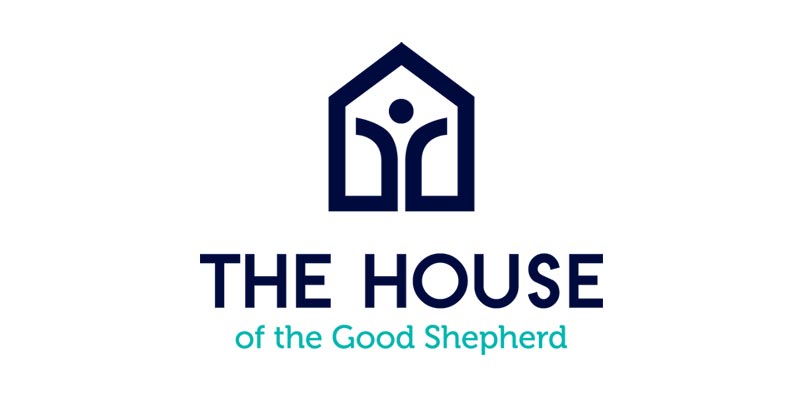 House of the Good Shepherd
$25,000
Building renovation to provide respite care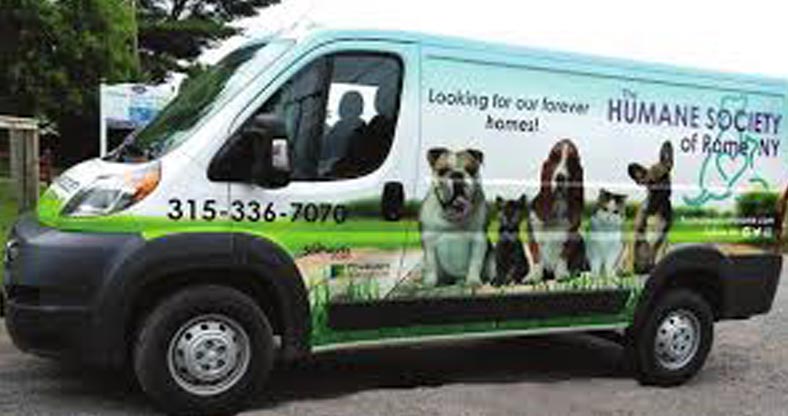 Humane Society of Rome
$24,036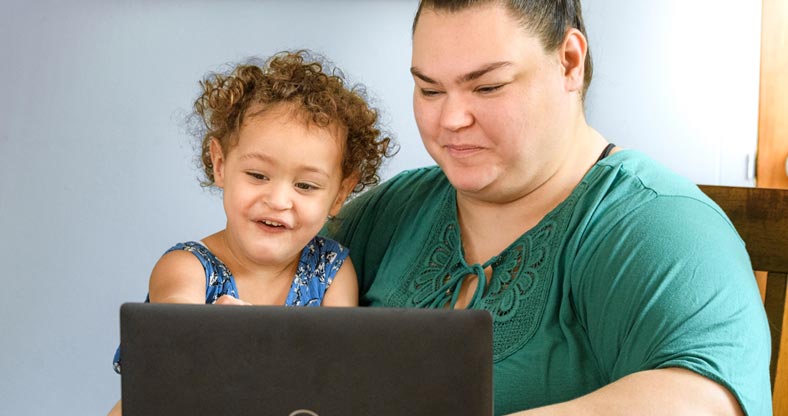 ICAN
$4,380
TeleHealth equipment in response to COVID-19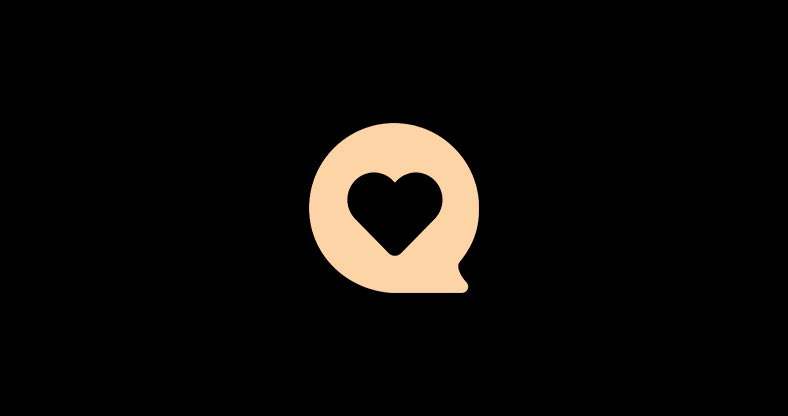 Jewish Community Federation of the Mohawk Valley
$4,800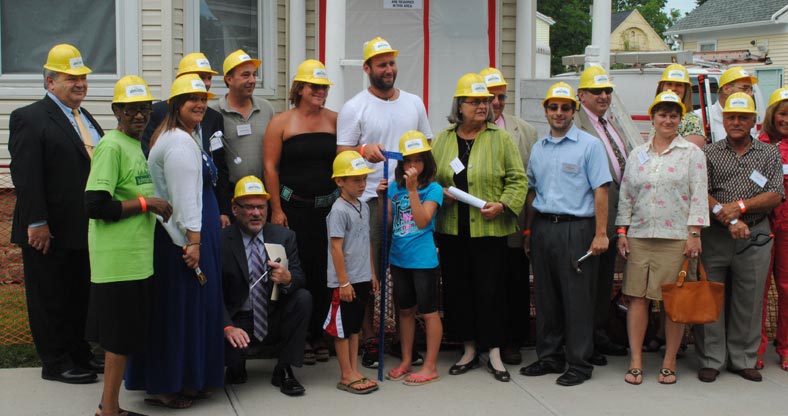 Johnson Park Center
$35,400
Outdoor freezer and forklift for food distribution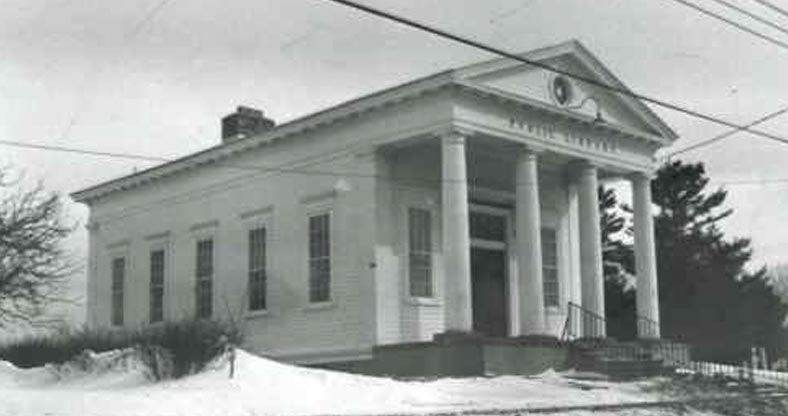 Jordanville Public Library
$10,000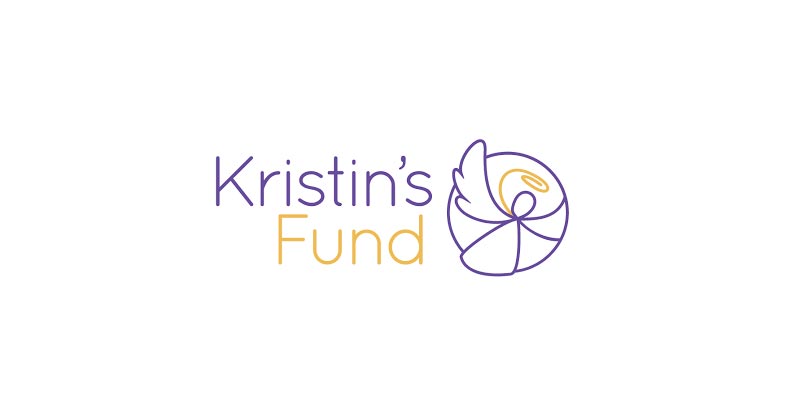 Kristin's Fund
$2,000
A Call to Men training program for athletes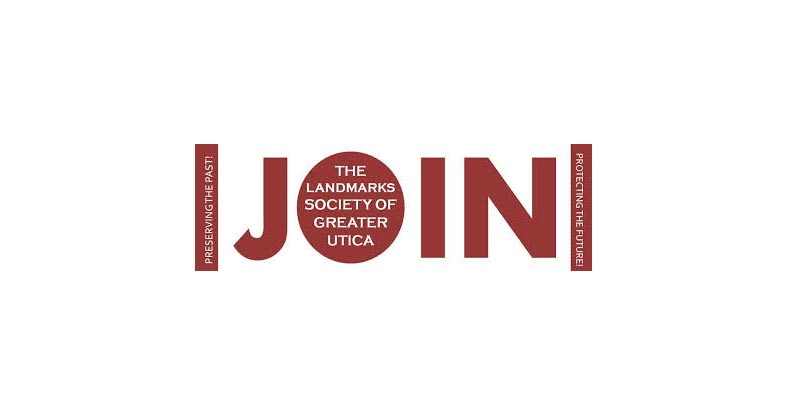 Landmarks Society of Greater Utica
$923
Strategic planning and board development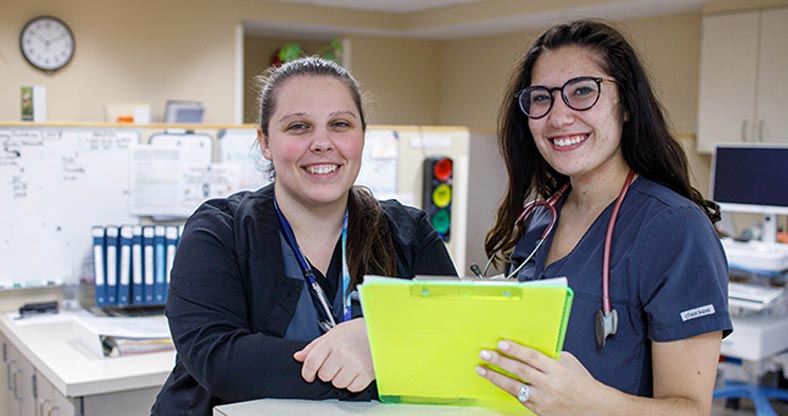 Little Falls Hospital
$40,000
Community wellness space at new Dolgeville Primary Care Health Center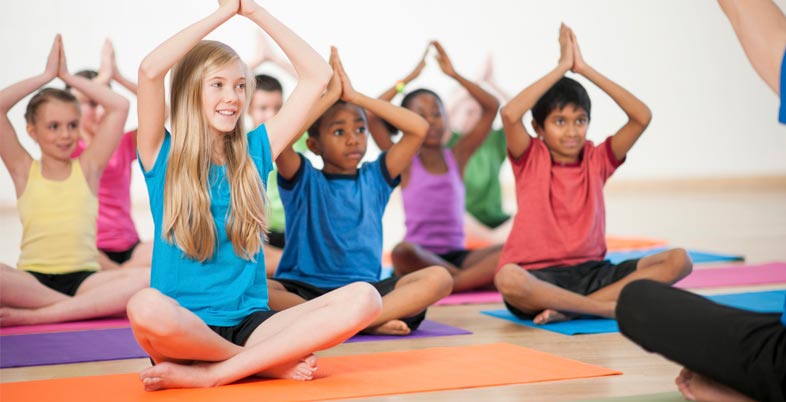 Little Falls Public Library
$1,250
Are you a nonprofit organization that needs help?
If your work could benefit from financial or other support, get in touch so we can discuss ways we can help.