Recent Community Investments
Every year we invest millions of dollars in our two-county community through nonprofit partners. We are committed to creating sustained positive impact that meets resident and family needs, strengthens neighborhoods, and builds a vibrant two-county community with opportunity for all.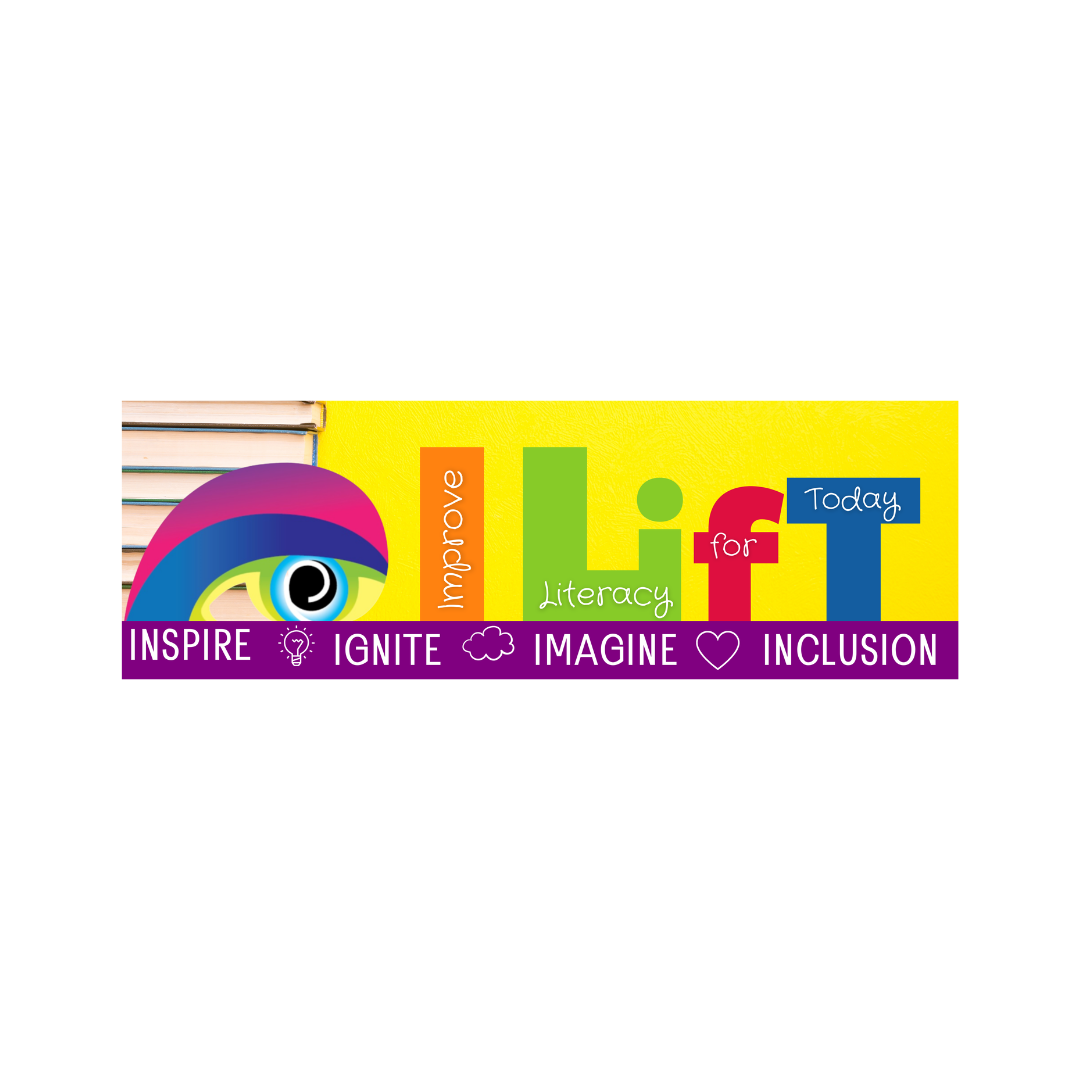 Project Fibonacci Foundation
$5,000
iLiFT (Improve Literacy for Today) Literacy Program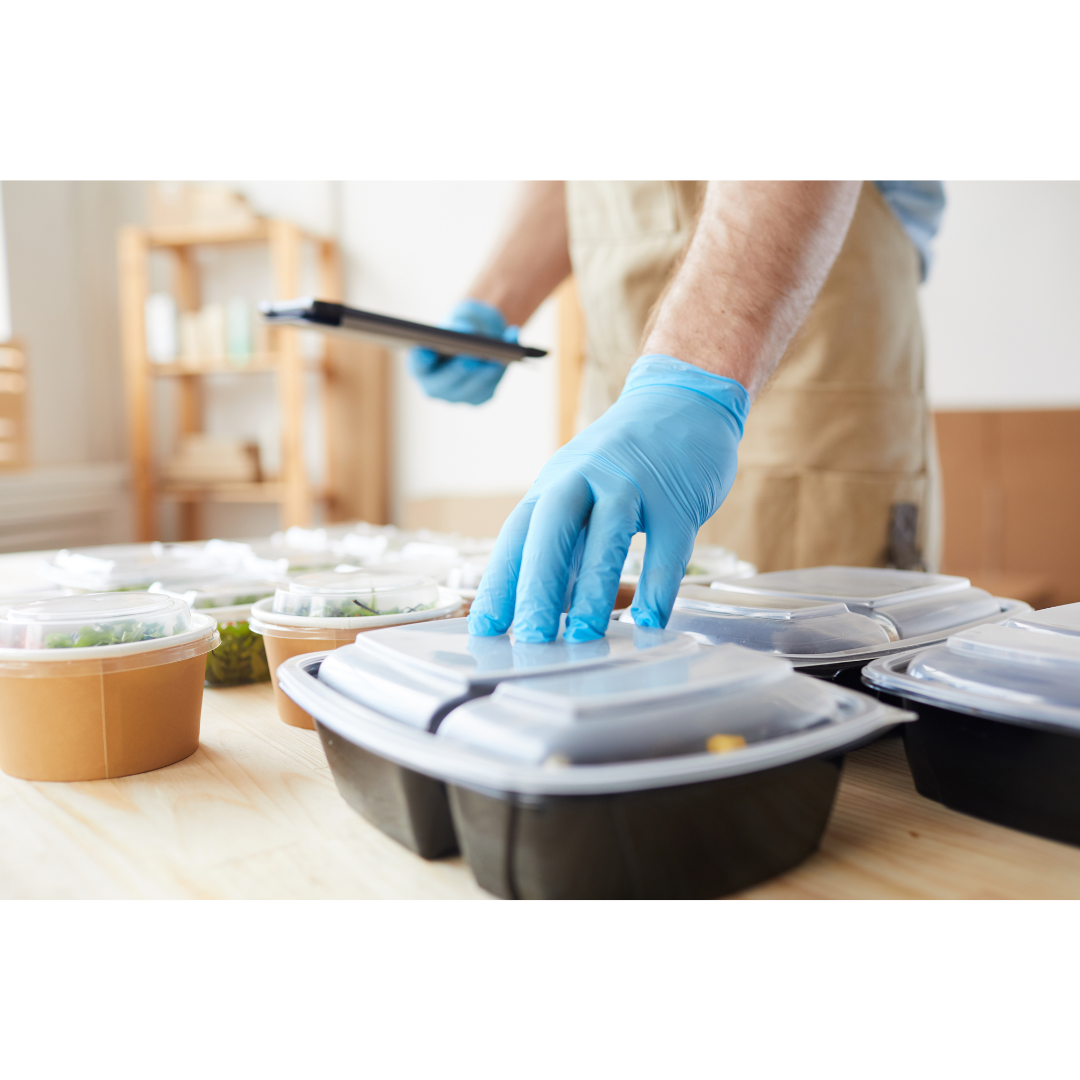 Rescue Mission of Utica
$7,500
Purchase of van for food service program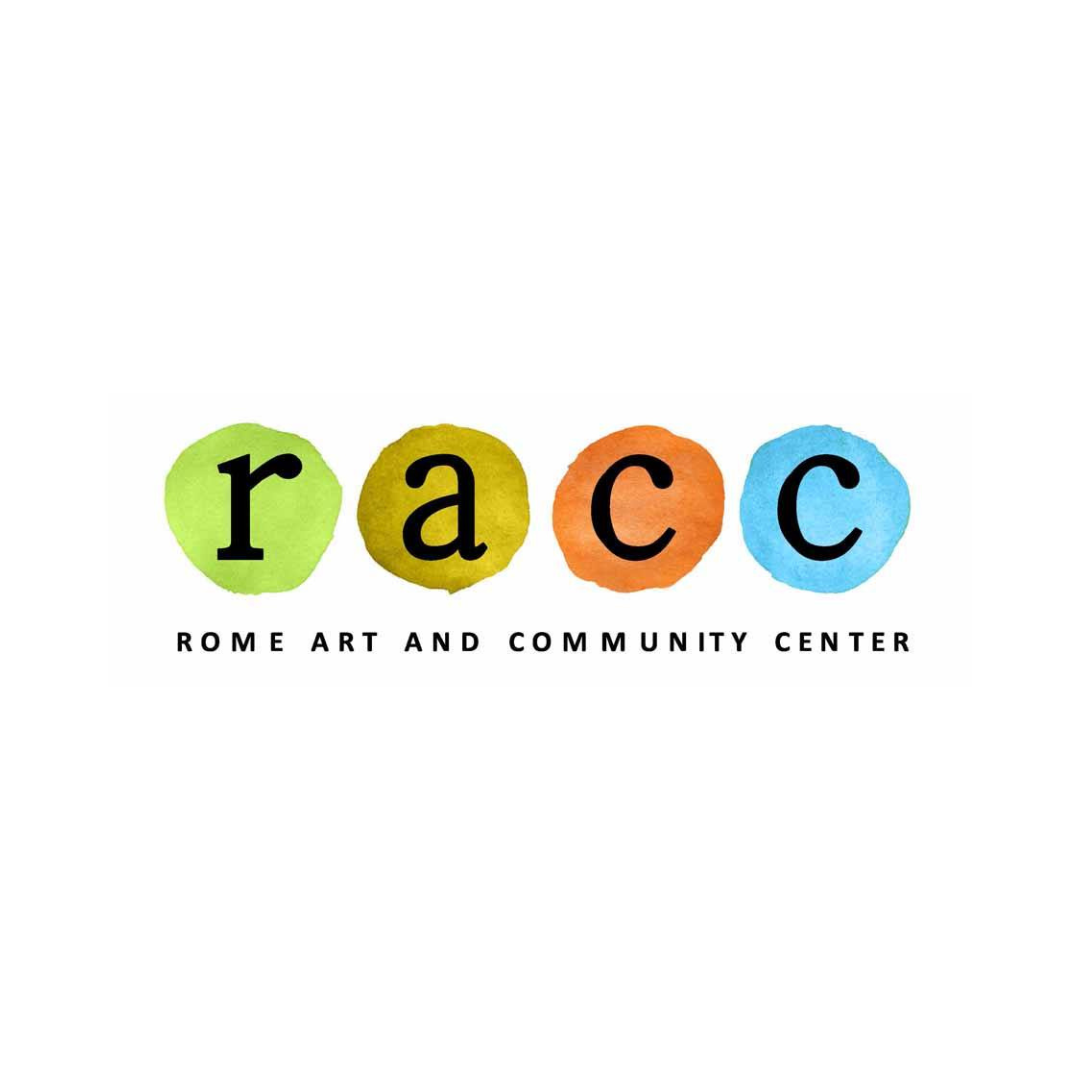 Rome Art & Community Center
$5,000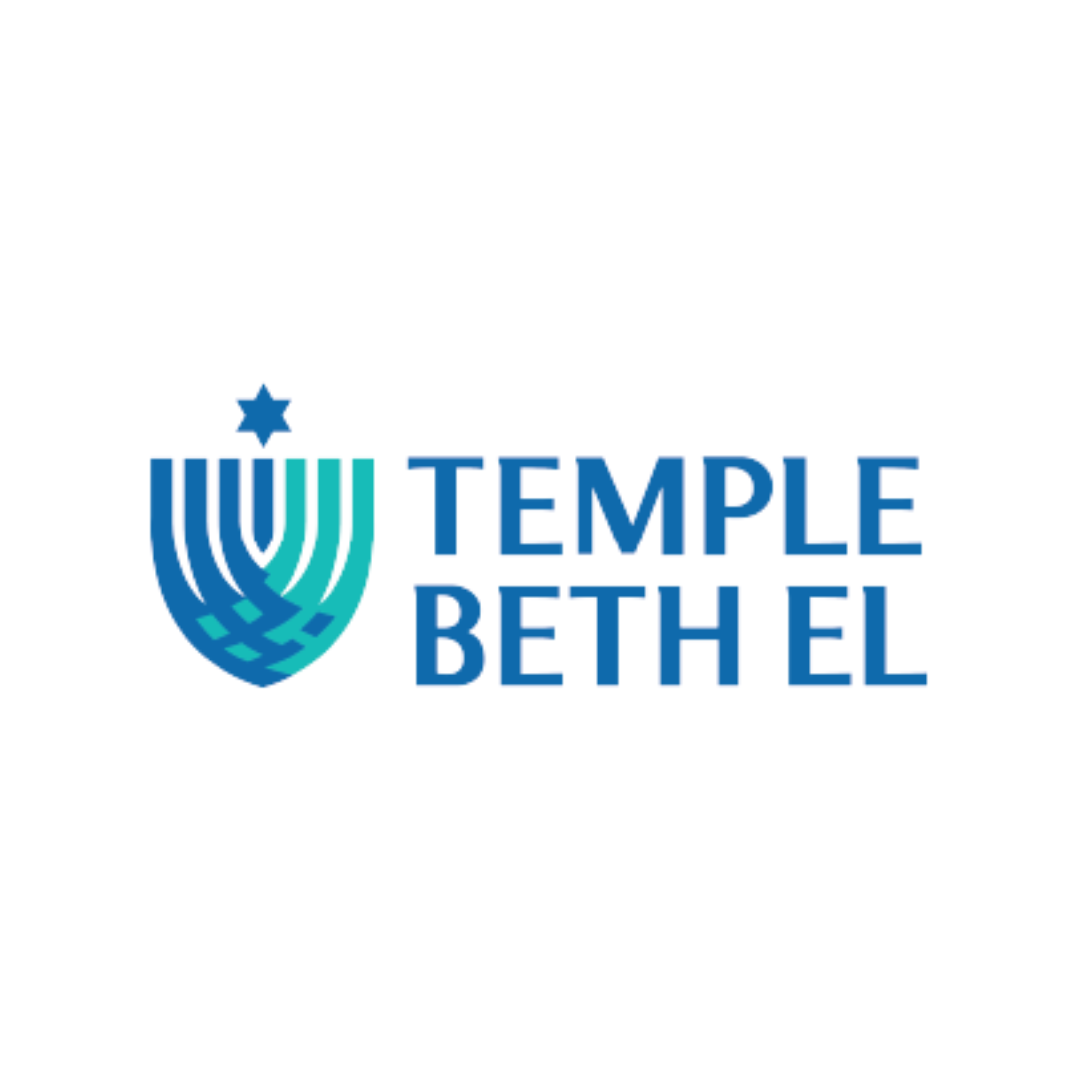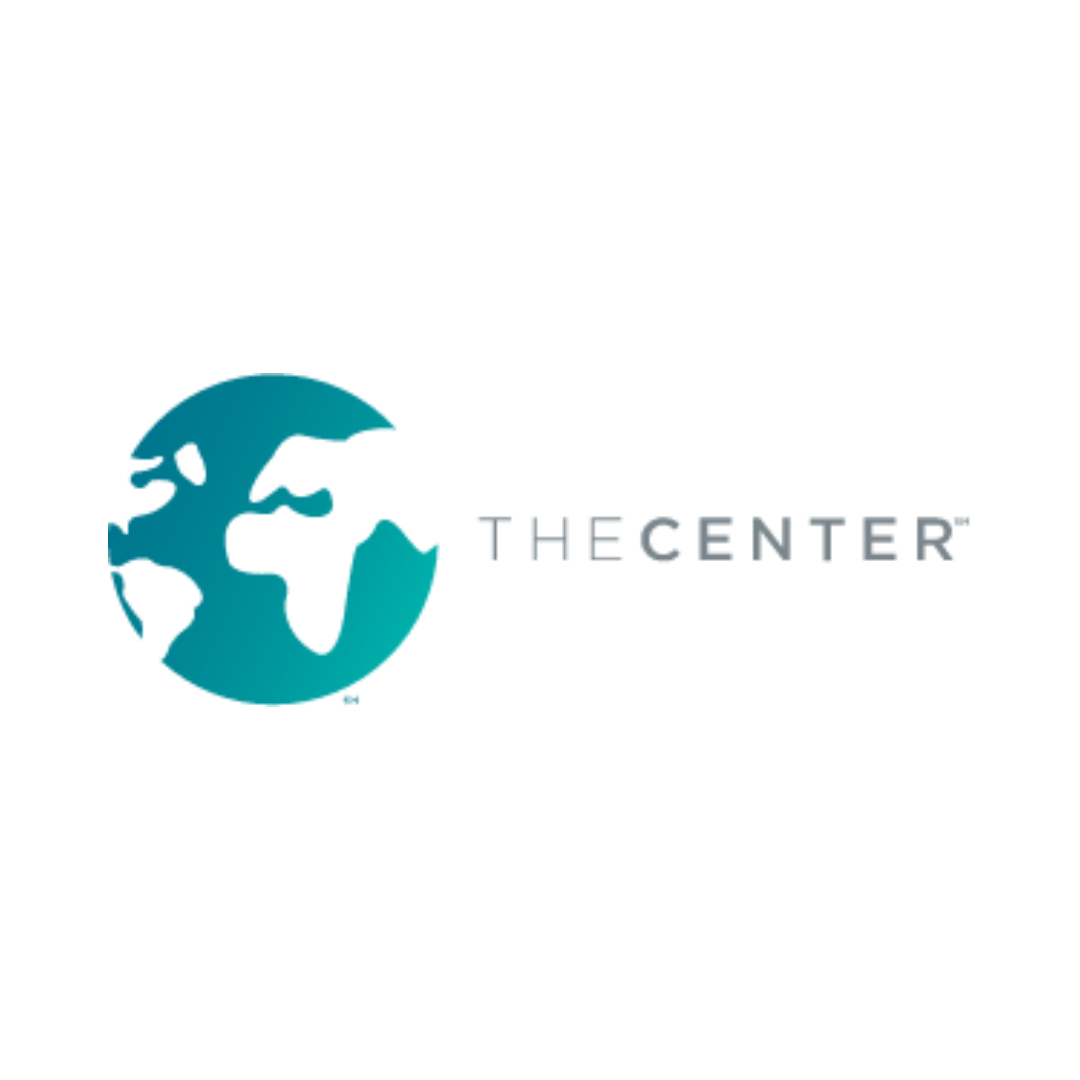 The Center
$15,000
Ukrainian families in Utica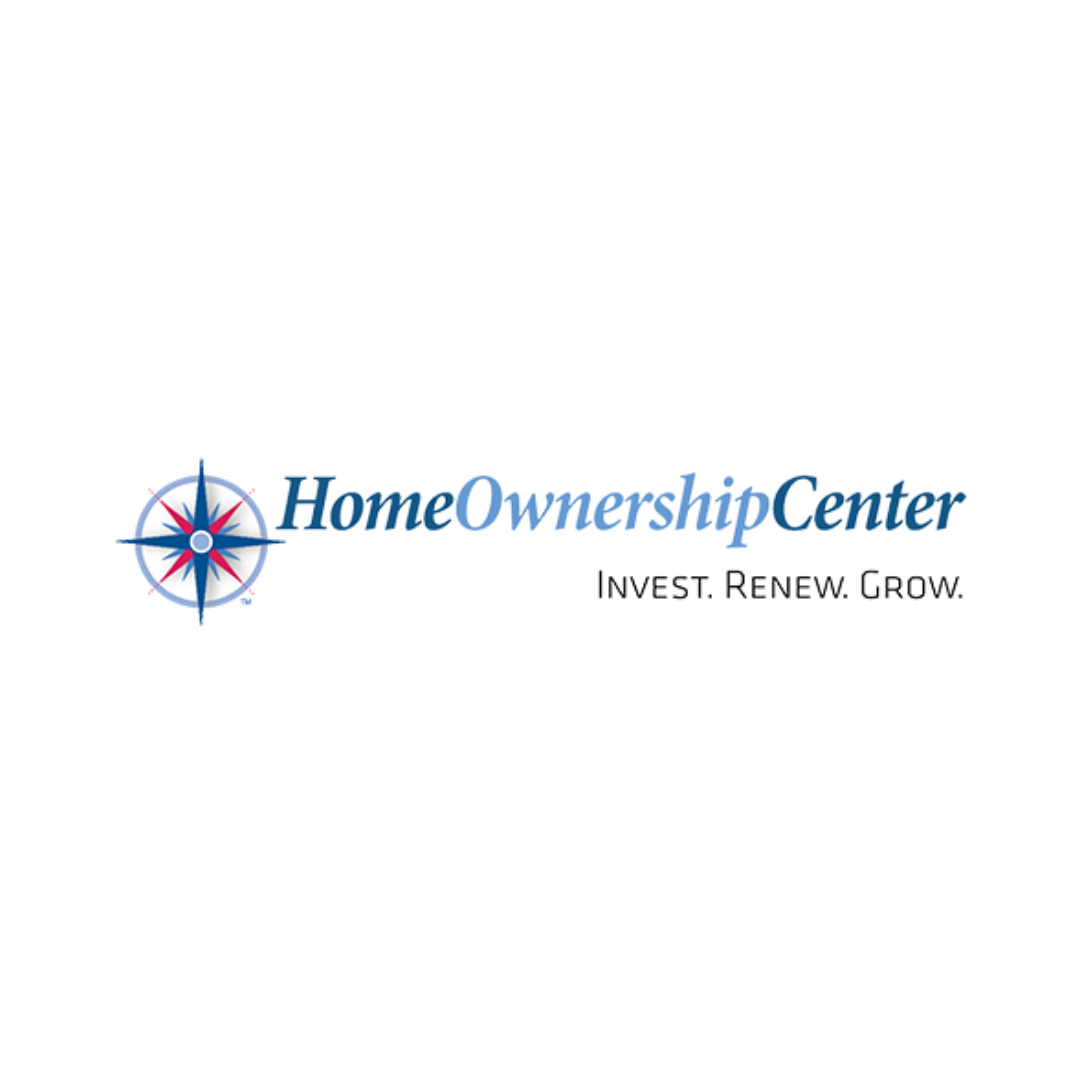 UNHS HomeOwnershipCenter
$10,000
2021-2022 Housing Partnership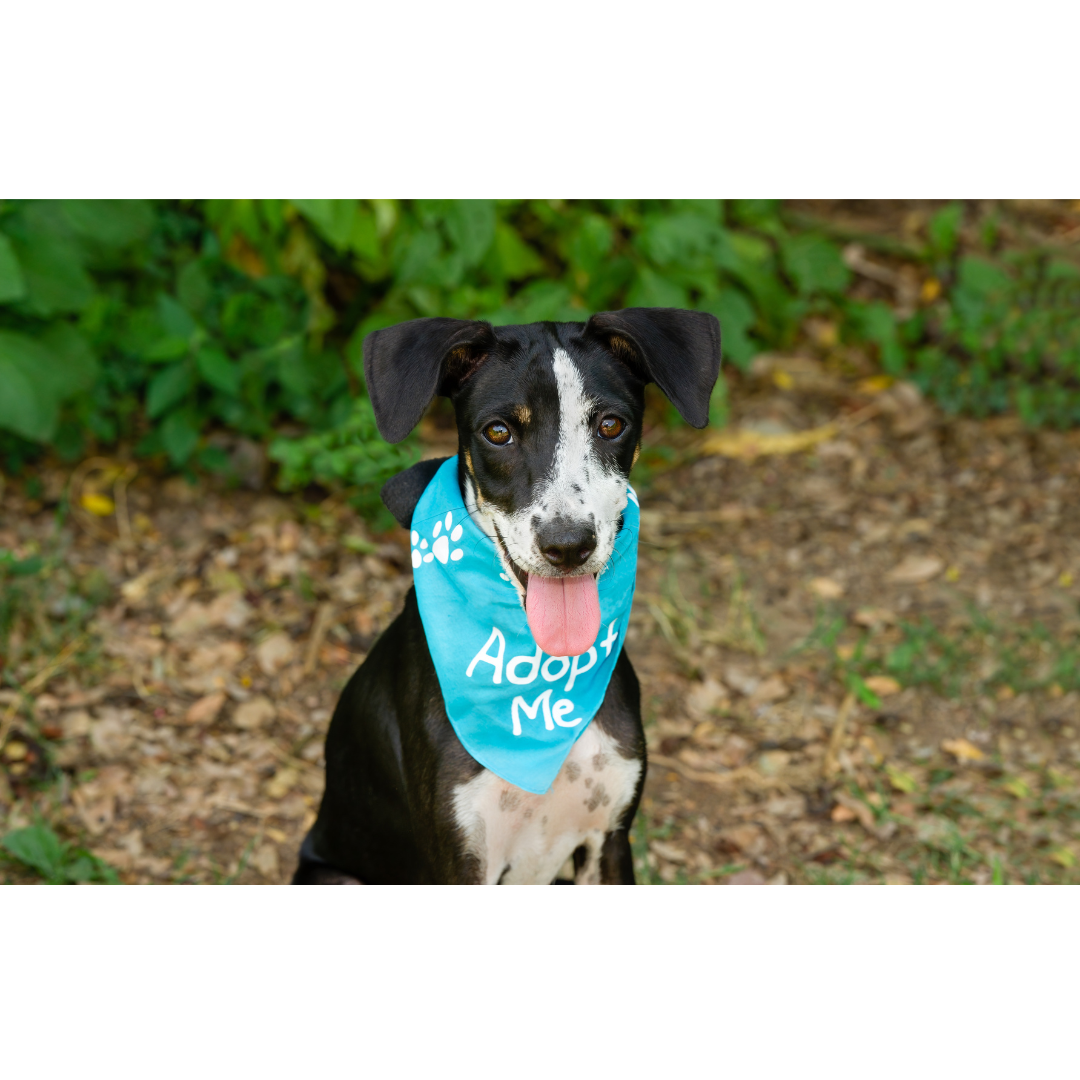 United Friends of Homeless Animals
$1,000
Spay and neuter expenses for shelter animals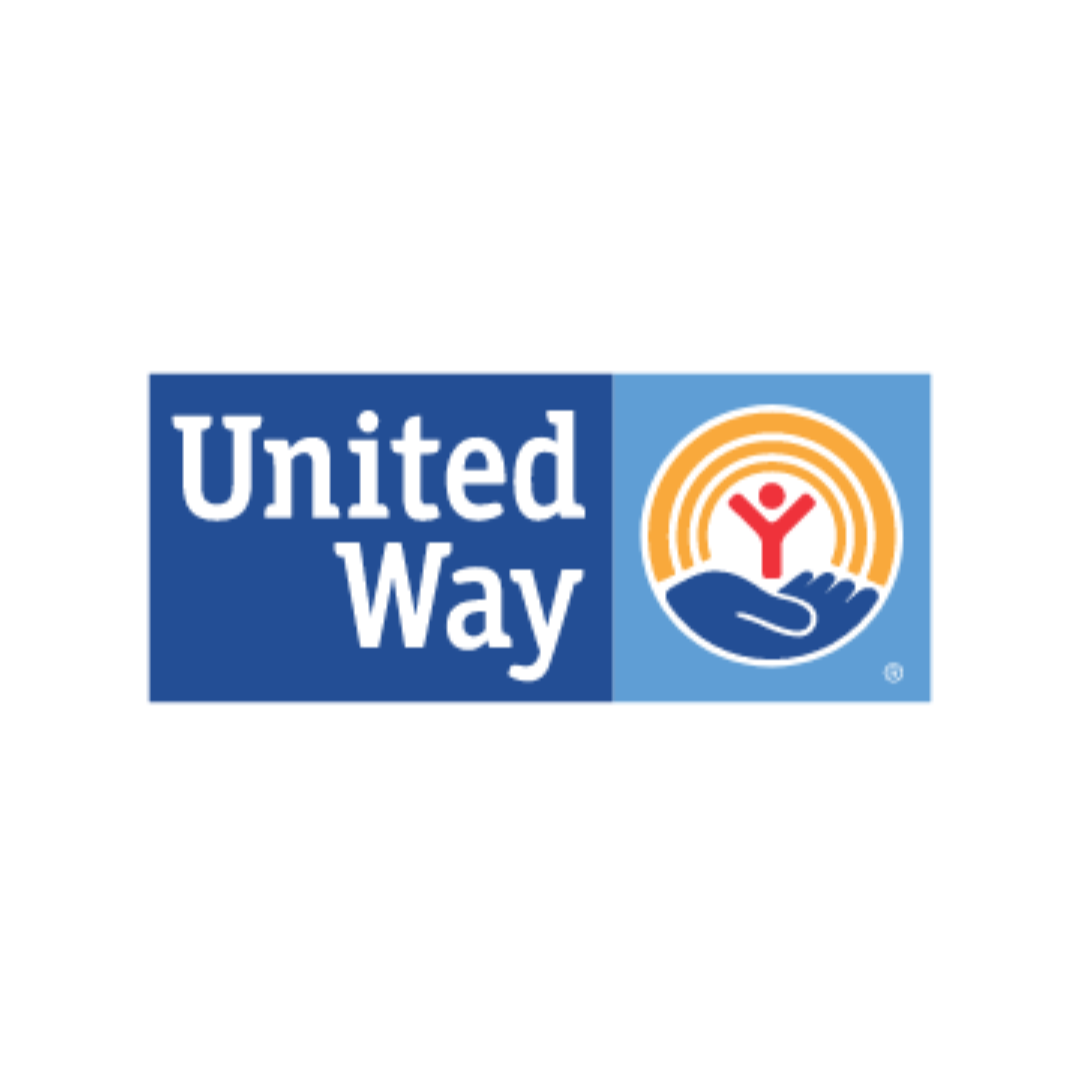 United Way of Central New York
$200,000
Early Childhood Alliance's ParentChild+ program and Help Me Grow Onondaga program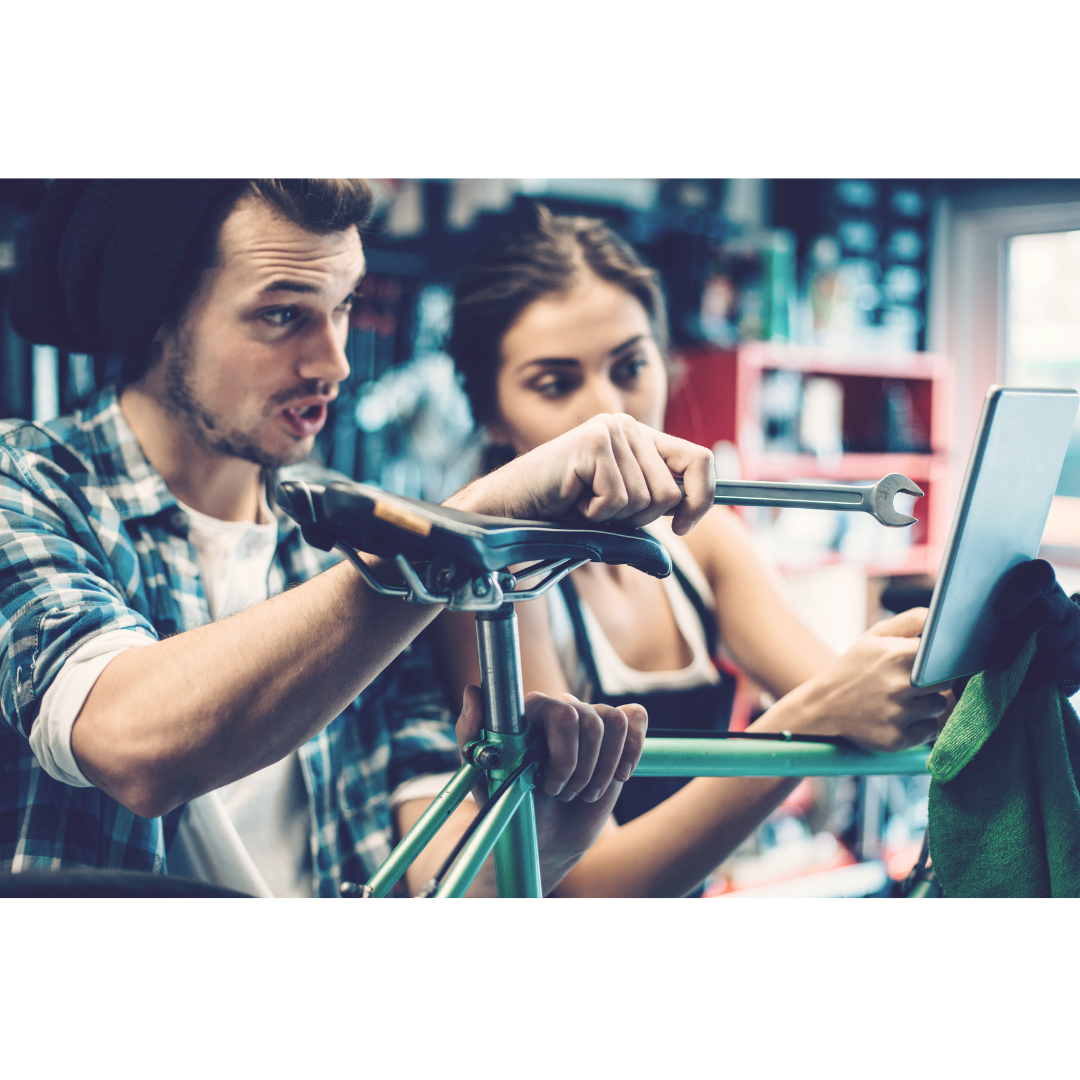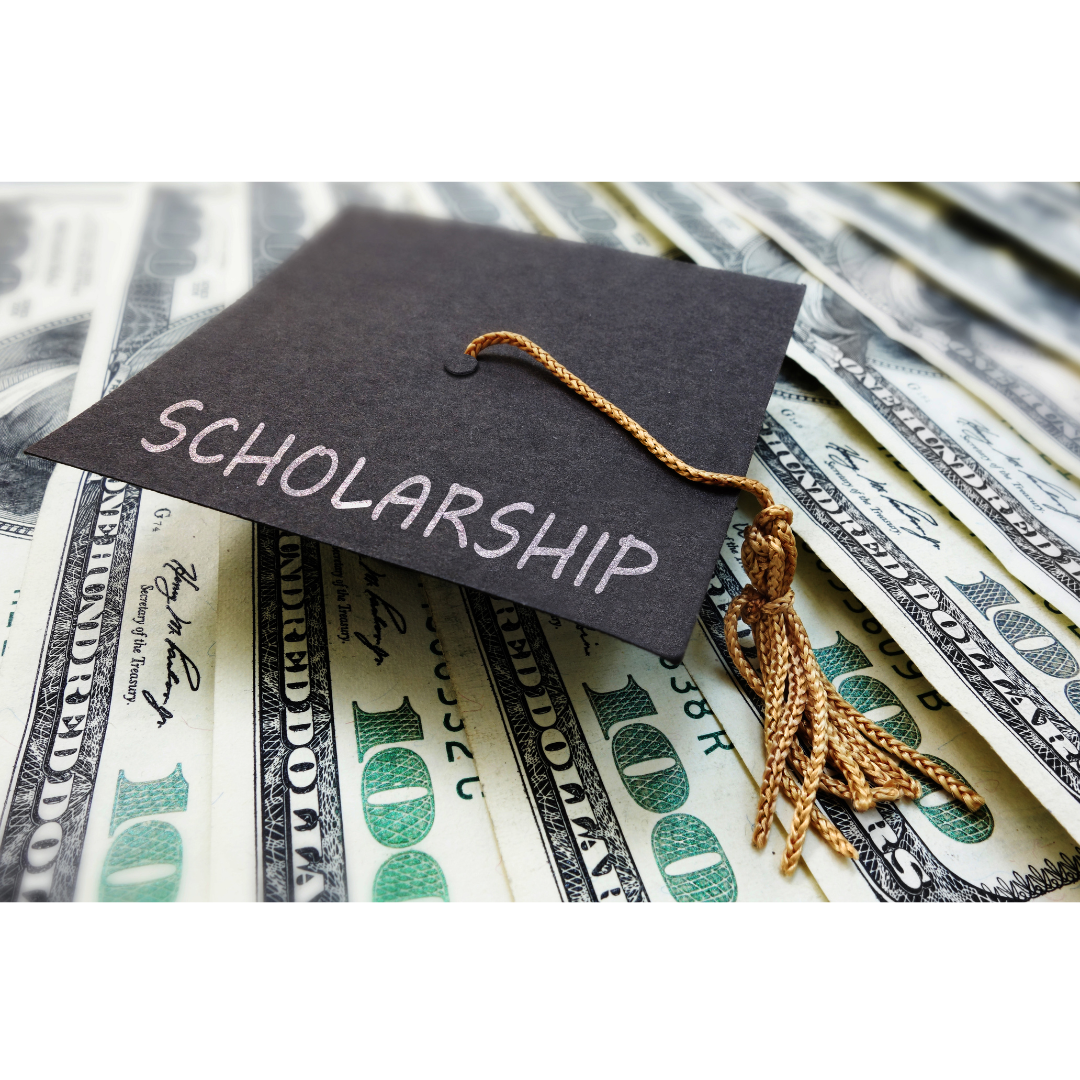 Utica Dollars For Scholars
$400
Hope Bradbury Arts & Humanities Award and Hope Bradbury Math & Science Award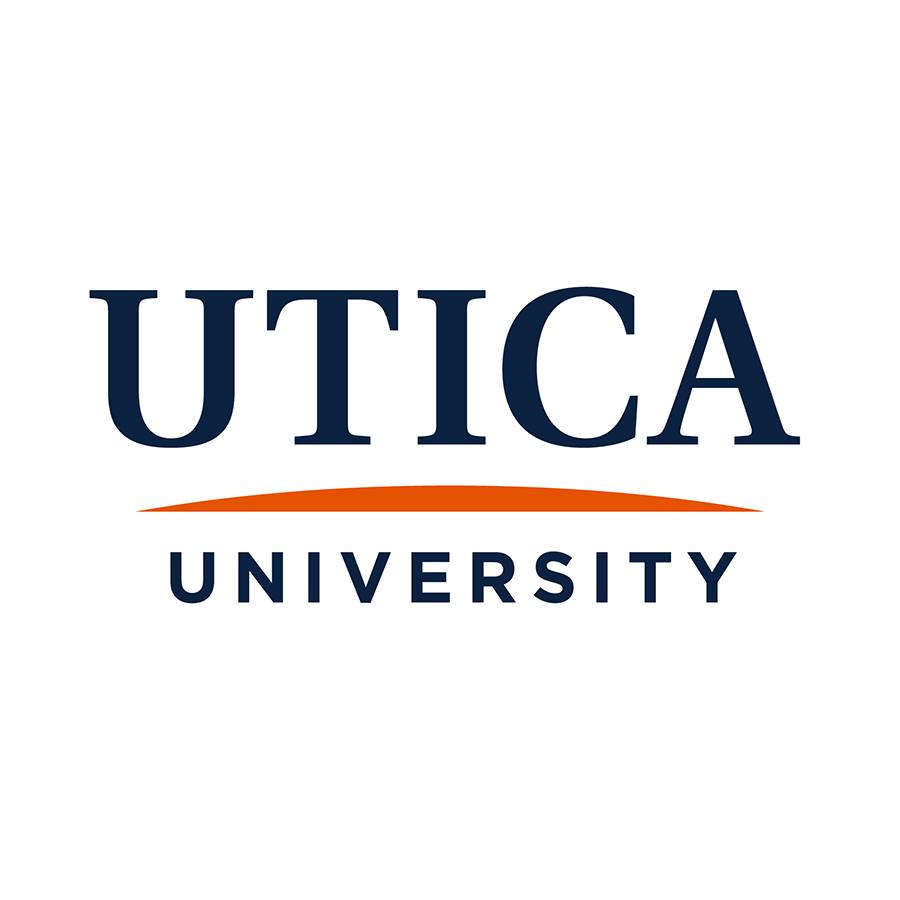 Utica University
$1,000
Pioneer Society for Athletics in honor of Dr. Laura Casamento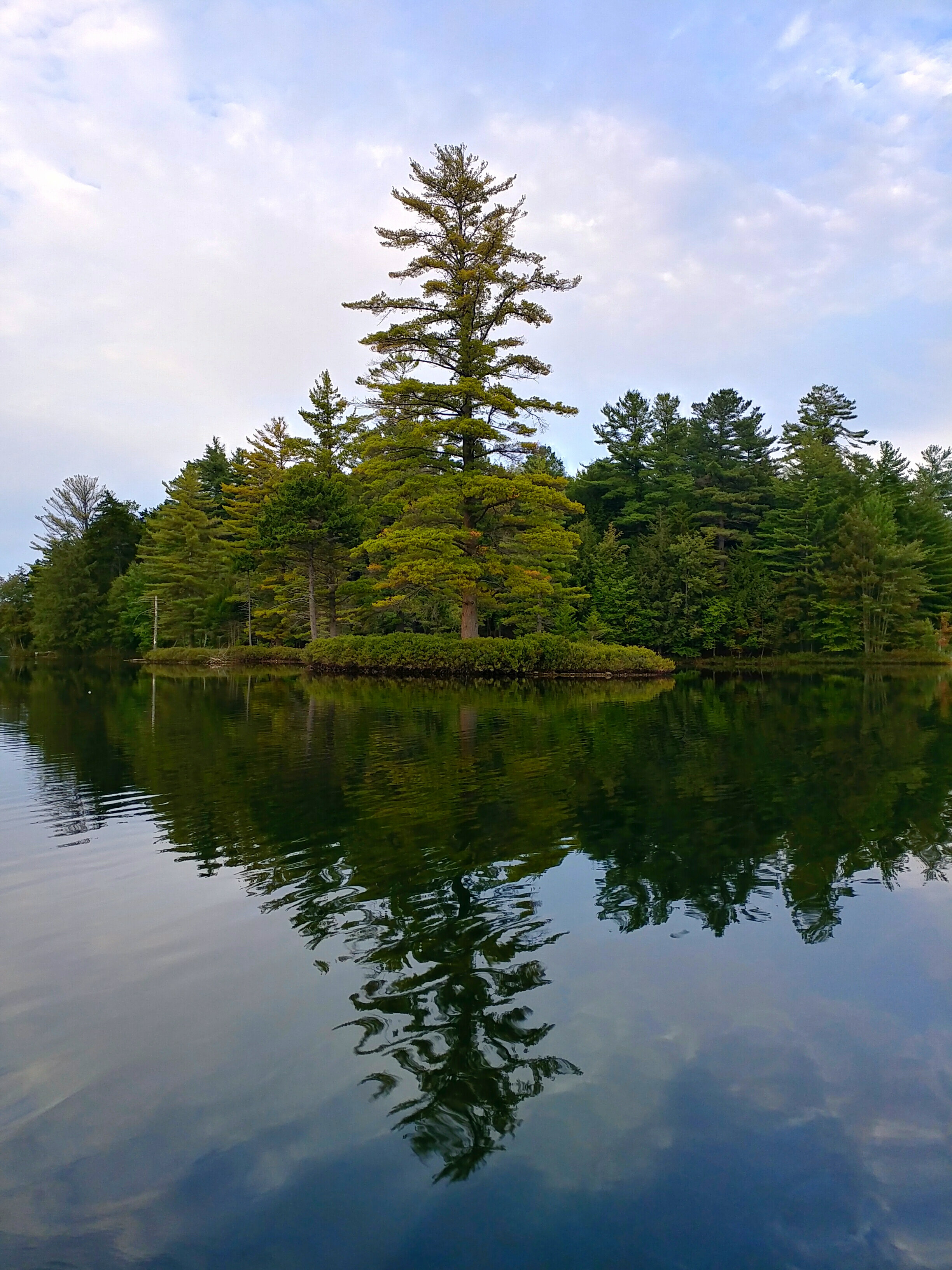 White Lake ADK Association
$400
Oversight of the White Lake environment and surrounding area including water quality, invasive species, industrial impacts, fish stocking, and safety
Are you a nonprofit organization that needs help?
If your work could benefit from financial or other support, get in touch so we can discuss ways we can help.