Recent Community Investments
Every year we invest millions of dollars in our two-county community through nonprofit partners. We are committed to creating sustained positive impact that meets resident and family needs, strengthens neighborhoods, and builds a vibrant two-county community with opportunity for all.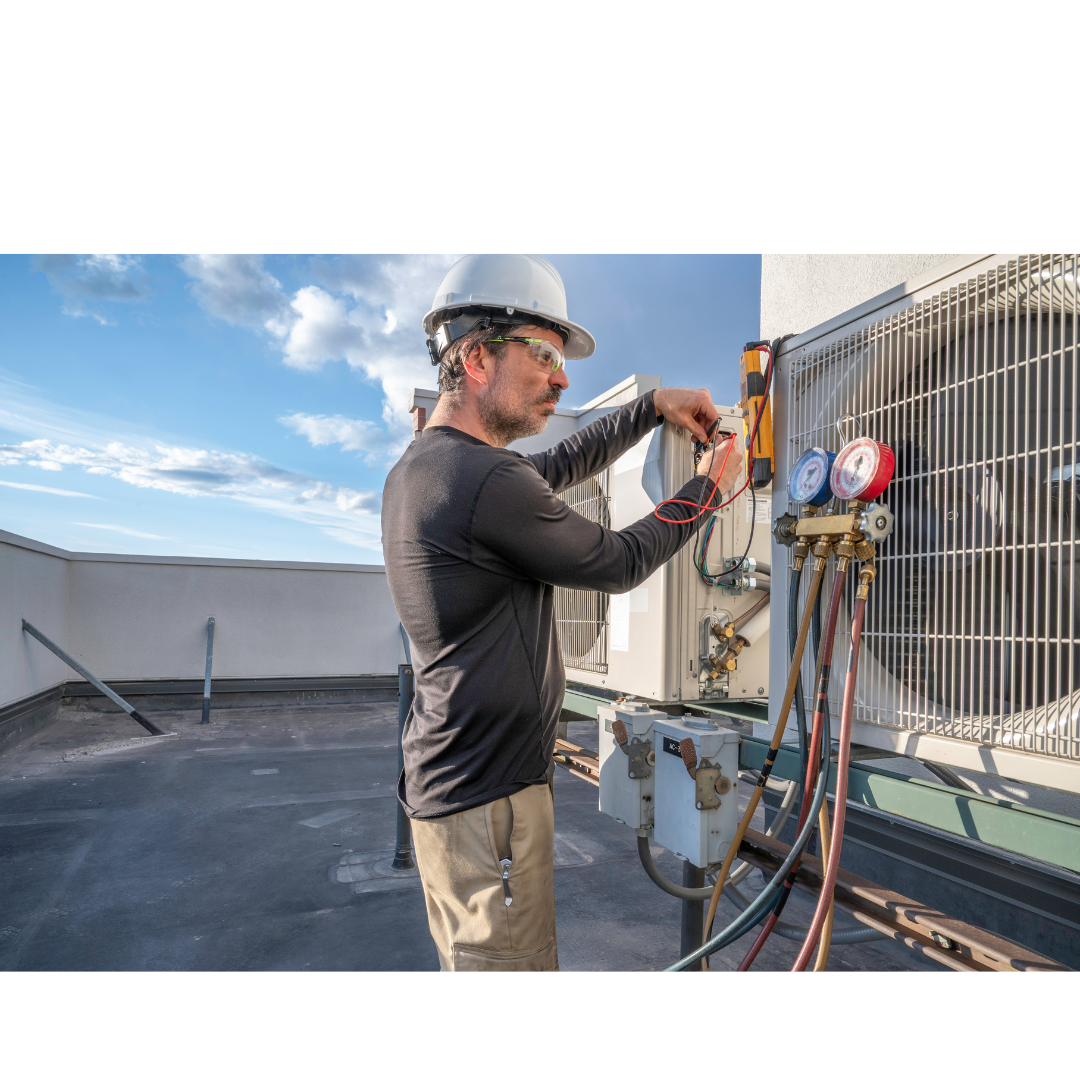 Ilion Free Public Library
$2,500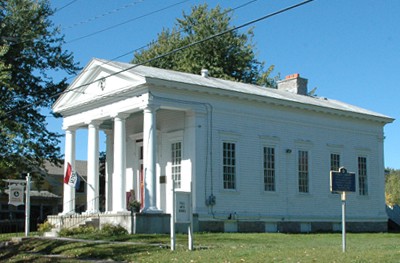 Jordanville Public Library
$2,500
Post-pandemic programming restart
Kirkland Town Library
$500
Support for children's activities and book purchases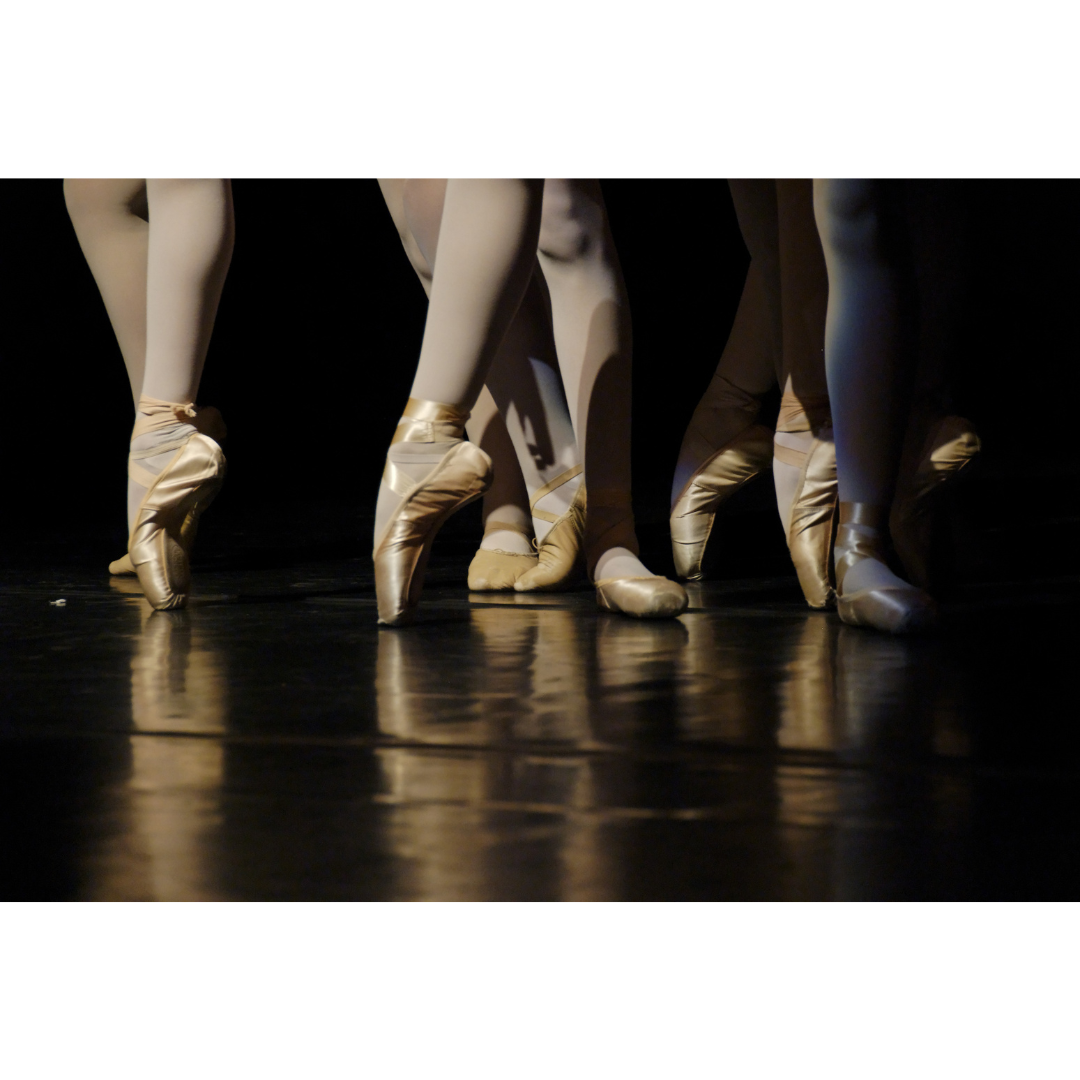 Mohawk Valley Ballet
$2,000
Nutcracker sponsorship opportunity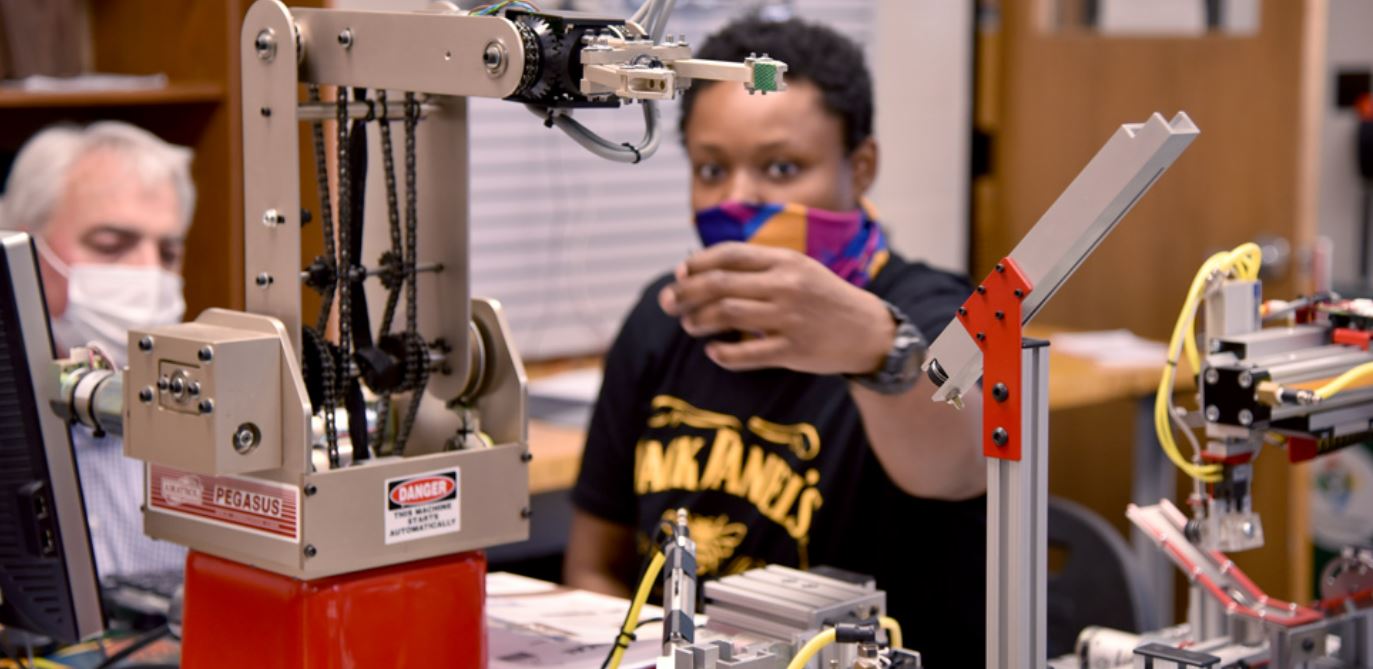 Mohawk Valley Community College
$250,000
Mechatronics Manufacturing Lab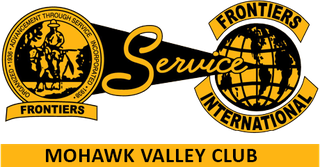 Mohawk Valley Frontiers Club
$5,000
Utica Youth Empowerment Summit (Utica YES!)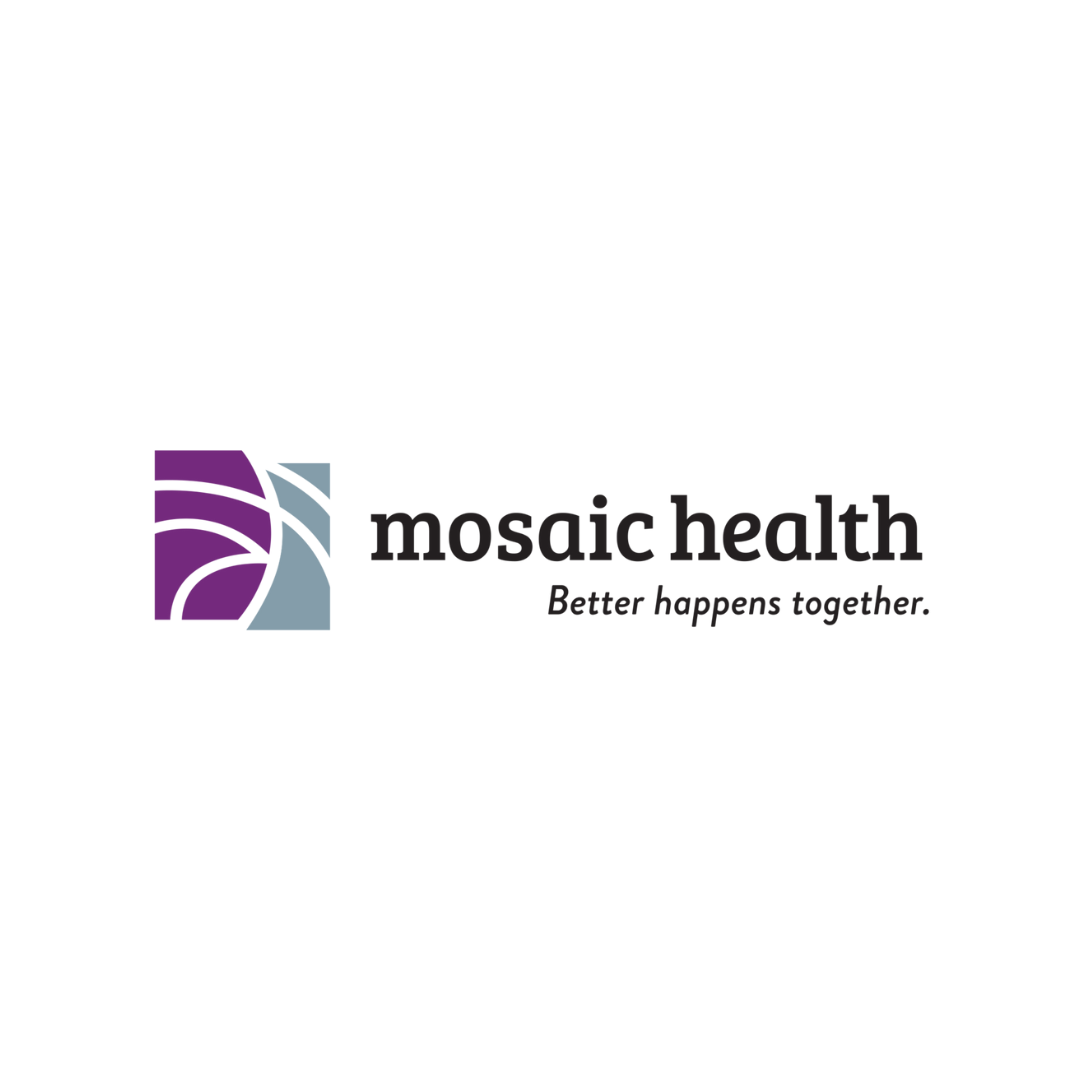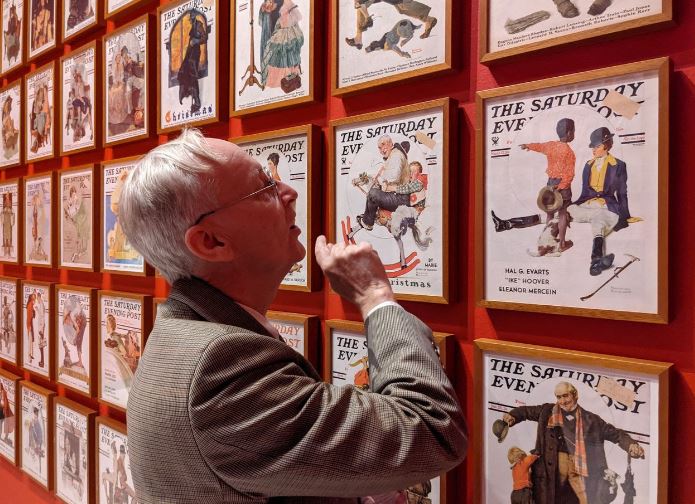 Munson-Williams-Proctor Arts Institute
$5,000
Norman Rockwell Exhibition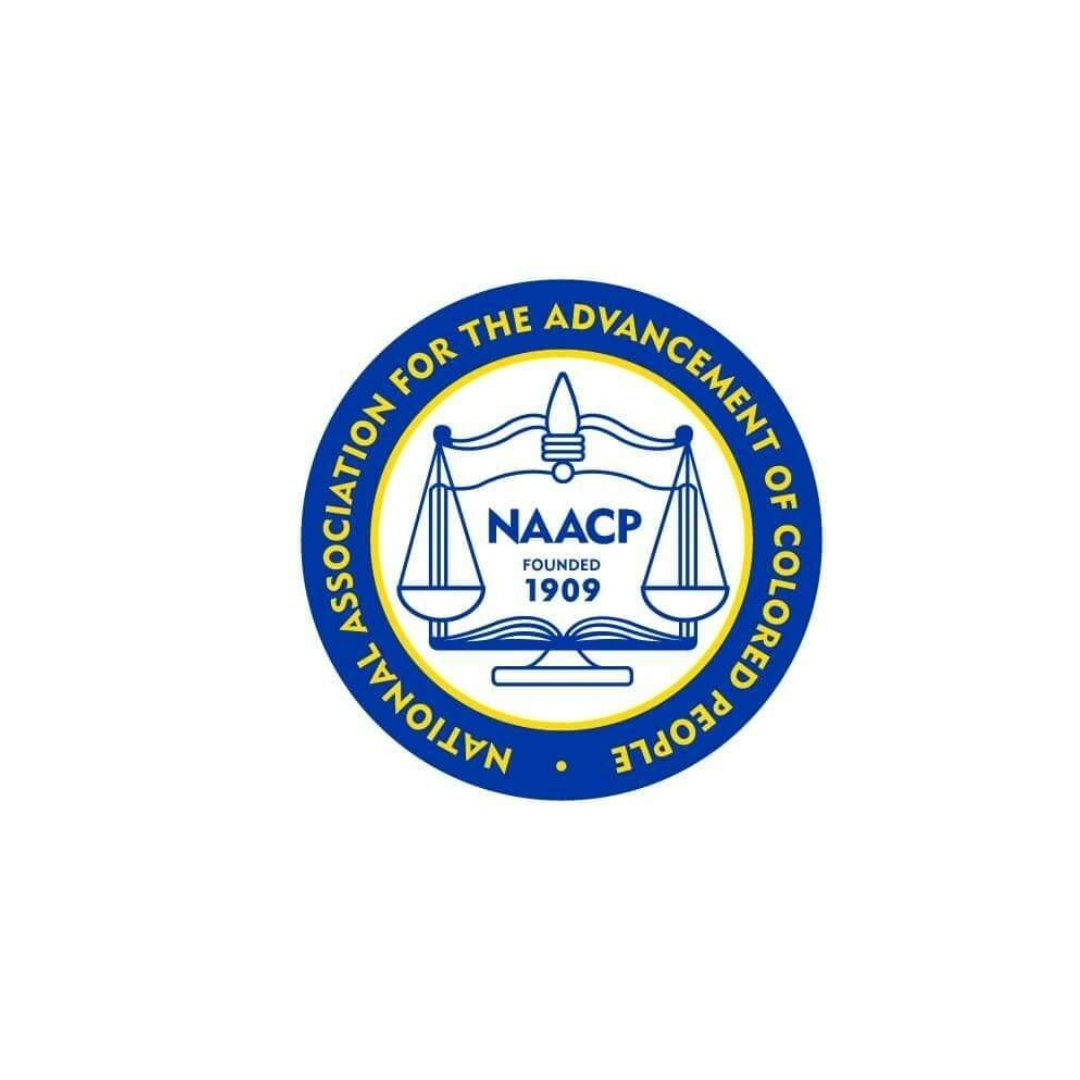 NAACP- Rome Chapter
$1,800
Coppercity Collective's Rome Juneteenth Celebration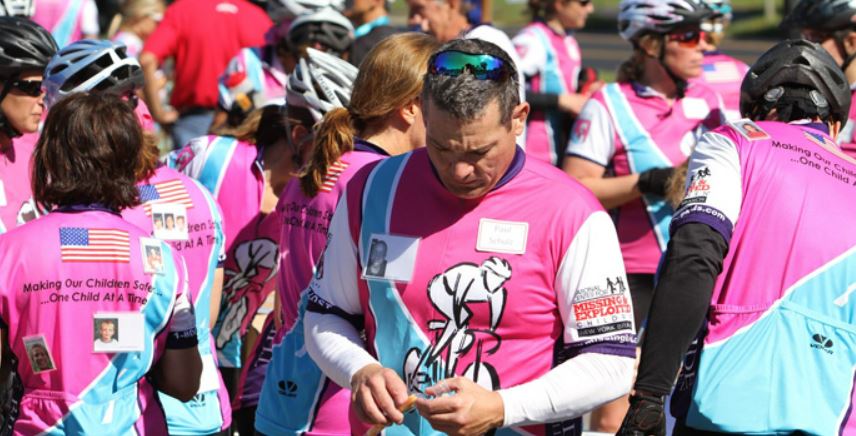 National Center for Missing & Exploited Children - NY/MV
$1,500
Ride for Missing Children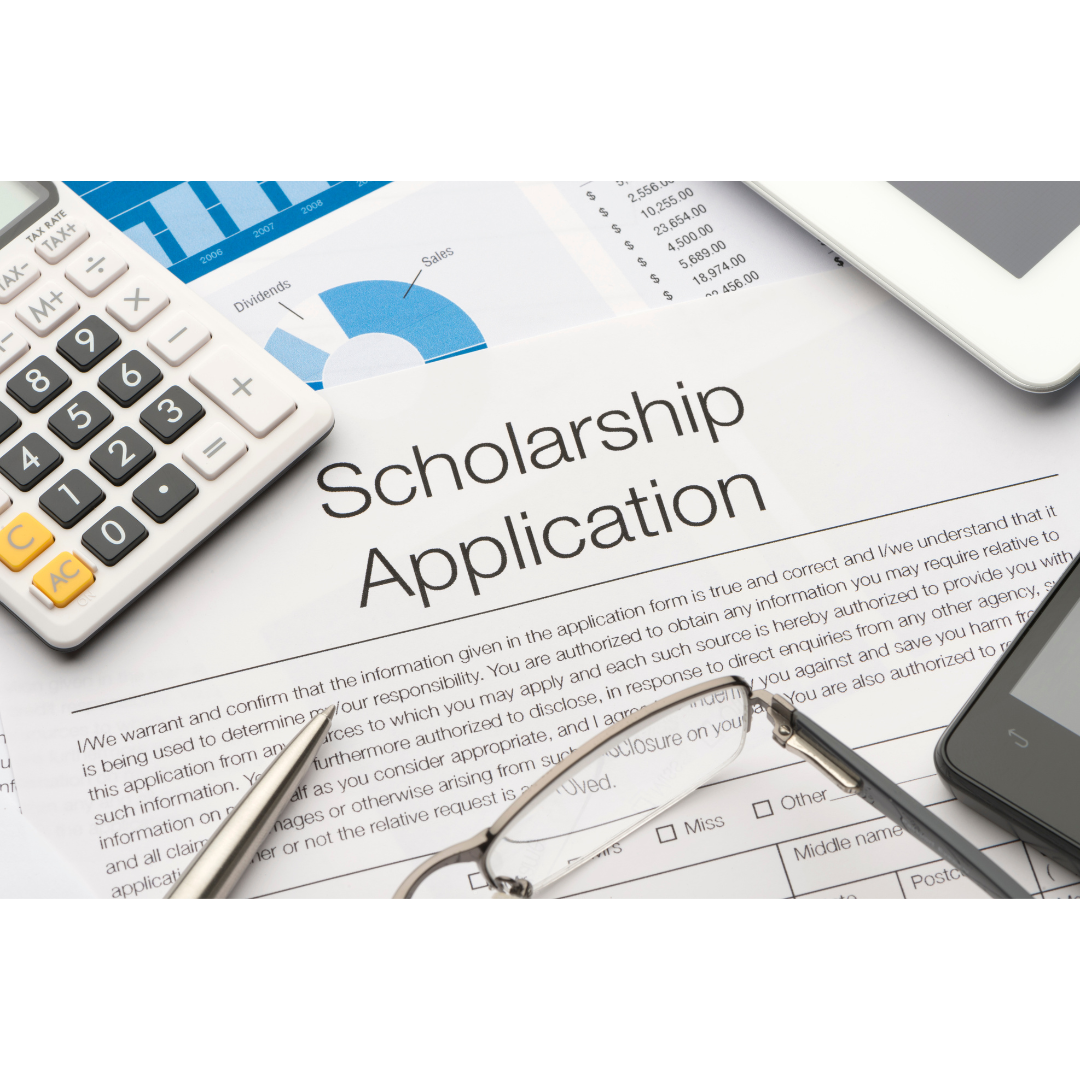 Notre Dame Jr./Sr. High School
$20,000
2022-2023 Griffith Scholarship Fund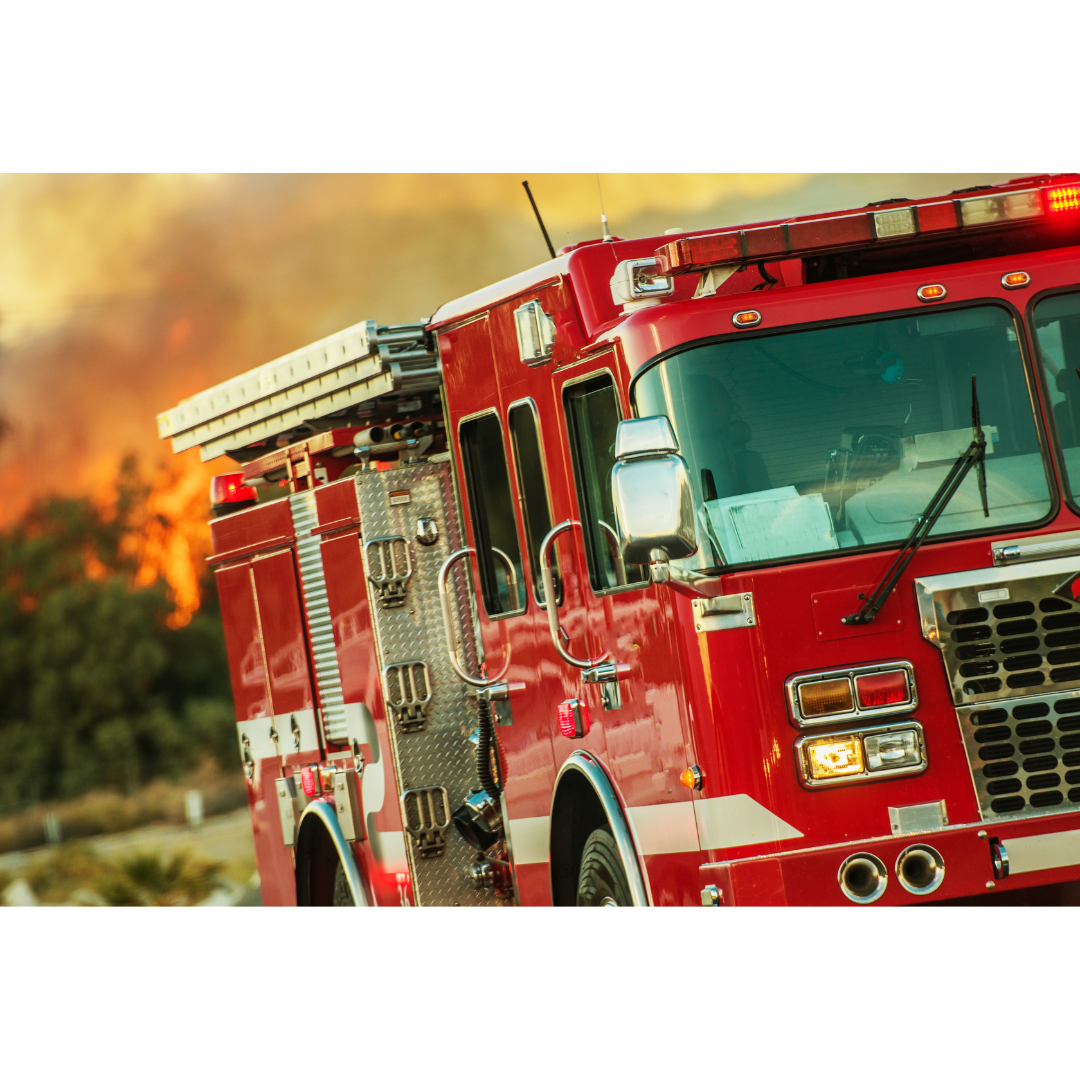 Old Forge Volunteer Fire Department
$25,000
Purchase of emergency vehicle
Are you a nonprofit organization that needs help?
If your work could benefit from financial or other support, get in touch so we can discuss ways we can help.