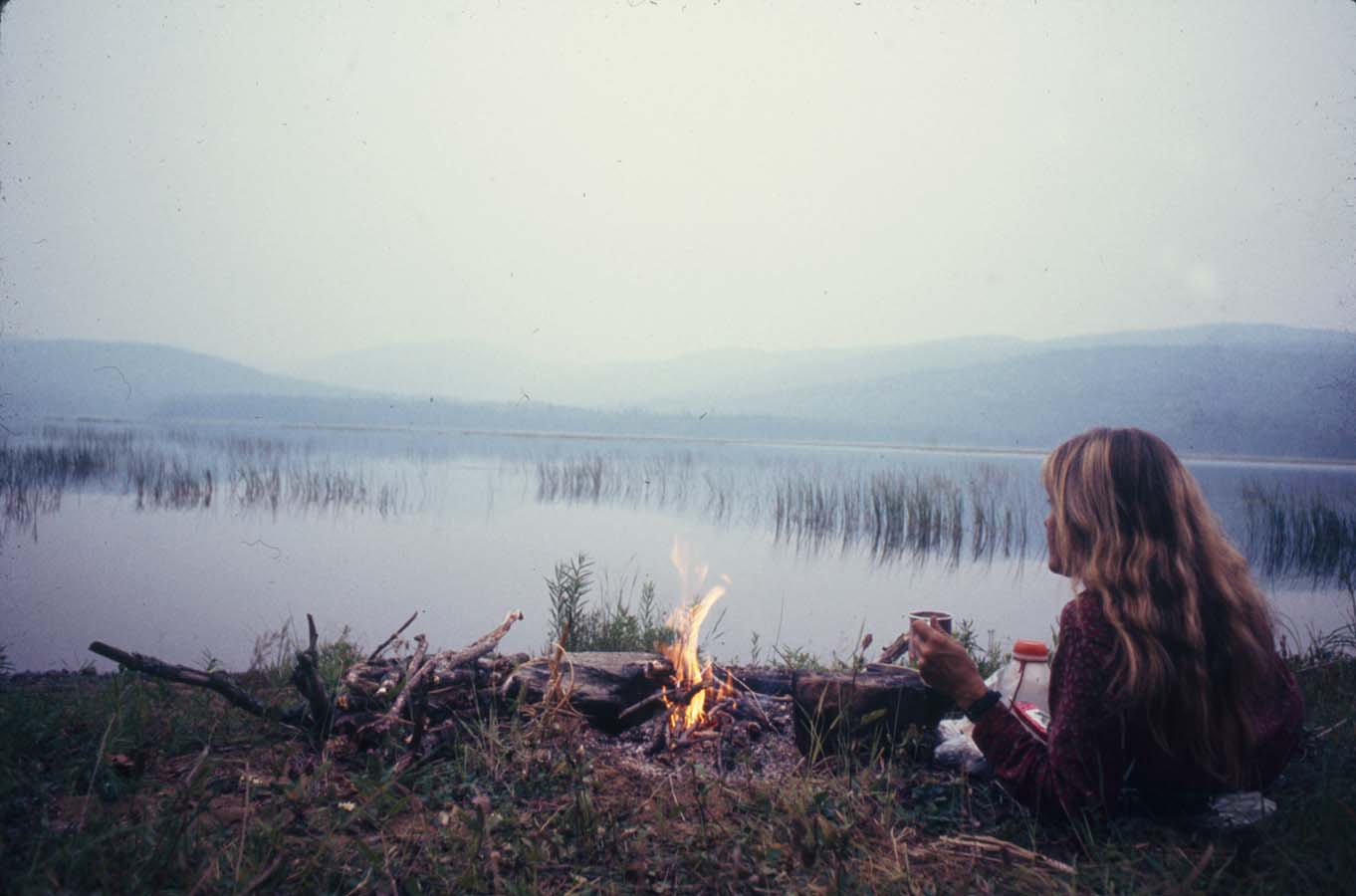 Anne LaBastille Pack Basket Fund for Writers
A designated fund established through the estate of Anne LaBastille to be used for the Anne LaBastille Memorial Writers Residency and an annual writers' workshop at the Adirondack Center for Writers.
Overview
Anne LaBastille, award-winning author, impassioned conservationist and courageous advocate for the environment, spent much of her life writing and exploring, deep in the wilderness of the Adirondack Mountains.When Anne passed in 2011, her simple backwoods lifestyle allowed her the opportunity to give back. Through this fund her wish to make a meaningful contribution to writers is being fulfilled.