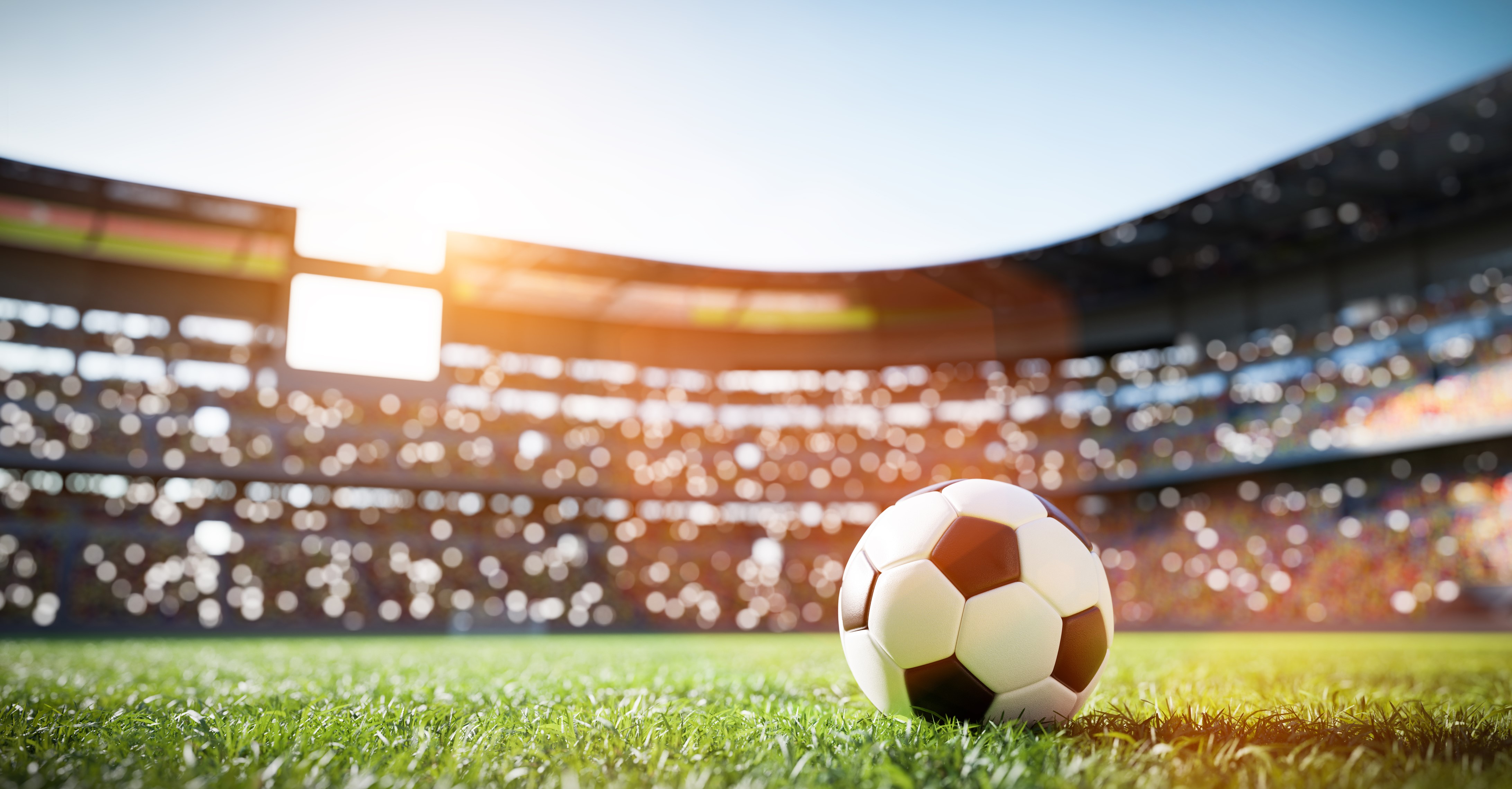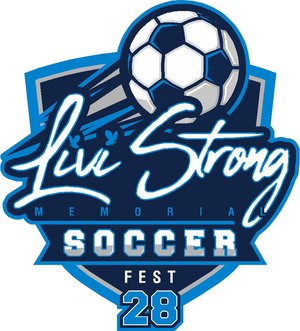 Alivia Paige Moylan Memorial Scholarship Fund
A scholarship fund established by the Moylan family in memory of 12-year-old Alivia Paige Moylan who passed away in May 2020. The fund will honor and remember her spirit for many years to come, providing graduates of Whitesboro Central School District with scholarships.
Overview
Alivia "Livi" Paige Moylan was a 7th grade honor student at Whitesboro Middle School. She excelled at academics, instrumental music, as well as gymnastics at Valley Gymnastics. One of her favorite hobbies of all was athletics, participating in AYSO Soccer and Youth Basketball with Mohawk Valley Elite. She was a team player and enjoyed the friendships made with her teammates. This fund will remember and honor her life and commitment to family, friends and community through events such as the "Livi Strong" Soccer Fest.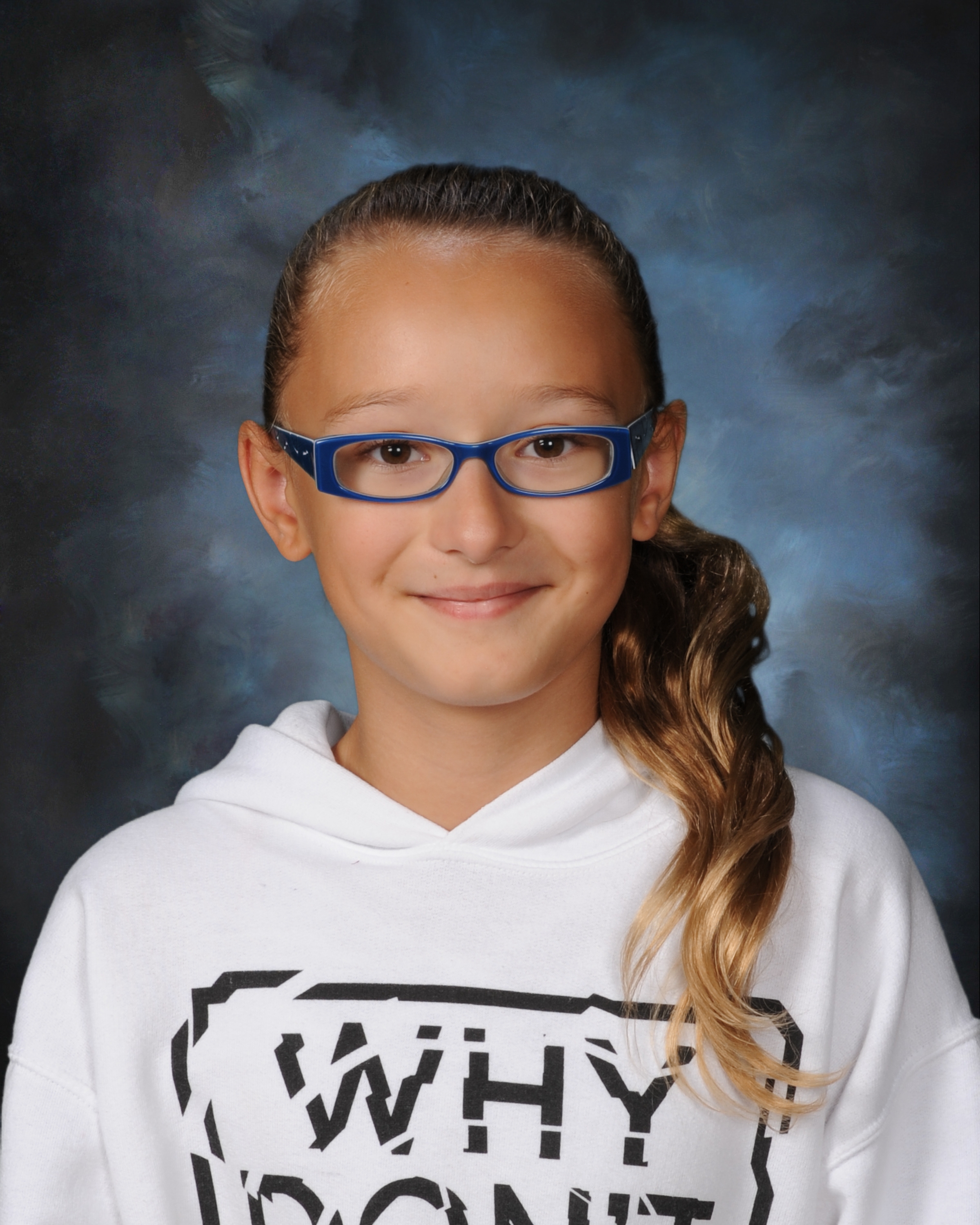 Livi Strong Soccer Fest
The "Livi Strong" Soccer Fest was created in memory of Alivia "Livi" Moylan. Proceeds from the Soccer Fest will go toward scholarships for students who exemplify Livi's commitment to athletics, academics, friendship, and community, and who wish to enter the healthcare or veterinary science field.
Soccer Event Details:
Saturday, June 24, 2023 - Boys AYSO Teams/Girls AYSO Teams
8:00 a.m. - 12:00 p.m. (Boys)
1:00 p.m. - 5:00 p.m. (Girls)
Sunday, June 25, 2023 - Boys Club Teams/Girls Club Teams
8:00 a.m. - 12:00 p.m. (Boys)
1:00 p.m. - 5:00 p.m. (Girls)
Deputy Kurt B. Wyman Memorial Park
5230 Judd Road, Whitesboro, NY 13492
Date

June 24 - June 25, 2023
Time

8:00 a.m. - 12:00 p.m. (Boys)
1:00 p.m. - 5:00 p.m. (Girls)
Location

Deputy Kurt B. Wyman Memorial Park