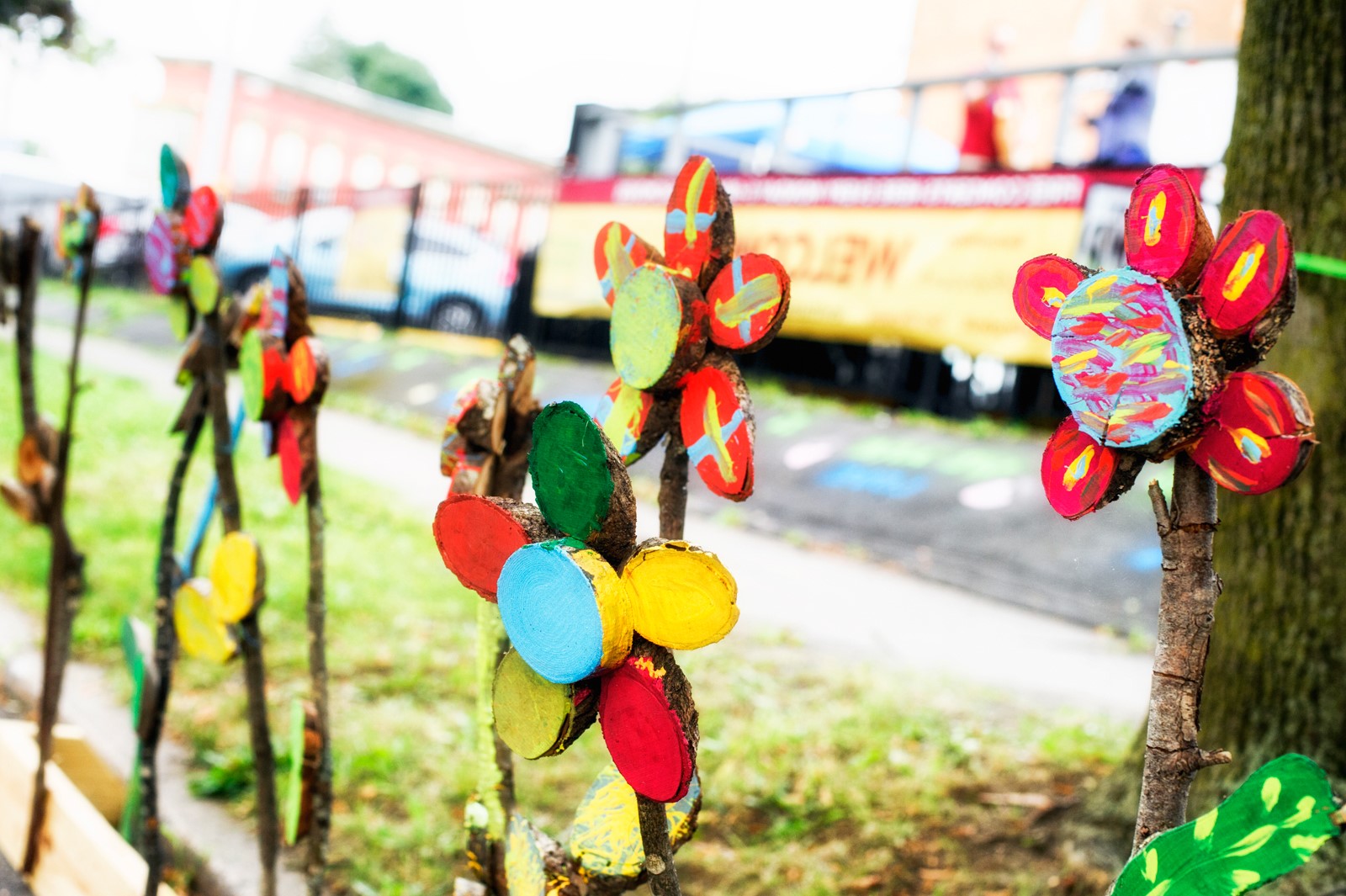 Alexandra G. Kogut Memorial Fund
A donor-advised fund established by Mark and Becky Kogut in memory of their beloved daughter Alexandra.
Overview
The Alexandra G. Kogut Memorial Fund was created by Becky and Mark Kogut in honor of their daughter, Alexandra, to support community organizations that share her kindness and passions. Each year, several grants are awarded allowing Alexandra's spirit to live on. Funds are raised through annual events, such as the Alexandra Kogut Memorial 5K and the Alex G. Kogut Golf Tournament, as well community donations. Grants are awarded to programs that reflect Alexandra's passions, including swimming and her love of children. As a strong swimmer, she taught lessons to local children and also worked as a lifeguard.