Overview
The Adirondack League Club was established in 1890 with guiding principles and a dedication to conservation across a unique expanse of land in the Adirondacks. The members enjoy fishing, hunting, hiking, boating activities and a mutual respect for the Club and one another. Through their funds at the Community Foundation, the Adirondack League Club supports programs that benefit the Adirondack community and its residents.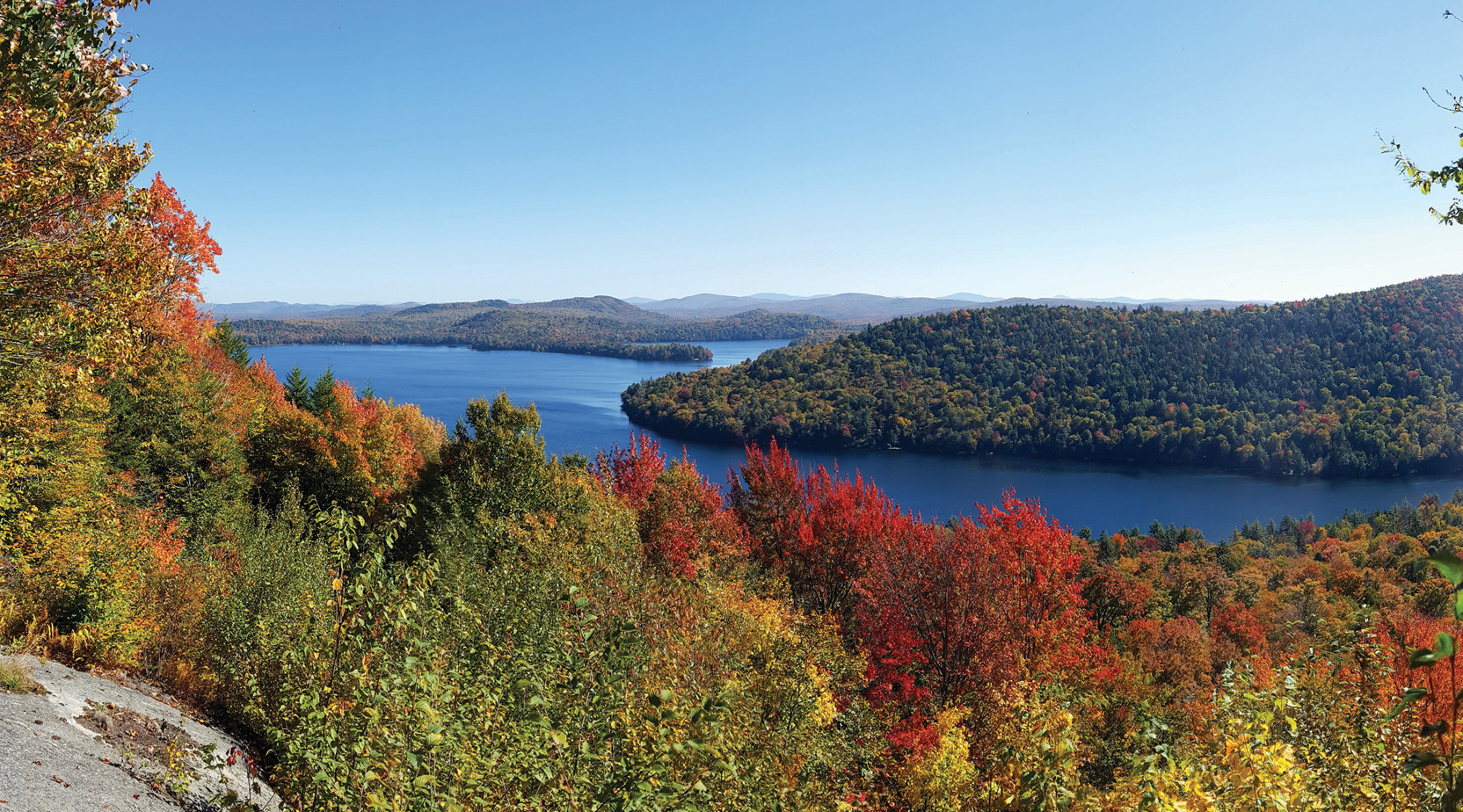 Scholarship Info
Adirondack League Club Scholarship
Established by Adirondack League Club to award scholarships to students in the Central Adirondack region of the Adirondack Park.
Candidates are identified by Utica Dollars for Scholars.
Be accepted and planning to attend an accredited college, university, or trade school in the US

Be a graduate of a high school located in the Central Adirondack region of the Adirondack Park (The Central Adirondack Region is an area that extends from Foresport, along the Rt 28 corridor through Old Forge, Inlet, Raquette Lake, Blue Mountain Lake to Indian Lake and along Rt 30 corridor to Long Lake. The Central Adirondack Region encompasses three counties (Oneida, Herkimer and Hamilton) and five townships (Foresport, Webb, Inlet, Indian Lake and Long Lake).