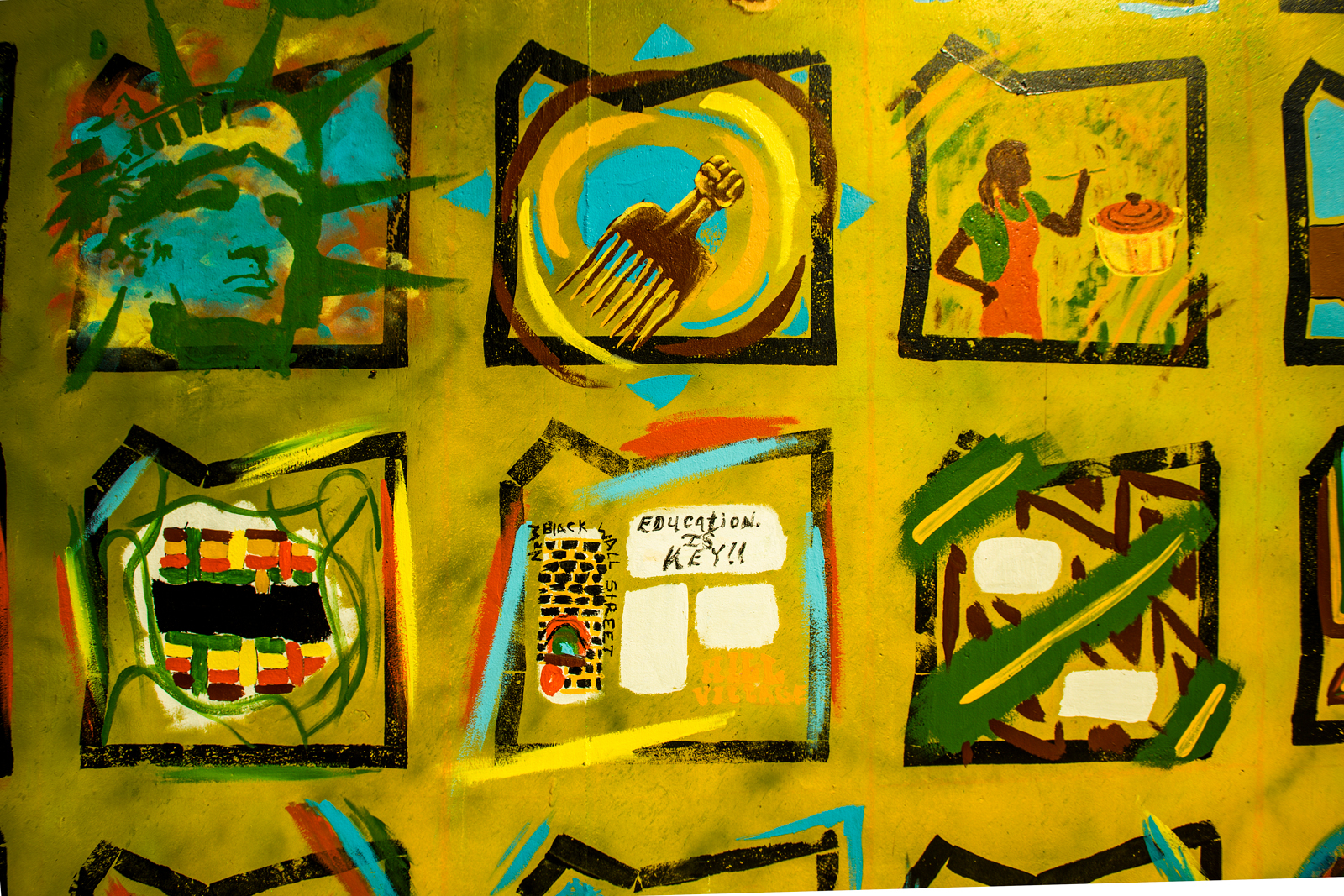 Making Progress
Community Equity
To realize opportunity for everyone, we need everyone to be involved!
The Community Foundation's Equity Initiative Advisory Group worked for months to research and identify five key areas where equity barriers affect marginalized groups: education, workforce development, income and wealth, criminal justice, and quality of life and neighborhoods.
As part of the Community Foundation's 10-year, $10 million equity initiative, resident engagement such as the October 2021 town hall will continue to inform how the entire community can create innovative solutions to overcome these barriers. Together, we're committed to achieving short- and long-term meaningful impact that improves quality of life for all residents, especially people of color and others affected by obstacles to their success.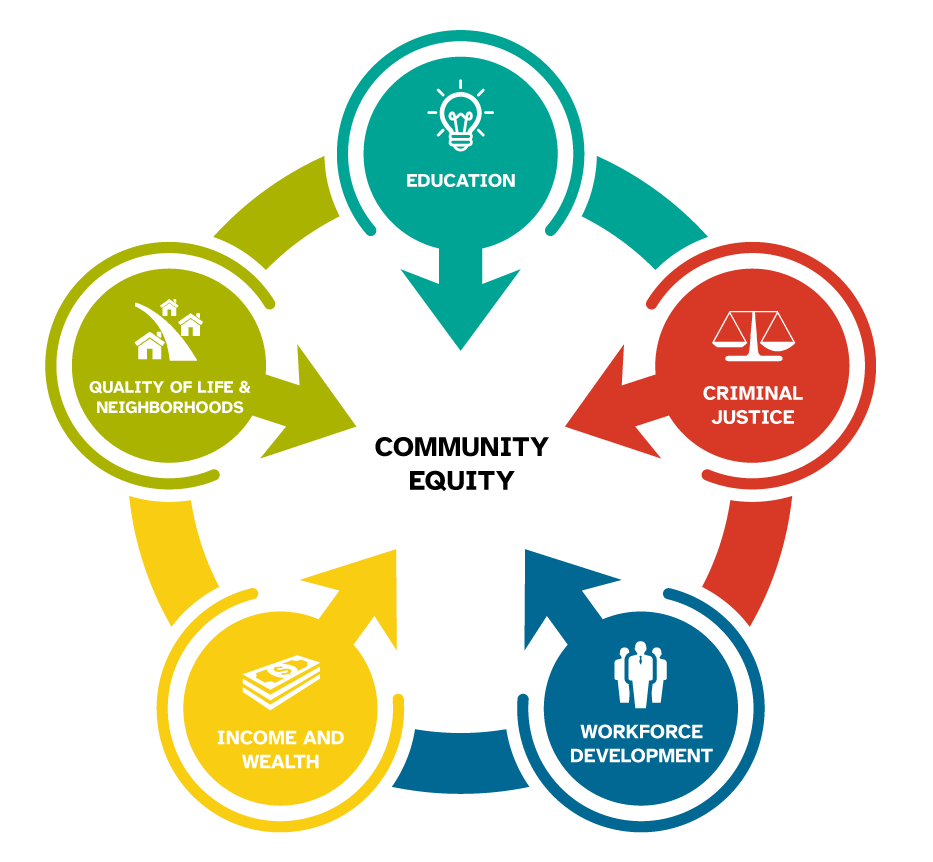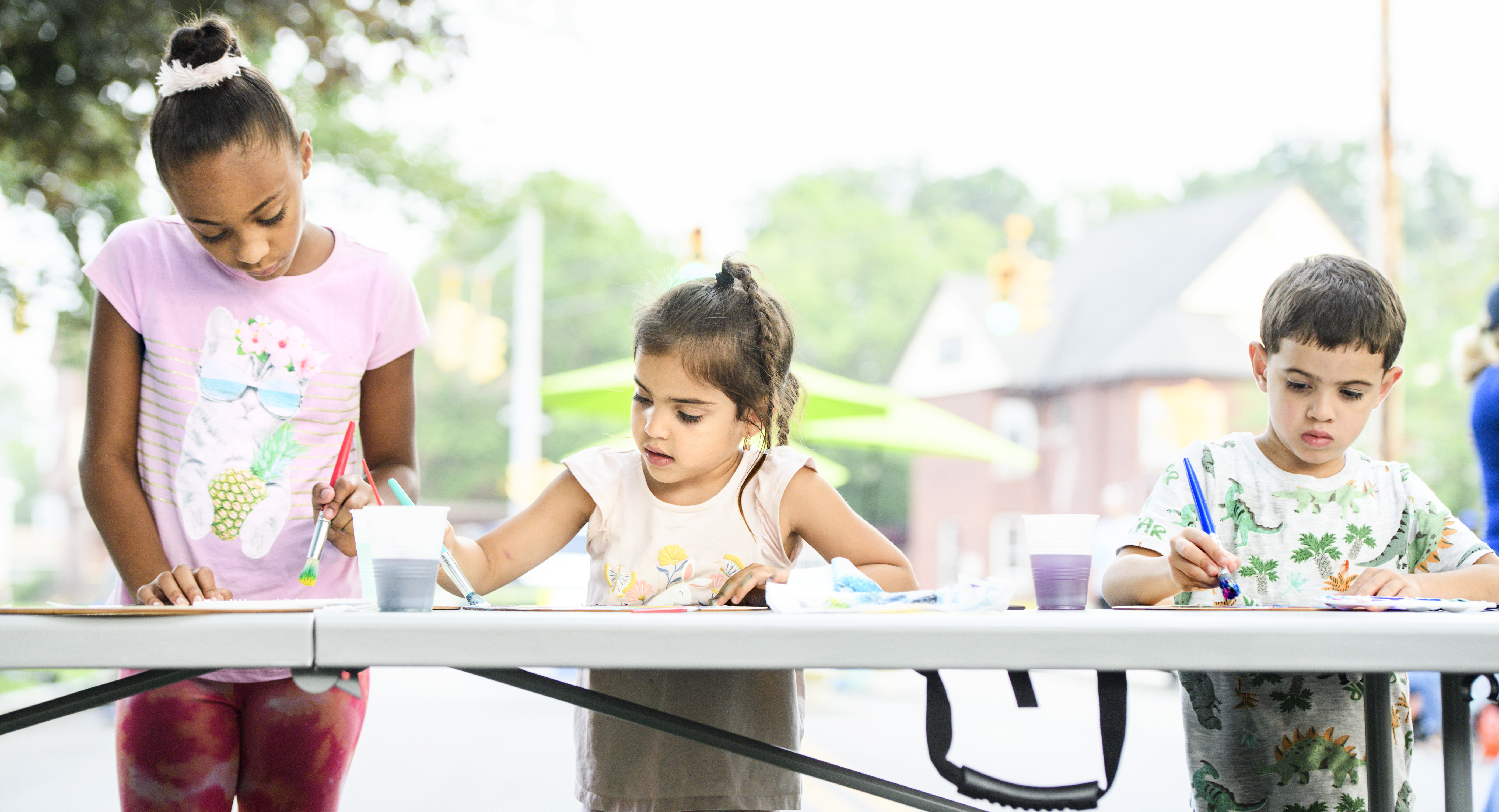 Make an Impact
Nonprofit Proposal Submission
Progress in the right direction will require partnerships and projects that will change this community for the better. If you are an eligible not-for-profit organization, submit a project proposal through our simple inquiry form to start a conversation today!
Get Involved!
Interested in future engagement opportunities? Join our mailing list to stay up to date.